20W ultra-fast charging (USB-C PD)
Unbelievably quick
The USB-C PD Mini Charger has a 20W USB-C Power Delivery port (new standard) to charge your devices ultra fast. Plug it in and charge your mobile devices at the highest possible speed.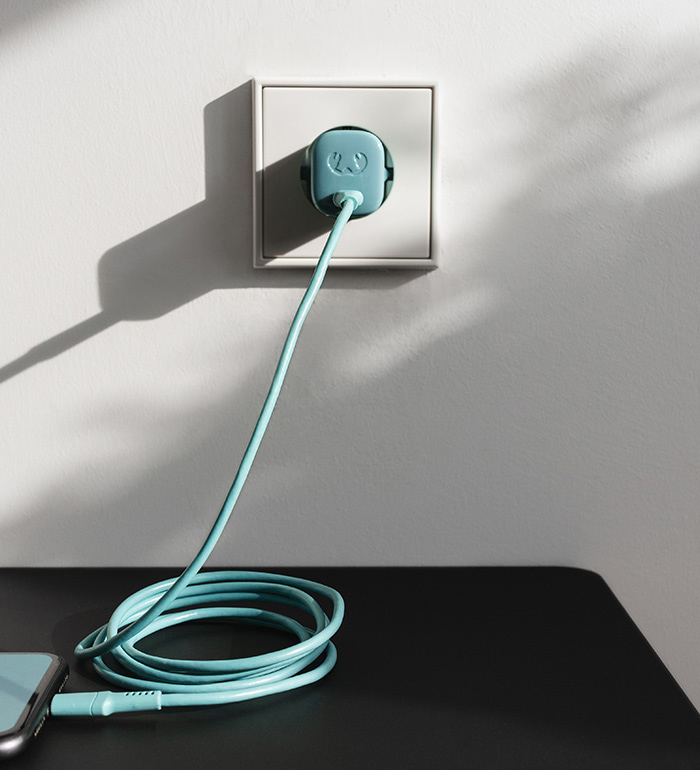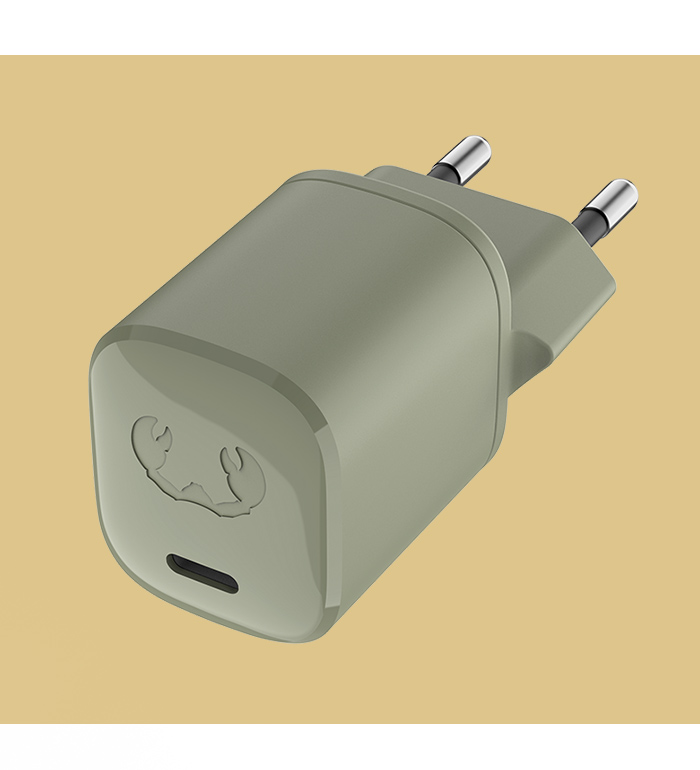 Size
Mini? What about tiny!
The USB-C PD Mini Charger is super compact, so you can take it everywhere you go in your pocket or bag. It's small, but powerful and a real must-have to charge all your mobile devices in style.
Safety features
Stay safe
The USB-C PD Mini Charger has multiple safety features like protection against overcurrent, overload and short circuit and thermal protection. You can always charge your devices without worries.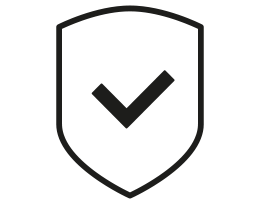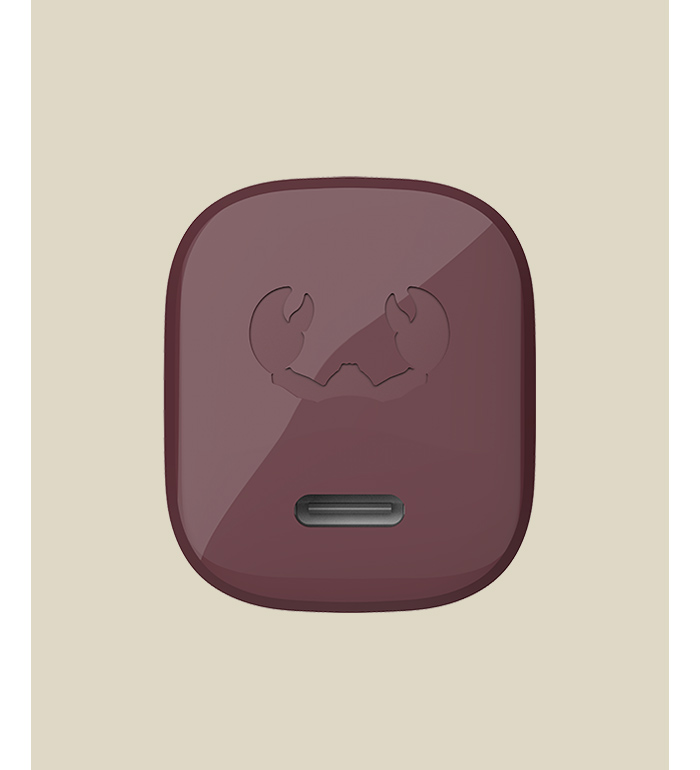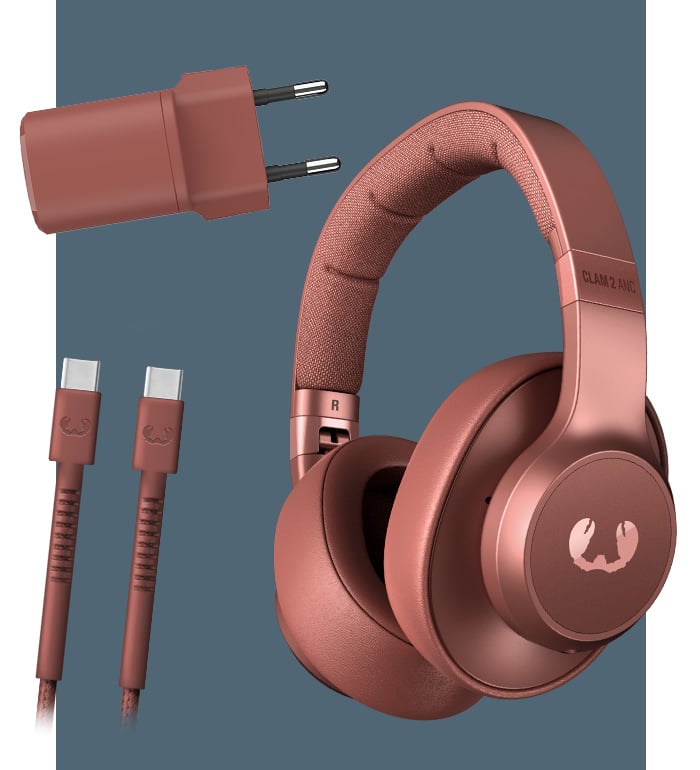 Mix & match
Live in colour
Choose your favourite colour and mix or match your wall charger with our headphones, earbuds, speakers and Powerbanks. Complete your set of mobile must-haves and live in colour.