20W ultra-fast charging (USB-C PD)
Unbelievably quick
De USB-C PD Mini Charger heeft een 20W USB-C Power Delivery poort (nieuwe standaard) om je mobiele apparaten supersnel op te laden. Plug 'm in en je kunt je apparaten op de hoogste snelheid opladen.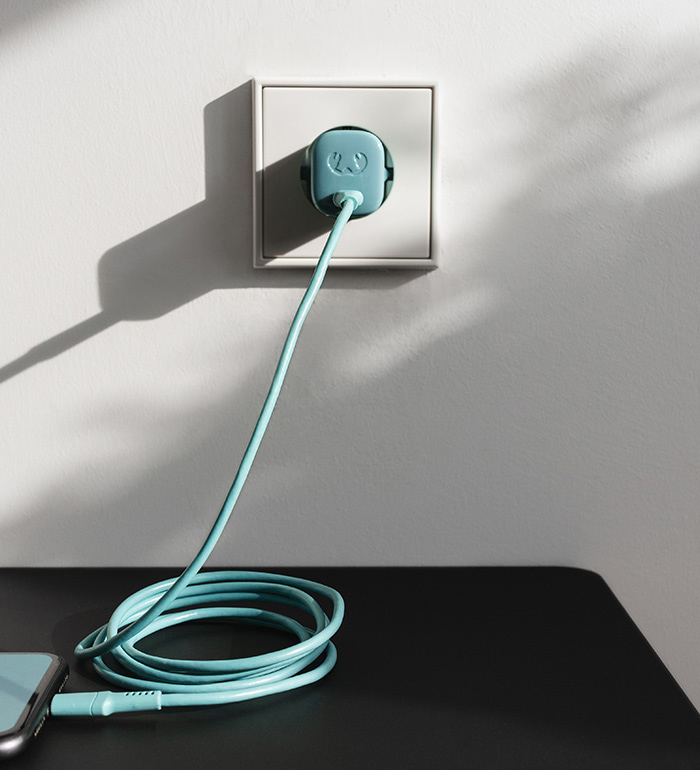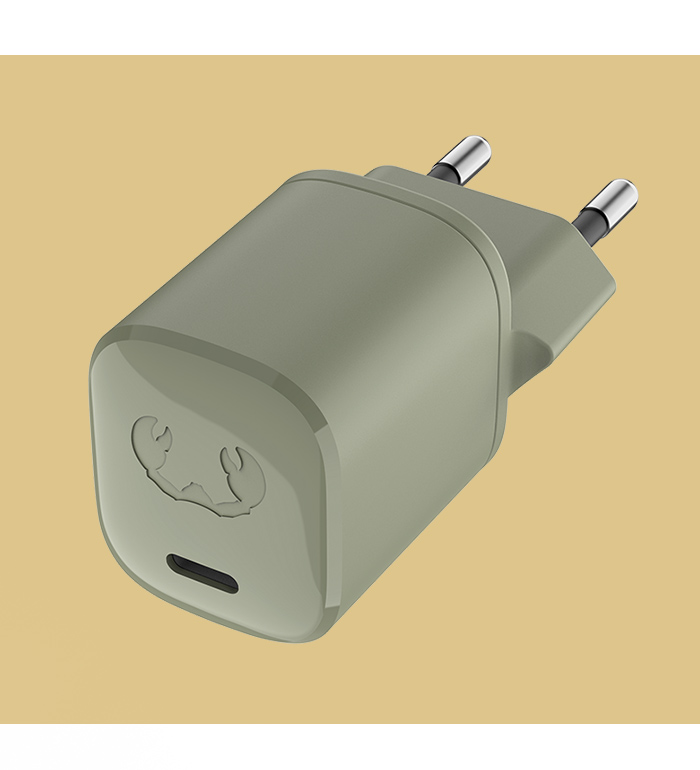 Size
Mini? What about tiny!
De USB-C PD Mini Charger is super compact, dus je kunt hem overal in je zak of tas mee naartoe nemen. Hij is klein, maar heeft veel power en is een echte must-have om al je mobiele apparaten in stijl op te laden.
Safety features
Stay safe
De USB-C PD Mini Charger heeft meerdere veiligheidsfuncties zoals bescherming tegen overstroom, overbelasting en kortsluiting en thermische beveiliging. Je kunt je apparaten altijd zonder zorgen opladen.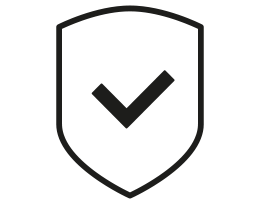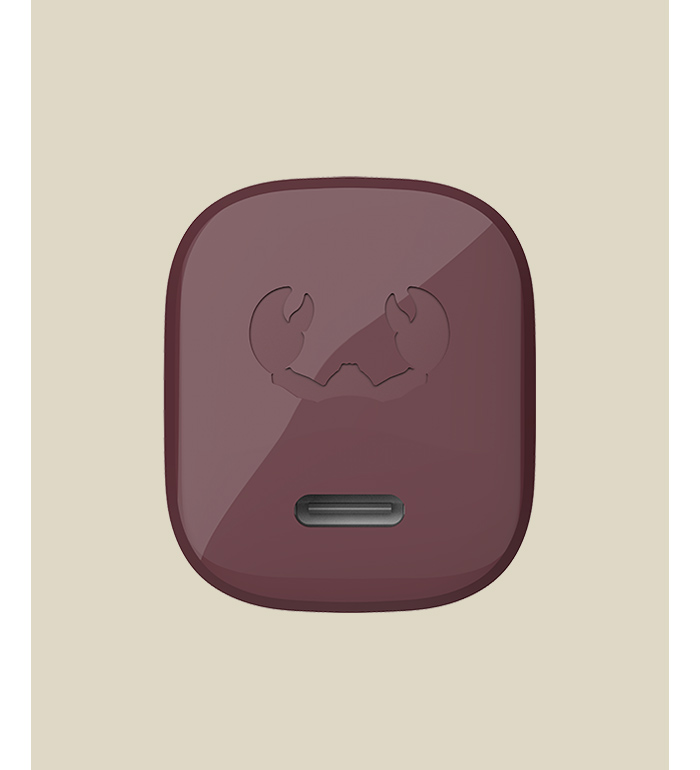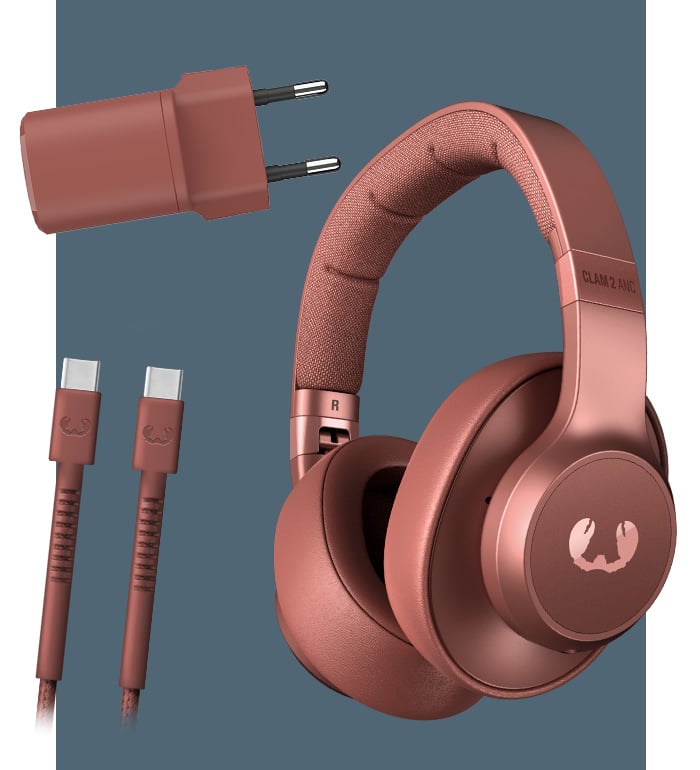 Mix & match
Live in colour
Kies je favoriete kleur en mix of match je muuroplader met onze koptelefoons, oordopjes, speakers en Powerbanks. Maak je set van mobiele must-haves compleet en leef in kleur.