Enjoy your music in style
Met onze kleurrijke koptelefoons kun je altijd en overal van je muziek genieten. Of je nu voor één van onze over-ear Clam modellen kiest of een on-ear model als de Code ANC, je kunt altijd in stijl naar al je favoriete nummers luisteren.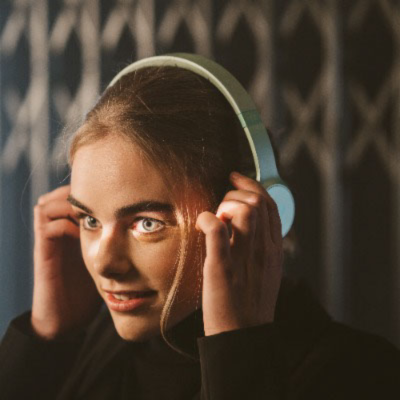 Products
Noise cancelling koptelefoons zijn een essentiële must have voor iedereen die een productief leven wil leiden. Ze helpen afleiding te verminderen, de focus te vergroten en de geluidskwaliteit te verbeteren.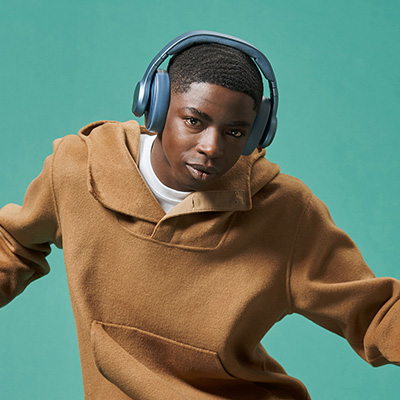 Products
Op het eerste gezicht zijn de Clam en de Clam 2 niet zo verschillend. Ze zien er hetzelfde uit en het enige verschil wat je makkelijk kunt zien, is de '2' op de zijkant van de koptelefoon. Ondanks dat je het niet kunt zien, zijn er wel degelijk grote verschillen tussen de eerste Clam serie en de Clam 2. Het grootste verschil? Een bijna twee keer zo lange batterijduur wat uitkomt op bijna 80 uur speeltijd!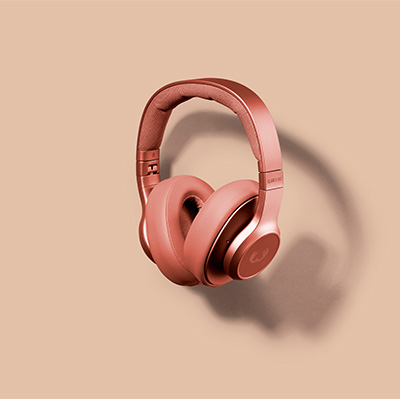 Products
Niets is zo ontspannend als onderweg naar muziek luisteren. En niets is frustrerender dan een lege koptelefoon tijdens jouw reis. De Clam 2 en Clam 2 ANC zijn de perfecte koptelefoons voor lange reizen.