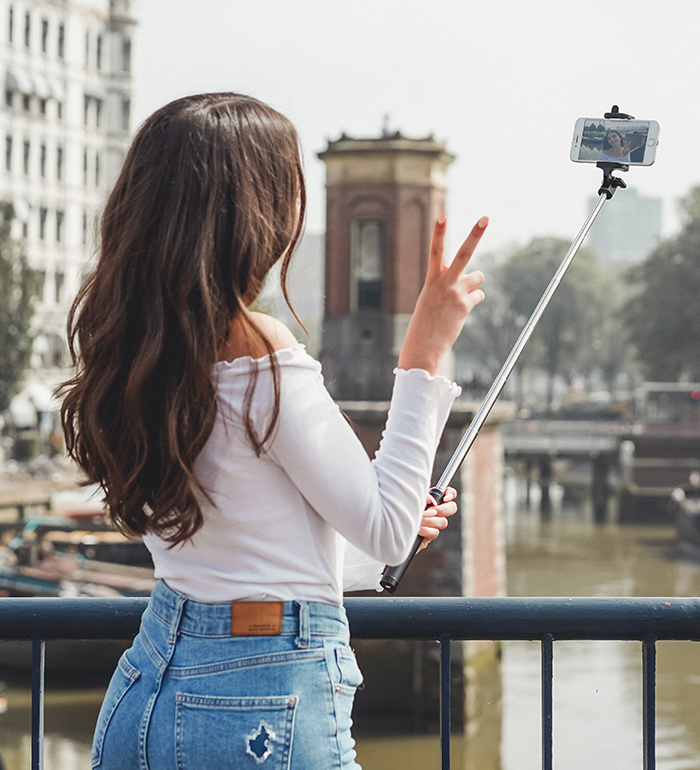 Battery life
Unlimited selfies
With just one charge, you can take 60.000 selfies. Try to beat that!
Super compact
Fits in every bag
The Selfie Stick and Wireless Selfie Stick #2 are ultra-compact and fold down to a length of only 19 cm.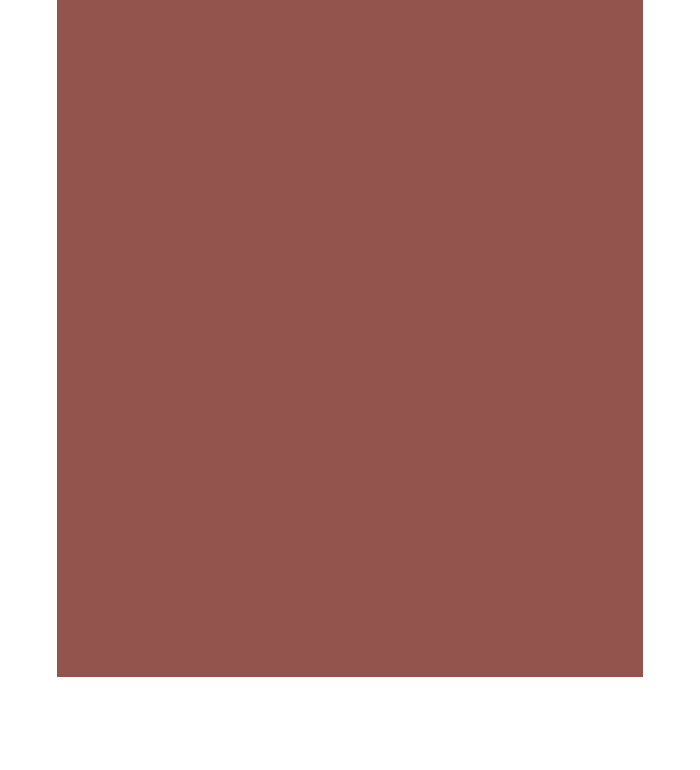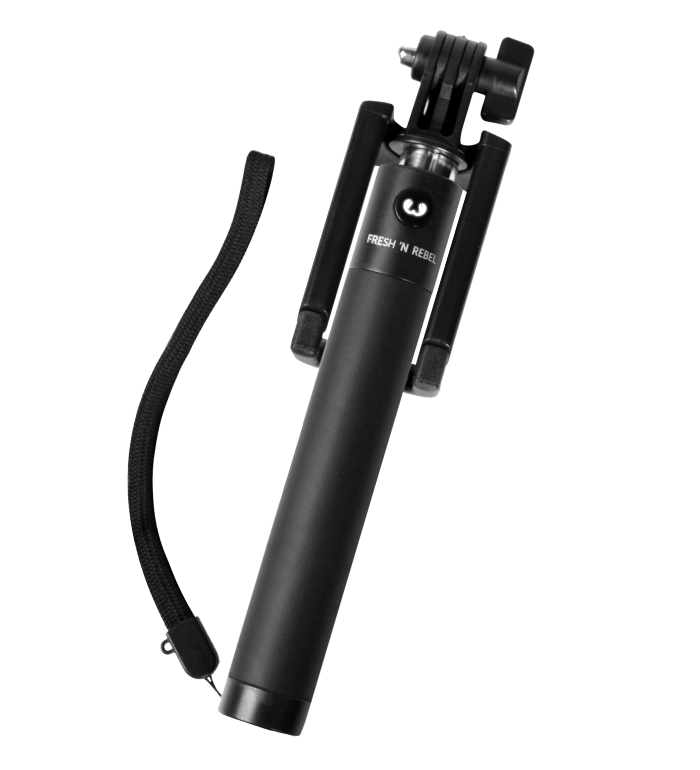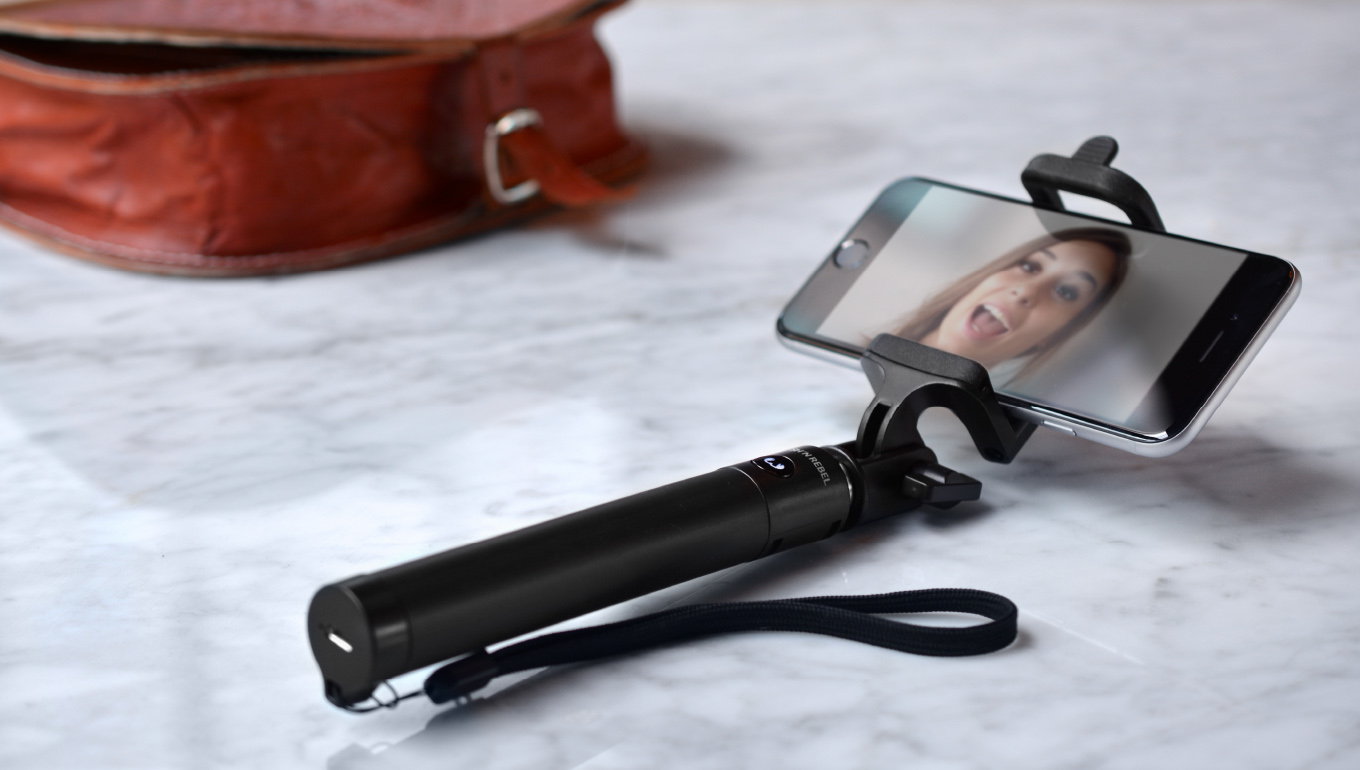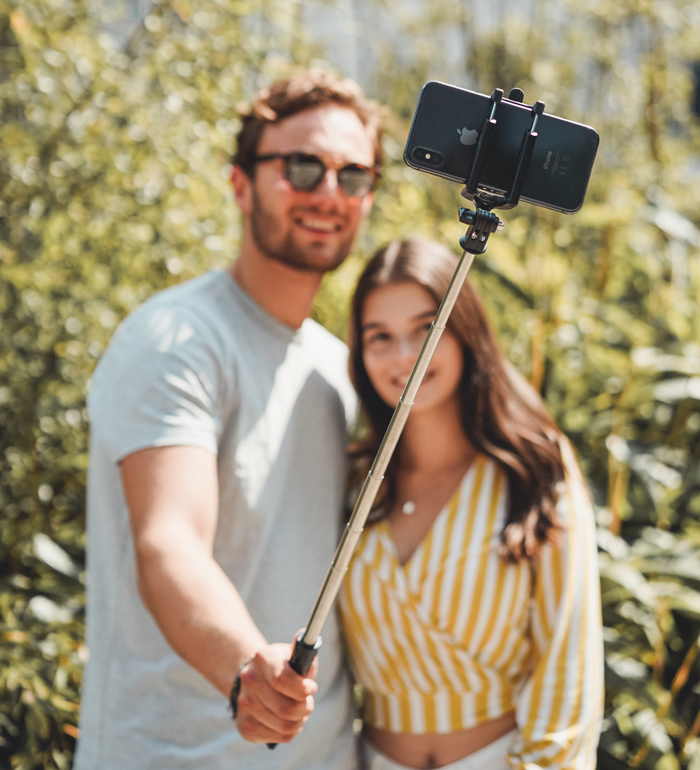 Length
Extends up to 80 cm
Avoid your arm in the picture and your face in funny camera angles. Extend both selfie sticks up to 80 cm and adjust the angle to get the best selfie ever!
Adjustable
One size fits all
The strong and adjustable phone holder, holds every phone safely and fits even larger phones such as the iPhone 12 Pro or the Samsung Galaxy S21.