Working at Fresh 'n Rebel
Based in the heart of Rotterdam, a city known for its creativity, the Fresh 'n Rebel team creates the latest mobile must-haves. With high-quality materials, beautiful designs and a rebellious twist, the Fresh 'n Rebel team keeps on surprising.
"Always choose bold over boring!"
About our brands

Fresh 'n Rebel is a young, cool, dynamic and fast growing brand that designs, produces and sells mobile must-haves such as wireless speakers, headphones, earbuds, powerbanks and (wireless) charging products throughout Europe (retailers) and its own webshop. Fresh 'n Rebel products can be recognized by their urban, colourful designs with a fashionable look and high quality materials. With Fresh 'n Rebel products you want to be seen and everything from the collection is a real addition to your style.
Sitecom Europe B.V. is the privately-owned parent company of the brands Fresh 'n Rebel and Sitecom. Both brands are mainly active in Europe and have great ambitions to further expand in both existing and new markets. With around 50 employees in Europe and a small team in Shenzhen, China, we are engaged in the development, marketing and sales of products to the most prominent retailers, e-tailers and directly through our own channels.
For more than 20 years Sitecom has been an established brand in connectivity products (such as USB adapters, hubs, card readers and cables) and charging products (such as wall chargers and wireless chargers). You can find more information on www.sitecom.com.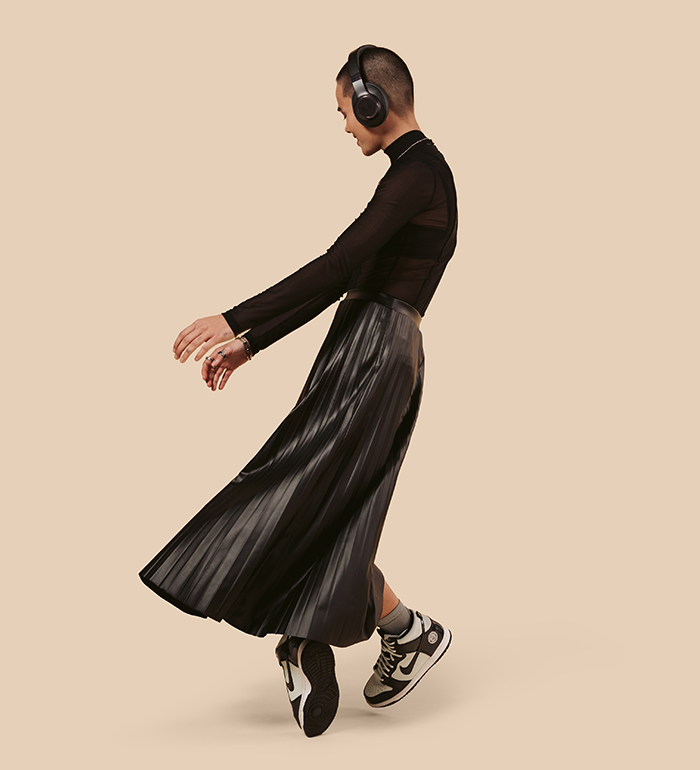 Head of E-commerce & Amazon
Ben jij een innovatieve marketing E-commerce professional met sterke communicatieve en analytische vaardigheden. Hou jij van het bouwen van end-to-end digitale consumer journeys (digital en E-commerce), heb je veel kennis van e-commerce technologie en uitgebreide analytische tools. Dan is deze positie de ideale baan voor jou.
Accountmanager Nederland
Vanwege de snelle groei van ons bedrijf, zijn we per direct op zoek naar een gedreven Accountmanager Nederland die verantwoordelijk is voor de omzet, marge en groei van onze klanten in Nederland. Weet jij een relatie op te bouwen met distributeurs en retailers in Nederland waarbij service én omzetgroei centraal staan? Ben jij iemand die outside the box durft te denken en op een overtuigende manier nieuwe klanten binnenhaalt? Is verkopen jouw passie en zet jij die extra stap 'to seal the deal'? Dan ben jij wellicht degene die voor onze merken Fresh 'n Rebel en Sitecom aan de slag gaat als Accountmanager Nederland!
Brand Promoter
Je bent dé Fresh 'n Rebel expert binnen de Media Markt winkel en enthousiasmeert consumenten en Media Markt personeel over de producten en ons merk Met jouw creatieve en representatieve aanpak zorg jij voor veel conversie in de winkels. Daarnaast zorg jij er met jouw merchandise skills voor dat de schappen van Fresh 'n Rebel er top uitzien als jij in de winkel aan het werk bent.
Key Account Manager France
You are driven, have a great interest in electronics, lifestyle and marketing and you don't stop until the targets are reached. You regularly visit your customers to present both Fresh 'n Rebel and Sitecom with great enthusiasm, introduce new products and set up activities to stimulate sales. You also use marketing tools such as training courses and campaigns to promote the sell-out of our products. You are sales-oriented, experienced and a true ambassador for our brands. You will work closely with the back office and report to the Sales Manager.
Marketplace Specialist
Weet jij alles van online marketplaces en online verkopen en kun je niet wachten om dit voor onze merken Fresh 'n Rebel en Sitecom in de praktijk te brengen? Als Marketplace Specialist is jouw doel de sales op online marketplaces (zoals Amazon) en de webshops van onze (r)etailpartners verder te laten groeien. Daarnaast is de online zichtbaarheid van onze merken jouw prioriteit. Kun jij je hier helemaal in vinden? Lees dan snel verder, want wie weet ben jij degene die we zoeken.
Web Specialist
Omdat ons bedrijf blijft groeien, zijn we per direct op zoek naar een Web Specialist om ons online team te komen versterken. Wil jij o.a. meewerken aan het inrichten en optimaliseren van onze website(s)/-shop(s) en sta jij te popelen om designs te vertalen naar functionele pagina's? Dan ben jij misschien wel de Web Specialist die we zoeken!