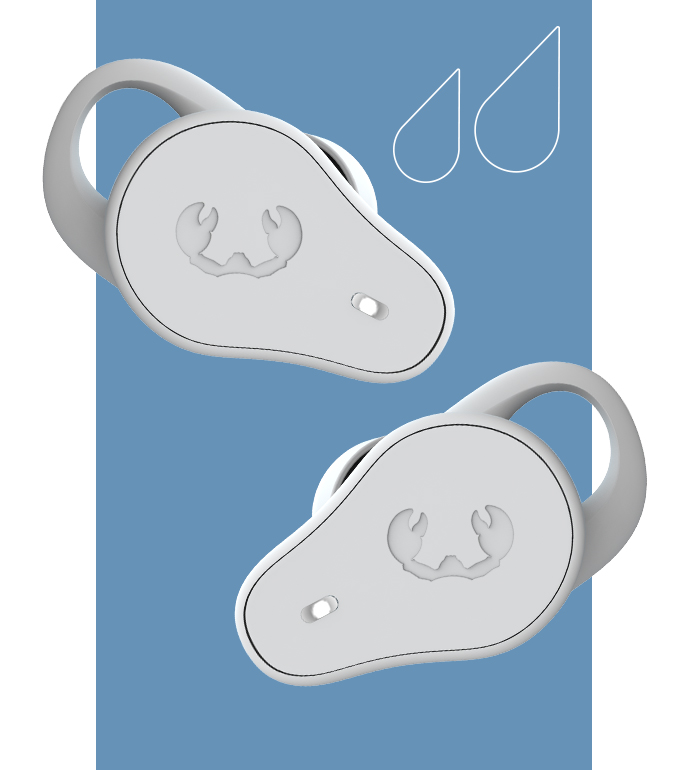 IPX4 splash waterproof
Safe sweating
With the Twins Move you don't have hold back, because they are sweat resistant. The splash waterproof (IPX4) housing of the earbuds ensures they are protected against splashing water like sweat and rain. Let's go!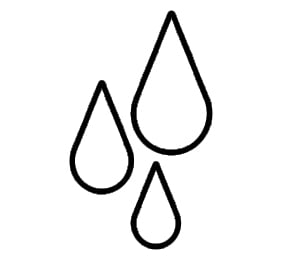 Perfect fit
Always stay in place
The Twins Move earbuds are made to stay in place during sport acitivities. They come with 3 sizes of earwings that secure the positioning in your auricle. In addition, you also get 3 sizes of eartips to make them fit perfectly in your ears.
3 sizes of soft silicone eartips and earwings included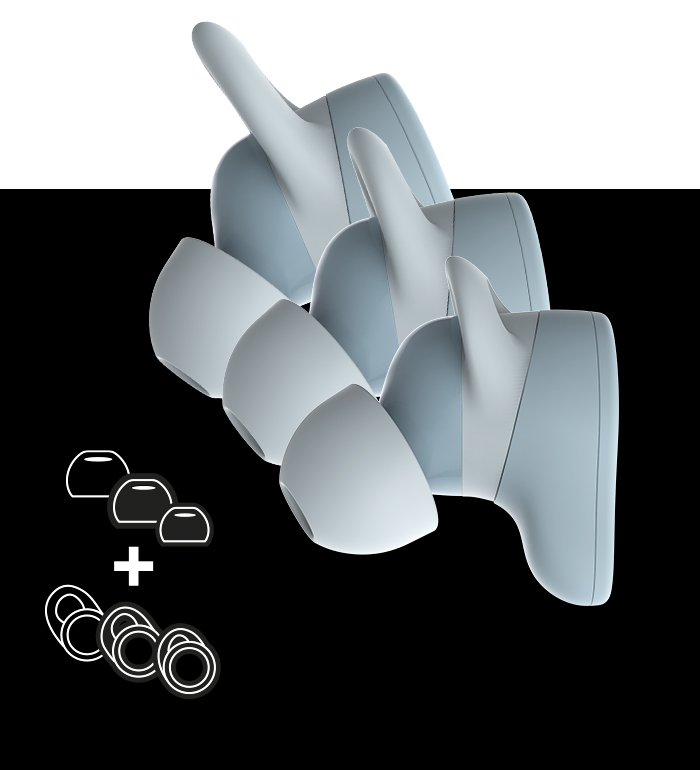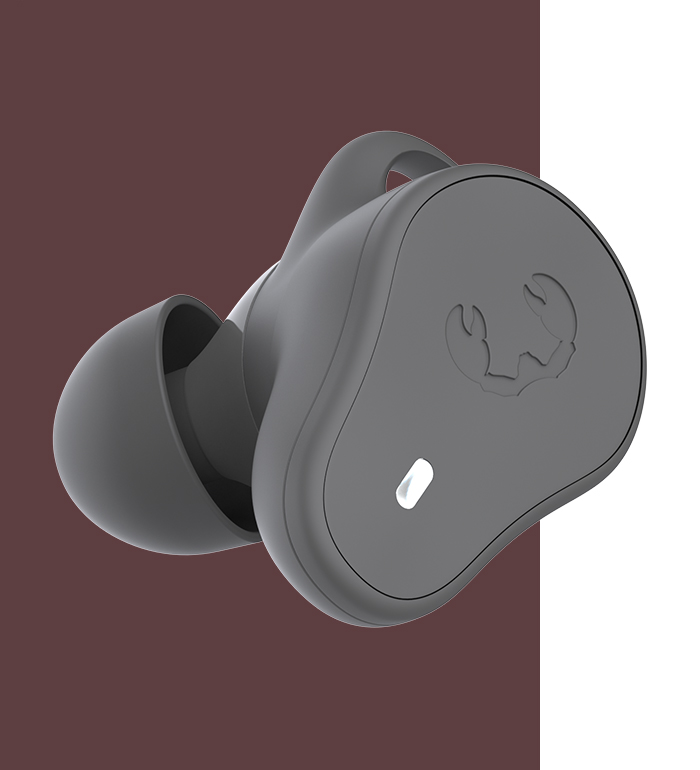 Clickable button control
Press and go
You can press the lobster logo on the Twins Move sport earbuds to pause your music, skip a song or accept a phone call during your workout, without having to grab your phone. Controlling your music and phone calls during exercise become a walk in the park.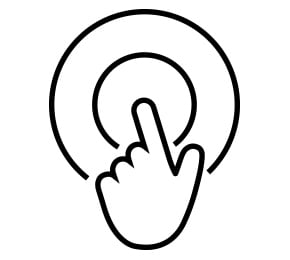 Playtime
Never-ending workout
You can use the Twins Move for a whole marathon - or two if you're very quick ;) - without having to charge them. The earbuds have 6 hours playtime per single charge and with the charing box you'll have an extra 24 hours of playtime, making the total playtime of the Twins Move 30 hours.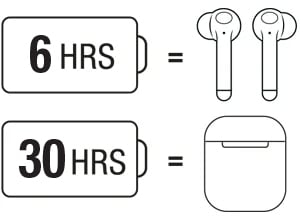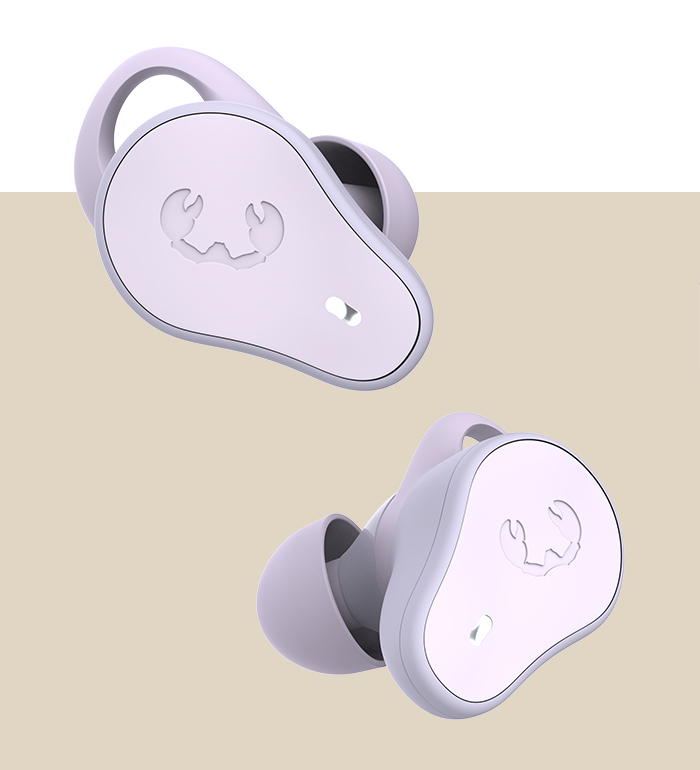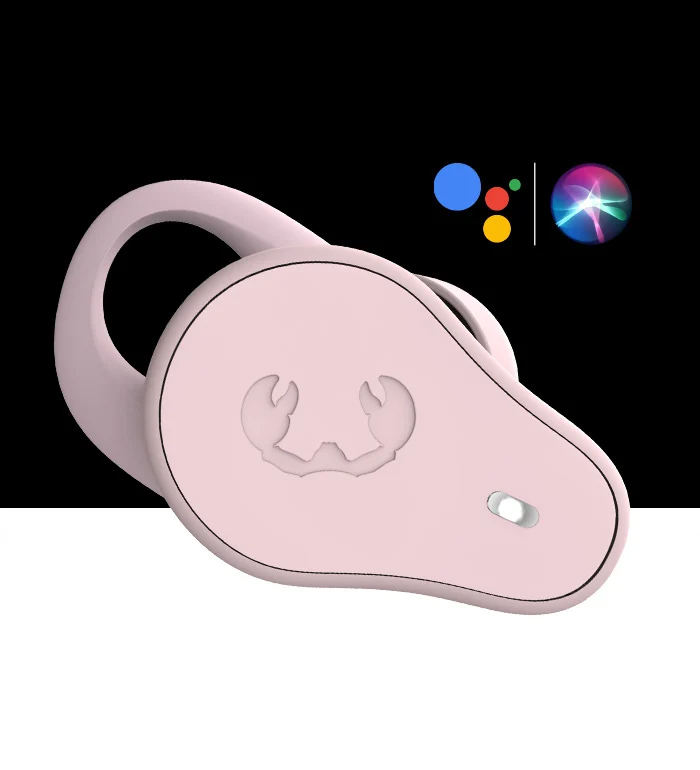 Voice assistant
No break needed
Rather use your voice to control your music or phone calls? The Twins Move sport earbuds support the use of a voice assistant. Depending on your device, you can easily activate Siri or Google Assistant by clicking the left earbud once.