PRODUCT
17.05.2022 | Déani Visser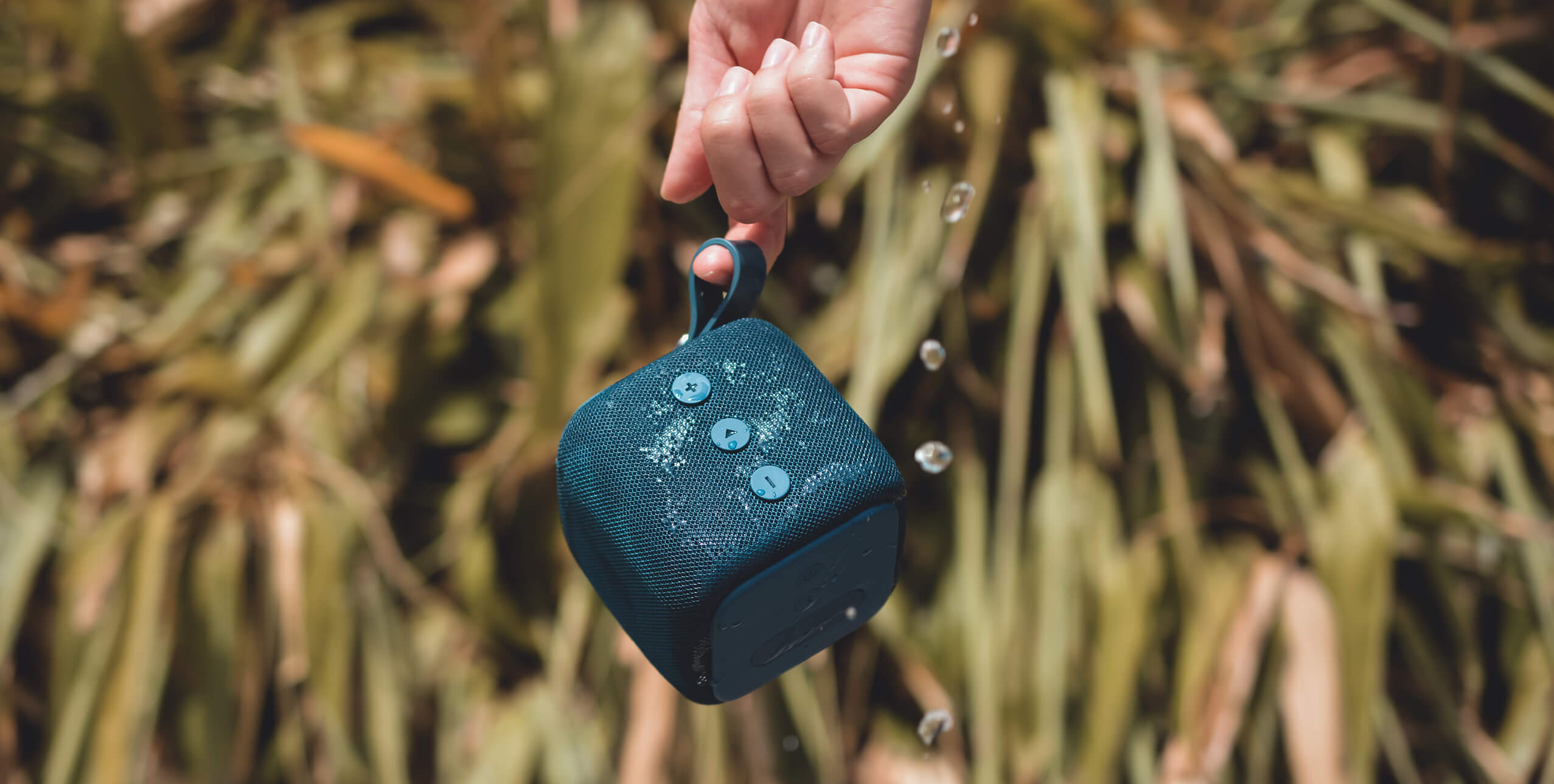 The perfect waterproof bluetooth speaker for the summer
---
No summer without music, right? And in the summer there is nothing better than a bluetooth speaker that is also waterproof. That's why we're answering the frequently asked questions about waterproof bluetooth speakers today.
What is a waterproof bluetooth speaker?
A waterproof bluetooth speaker actually has all the features that a normal Bluetooth speaker has, but this speaker has an extra feature. Namely: that it can withstand water. So don't worry if it suddenly starts to rain, falls into the pool or if it is covered in sand and needs to be cleaned. A waterproof Bluetooth speaker is ready for summer.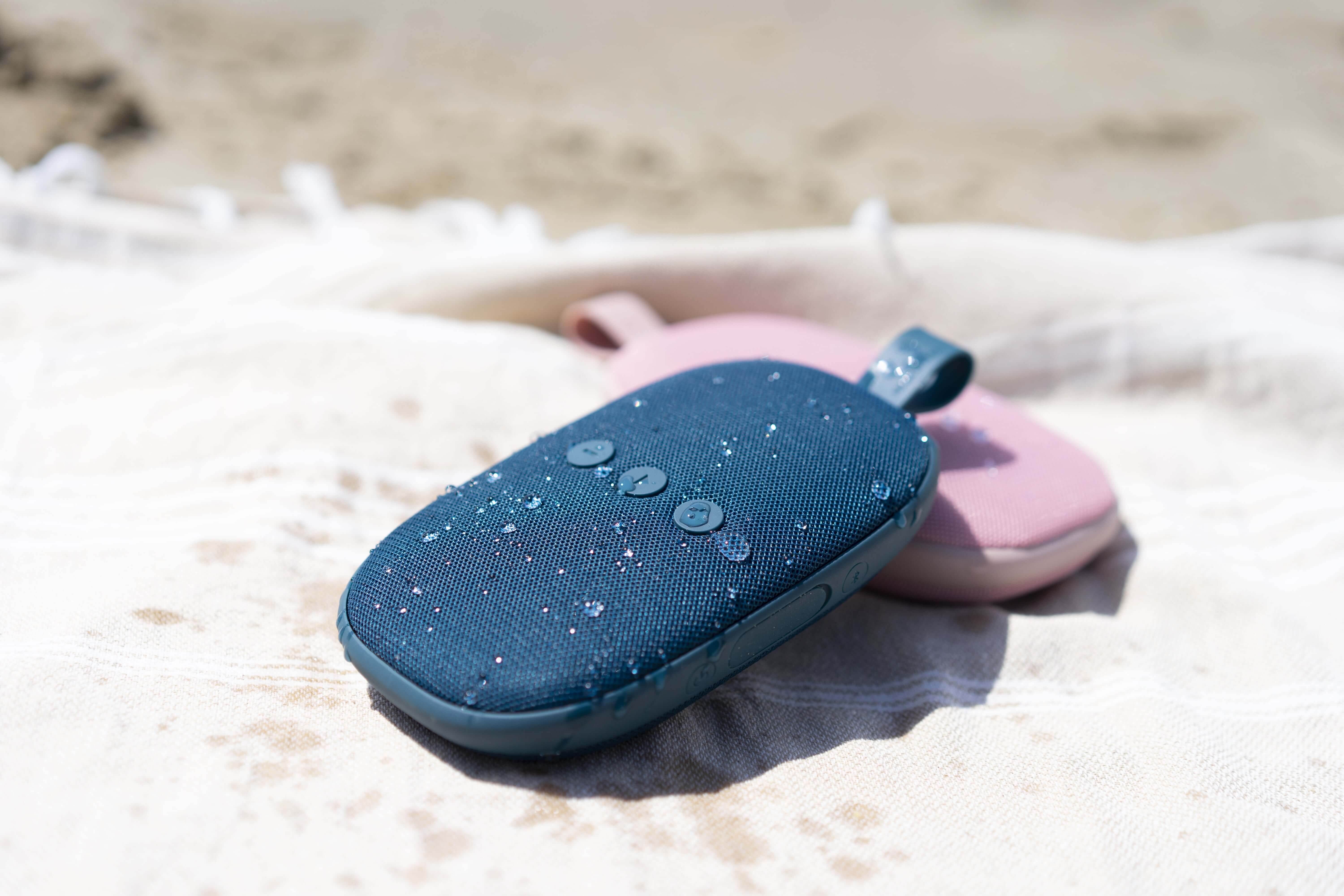 Splashproof vs. Fully waterproof bluetooth speaker: what's the difference?
---
A bluetooth speaker can be completely waterproof (IPX7) or splashproof (IPX5 or IPX4). So you can take a speaker with IPX7 to the beach or to the pool without any worries. If the bluetooth speaker ends up in the water, that's not an issue. You can even rinse the speaker under the tap if it has become dirty, ideal!

A bluetooth speaker with an IPX5 or IPX4 rating can also withstand water, but is not completely waterproof. The speaker can withstand rain or other light exposure to water, but you can't submerge it. Be careful that your speaker doesn't get whet while charging.
Where can you take our waterproof Bluetooth speaker?
With the waterproof bluetooth speakers from Fresh 'n Rebel you have the perfect combination of design, portability and sound quality. Are you going to spend a day sailing on the water, enjoying the beach or chilling at the pool? Then you can take our speakers with you without any problems. In addition, it is also possible to place the bluetooth speakers in the bathroom. This way you can sing along to the music of Davina Michelle while taking a shower!
What does a waterproof bluetooth speaker look like?
You may expect that a waterproof bluetooth speaker looks very different from a 'normal' speaker. That is certainly not the case! A waterproof bluetooth speaker or a splashproof bluetooth speaker can still have a very cool design. You can recognize the design of our Bluetooth speakers by the protective 'sandwich' fabric, the waterproof housing and the rubber cap for the USB input.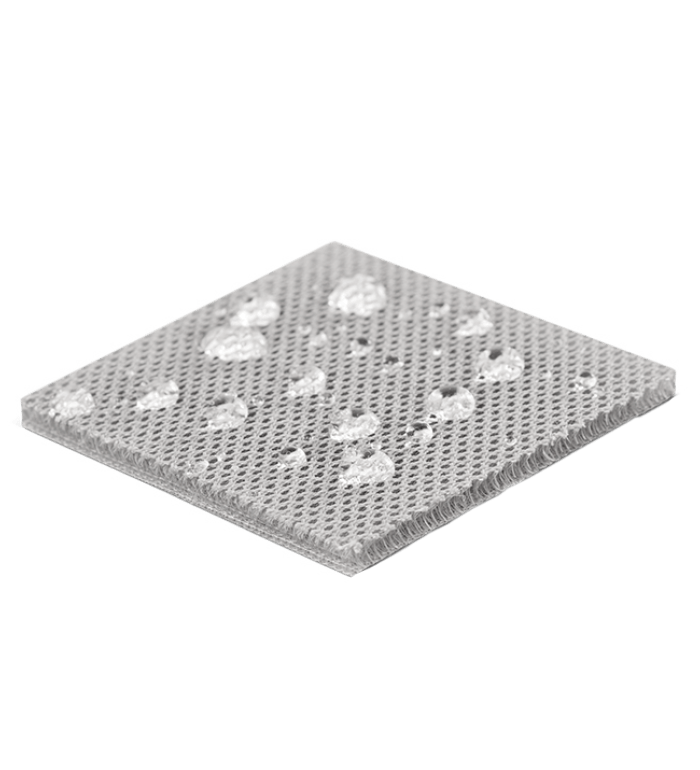 Our waterproof bluetooth speakers
Are you still looking for the perfect waterproof Bluetooth speaker for the summer? We got you! We have listed various waterproof models for you below.


Is your question not listed? Let us know!
Can't find what you're looking for or do you have another urgent question? We are always there for you! Send an email to [email protected]