Fresh 'n Rebel x Davina Michelle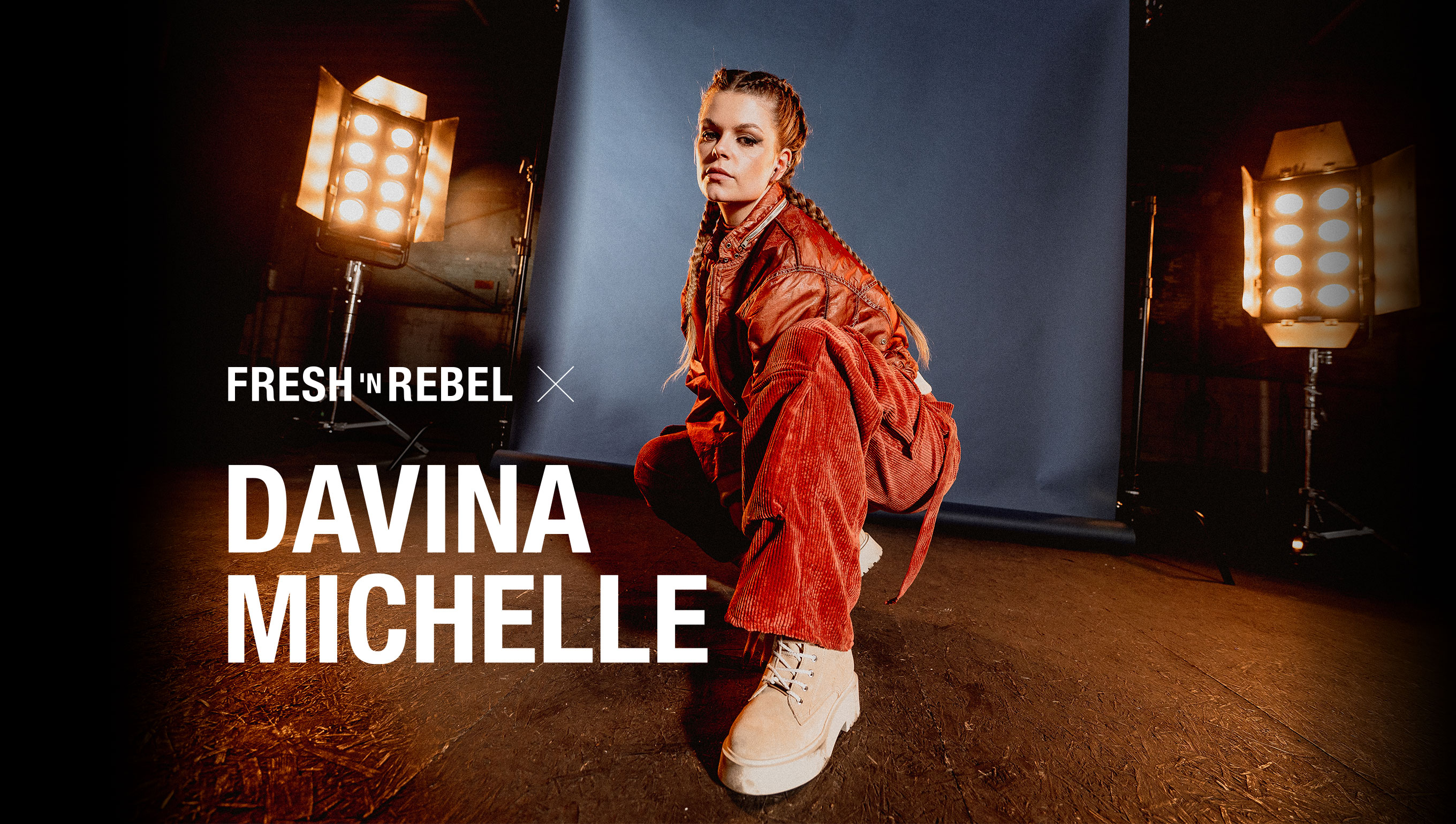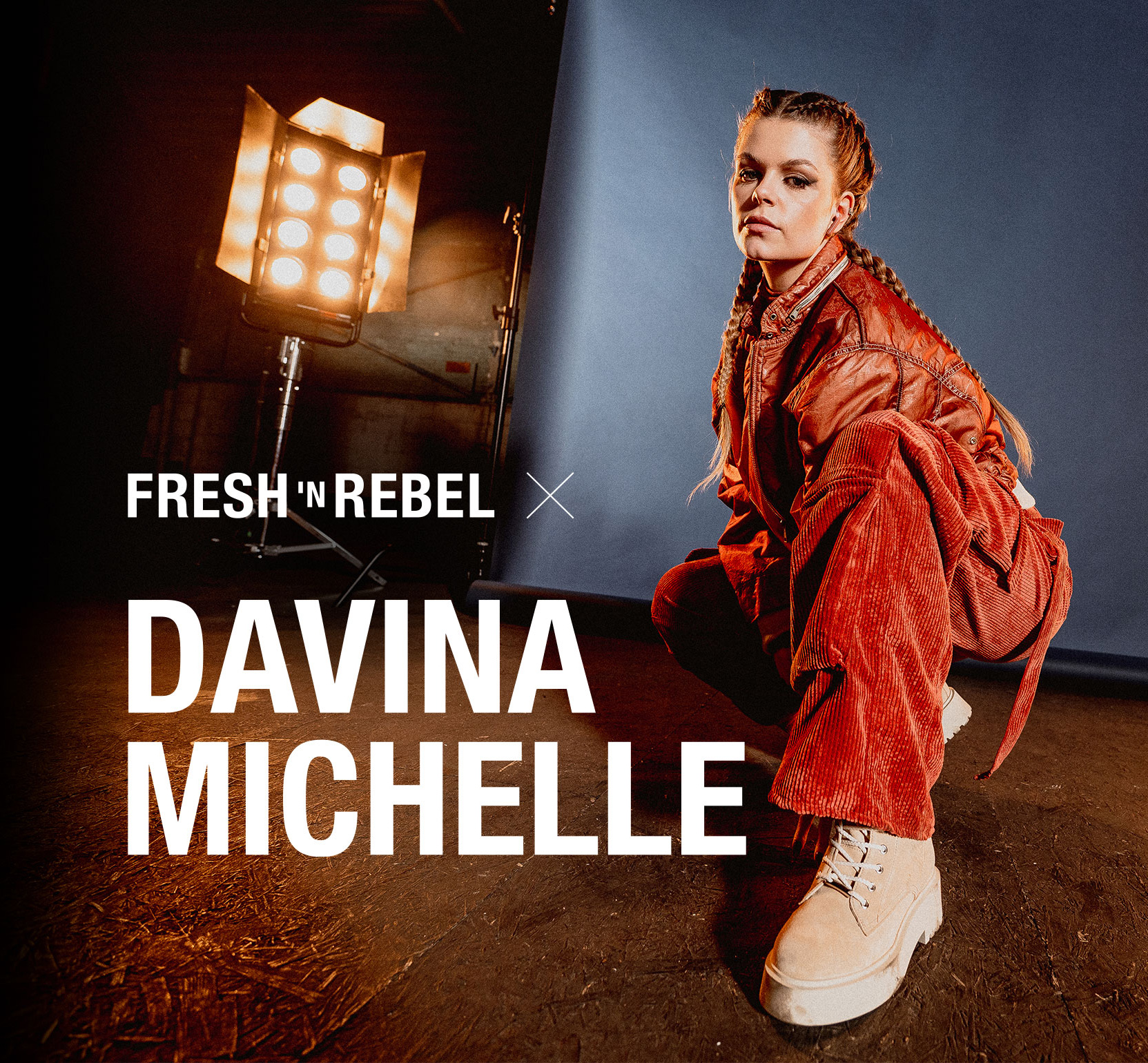 We are proud to finally be able to say that our first ever brand ambassador is none other than Davina Michelle. She will be the face of our brand and stay tuned; there's much more to come.
At Fresh 'n Rebel, we share a genuine and never-ending love for music, fashion and colours, and are bold at heart. Our brand was born in Rotterdam and still proudly based in this creative city with a no-nonsense vibe.
As a brand, we were looking for a long-term partnership with someone who feels the same and shares our most important values. And that is exactly why we've found a perfect match in the collaboration of our brand with Davina Michelle.
An inspiring artist who loves and excels in music, has international ambitions, is from our city Rotterdam and values doing things her own way.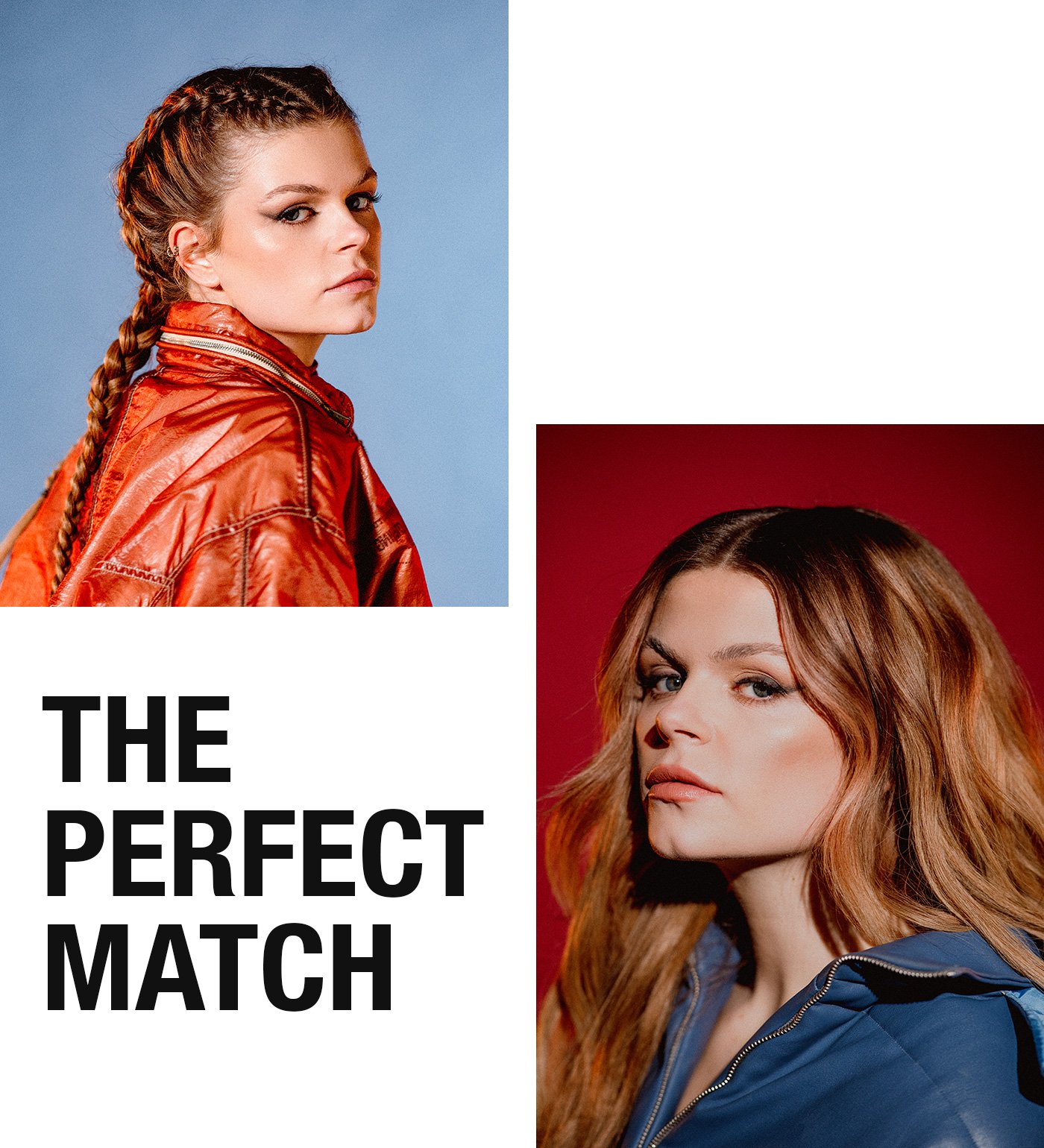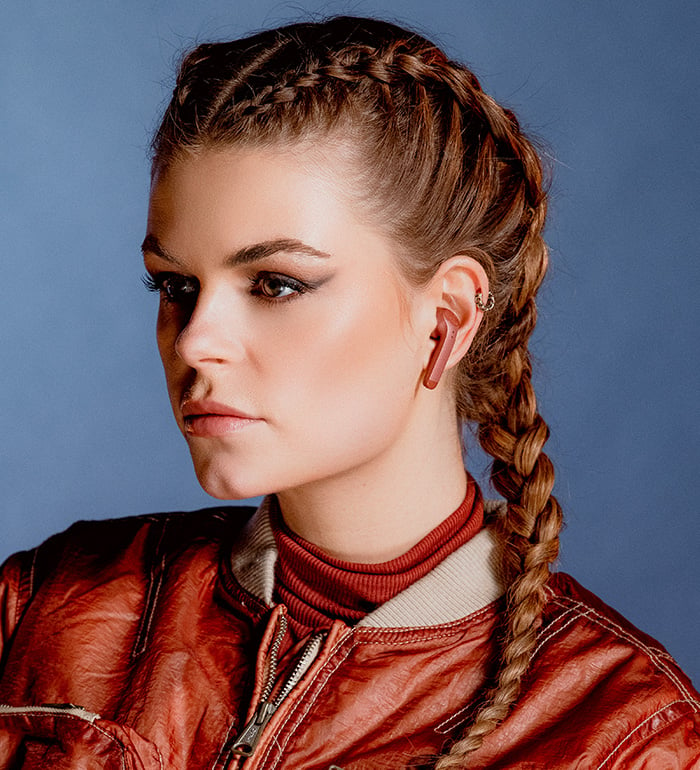 True Wireless earbuds
Twins 3
Experience crystal-clear phone calls and high quality sound with the advanced and colourful Twins 3 earbuds. Available in 6 colours.

Wireless over-ear headphones with ANC
Clam ANC
The Clam ANC headphones provide a peaceful and private listening experience. Available in 8 new colours.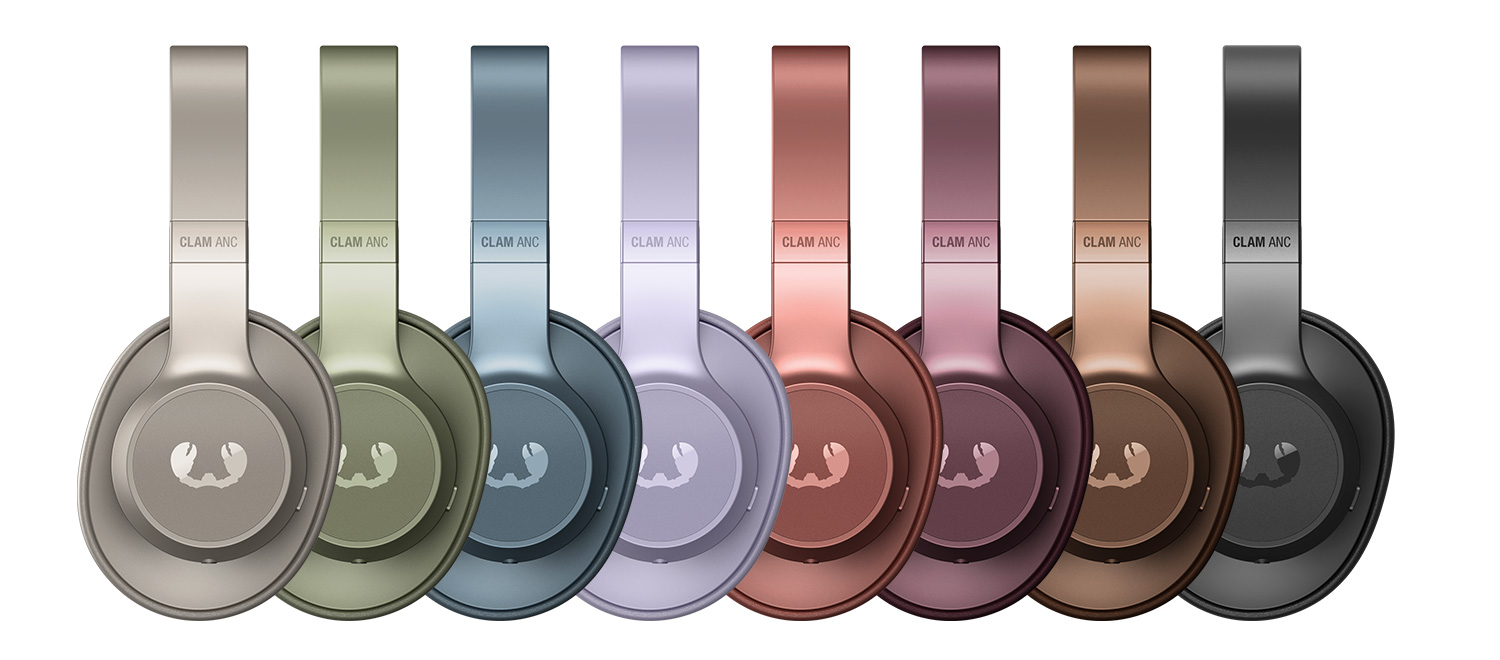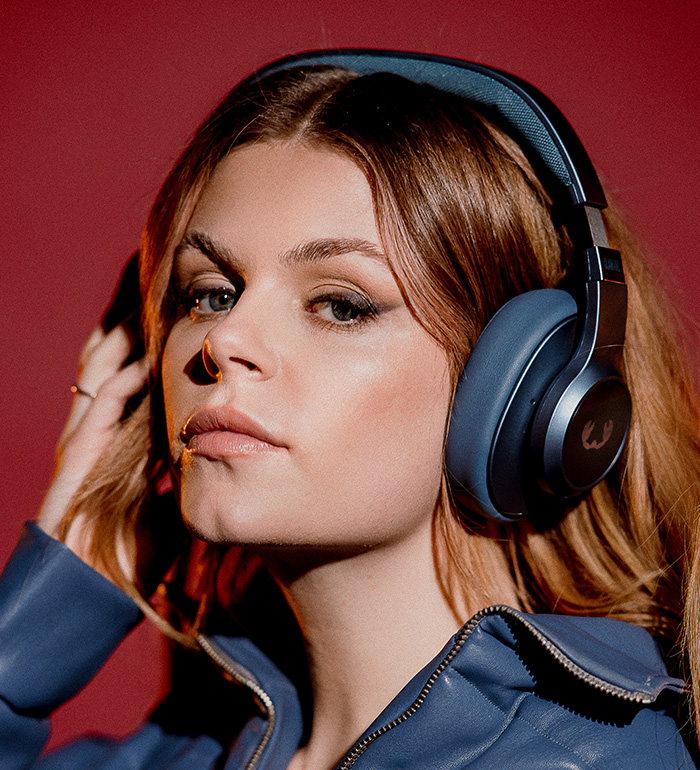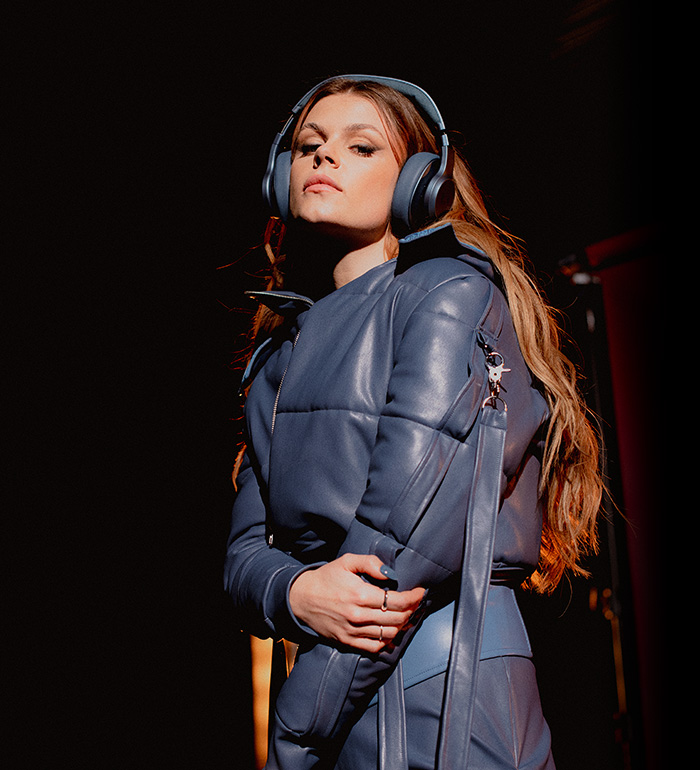 "Sometimes I like to put the world on mute, to connect with my inner voice, feel the music inside my body and let the rebel out."
- DAVINA MICHELLE -