Products
23.02.2023 | Pepijn van Polanen Petel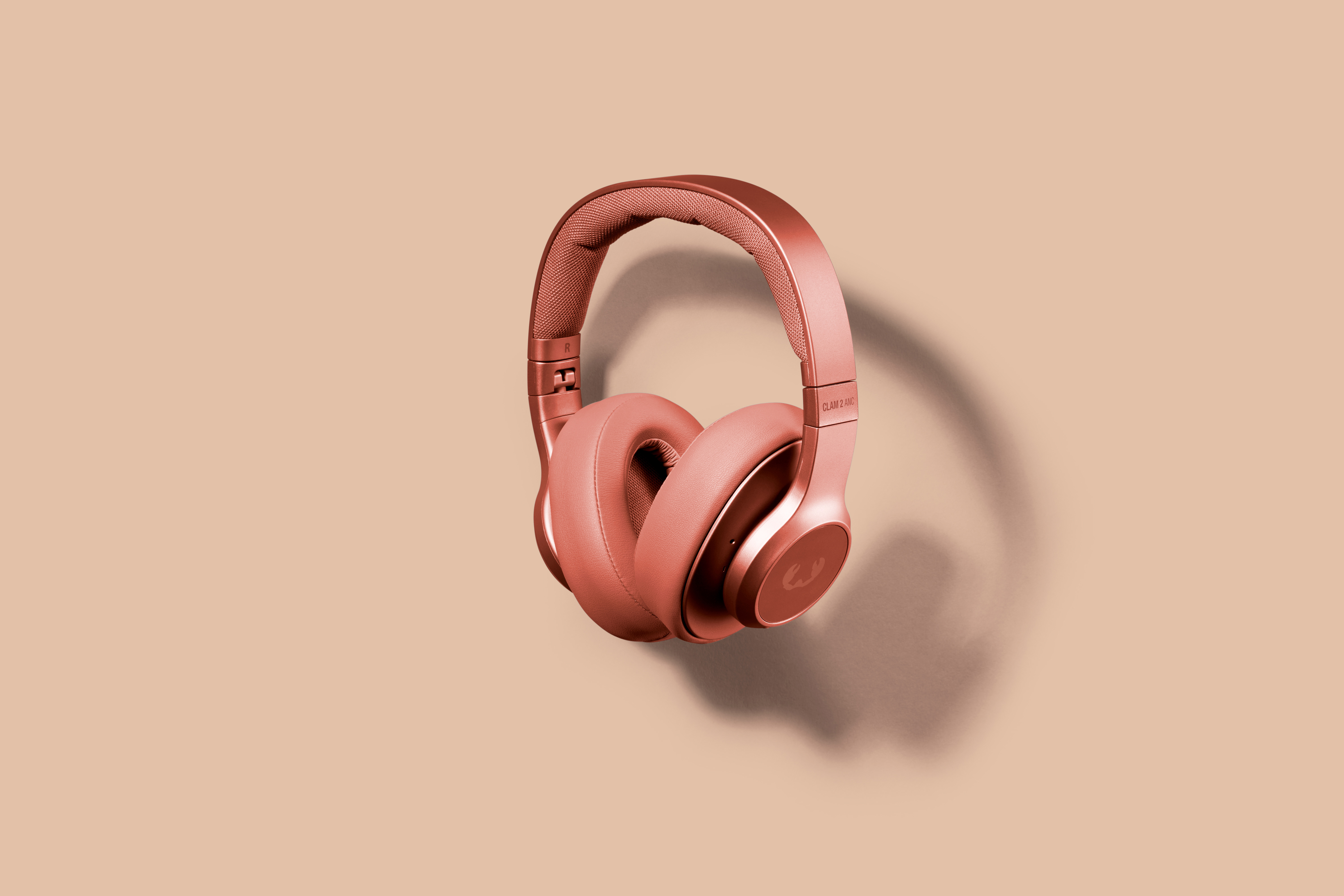 Wherever you go, take the Clam 2 with you
---
Nothing is more relaxing than listening to music while on the go. And nothing is more frustrating than empty headphones while on your journey. The Clam 2 and Clam 2 ANC are the perfect headphones for those who like to go on long adventures. But which is best suited for your trip?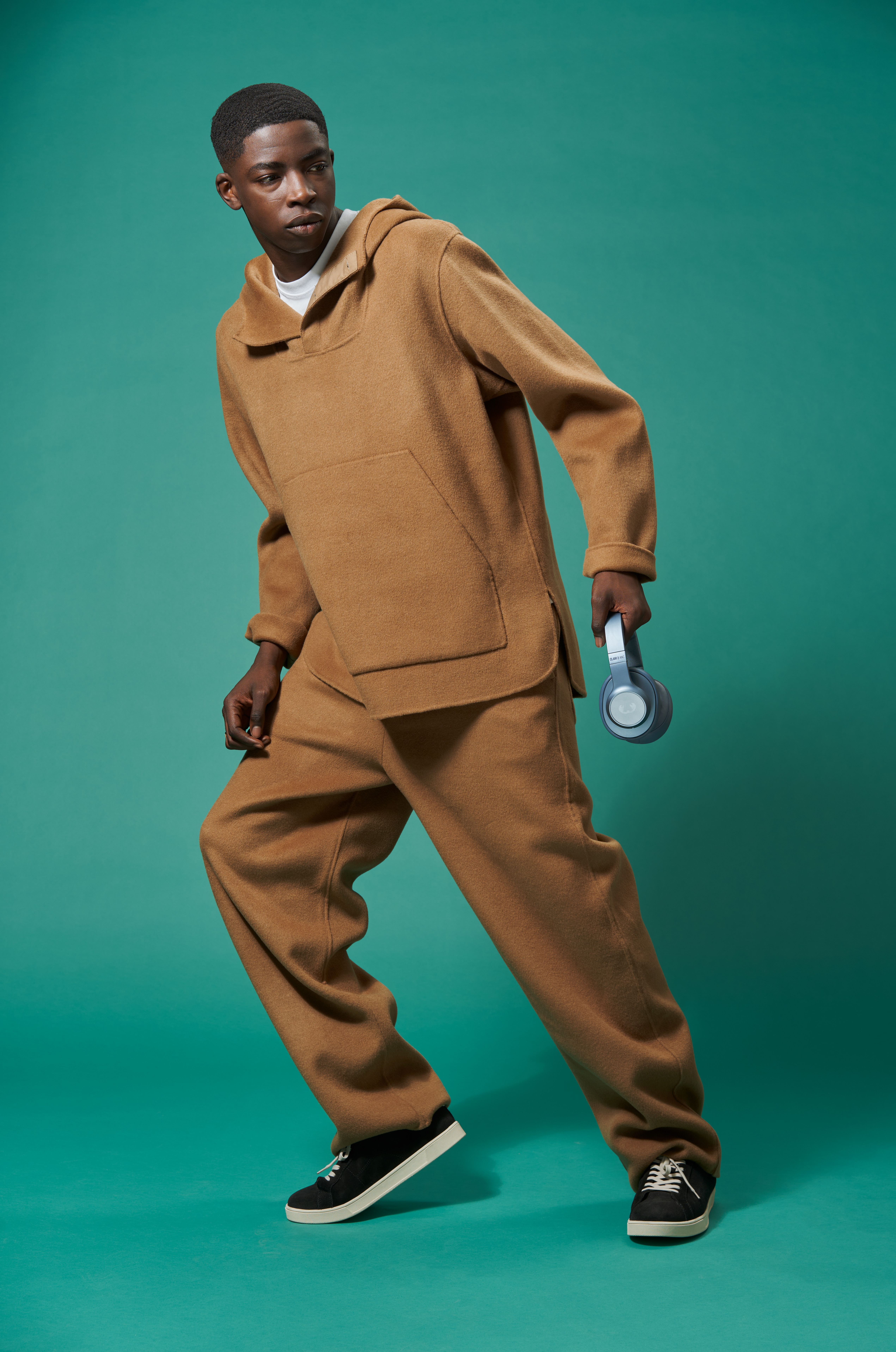 Long travels? The Clam 2 are the headphones for you
With a playtime of 80 hours in total, the Clam 2 is ready for your long trips. The Clam 2 ANC has 60 hours of playtime (or 45 hours when using ANC). So if you want to enjoy the most battery life possible, the Clam 2 is the best pick for you. Need to recharge your wireless headphones? The Clam 2 recharges faster than you can have a coffee break. After charging the Clam 2 for just 15 minutes, you can use the headphones for 8 hours.
Want the most immersive experience? The Clam 2 ANC are the headphones for you
The cost of battery life on the Clam 2 ANC comes from the Active Noise Cancelling feature. Sometimes you want to take some time for yourself. Not talk to anyone and just listen to music while you enjoy the scenery on your trip. The Active Noise Cancelling (ANC) of the Clam 2 offers you the opportunity to really immerse yourself in these moments. To use the Active Noise Cancelling feature, simply push the button. Now you can enjoy your music without ambient noises like the air-conditioning on a plane. The Clam 2 ANC reduces sounds up to 26db via a microphone in each earcup that detects the frequencies of surrounding sounds. It creates opposite sounds waves to these surrounding sounds for the best listening experience.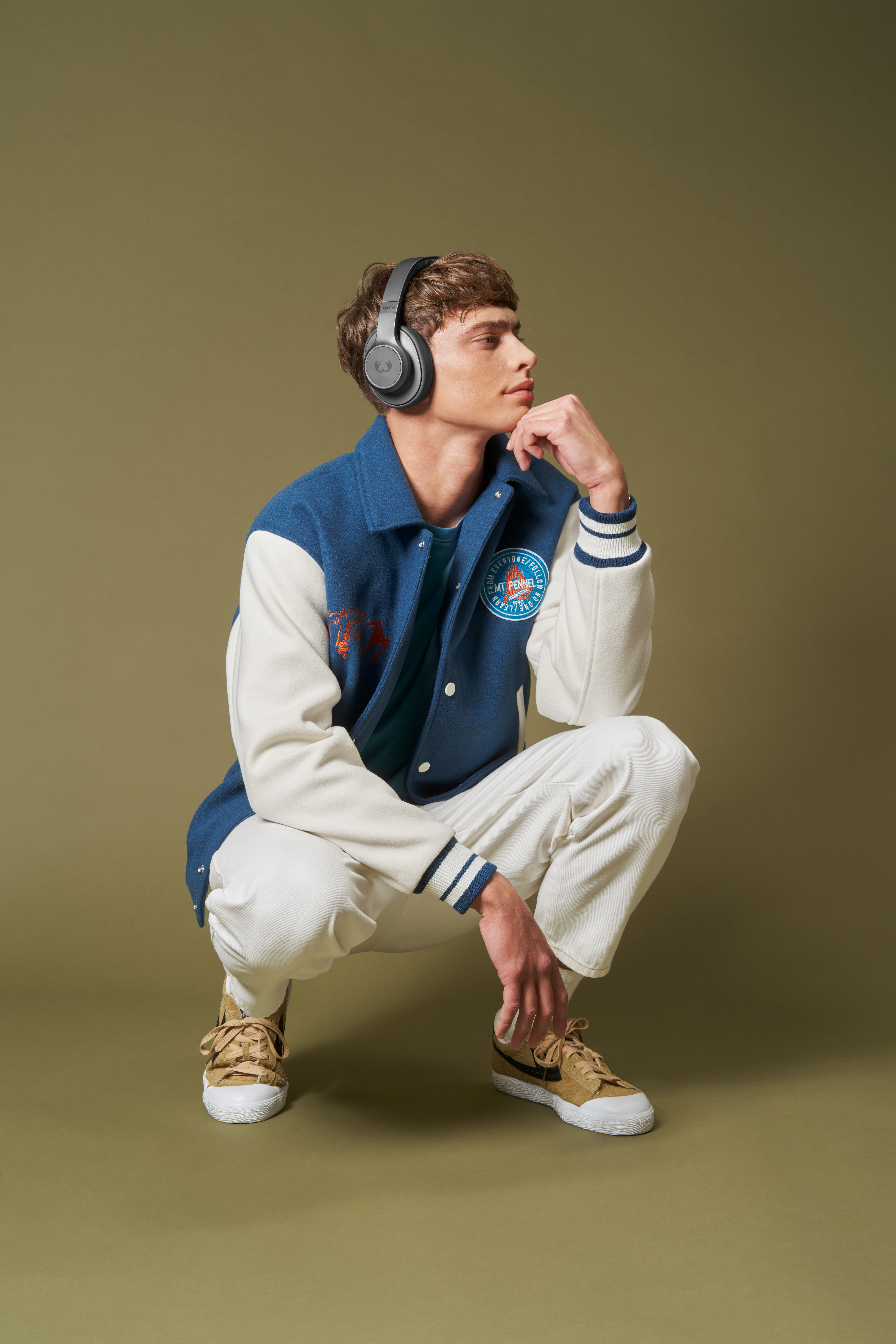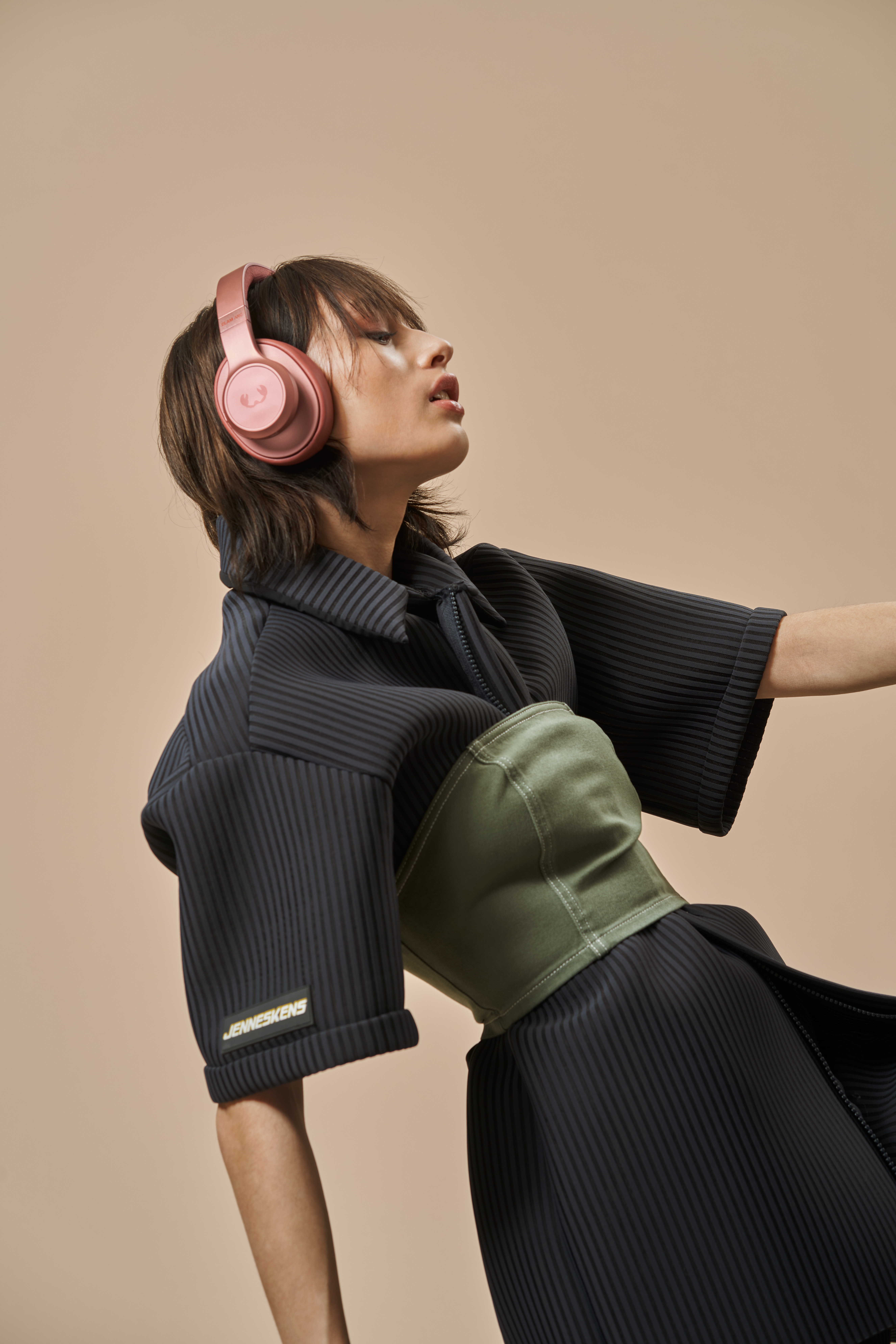 Easy traveling
Both versions of the Clam 2 headphones are foldable and rotatable. The foldable design make them easy to wear around your neck. When you're not using them, you can safely store them in the included carrying pouch and put them in your backpack or suitcase. Perfect for those who don't want to have their headphones around their neck all day (although this is very comfy thanks to the rotatable design).
Which Clam 2 headphones are suited for my adventure?
If you go on long trips and value battery life the most, the Clam 2 is the perfect fit for you. With 80 hours of playtime you are ready for all flights and long car rides. And with a recharge time of just 15 minutes for 8 hours of playtime you can be on another adventure in no time. If you value an immersive and clear audio experience the most, the Clam 2 ANC is the best fit for you. With Active Noise Cancelling you can put the world on mute while you enjoy the moments that matter.
Whatever your next adventure might be, the Clam 2 and Clam 2 ANC are ready!
Get your own Clam 2 or Clam 2 ANC