Behind the scenes
08.09.2021 | Déani Visser

Come backstage with us: Cult photo shoot
---
Today we'll show you some backstage footage of the photo shoot we did with the brand new Cult headphones. Enjoy the unseen bits 😌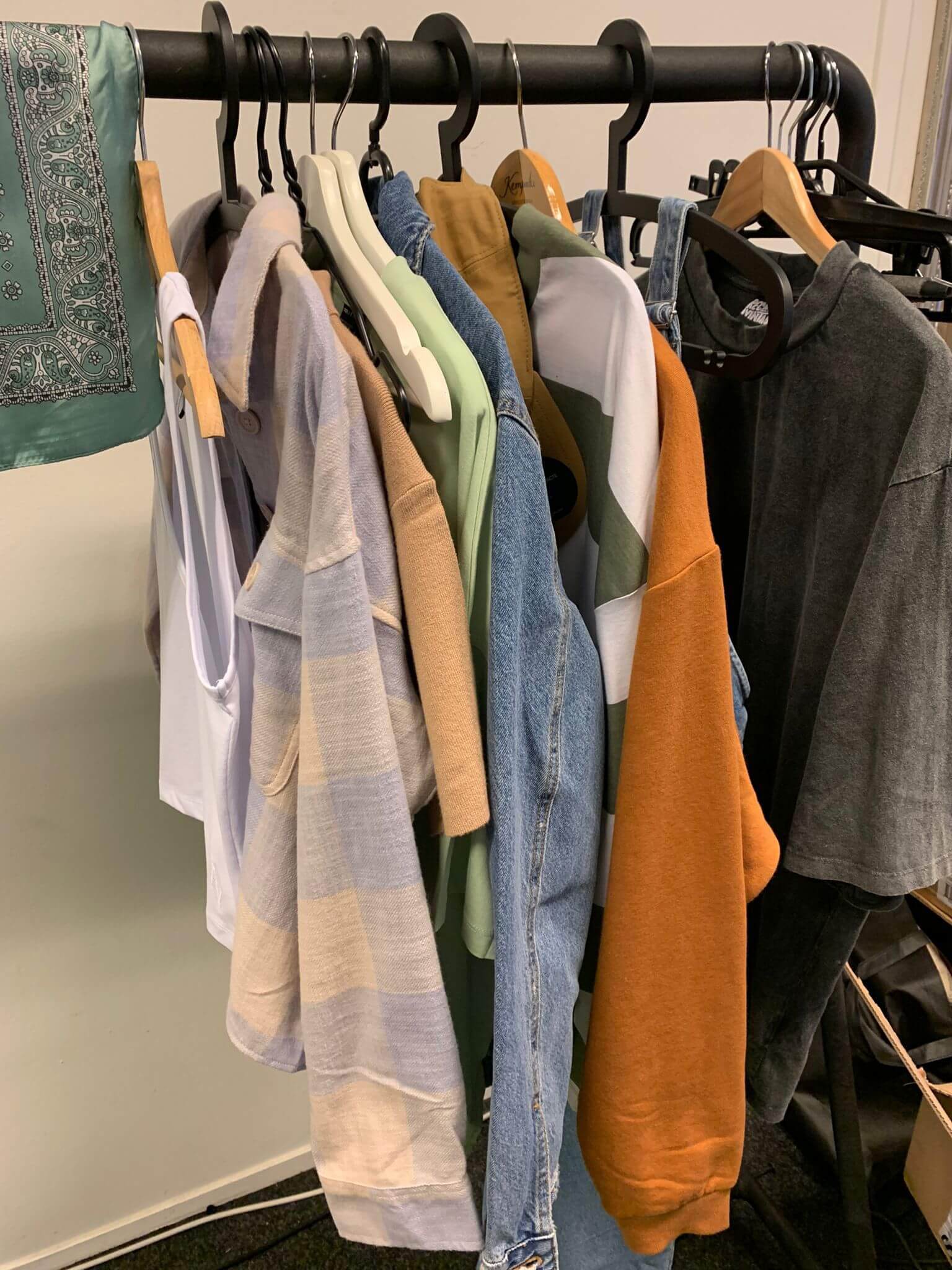 Outfit check
Before the photo shoot, the creative team spent a lot of time picking out the outfits. On the day of the shoot, all the clothing, accessories and shoes are stalled out, so we have a good overview of everything that we have.
Lookbook
For all the shoots, the creative team sets up a lookbook. They add pictures of the models of that day and search colours and clothes that suit them. On the day of the shoot, you can easily see what the idea is for the models.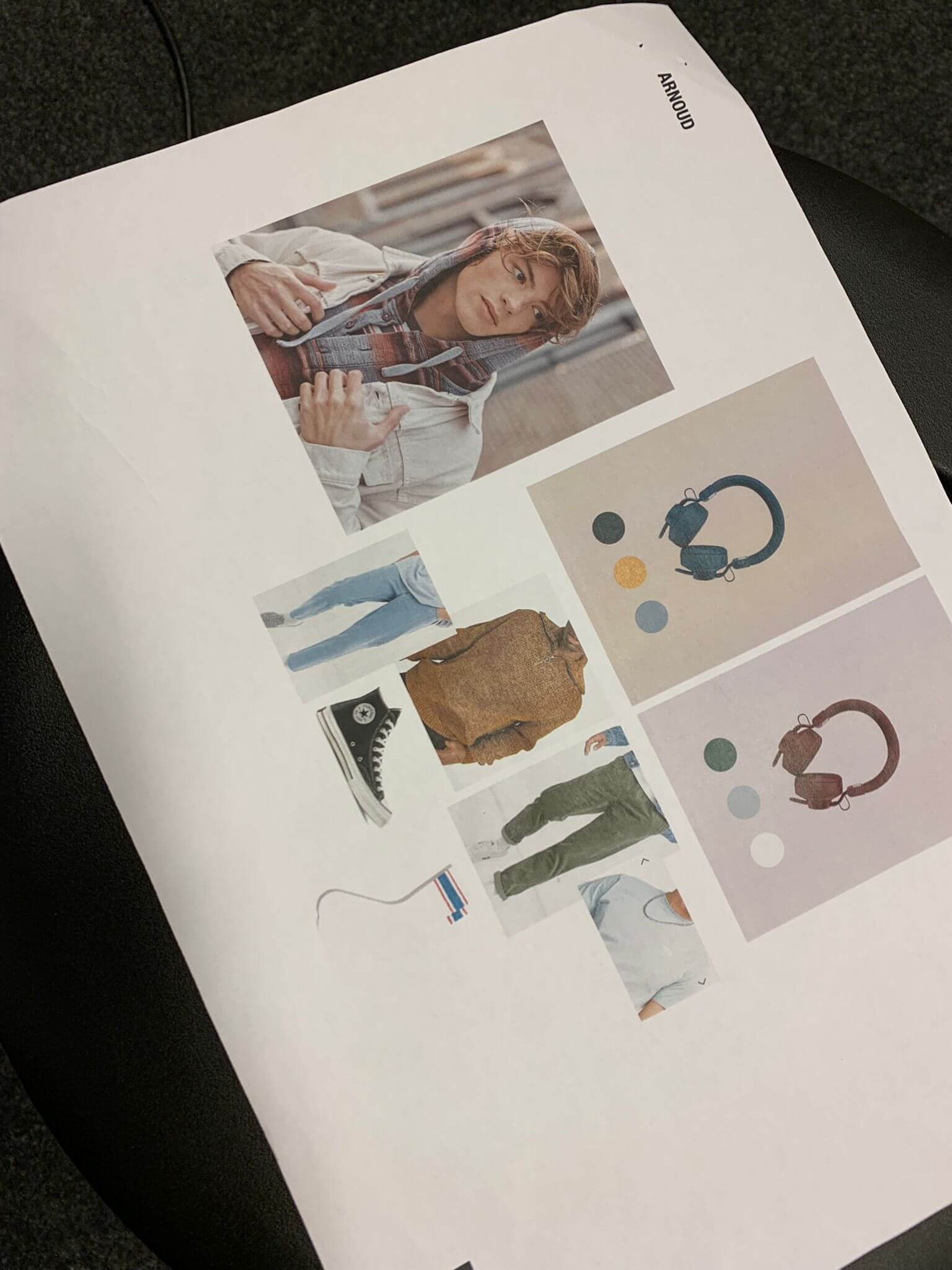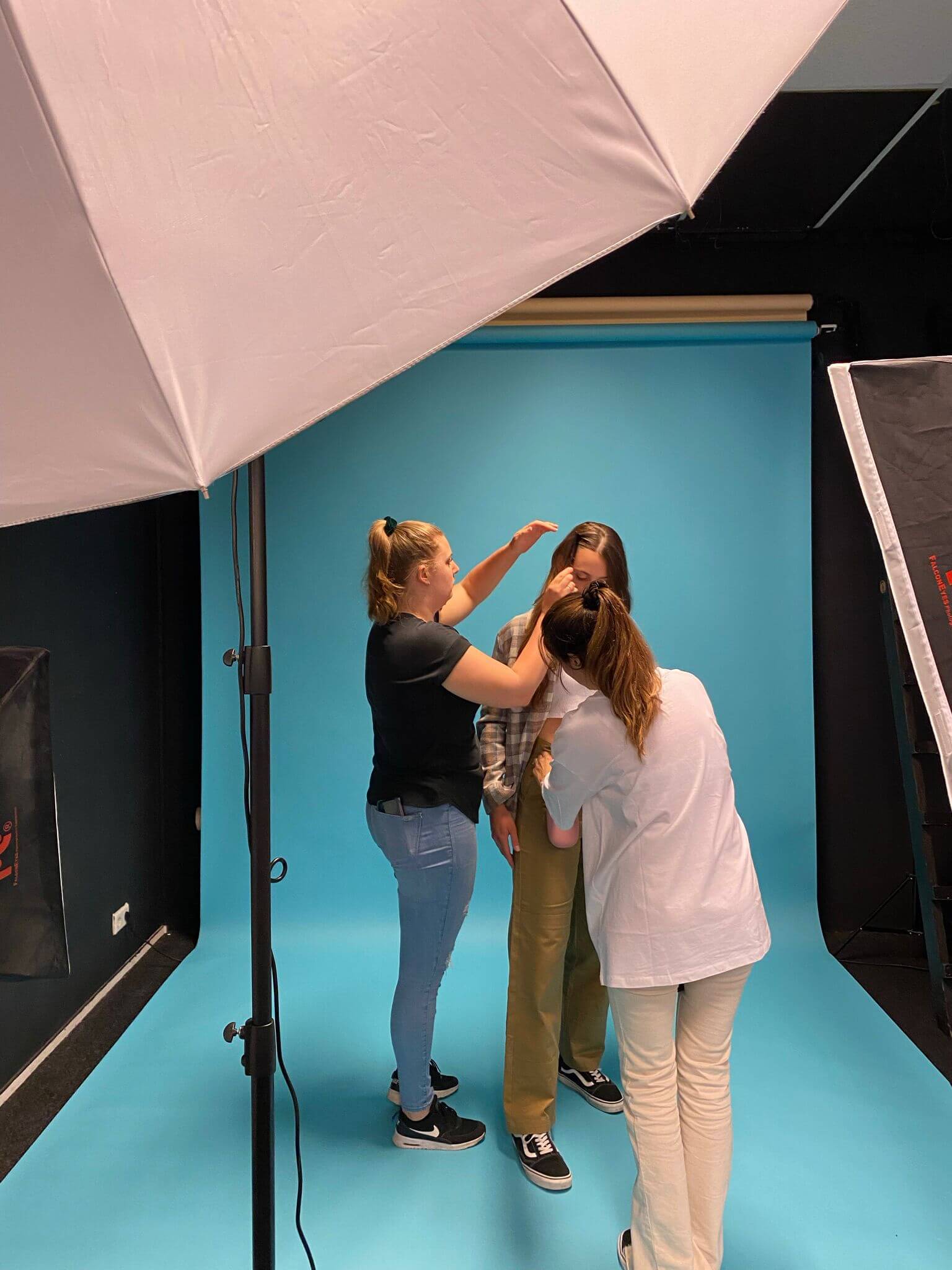 Touch up
On a shootday, we always have a MUA (make-up and hair artist). They take care of the make-up and hair of the models before the shoot starts, but also do a lot of touch-ups during the shoots. They'll stay on set during the shoot, and if something doesn't look good, they'll fix it.