With our journal we aim to inspire you by sharing what is happening in the world of Fresh 'n Rebel. This is the place where we take you backstage during photoshoots, tell you more about our colours, share our music interests, show you the coolest places in our favourite cities, give inside information about our must-haves and inspire you with the boldest gift guides.
Select a category below to filter out the stories of your choice or scroll through them all and read whatever you feel like.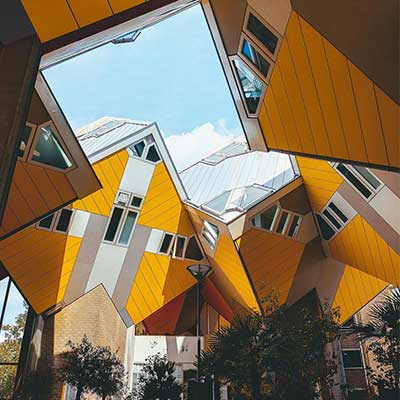 City life
As you might already know, our brand was born in Rotterdam and our HQ is still located in the center of this city. We're very proud of our city, and wanted to give you some tips. In this guide you can find 6 must-sees within walking distance of our office. Enjoy and let us know what your favourite must-see spot is.