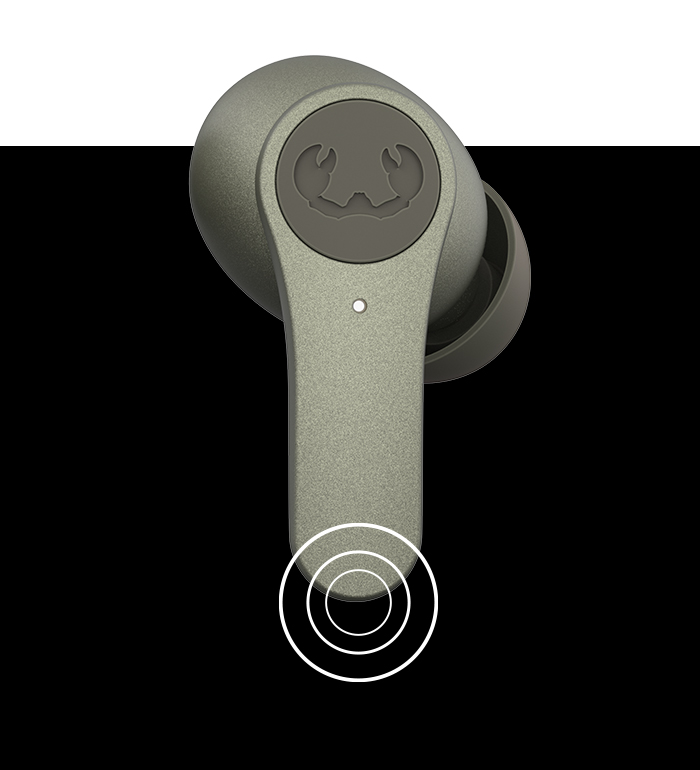 ENC microphones
Crispy calling
The Twins Rise are the perfect extension of your phone when wanting to make a hands-free call. The ENC microphones reduce environmental noises and ensure your voice will be heard crystal-clear.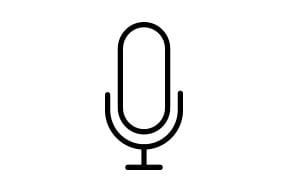 Wind Noise Cancelling
Blow my mind
When using your earbuds in outside situations, you've probably experienced some sounds from the wind interrupting your music or podcast. With the Twins Rise this is all in the past. Wind Noise Cancelling ensures that wind noises are blocked out; ideal!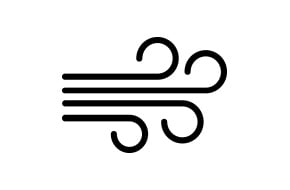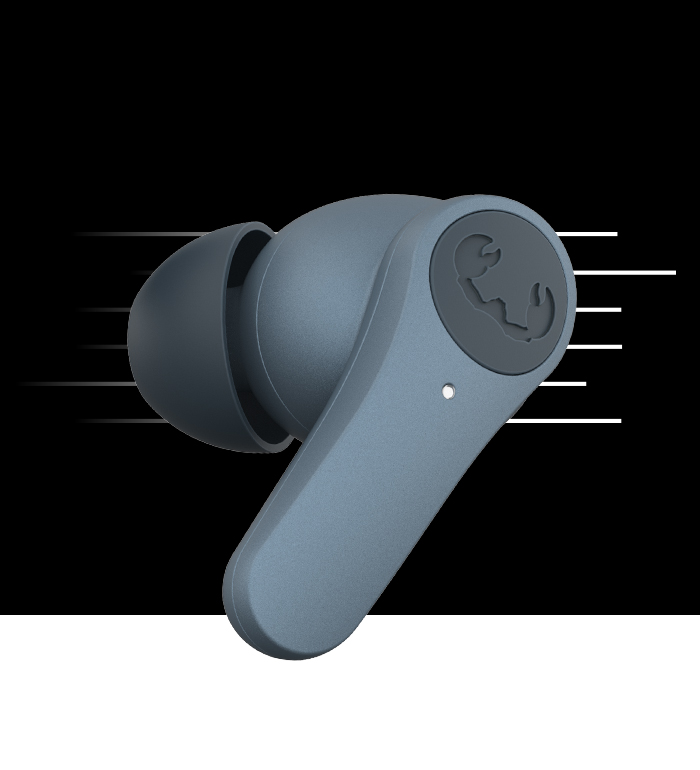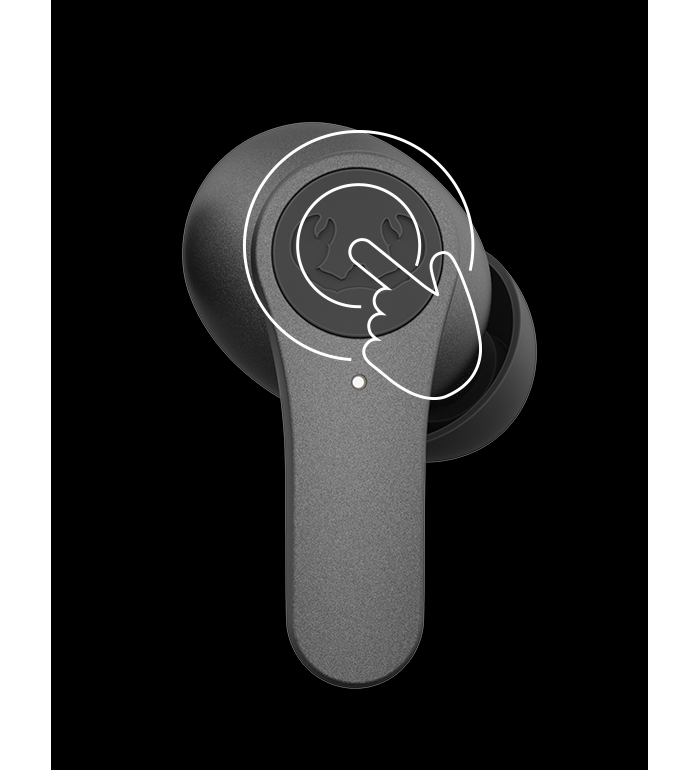 Clickable button control
Tick tick boom
Never again accidently pause your music or skip your favourite song. The Twins Rise come with clickable buttons on the earbuds - including volume control - for easy command at your fingertips.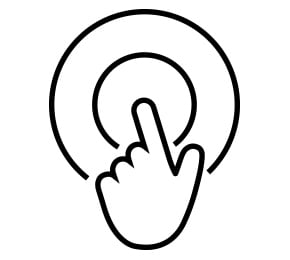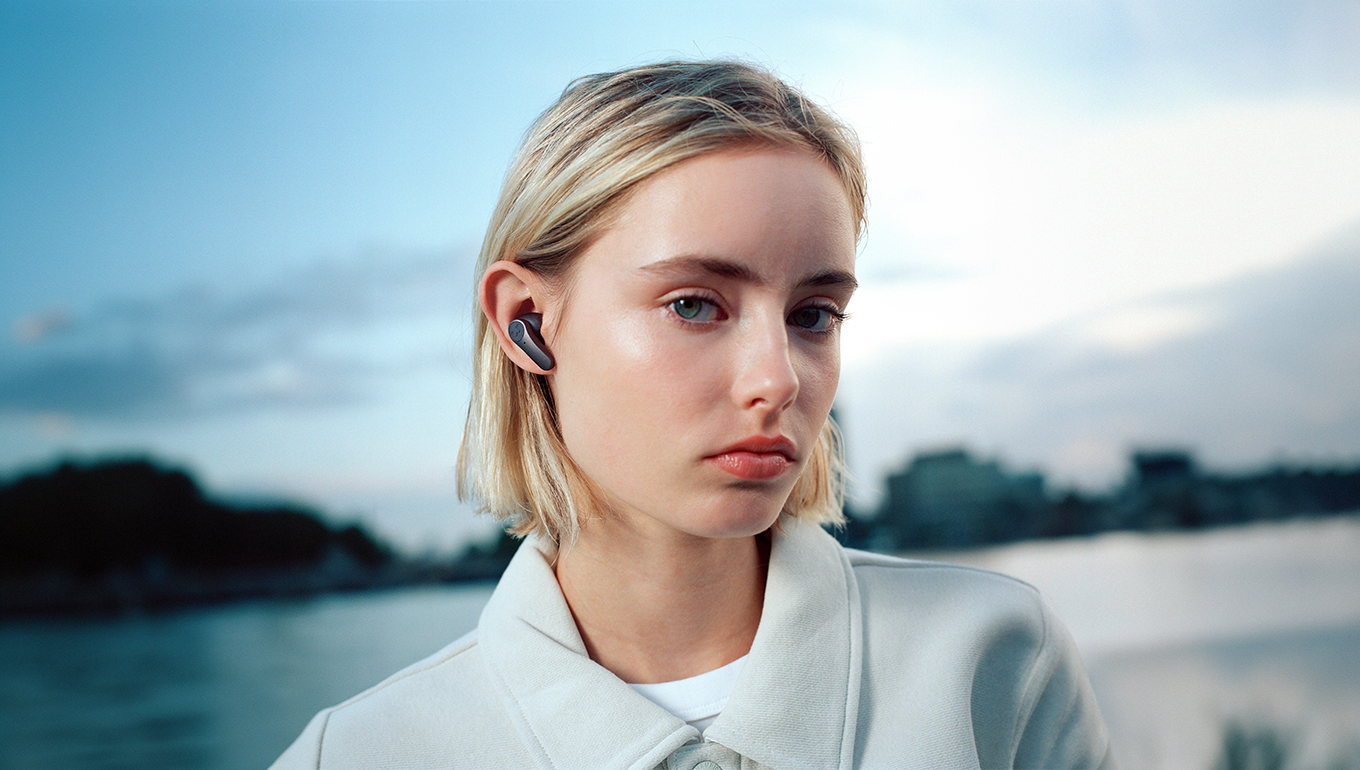 Ambient Sound Mode
Let the world back in
You can not only block out the world around you, but also amplify surrounding sounds thanks to the Ambient Sound Mode. When listening to your music, video or podcast, you can stay aware of everything around you and be safe in traffic.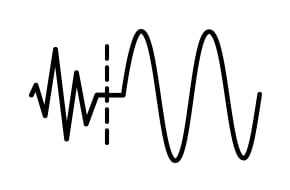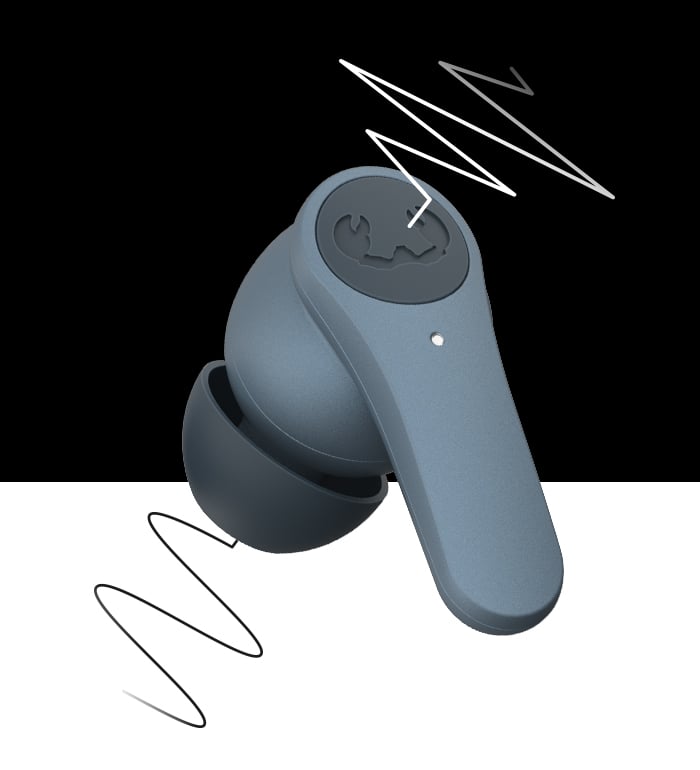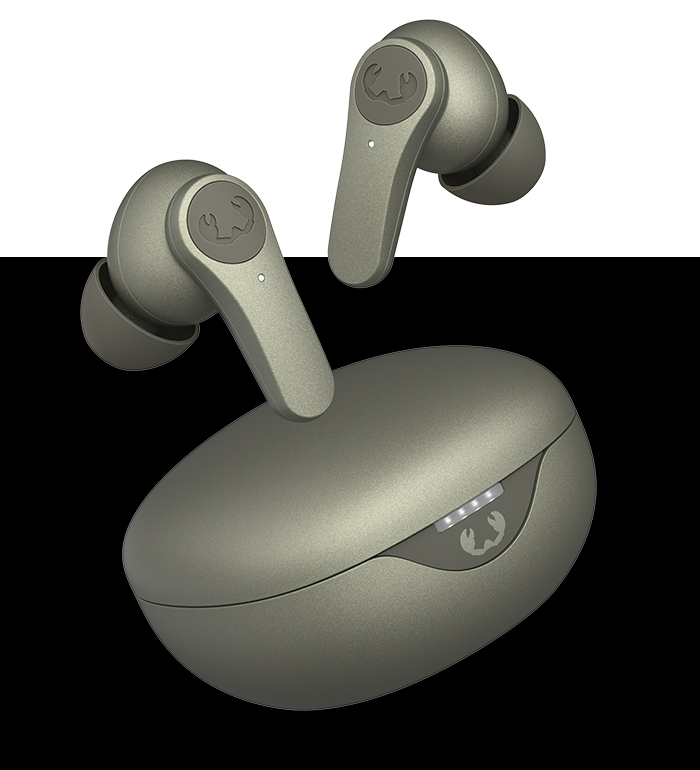 Playtime
Never stop the music
The Twins Rise are super energy-efficient, allowing you to enjoy your favourite playlist, coolest Netflix series or looong-lasting phone call for up to 8 hours without charging. When charging them in the charging box, you have a total playtime of 30 hours. When ANC is enabled, they have 6 hours playtime per charge resulting in 24 hours in total with the charging box.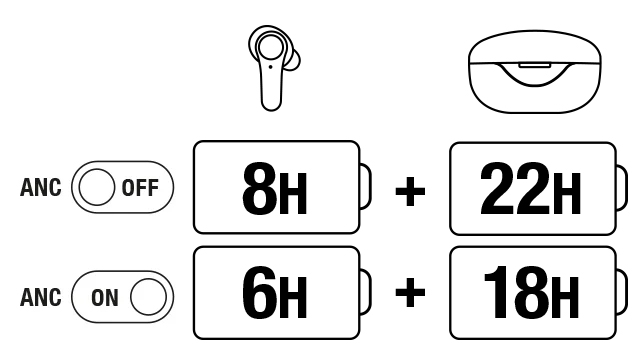 Multipoint Bluetooth connection
Just the two of us
Because of the Multipoint Bluetooth connection you can pair two devices to your Twins Rise earbuds at the same time without re-pairing. Watch a video on your laptop and answer a call on your phone in the meantime without hassle.*
*Only one audio stream is active at the same time. Voice assistant is active on the last paired device.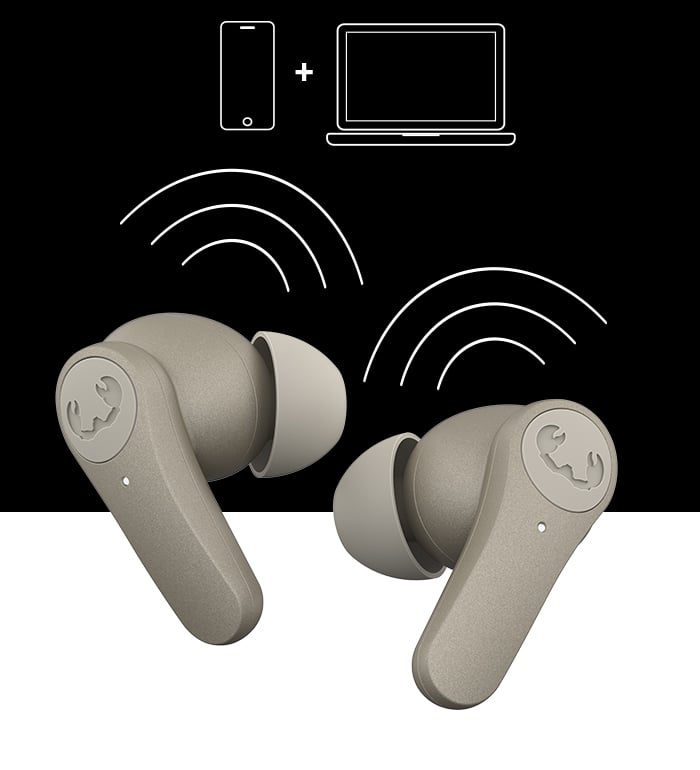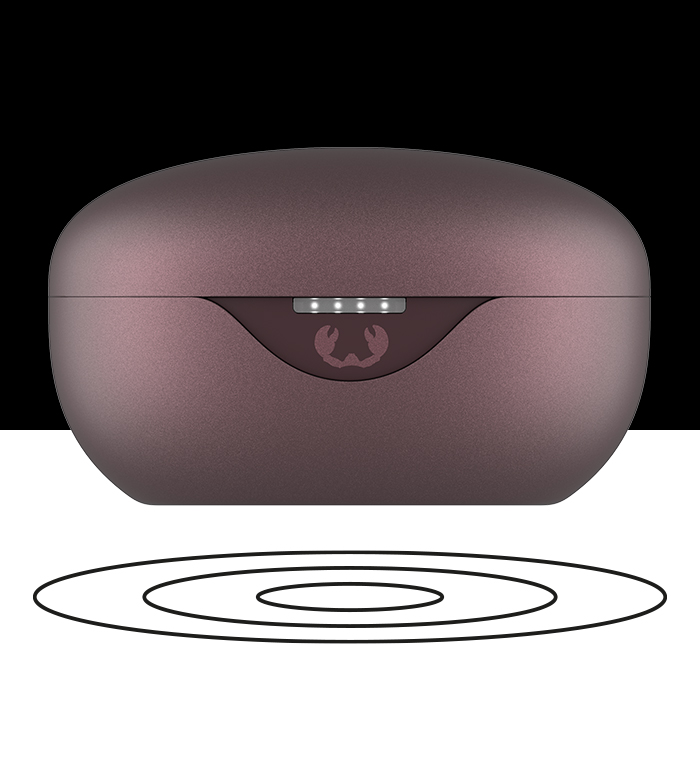 Wireless charging
End of the wire
The Twins Rise earbuds can be charged on a wireless charging pad or via the matching USB-C cable; both in just 1.5 hours. In a rush? In just 15 minutes you win back 4 hours of playtime.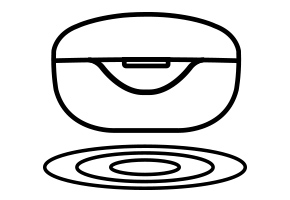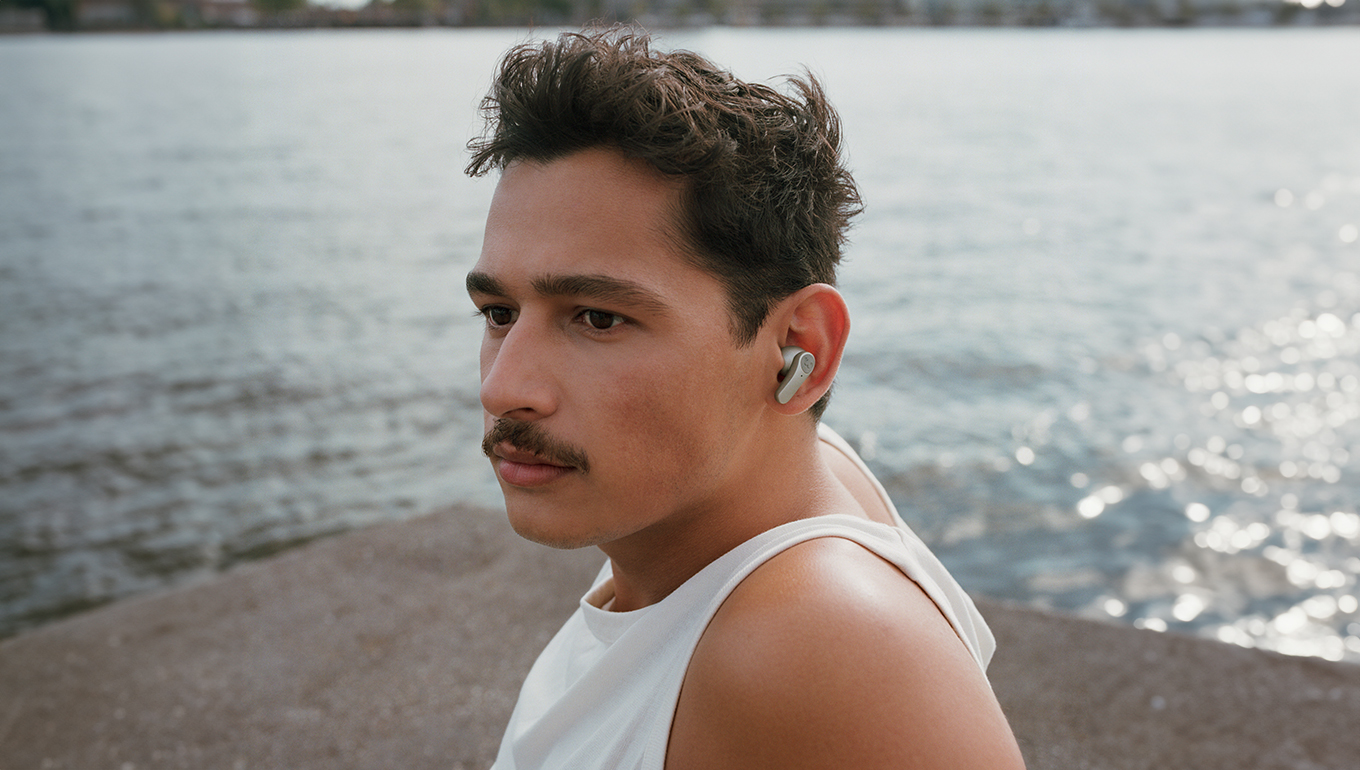 In-ear detection
Auto Pause
With in-ear detection you only have to take the Twins Rise out of your ears to pause playback and put them back to resume your music. It doesn't get any easier.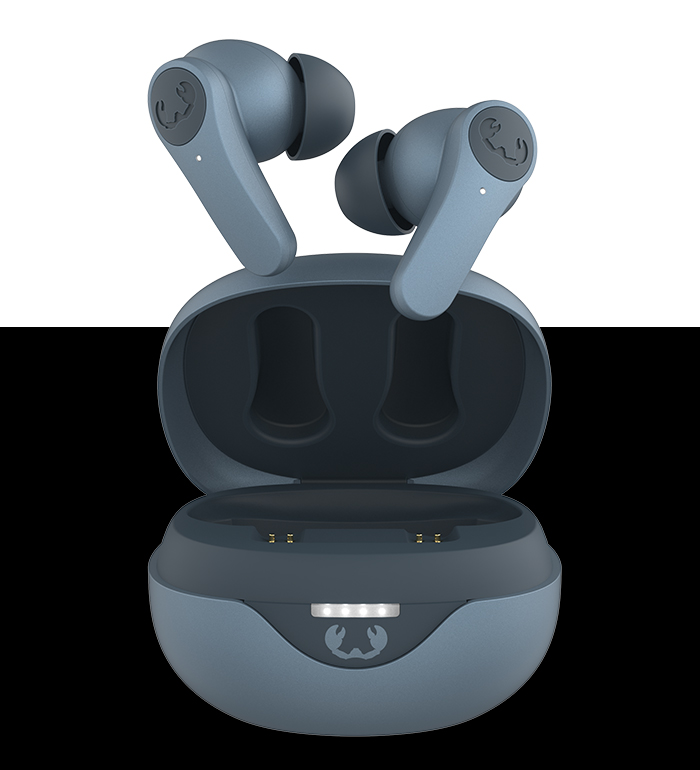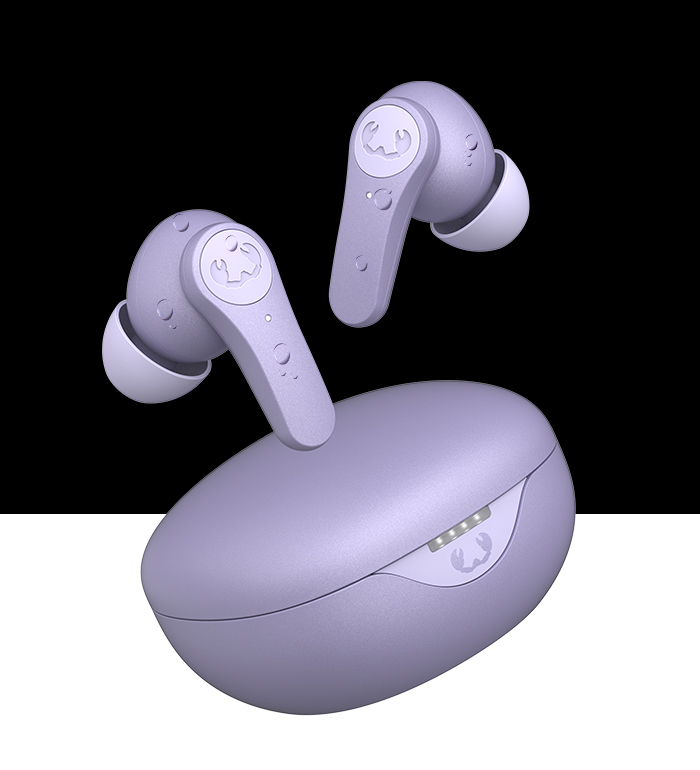 IPX4 splash waterproof
Dive into it
The Twins Rise are IPX4 splash waterproof. They are made from advanced materials and are protected against splash water, meaning they are resistant to i.e. sweat and rain. They are the perfect earbuds to use while working out or during a day at the beach or pool.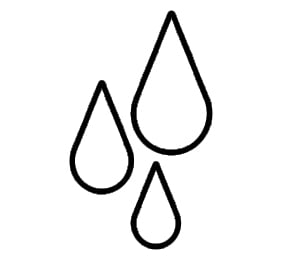 Perfect fit
Shaped for you
The Twins Rise come with 3 sizes of soft silicone eartips to fit your ear perfectly and always stay in place. They are small in size and designed with a keen eye.
3 sizes of soft silicone eartips included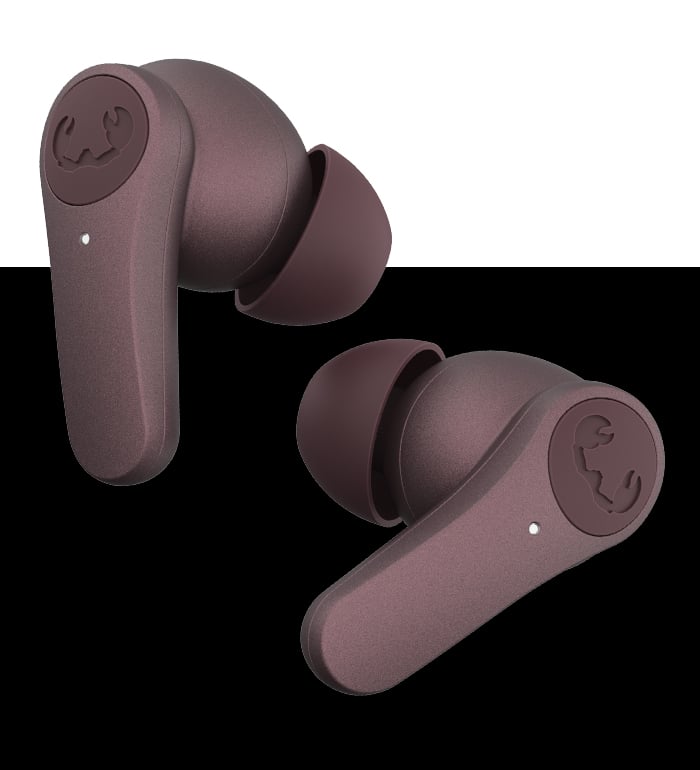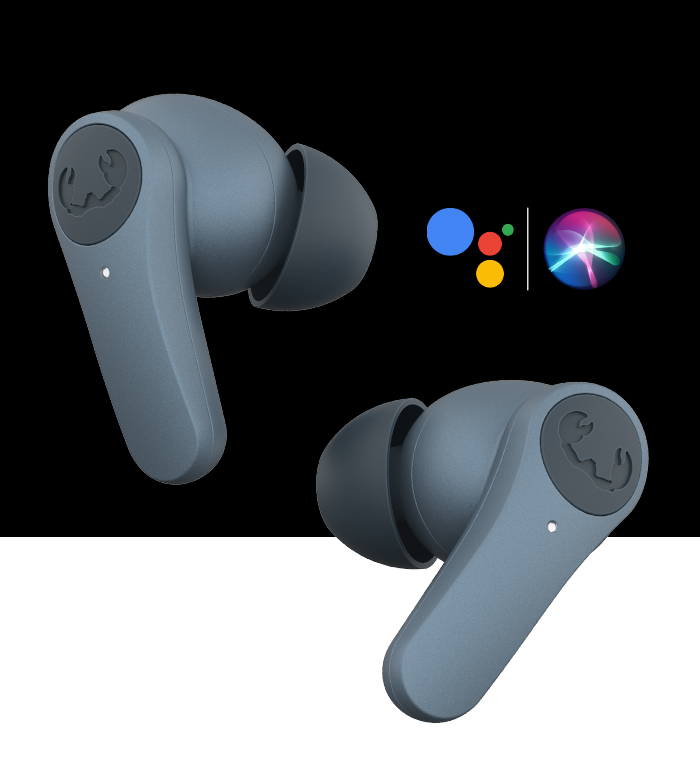 Voice assistant
Help me out
By pressing the button on the left earbud 3 times, you activate the voice assistant on your device (Siri or Google Assistant) for easy voice command.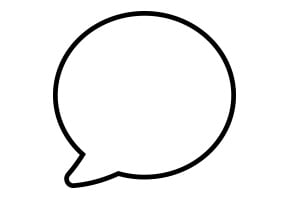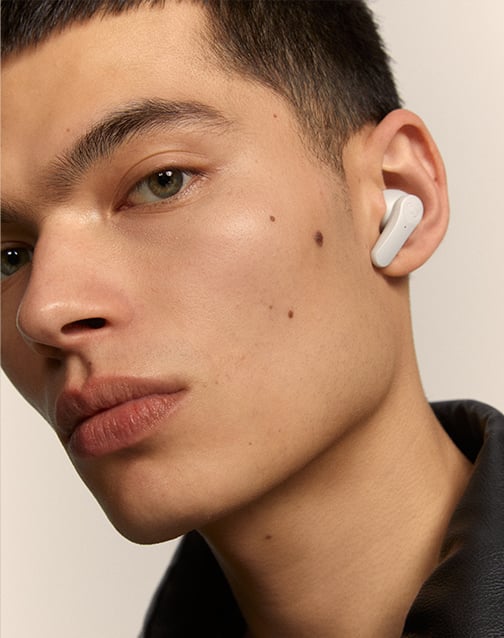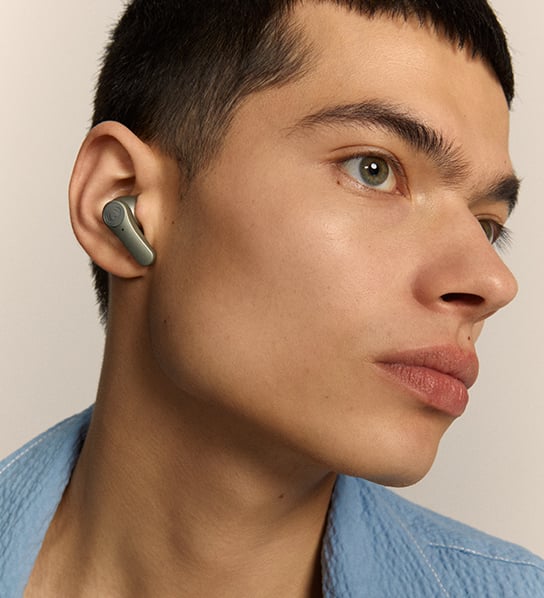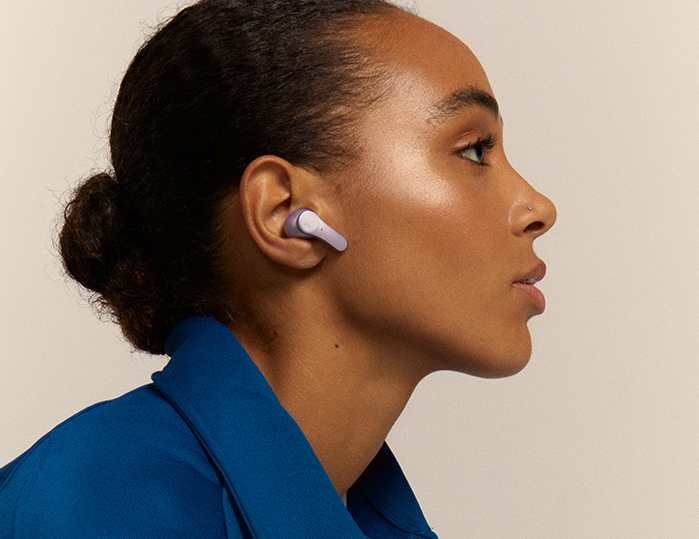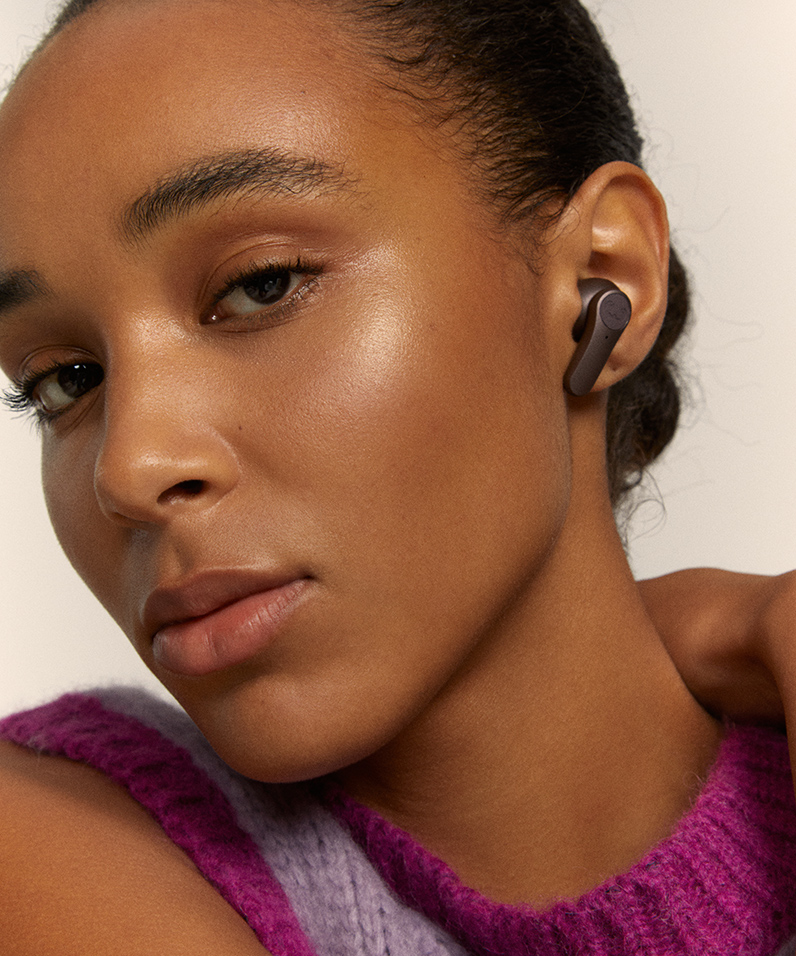 "The Twins Elite earbuds embody a combination of a stylish design, impressive sound quality and advanced features like Personal Sound and Multipoint Bluetooth. Whether with our without Adaptive Hybrid ANC, they deliver excellent performance and offer great value within their price range."
"The Twins Elite earbuds from Fresh 'n Rebel deliver excellent sound, a comfortable fit, and convenient features such as Adaptive ANC, Beamforming ENG and Personal Sound. Despite the higher price, the quality justifies the cost. This is a product that Fresh 'n Rebel can be proud of!"
"With advanced technologies, a sleek design and impressive sound quality, the Twins Elite offer everything you need for an immersive audio experience. "