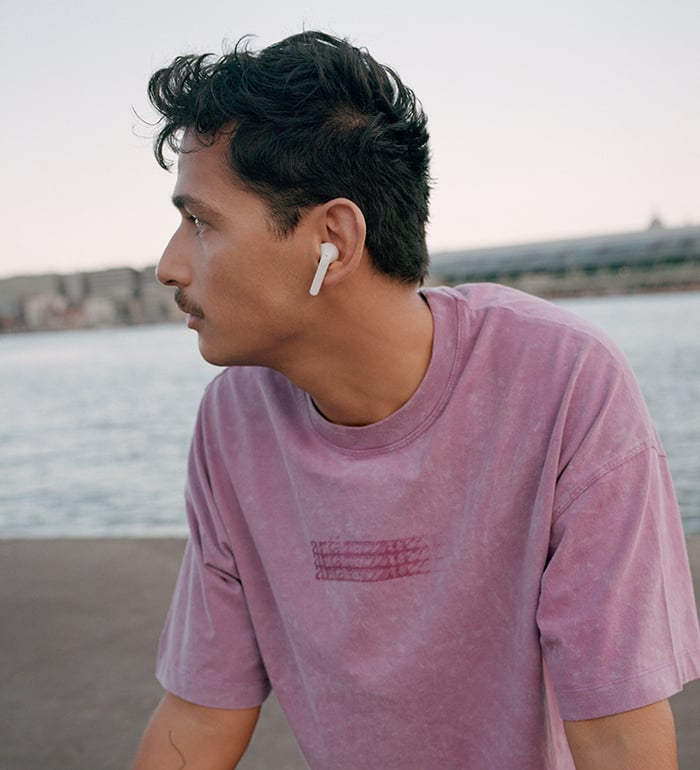 Playtime
Keep on dancing
The Twins Fuse have 30 hours of total playtime. The earbuds are fully charged within 1.5 hours in the charging box and you can use them for 6 hours after each charge.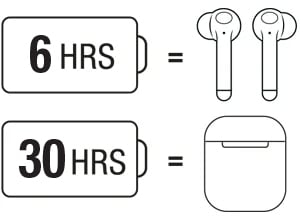 Charging box
Solid design and fine materials
The charging box of the Twins Fuse is really compact and has a solid design. It is made of the finest materials and makes your colourful accessory set complete.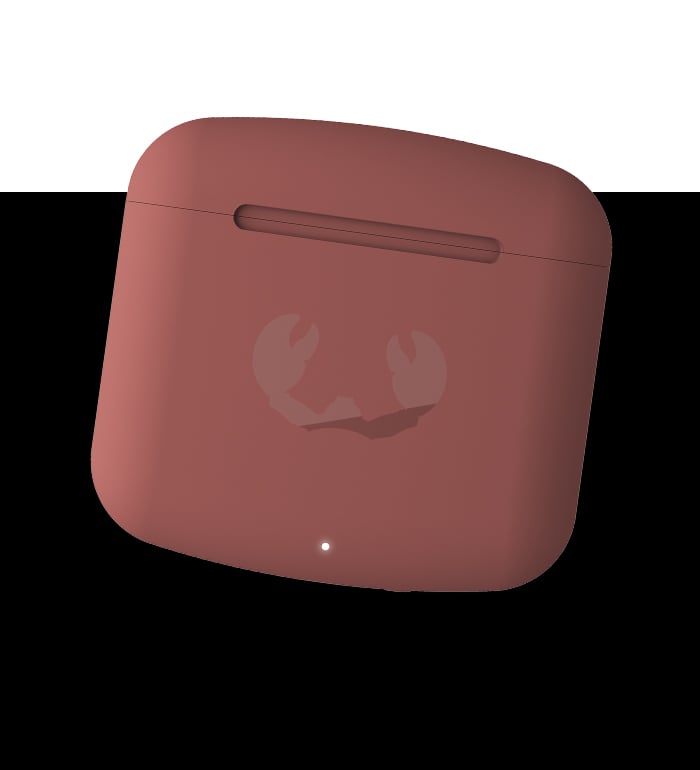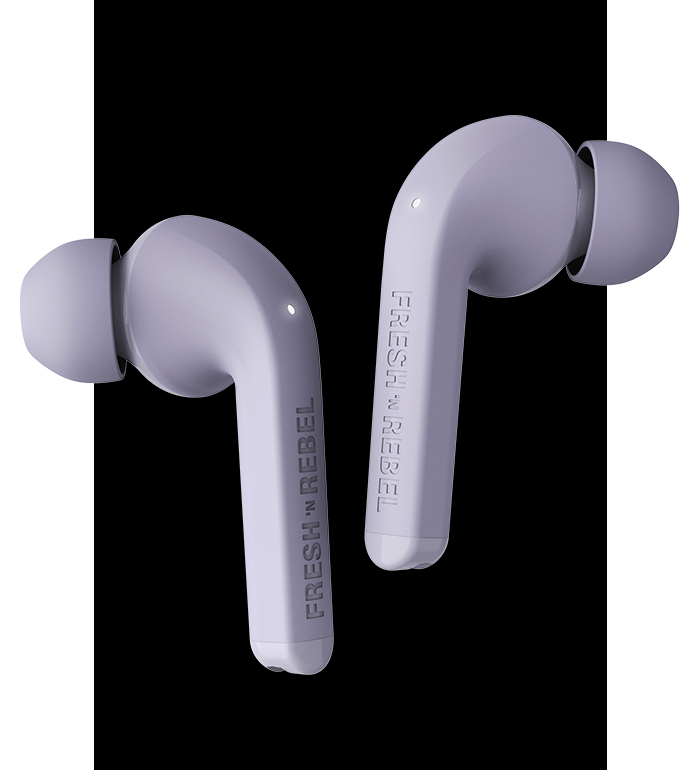 Dual master
From left to right
Because of the earbuds both having a built-in microphone, you can use the earbuds not only as a pair, but also individually (just the right or the left one).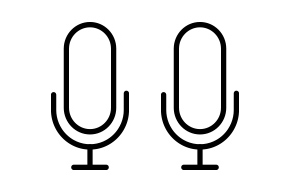 Auto pairing
Connect and go
When you've connected your Twins Fuse to your device before, they will always automatically reconnect to your device when you take them out of the charging box. When you put them back, they will disconnect and turn off.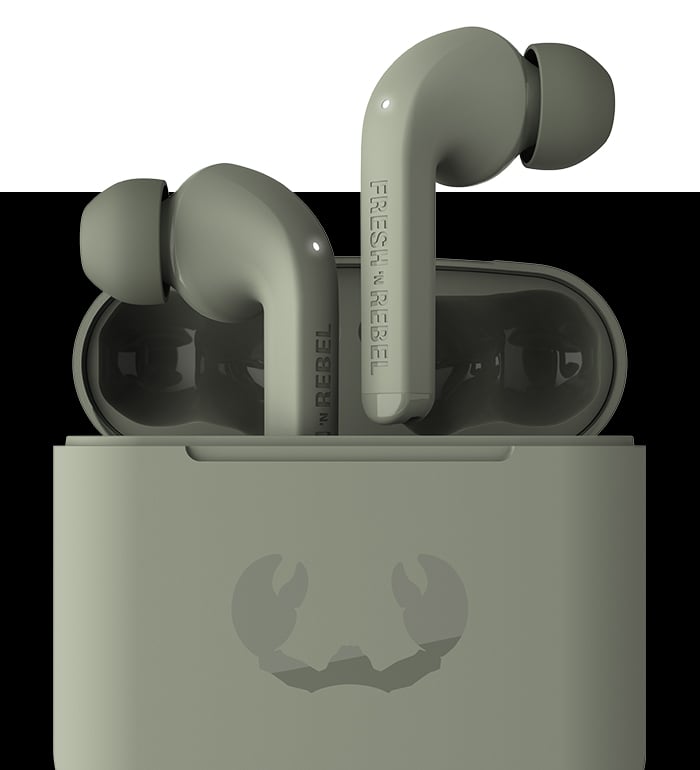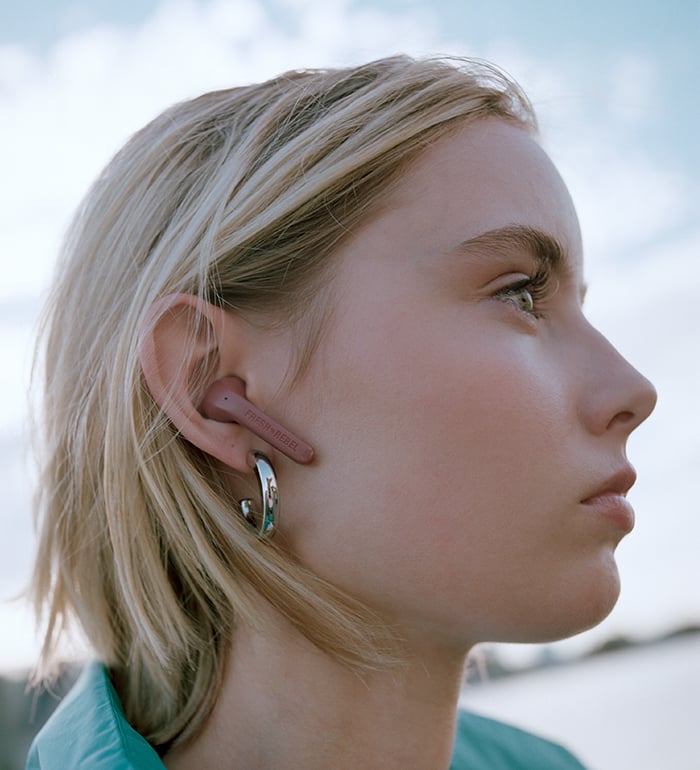 Touch control
Tap on the side
Of course you can control your music or phone calls on your connected device, but also by touching the earbuds. Simply tap on the side of the earbuds and stay hands-free.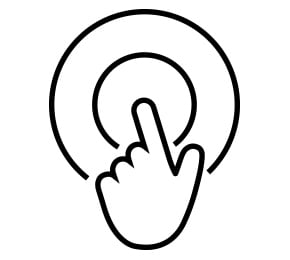 Voice assistant
Talk to me
These earbuds support the use of a voice assistant like Siri or Google Assistant (depending on your device). Don't worry about a thing and let your digital assistant do the work.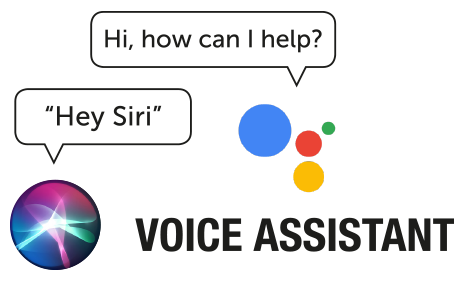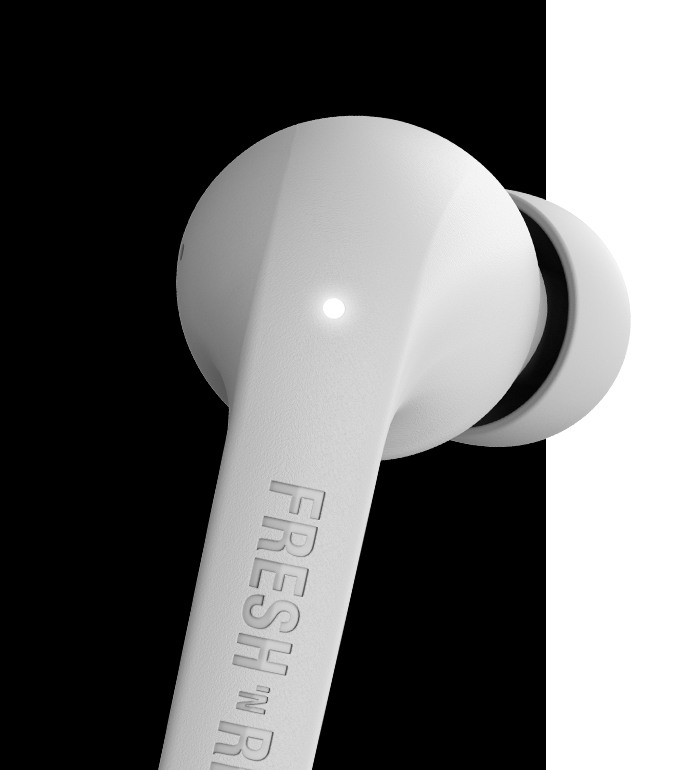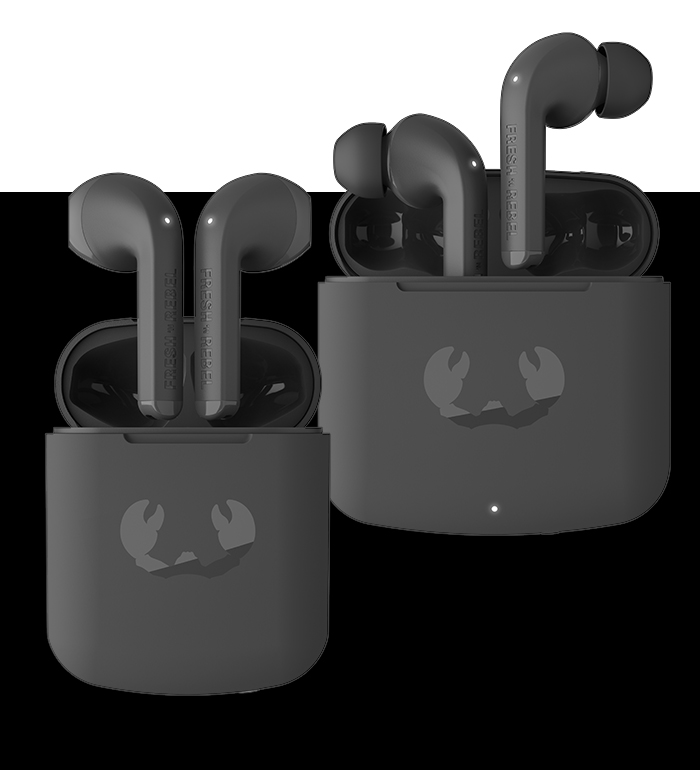 Soft in-ear plugs
Comfy for you
The Twins Fuse come with 3 sizes of soft silicone eartips and ensure passive noise cancelling because of the in-ear fit.
3 sizes of soft silicone eartips included