With our journal we aim to inspire you by sharing what is happening in the world of Fresh 'n Rebel. This is the place where we take you backstage during photoshoots, tell you more about our colours, share our music interests, show you the coolest places in our favourite cities, give inside information about our must-haves and inspire you with the boldest gift guides.
Select a category below to filter out the stories of your choice or scroll through them all and read whatever you feel like.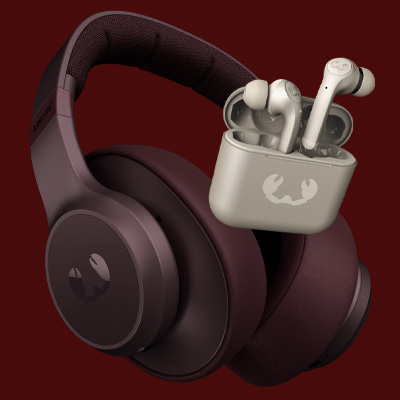 Gifts
Valentine's Day is just around the corner. And whether you're going to spend it with your other half, all by your independent self or with your closest friends: we got you! Because everybody needs a little bit of love.. and a Fresh 'n Rebel must-have!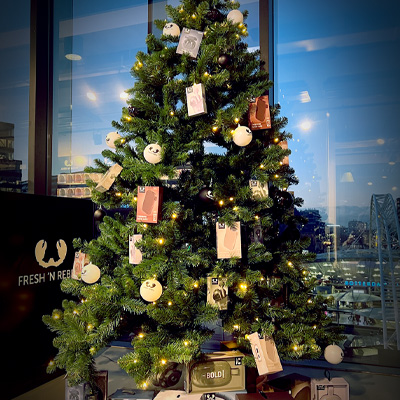 Gifts
It's that time of the year again! Are you still looking for the perfect Christmas gift to give (or get )? We want to help you out and share some of our best sale items with you.