With our journal we aim to inspire you by sharing what is happening in the world of Fresh 'n Rebel. This is the place where we take you backstage during photoshoots, tell you more about our colours, share our music interests, show you the coolest places in our favourite cities, give inside information about our must-haves and inspire you with the boldest gift guides.
Select a category below to filter out the stories of your choice or scroll through them all and read whatever you feel like.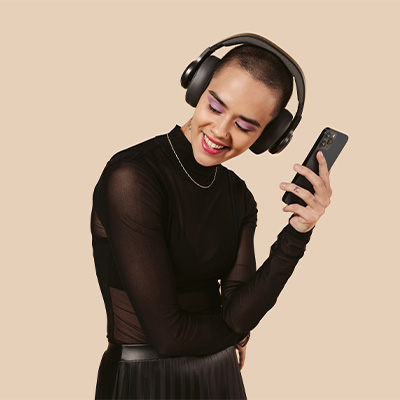 Brand
Our Clam Elite headphones are not just like any other headphones. Next to superior Active Noise Cancelling performance and cool features like the Ambient Sound Mode and Auto Pause, it introduces the Fresh 'n Rebel line-up to Personal Sound by Audiodo. But what can you expect when you choose these headphones with Personal Sound?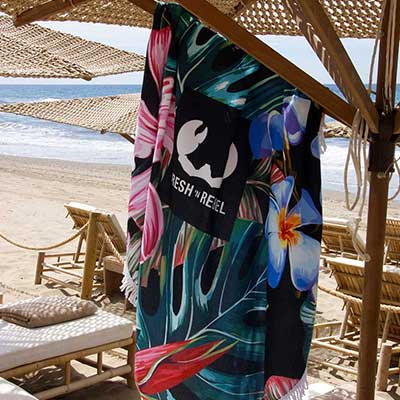 Brand
We have a new summer must‑have for you Rebels! This summer we do not only have mobile must‑haves you want to be seen with, now there's also a colourful Fresh 'n Rebel Beach Towel you can take anywhere with you. To help you guys out, we made a list of the 5 coolest places in Europe you can take your Beach Towel to.