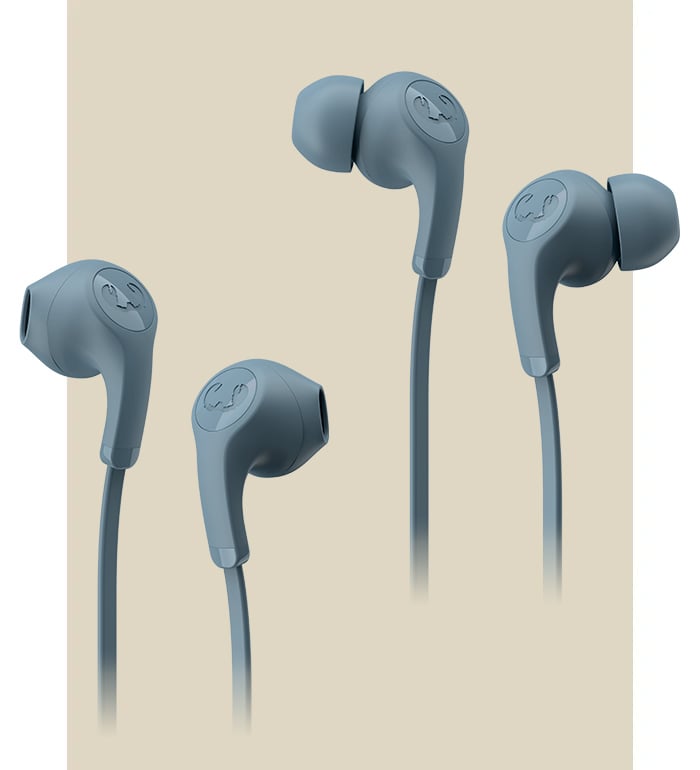 Tip or non-tip
Choose a fit
The Flow USB-C headphones are available in a tip and non-tip version. Both versions were designed to fit your ear perfectly and feel comfortable all day long. It's up to you to decide what your favourite style is! The Flow Tip USB-C come with 3 sizes of soft silicone eartips and offer passive noise cancelling for a more noise-free listening experience when listening to music. Rather stay more aware of your surroundings? Choose the Flow USB-C without eartips.
3 sizes of soft silicone eartips included

Sound
Crystal clear
The Flow USB-C earbuds produce a rich bass and crisp tones, giving you a solid sound experience when you are listening to music or making a phone call.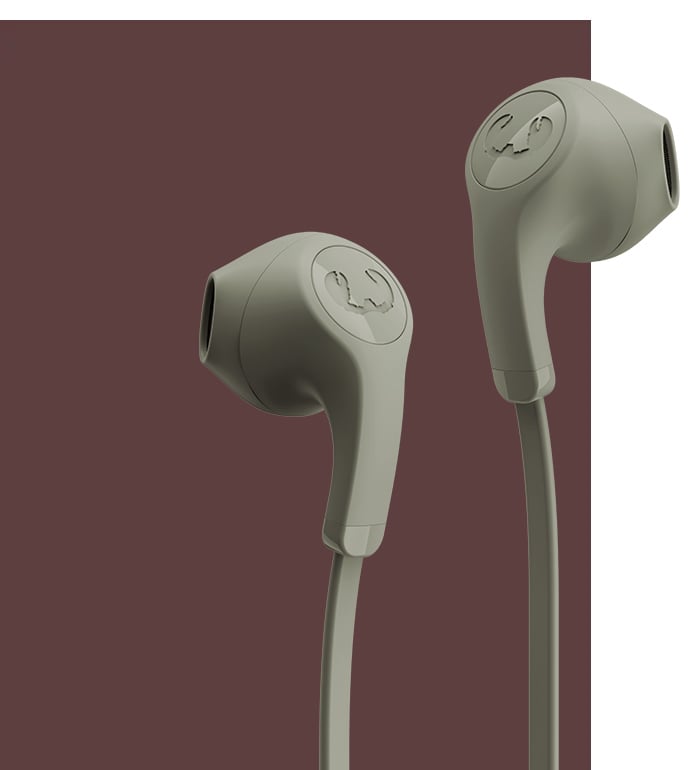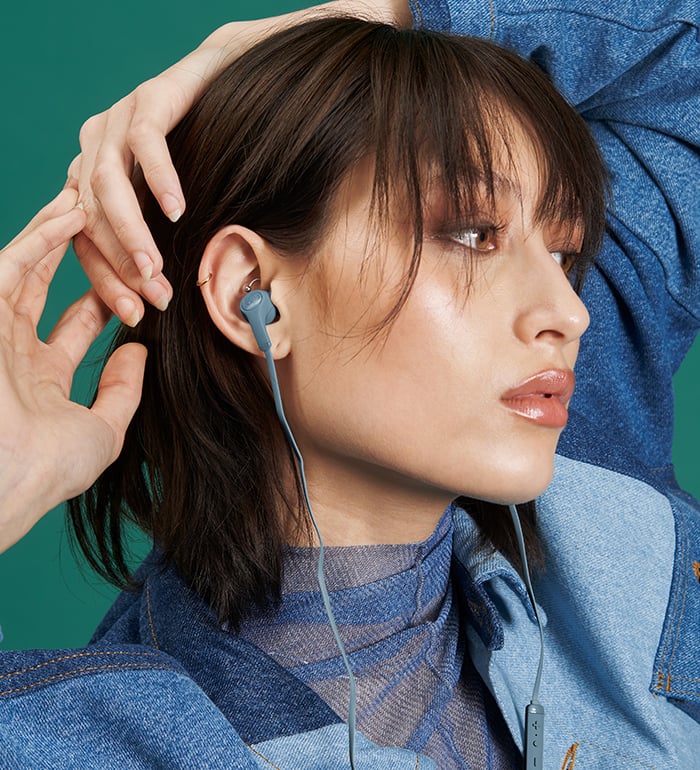 Built-in remote and microphone
Press and go
With the integrated remote and microphone, you can easily take a phone call or pause your music. Leave your phone in your pocket or bag and use the headphones to control your music and phone calls.