On-ear design
Comfort first
The earcups of the Caps 2 Wireless are made of soft protein vegan leather and will fit perfectly on your head. The Caps 2 Wireless headphones are ultra-lightweight so you can wear them for hours. These headphones will become your new best friend.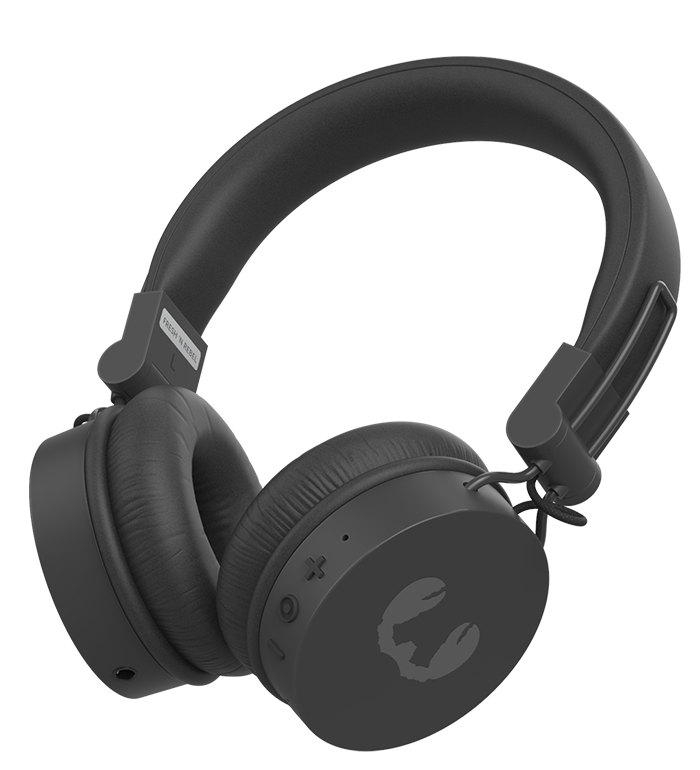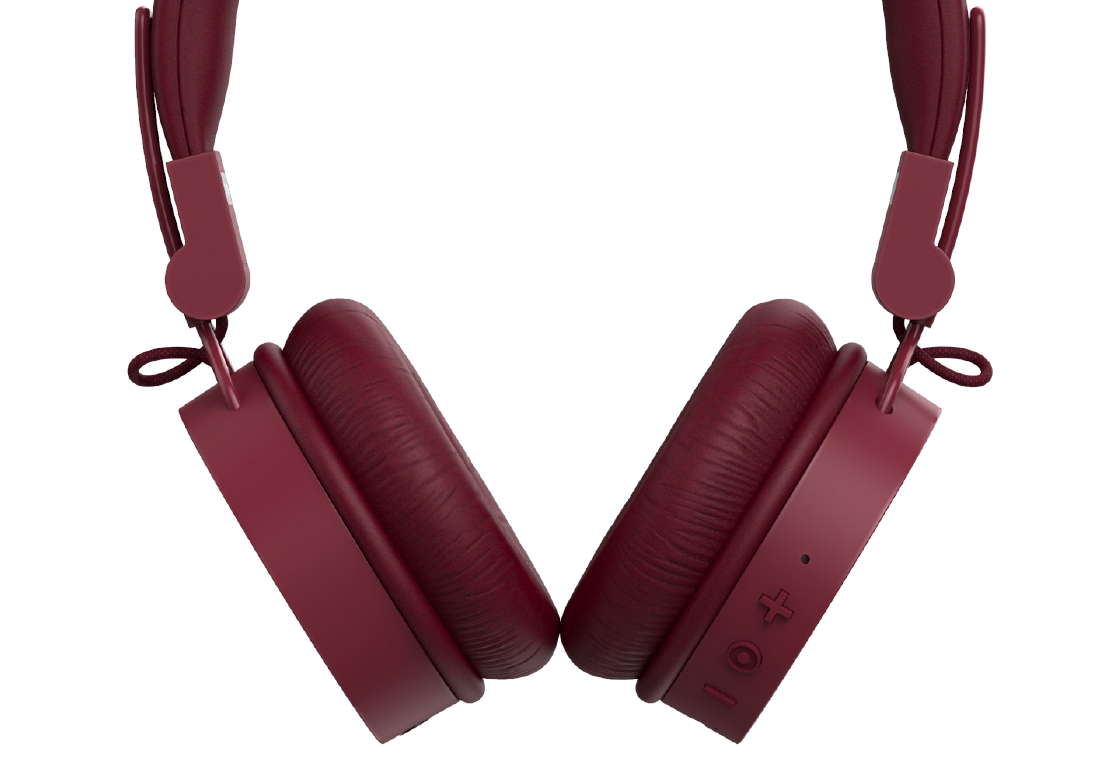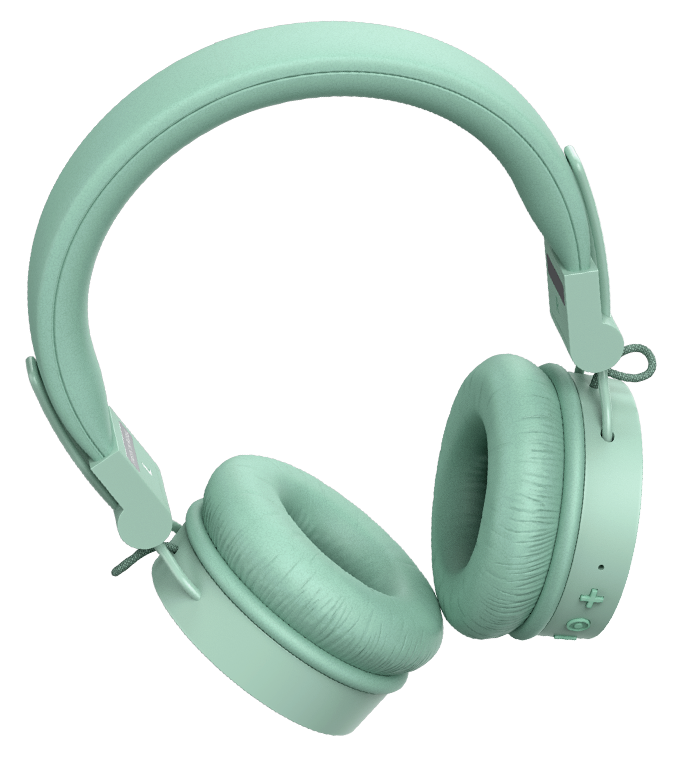 Playtime
Enjoy your music
Charge your Caps 2 Wireless within 2 hours and enjoy your music for 15 hours. End up with an empty battery anyway? Use the included back-up cable and keep listening!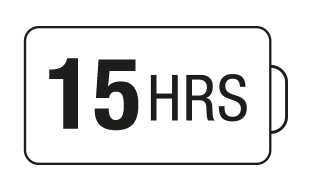 Back-up cable
Just to be sure
The high quality detachable cable is your lifesaver for when you forget to charge your headphones. You can easily plug the cable in your phone or tablet and keep listening to your music.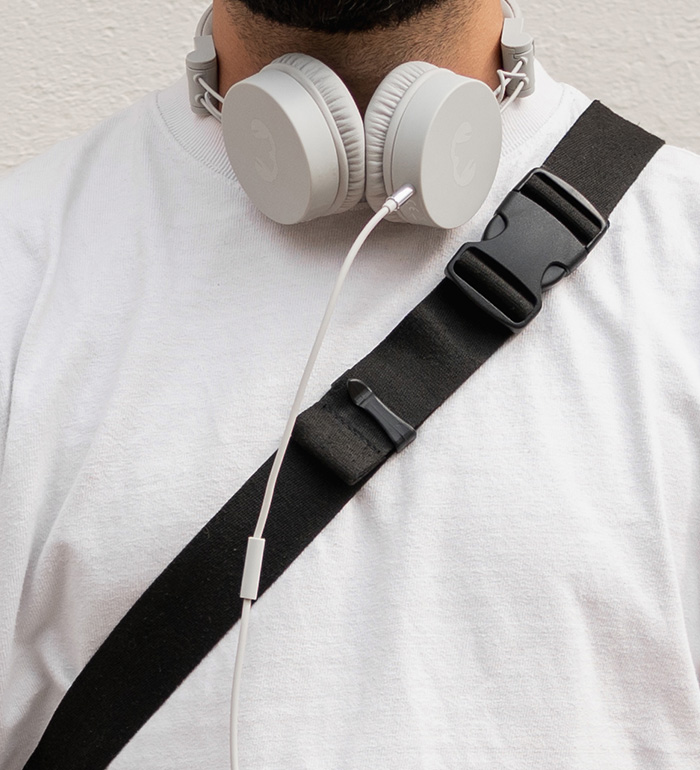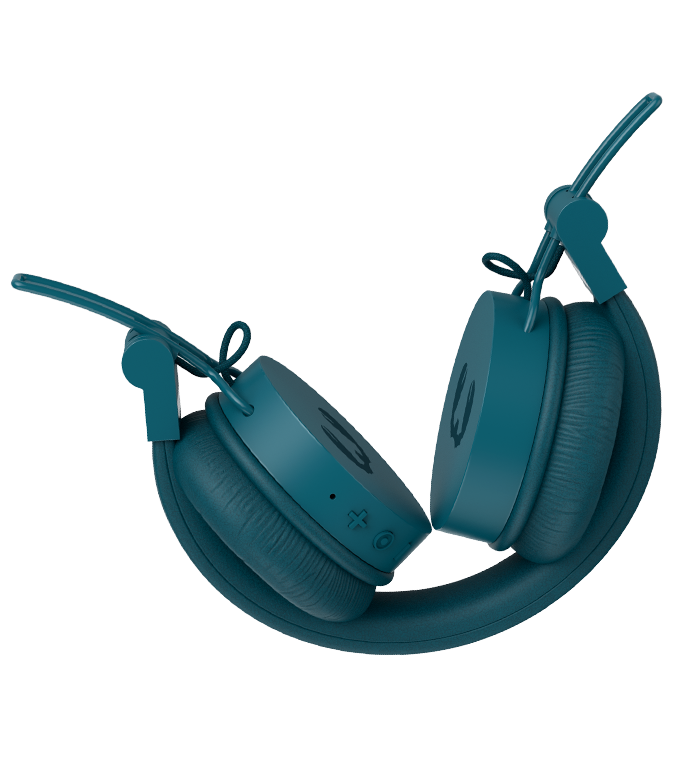 Foldable
Travel buddy
The Caps 2 Wireless are super portable and lightweight headphones. The collapsible design makes them super easy to stow away and travel with.