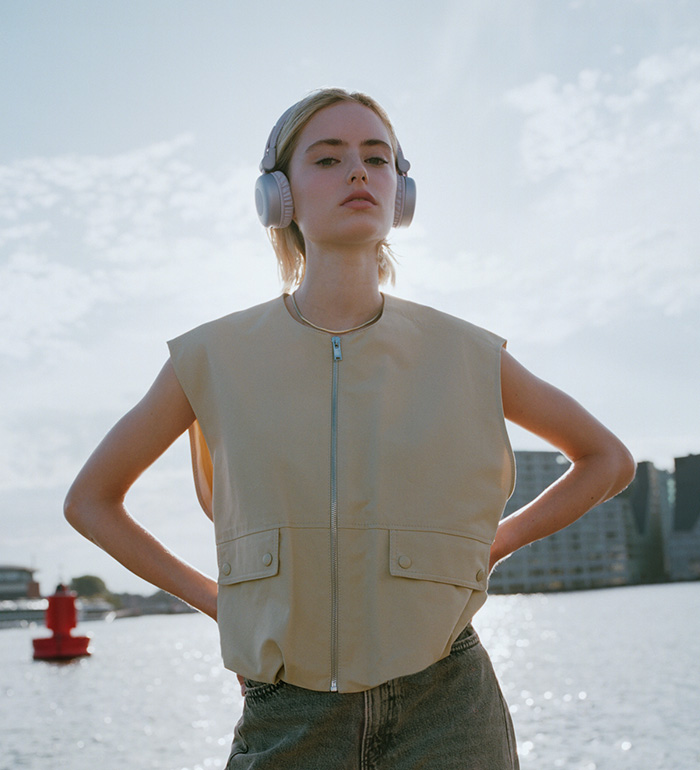 We are
Fresh 'n Rebel
We share a genuine and never-ending love for music, fashion and colours, and are bold at heart. We aim to create a world where everyone can express themselves and choose differently.
Fresh 'n Rebel was born in Rotterdam and is still based in this creative and raw soul of the Netherlands. Our urban designs are made for those who dare to go for the unknown and want to surround themselves with good quality and the finest details as much as we do.
How it all started
Fresh 'n Rebel originates from the early days of mobile devices. In that time, mobile accessories – excuse our French – kinda sucked. That is why in 2013 our brand was created by a bunch of rebels that felt something was missing. A team that thought black and grey and boring shapes weren't inspiring at all and saw endless possibilities in creating their own colours, materials and designs. Some passionate enthusiasts that needed fun, cool, and sophisticated mobile must-haves that could reflect someone's unique personality and style.
This passion, and previously gained knowledge about the market, led to what Fresh 'n Rebel is today. Still located in Rotterdam, with an even bigger love for the brand.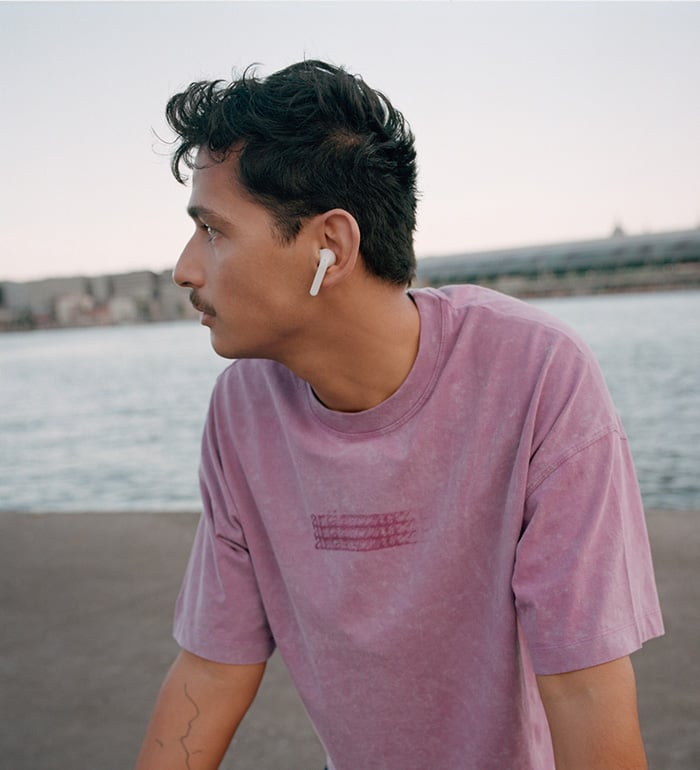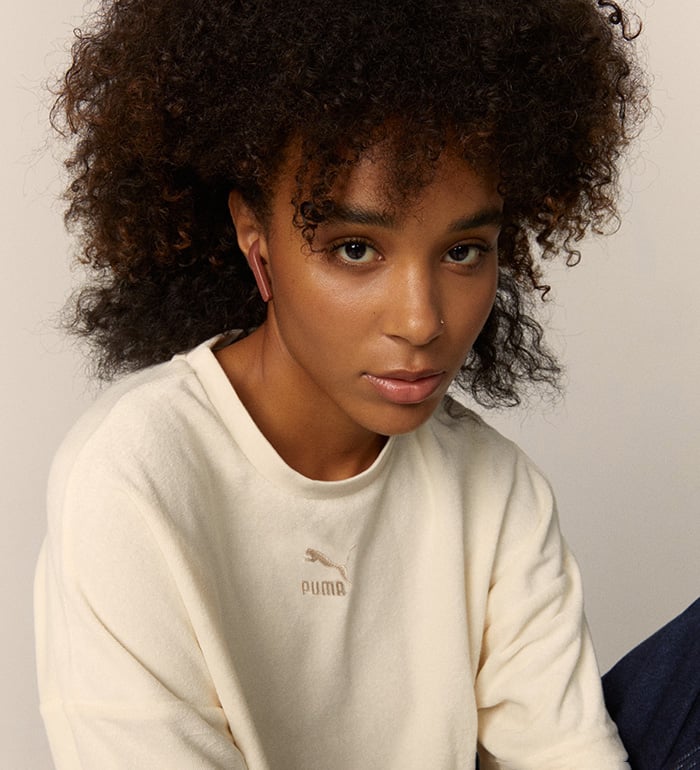 Fresh 'n Rebel equals colour
With an everchanging range of on-trend colours, our Fresh 'n Rebel must-haves are perfect to mix and match with your favourite accessories, outfit, interior design or simply your mood of the day. They are products people want to be seen with; designed to complement someone's personal style and to make a fashionable statement.
What we believe
At Fresh 'n Rebel, we believe that choosing different by being bold is what makes you, you. We support you in being authentic and expressing yourself in your own way, because we realise that individuality is a rare thing.

We know that showing your true colours might be exciting and challenging at the same time. That's why we motivate you to get out of your comfort zone, open up to new experiences and feel empowered to choose differently. We dare everybody to go for bold over boring, by finding and embracing their inner rebel.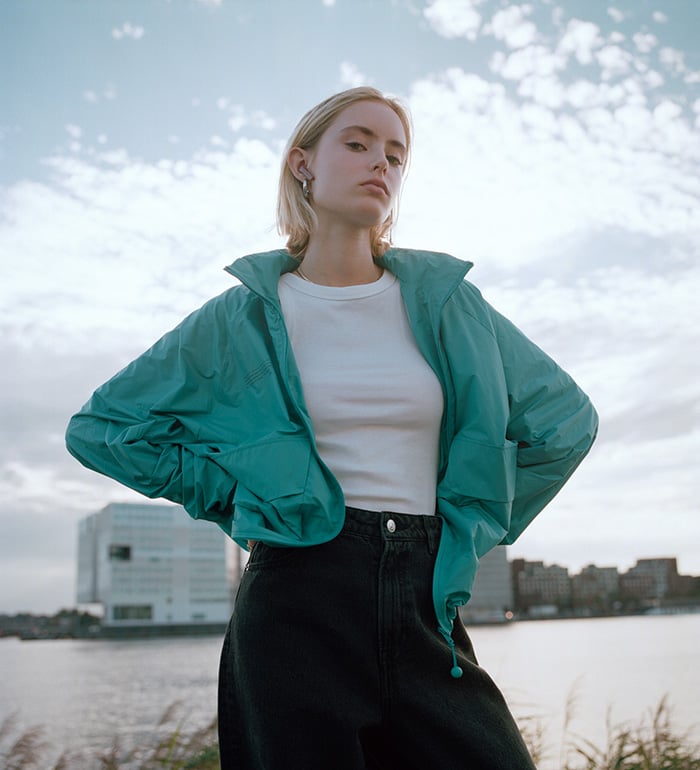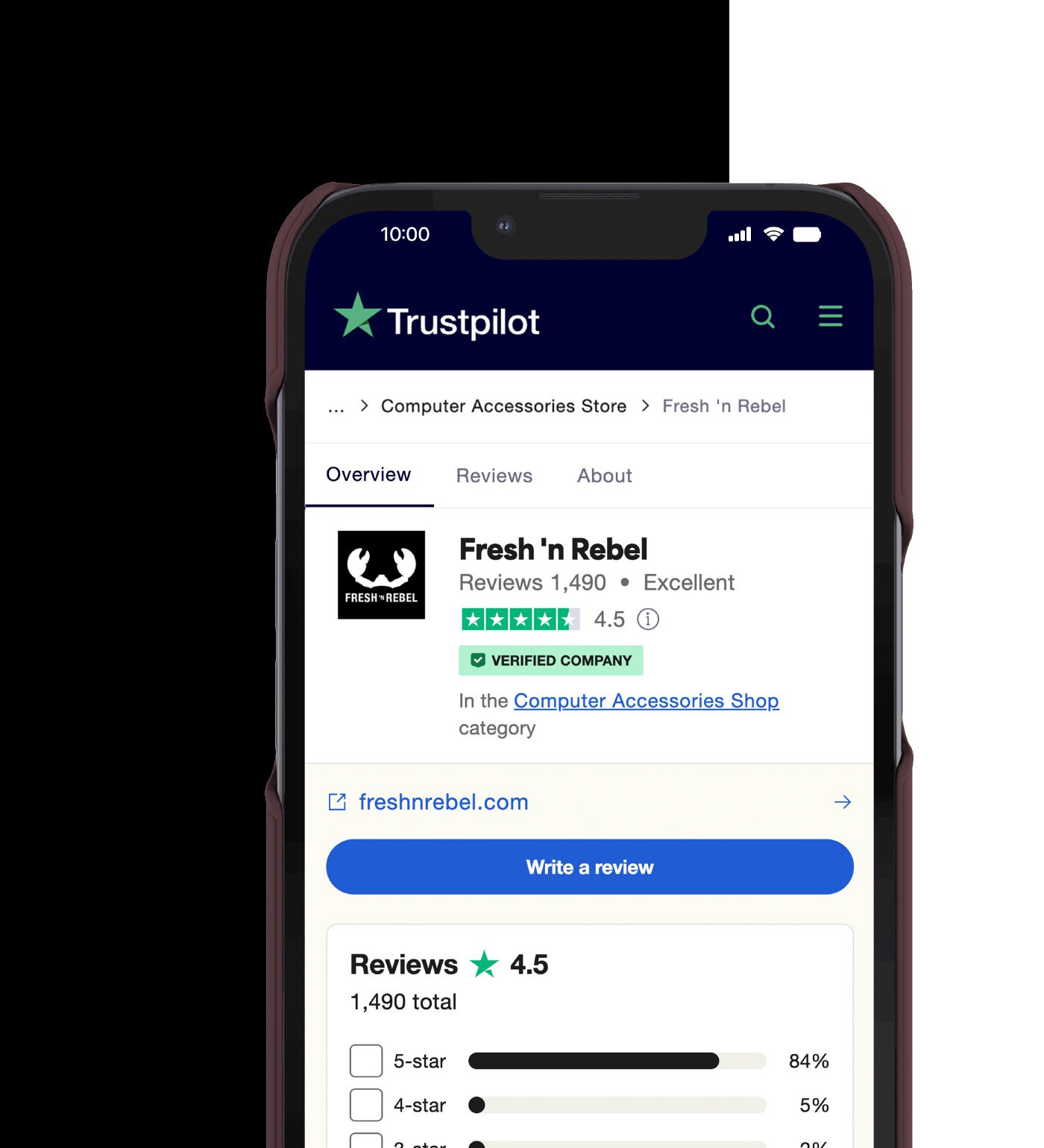 We exceed customer expectations
Every day we strive to exceed your expectations. Not only with our products, but also with our customer support: we move mountains.
"Join us in a journey to find your bold side and dare to choose different."
- FRESH 'N REBEL -
Journal
With our journal we aim to inspire you by sharing what is happening in the world of Fresh 'n Rebel.