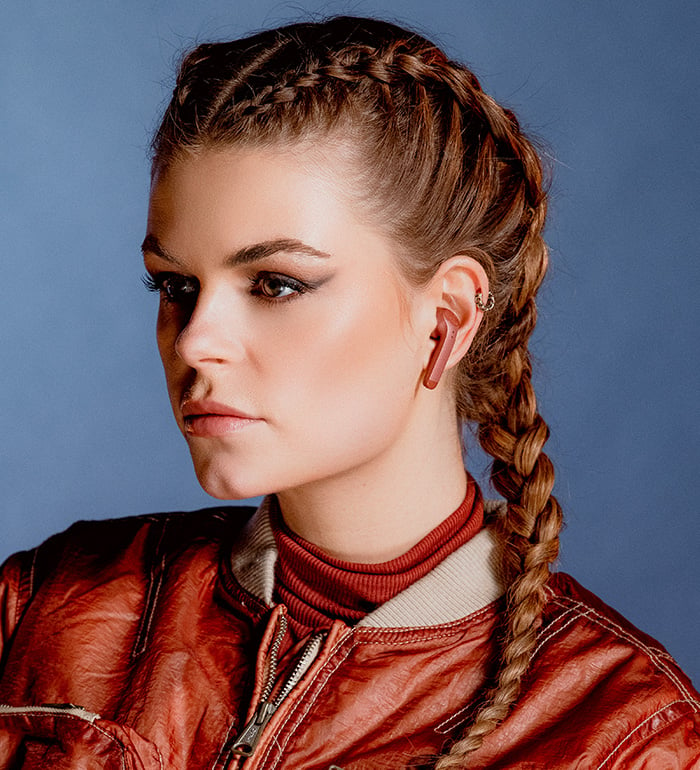 Fresh
x

Davina Michelle

At Fresh 'n Rebel, we share a genuine and never-ending love for music, fashion and colours, and are bold at heart. Our brand was born in Rotterdam and still proudly based in this creative city with a no-nonsense vibe.

As a brand, we were looking for a long-term partnership with someone who feels the same and shares our most important values. And that is exactly why we've found a perfect match in the collaboration of our brand with Davina Michelle.

An inspiring artist who loves and excels in music, has international ambitions, is from our city Rotterdam and values doing things her own way.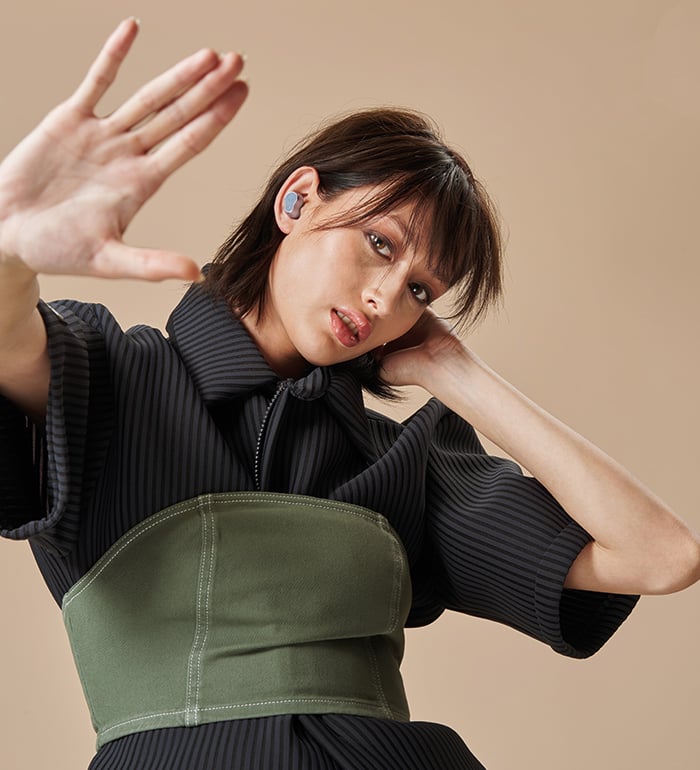 Twins Elite
For your ears only
The Twins Elite have everything you need and more. Personalise sound to your specific hearing with our Personal Sound app and enjoy the best possible noise cancelling.
Powerbank 18000 mAh
You've got the power
This amazing Powerbank is here to save the day. Never go anywhere without some extra power for your wireless devices, such as your smartphone, tablet, headphones, portable speaker or gaming handheld.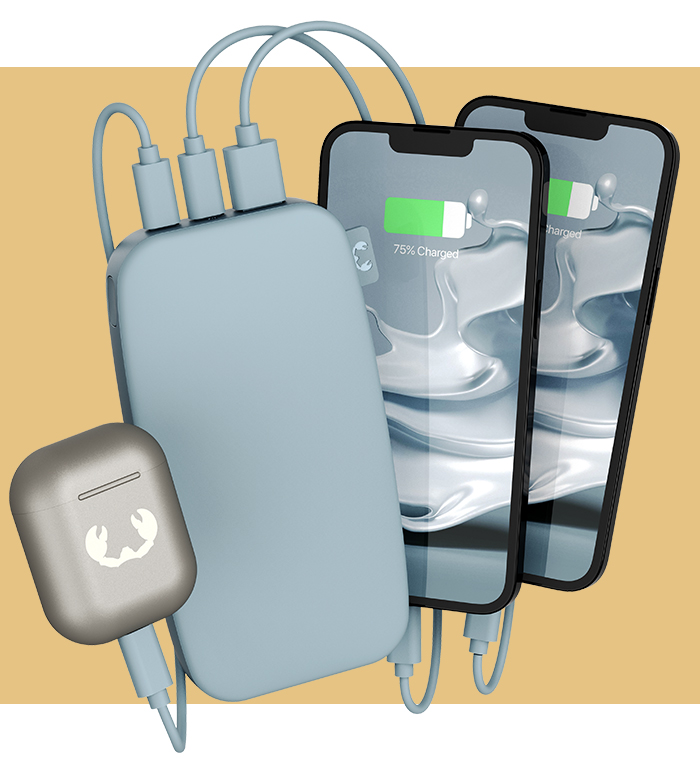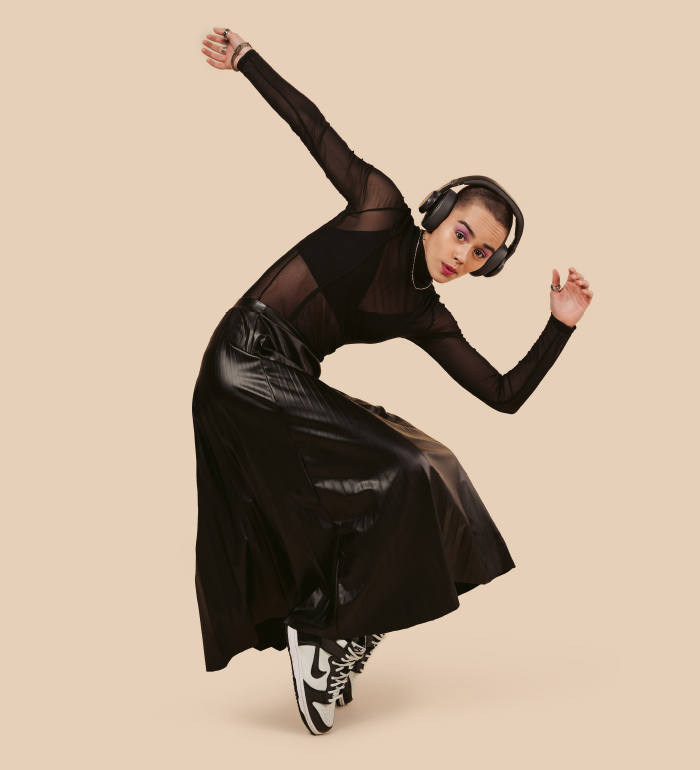 Clam Elite
Different people, different hearing
State-of-the-art headphones with superior noise cancelling performance and sound optimised to your individual hearing perception with Personal Sound™ by Audiodo.
Soul
The musical heart of your home
Place the speaker wherever you want to listen to your music and enjoy its intense bass and impressive volume. Connect two Soul speakers to each other and listen in stereo sound.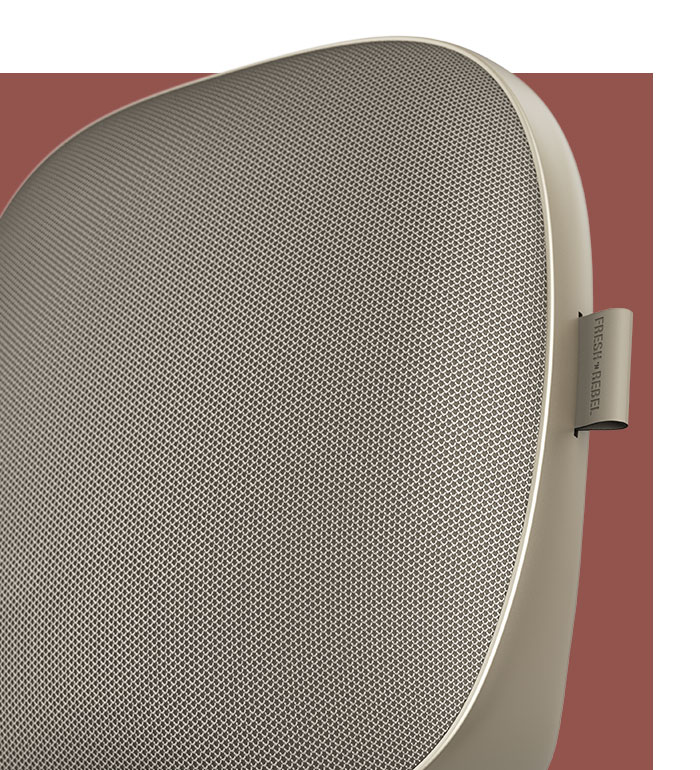 Press mentions
What people say
"To keep your music close, wherever you may go!"
- Lonely Planet (NL) -

"Rock-'n-roll from Rotterdam"
- Techpulse (BE) -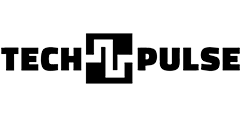 "The Fresh 'n Rebel colour palette is really impressive."
- Newseria Lifestyle (PL) -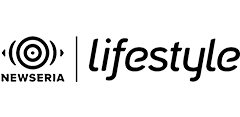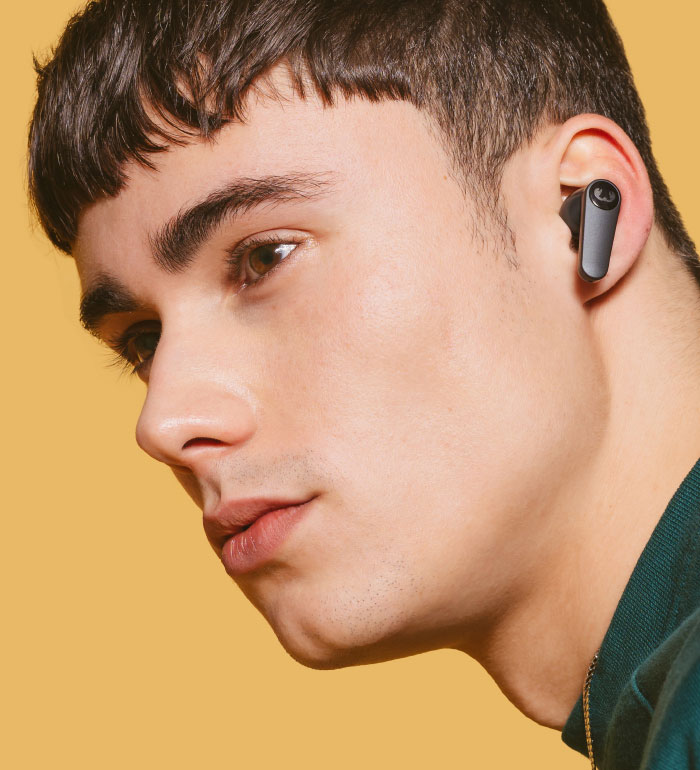 Twins ANC
Sound in freedom
The Twins ANC are True Wireless earbuds with Active Noise Cancelling and Ambient Sound Mode. Get lost in music and experience sound in absolute freedom for 9 hours per single charge.
OUR STORY
We share a genuine and never-ending love for music, fashion and colours, and are bold at heart.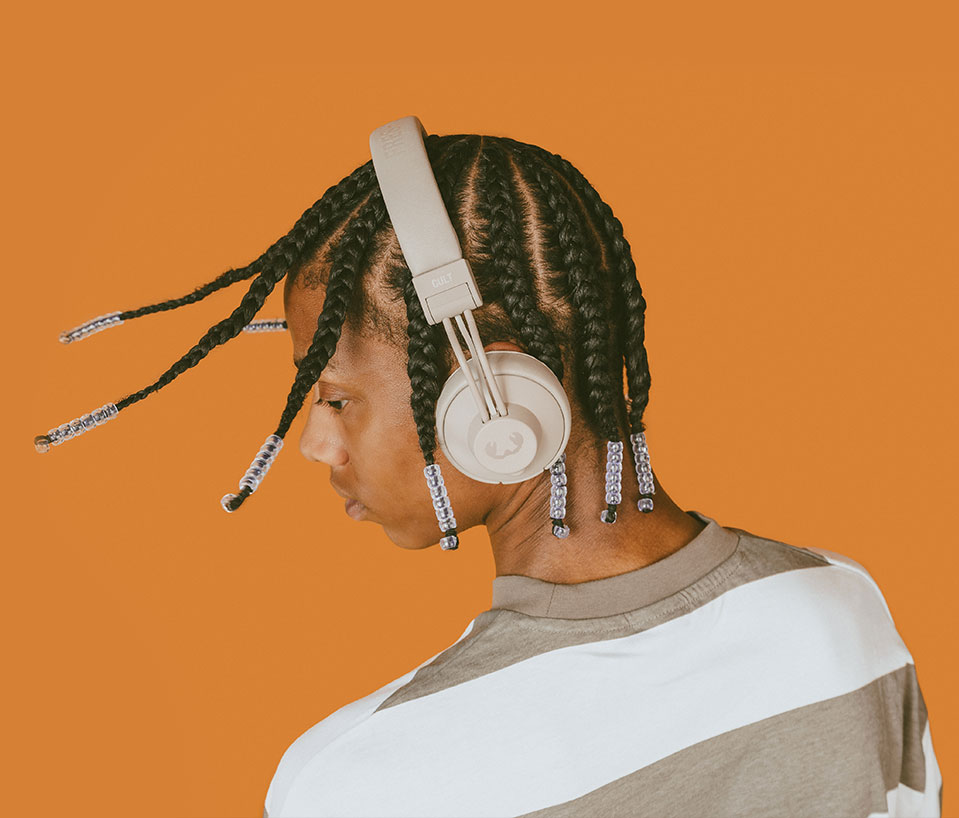 Journal
With our journal we aim to inspire you by sharing what is happening in the world of Fresh 'n Rebel.
Follow @freshnrebel
Did you choose bold over boring? Share it with #freshnrebel and get featured.