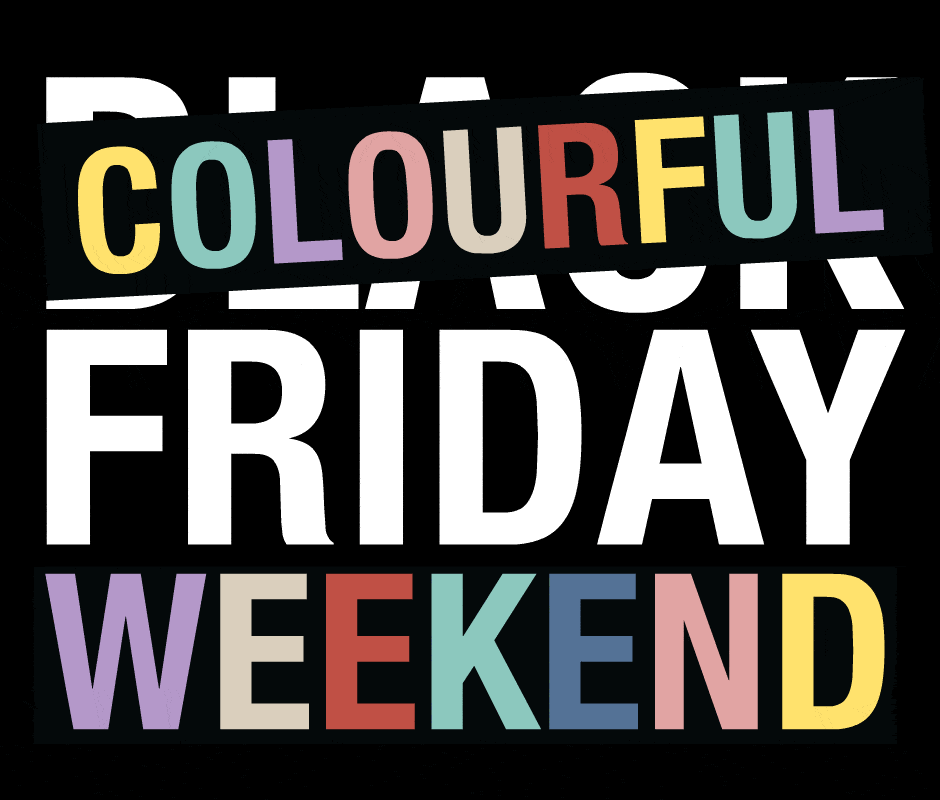 Black Friday becomes Colourful Friday with Fresh 'n Rebel and that means: extra offers! Only this weekend, including Monday, you get up to 50% off on selected products in our webshop! So, start shopping our amazing deals and colour your music.
Discounts may vary per colour of the same product.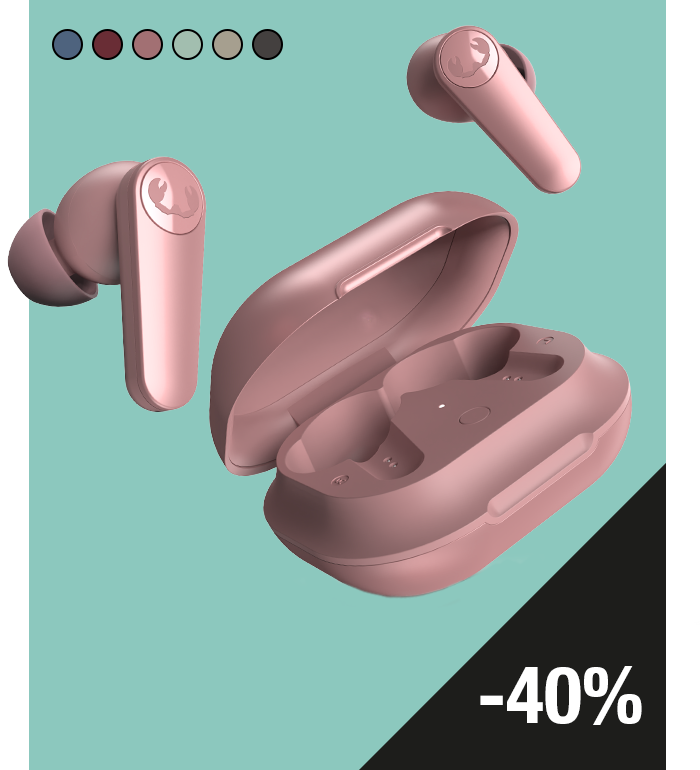 True Wireless earbuds with Digital Active Noise Cancelling
Twins ANC
With Digital Active Noise Cancelling and 4 microphones to detect and suppress ambient noises to a minimum. Enjoy your favourite music at its best and experience crystal-clear phone calls. The Twins ANC are super energy-efficient, ensuring 9 hours playtime per single charge to enjoy your playlist endlessly.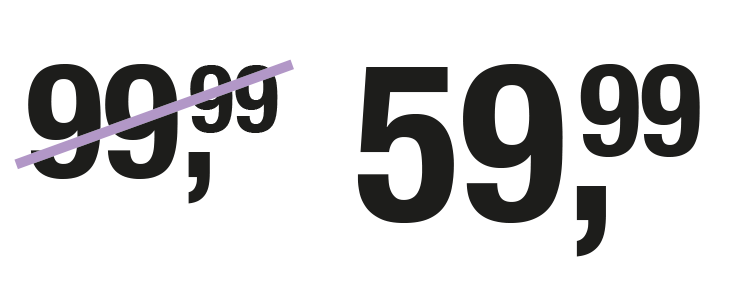 Wireless on-ear headphones
Cult
Fall for the retro vibe, cool design and colourful looks of the Cult. With a comfortable fit and strong bass you will love it without a doubt.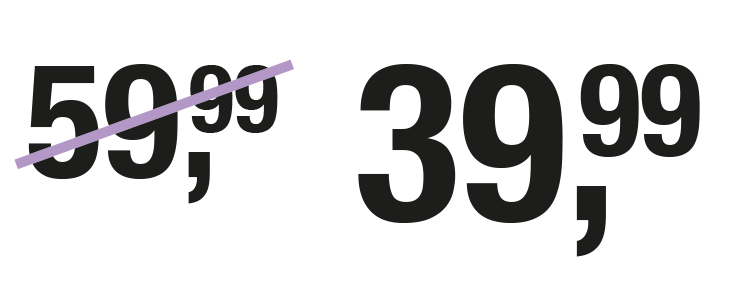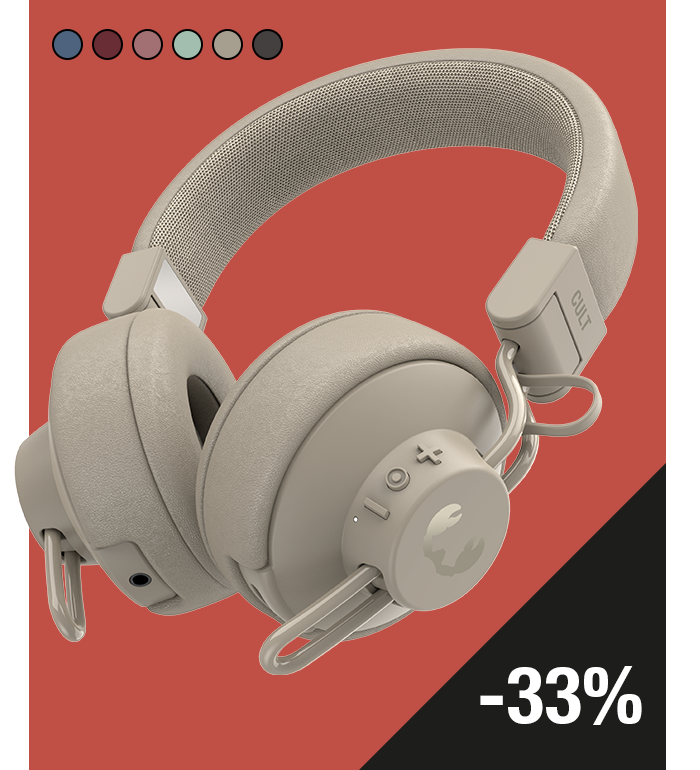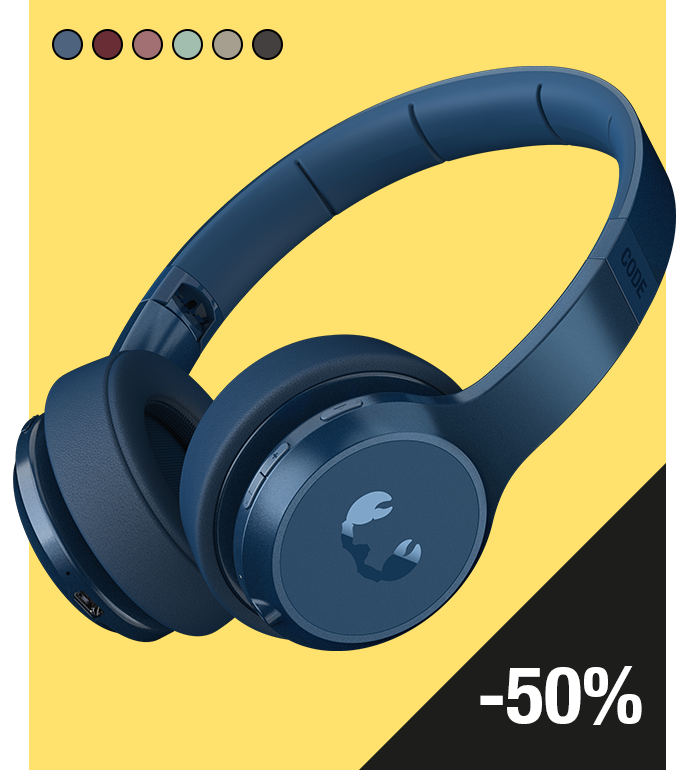 Wireless on-ear headphones with Active Noise Cancelling
Code ANC
The Code ANC are the subtle version of our successful Clam series and the perfect go-to headphones for everyday use. They have a comfortable fit, slim design and fashionable look.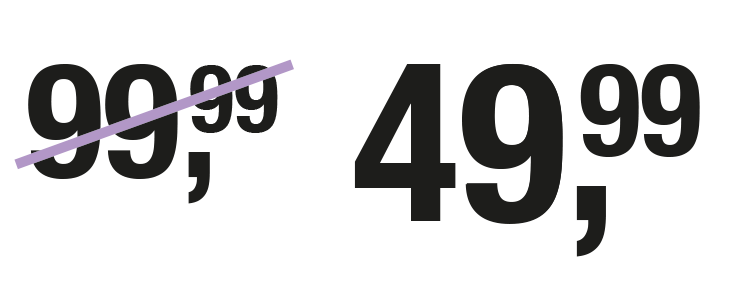 True Wireless earbuds
Twins 2 (Tip)
The Twins 2 are super small, have a perfect fit and deliver great sound quality. Made for music addicts, fashionistas and design lovers.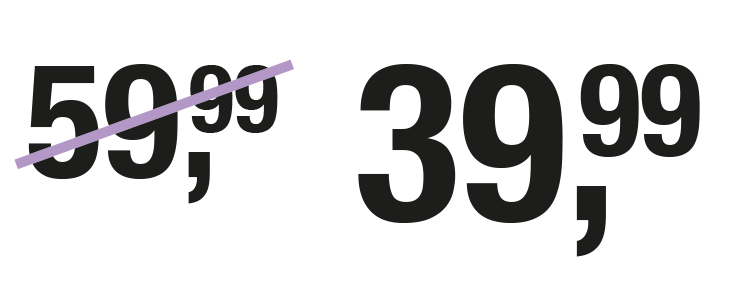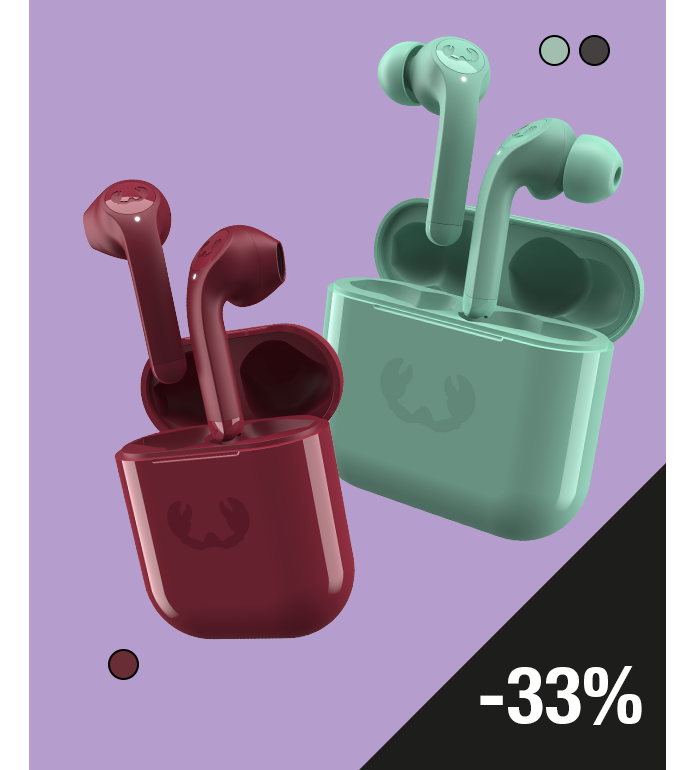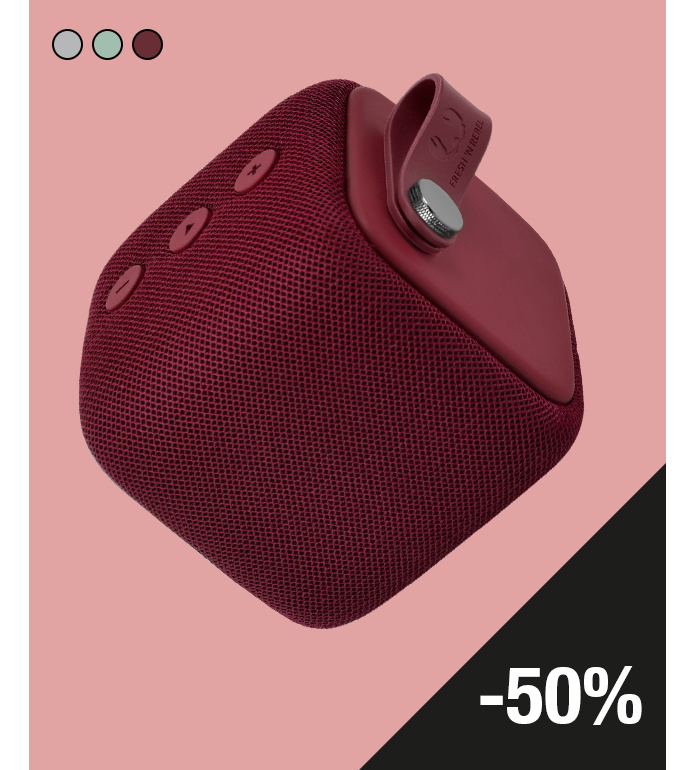 Waterproof Bluetooth speaker
Bold S
The Bold S is ready for whatever. This speaker has a portable size, is waterproof and brings you great sound everywhere you go.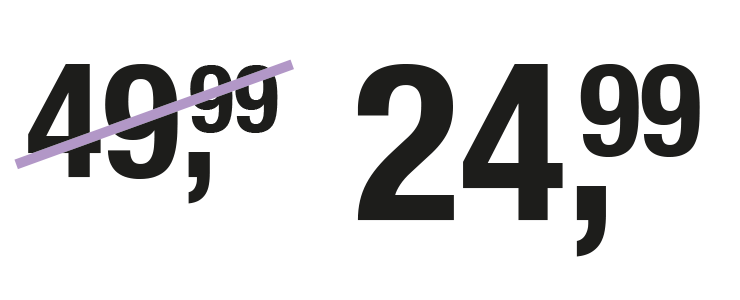 Wireless earbuds
Flow Wireless (Tip)
The best accessory to add some beats and tunes to your everyday life. Simply find your perfect flow and enjoy your music wirelessly.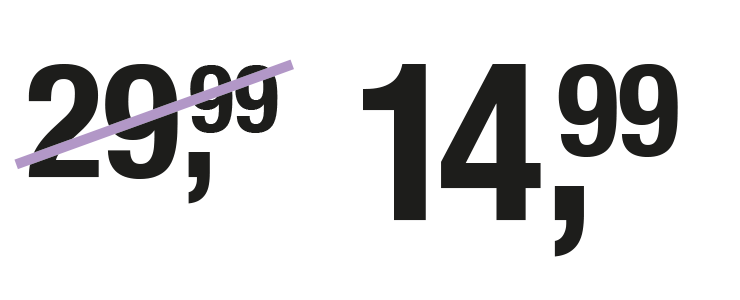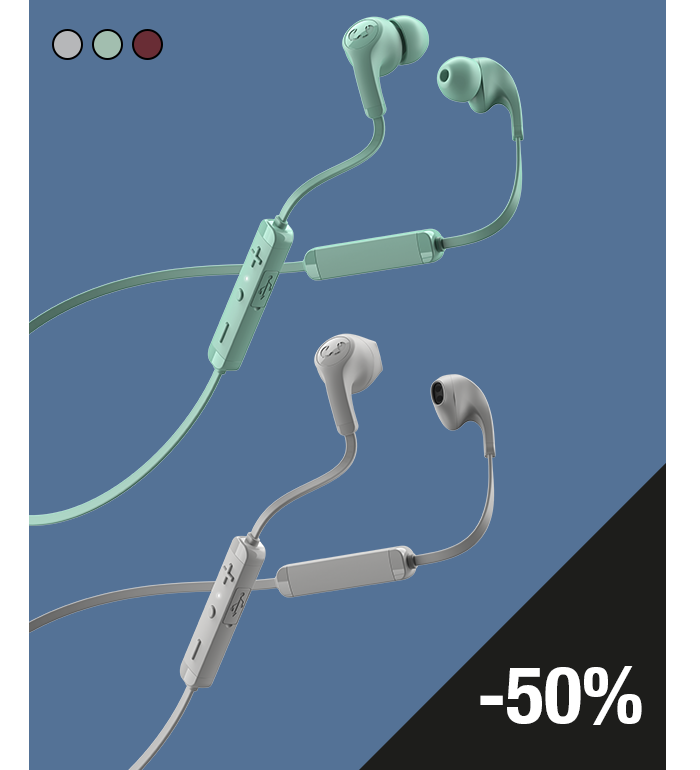 The discount is only valid from 26 November 2021 until 29 November 2021. The discount applies to the recommended retail price, not to promotional prices.
Discounts are not valid in conjunction with promo codes. Discounts may vary per colour of the same product.