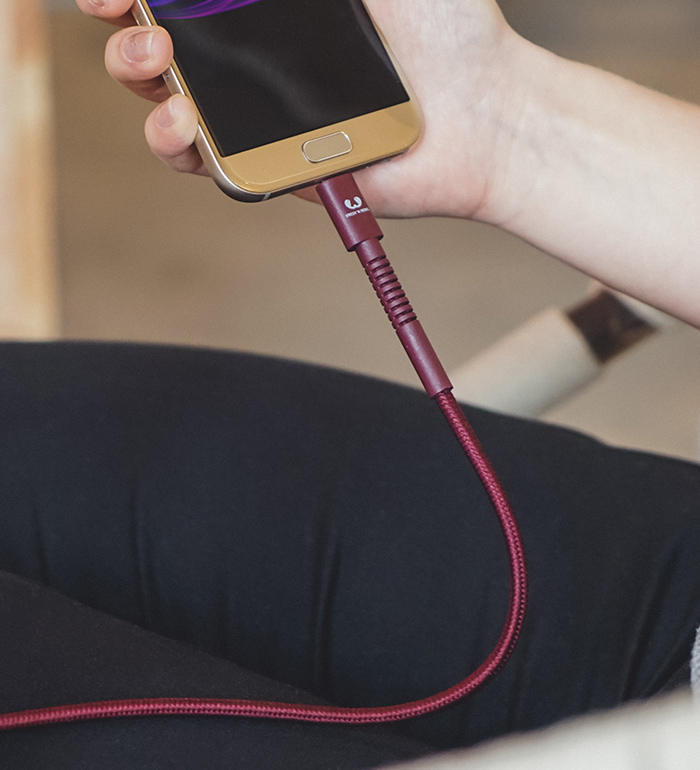 Durable nylon braiding
Strong enough
The USB to USB-C Cable is made from a durable and colourful nylon braiding. Thanks to the extended and strong strain relief, the cable won't break. It has the looks and the power!
Easy use
Tangle free
The USB to USB-C Cable doesn't get tangled up. So no more struggling when getting your device ready to charge. Just plug it in and go!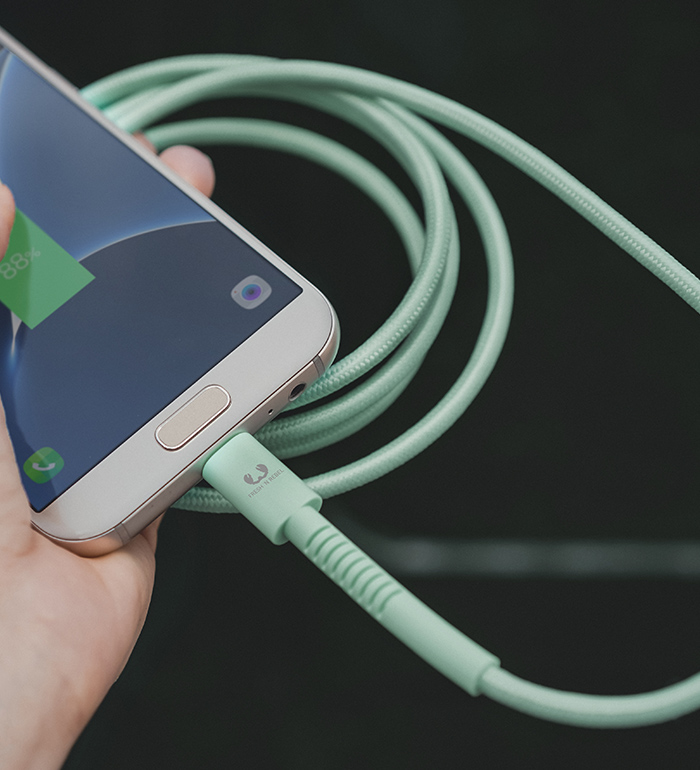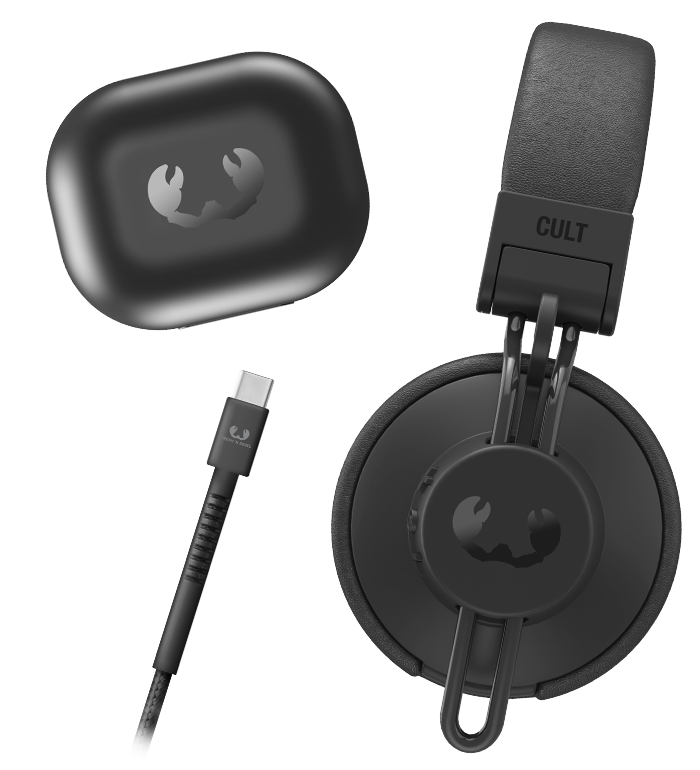 Mix & match
Live in colour
Choose your favourite colour and mix or match your cable with our headphones, earbuds, speakers and Powerbanks. Complete your set of mobile must-haves and live in colour.