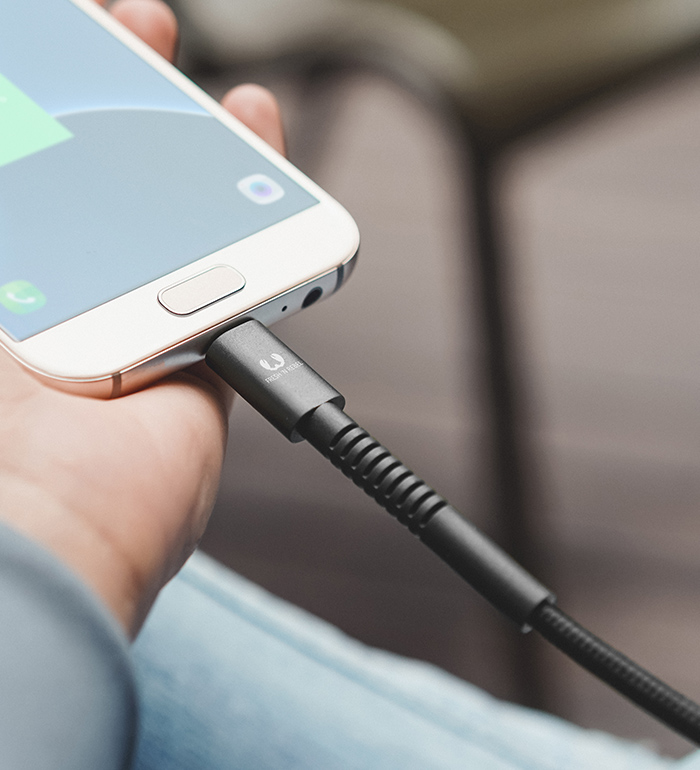 Durable nylon braiding
Bend don't break
The USB-C to USB-C Cable has a durable nylon braiding in different colours. Because of the extended and strong strain relief, it won't break. It is strong and looks good!
Easy use
Tangle free
The USB-C to USB-C Cable doesn't get tangled up. So no more struggling when getting your device ready to charge. Just plug it in and go!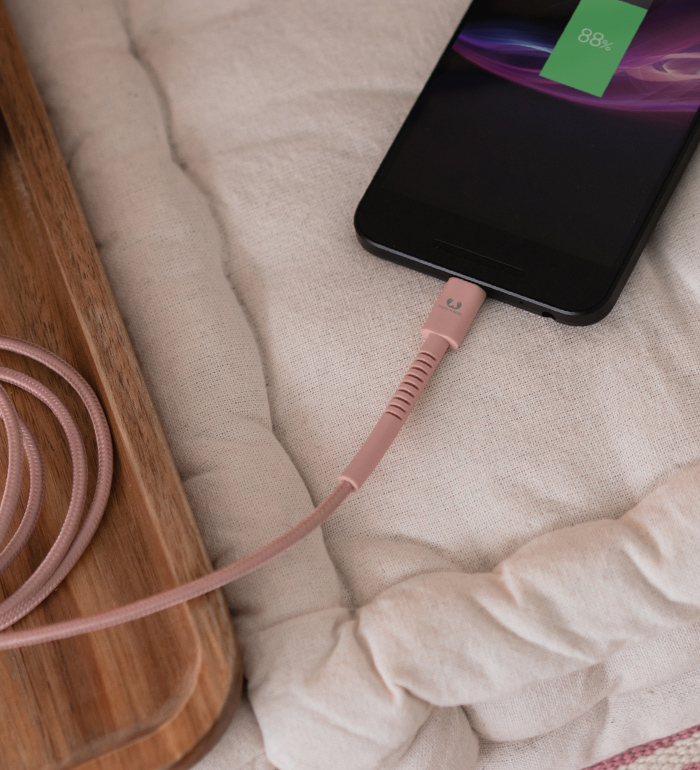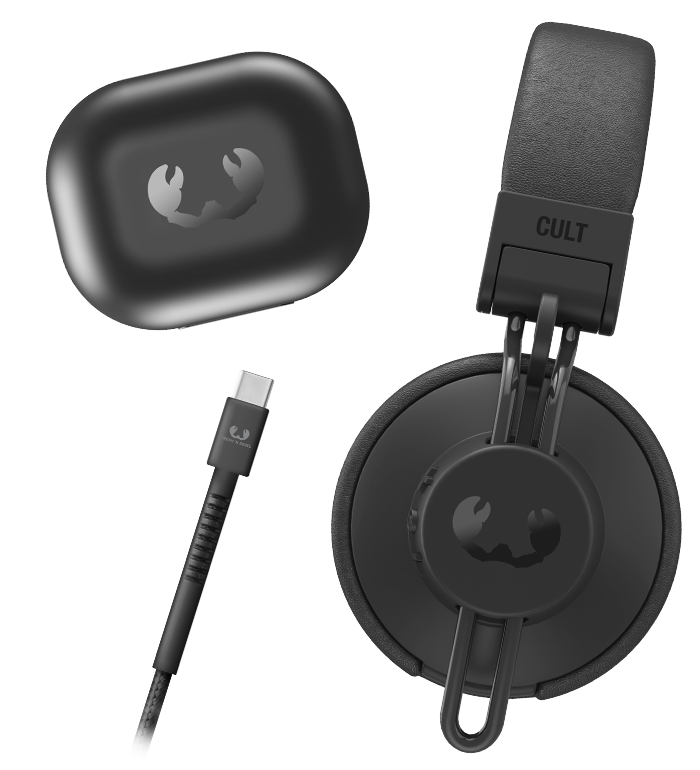 Mix & match
Live in colour
Choose your favourite colour and mix or match your cable with our headphones, earbuds, speakers and Powerbanks. Complete your set of mobile must-haves and live in colour.