Products
12.06.2023 | Anna Valkyser
The new Bold L2 – Your perfect buddy for good sounds during water and beach activities in summer
---
Who knows the struggle of wanting to listen to music during volleyball, before a kitesurfing session, or while stand-up paddling, but being unable to take the speaker to the beach or the water? We solved this issue with our new Bold L2 – a speaker that can resist any of these conditions!
Stand-up paddling
Stand-up paddling is one of our favourite activities in summer, as it offers the perfect combination of being active and just lying on the board and floating around. While paddling around, waves could be caused by passing boats or you could lose your stability when fooling around with your friends during a race 🚤. But guess what: the Bold L2 can get wet since it is fully waterproof. Additionally, it includes a carrying cord, with which you can attach it to your board. So, if you fall into the water and your board turns upside down you can just crawl back on the board and the speaker will still be attached to it. Another highlight is the Double Fun Mode with which you can connect two Bold L2 speakers for some extra volume. Thus, even if your friends are some meters behind you can listen to the same music and vibe to the same rhythm. Like this, the music sweetens your day on the water and does never stop! ☀️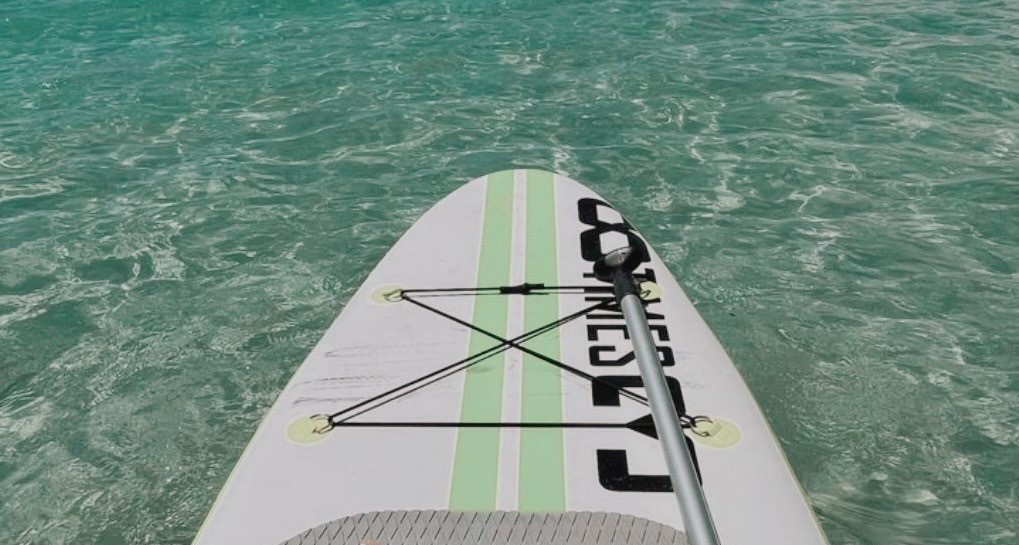 Volleyball
When playing volleyball with your friends, you of course want to listen to music to create a better vibe 🏐. And do you want to place the speaker right next to the field in the sand? Clearly YES! When jumping and throwing yourself in the sand to catch the ball, it is not possible to prevent some sand from flying around. For the Bold L2, this is no problem at all. Due to being IP67 dust- and waterproof, the sand won't break the speaker and if it gets dirty, it can easily be rinsed with water. An extra plus is the Party Mode with which two devices can simultaneously connect to the speaker. As such, the DJ role can be switched between different persons and devices depending on who gets substituted into the field. Easier than ever before!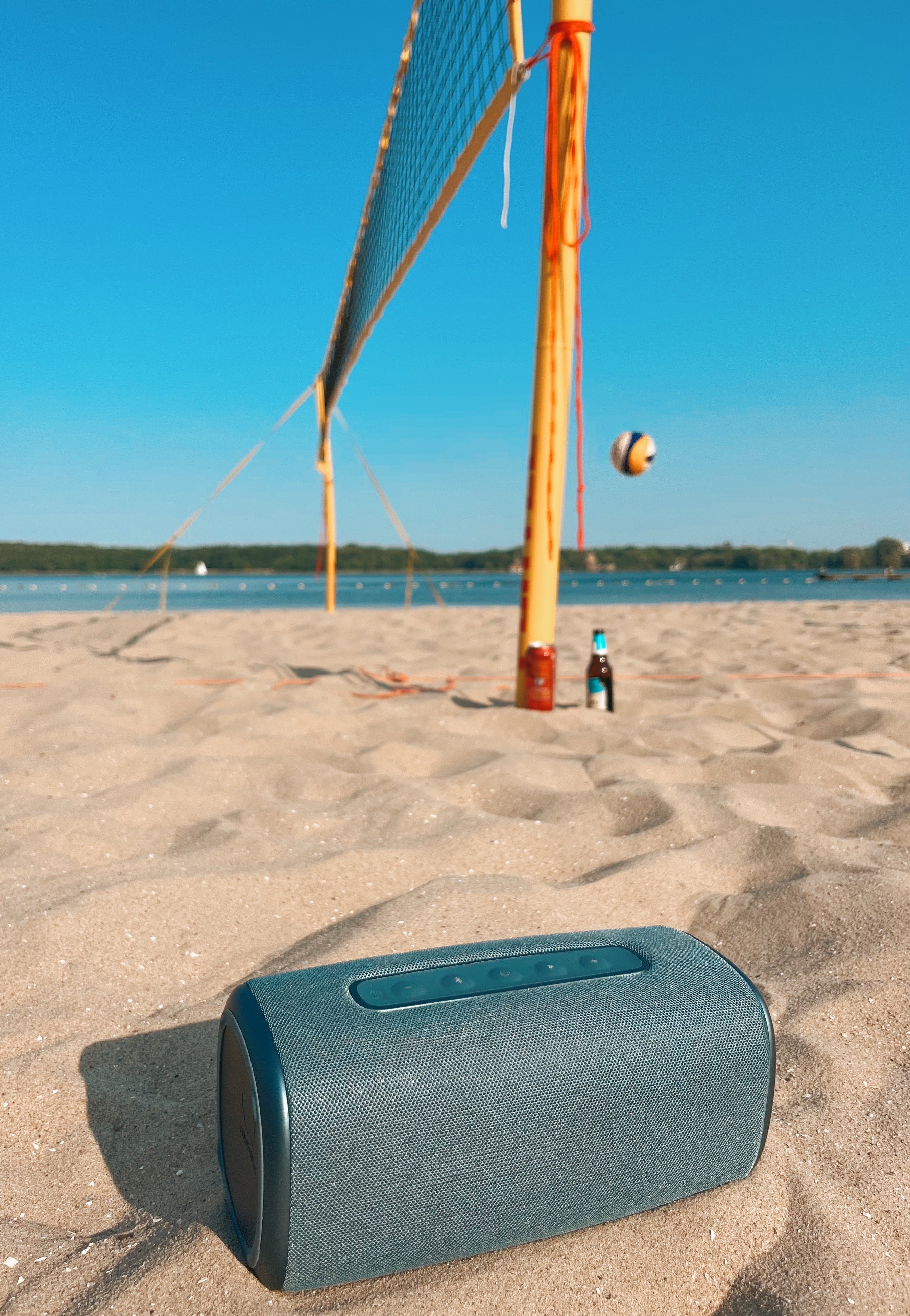 Kitesurfing
When living in the Netherlands, kitesurfing is one of the greatest extreme sports to do! 🌊 Around Rotterdam, you have several great spots such as Scheveningen, Zandvoort or Brouwersdam that can all be reached by car within a maximum of an hour. So perfect for a day or weekend trip. Some music greatly hypes up the mood and motivation when preparing for the session and pumping the kite. However, you must leave the speaker and the kite bag at the beach when going on the water. As the Bold L2 is waterproof, it can easily be stored in a clammy or even wet kite bag. And right when coming out of the water you can turn on the music again🔊.
View this post on Instagram