Products
10.05.2023 | Pepijn van Polanen Petel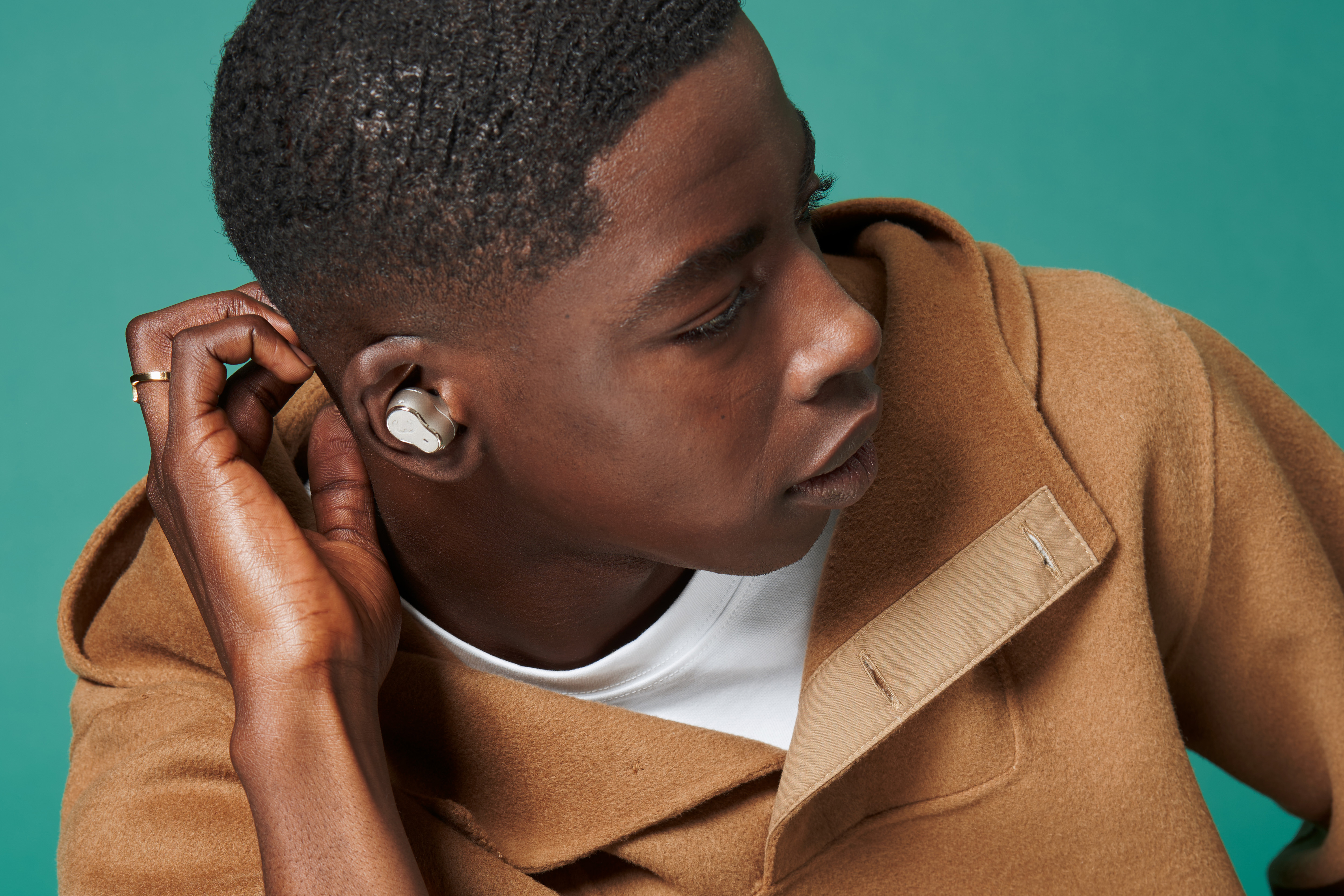 Looking for the best sound possible? The Twins Elite are the earbuds for you
---
Our brand-new Twins Elite earbuds are called 'Elite' with a reason. With many new features and a unique design, our Twins Elite are the perfect earbuds for those looking for the best listening experience.
For your ears only
The Twins Elite are not just 'for your ears only' because you bought them and they are in your possession, but they can literally be tuned for your ears. But how you might ask yourself? We collaborated with Audiodo to bring Personal Sound to the Twins Elite.
The Fresh 'n Rebel - Personal Sound app tests which sound frequencies you do and do not hear and tunes them to your specific hearing. Cause everyone has a different perception of low, medium and high tones. The app then makes a Personal Sound profile for you so that you hear your favourite music with a better experience than before. It's hard to explain, but when you first try it out it will be like hearing a whole layer of sound you didn't hear before.
You can watch our first impression video down below:
Take time for yourself and stay aware of your surroundings
The Twins Elite make use of Adaptive Hybrid Active Noise Cancelling, but for a better reading experience we will call it ANC for now. The adaptive feature of this ANC will adapt to the sound of your surroundings for the best noise cancelling possible. For example, in high noise environments it will cancel more noise than in a quieter one. Our Twins Elite also have an Ambient Sound Mode. This mode amplifies surrounding sounds, so you stay aware of what's happening around you. Ideal for those who ride their bike in crowded cities or every other situation where you need to be aware of your surroundings. In this way you can keep enjoying your music.