Product
01.05.2023 | Karina Boer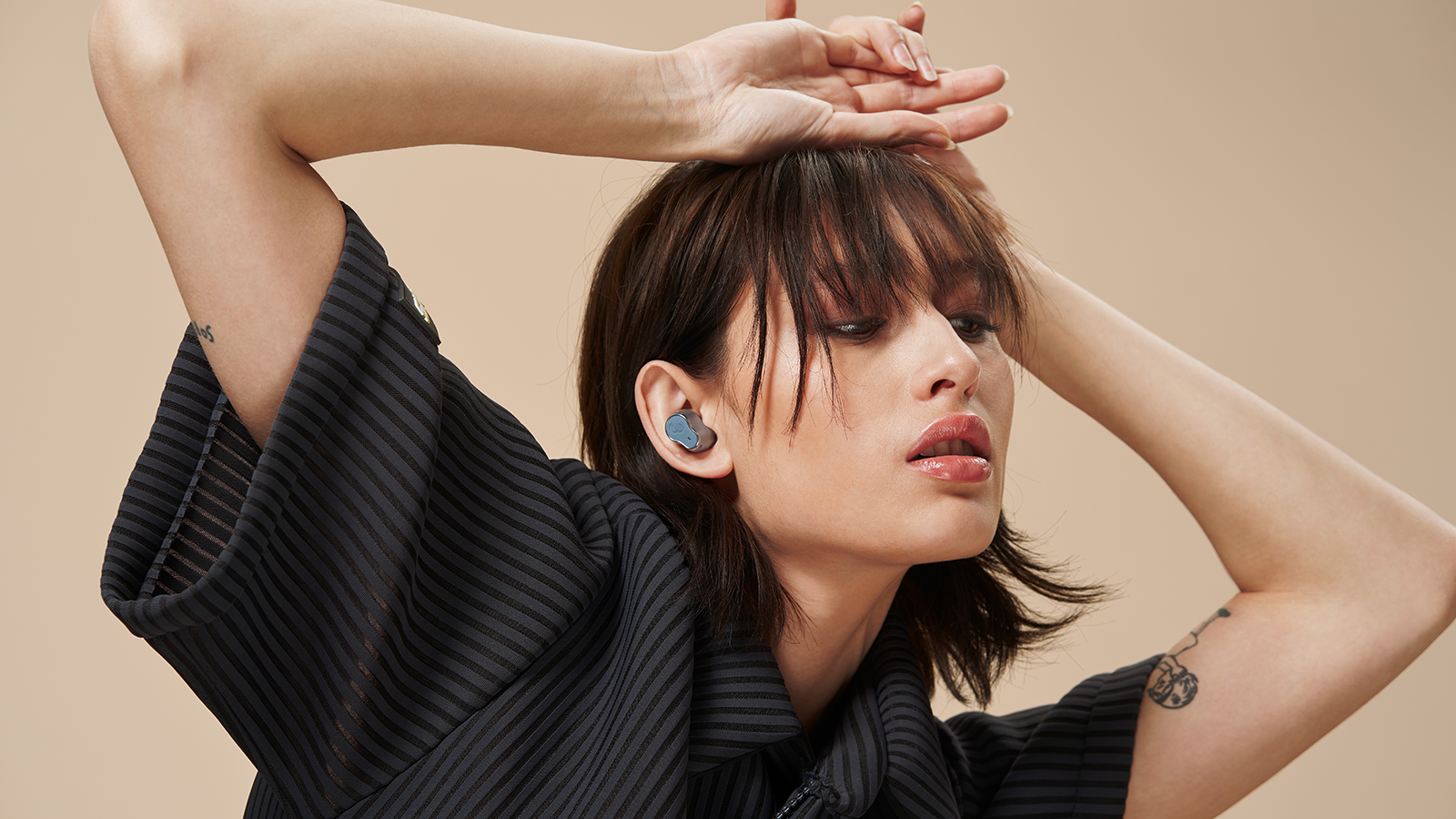 Fresh 'n Rebel – Personal Sound app: what's new?
---
Together with our brand-new Twins Elite we're also launching a major update of the Fresh 'n Rebel – Personal Sound app. If you're a Clam Elite user, you've likely used the app before. But if you're a newbie to our Elite product range, the app is probably unknown territory. Either way, in this journal we'll tell you all that's new with the Fresh 'n Rebel – Personal Sound app for Twins Elite. Spoiler: It's all about equalising 🎶
What is Personal Sound?
Audiodo Personal Sound™ is a patented technology featured in the Clam Elite and Twins Elite, developed by the cutting-edge Swedish soundlab Audiodo. With your own Personal Sound activated, you get audio that has been perfected for your ears only.
After a quick and easy hearing test in the Fresh 'n Rebel – Personal Sound app, Audiodo analyses the hearing in your left and right ear and uses advanced algorithms to tune the sound to fit your unique hearing. This lets you experience every nuance of sound and makes sure you'll never miss a beat again. If you want to know more, you can read about Audiodo Personal Sound and what to expect in our Journal.
How does it work?
Using the Fresh 'n Rebel – Personal Sound app is really easy. In a few simple steps you can create sound that has been perfected for your ears only 👂
Step 1: Connect your Clam Elite or Twins Elite to the app.
Step 2: Take a quick and easy 3-minute hearing test and create your Personal Sound profile.
Step 3: Turn on your unique Personal Sound profile and get ready to experience the difference!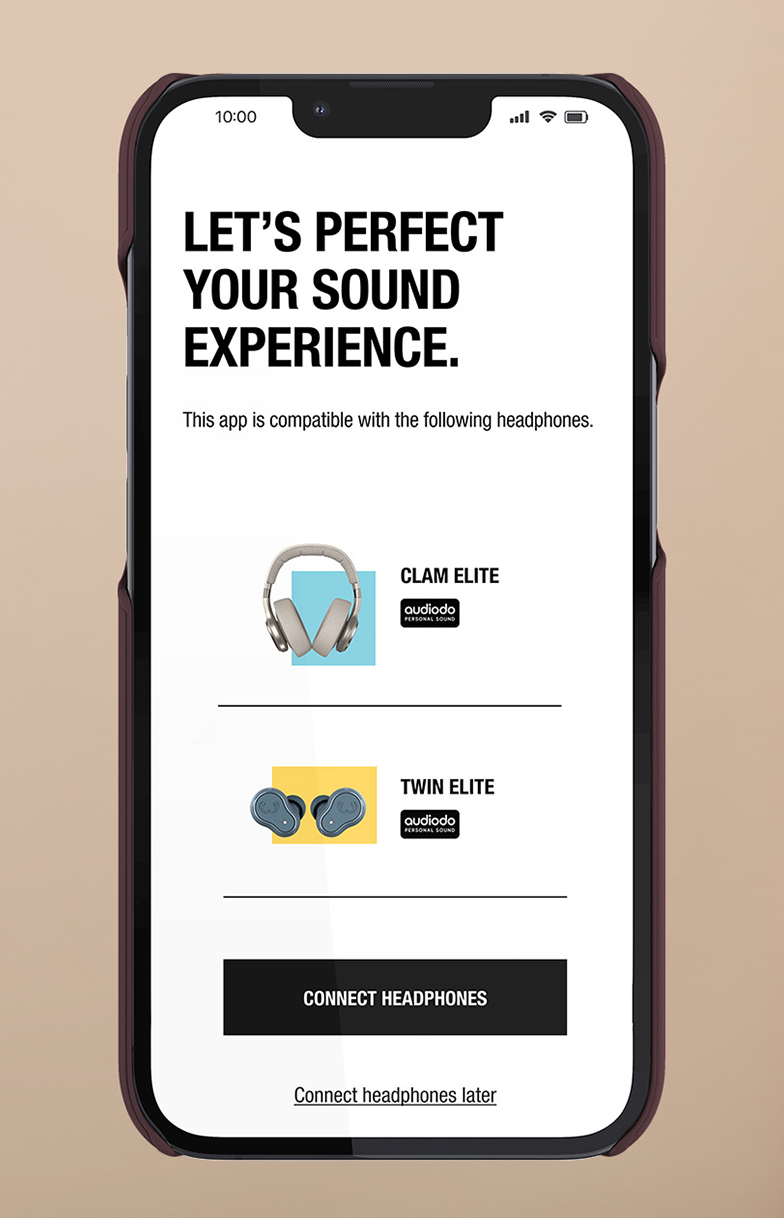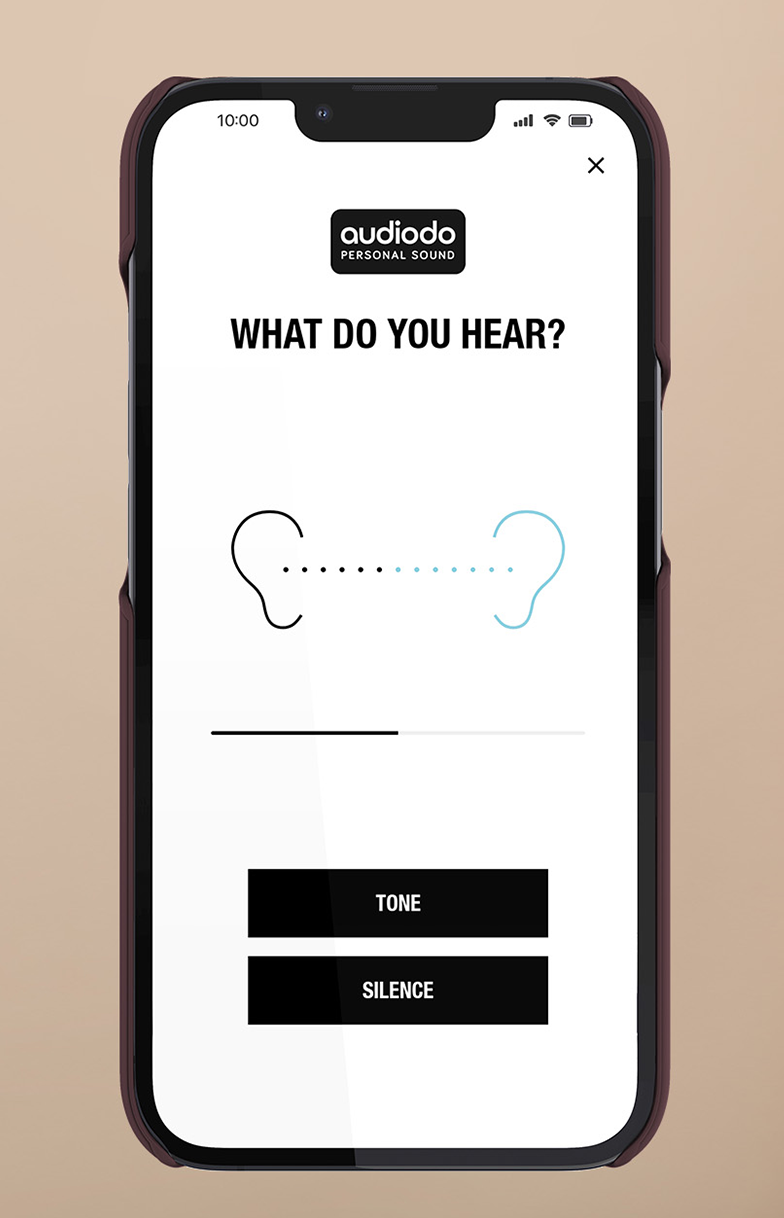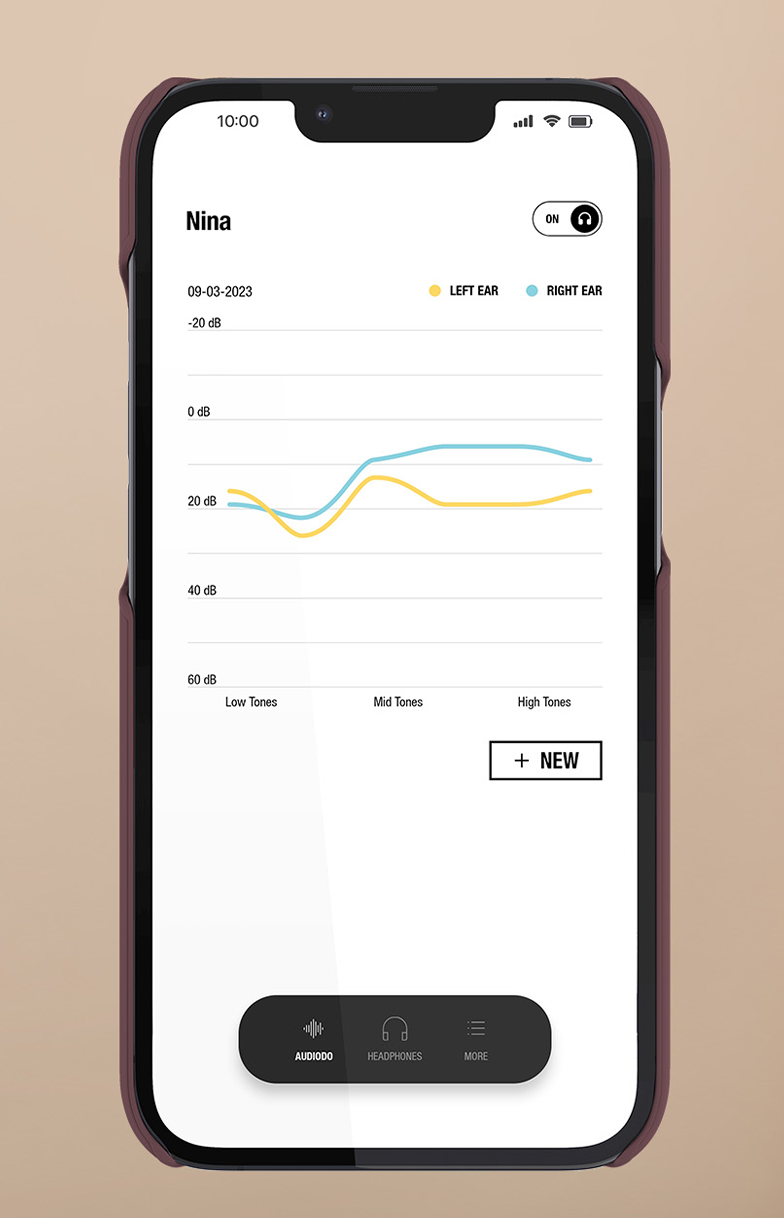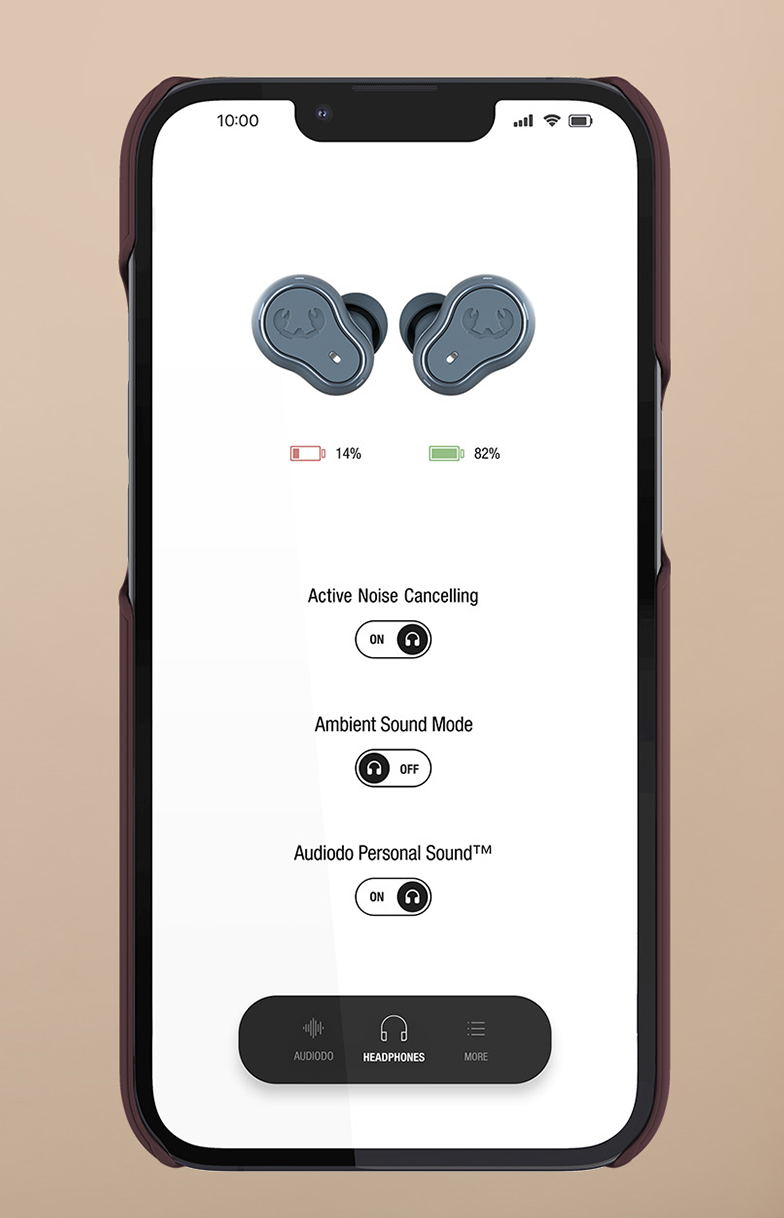 What's new?
The first thing you might notice is the completely new look of the app. It has been re-designed with a fresh and bold appearance and is even more user friendly than before. But the visual make-over is not all that's new.
We've also added a built-in Equaliser that lets you adjust the sound to suit your unique taste. It's true that we all hear differently, that's why you need Personal Sound to truly experience all the nuances in the music. But most of us also have our own preference when it comes to sound. After activating your Personal Sound profile, you can now use the Equaliser to fine-tune the sound just how you like it!
The Equaliser is very intuitive with an easy-to-understand and easy-to-use interface. It has the ability to slide between all frequencies and ensures flexibility in the adjustments. It might also be good to know that the equaliser will not change the volume in any way.
Please note that the Equaliser is only available for Twins Elite users!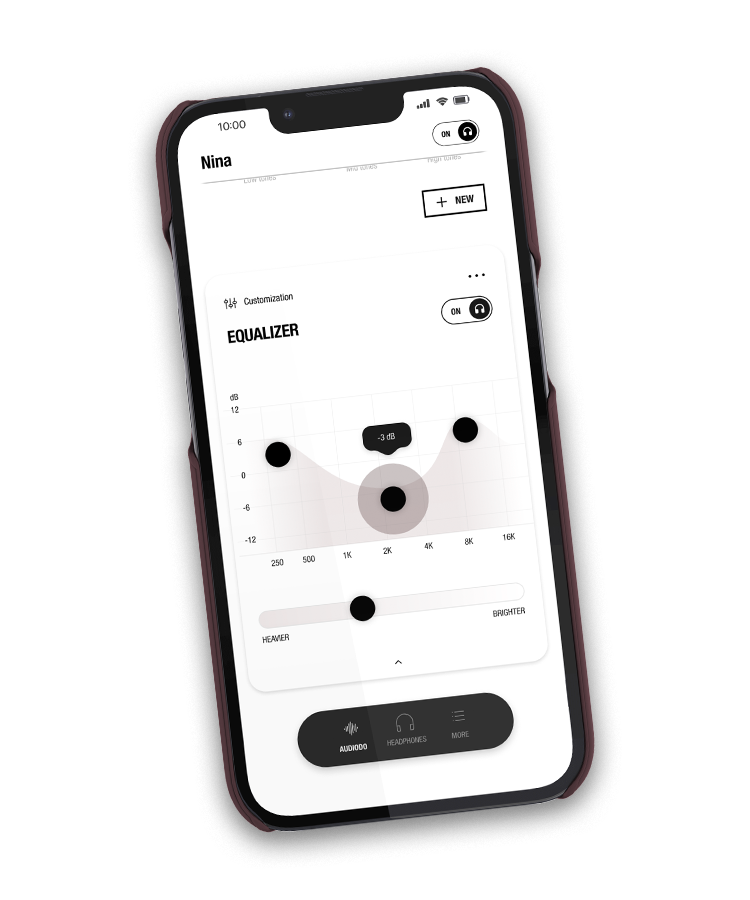 Other updates
Besides turning your Personal Sound on and off with the flick of a switch, the app now also has on/off toggles for Active Noise Cancelling and Ambient Sound Mode. Simple and effective!
And, last but not least, the app will show the battery percentage of your device and – unlike before – it is possible to use the app in offline mode. This means you don't need your headphones when viewing your Personal Sound profile.