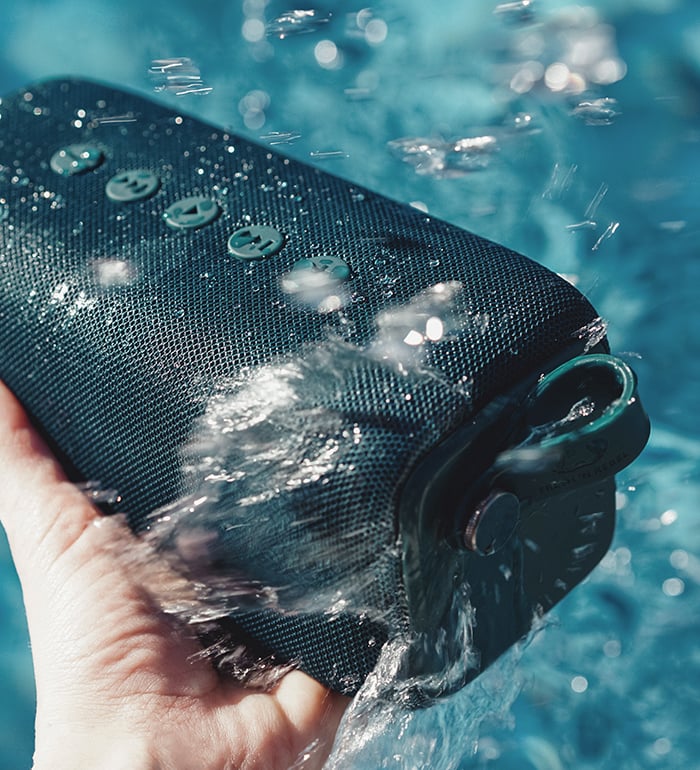 Waterproof
Pool party proof
The Rockbox Bold M is totally waterproof (IPX7). You don't have to worry about it getting wet or dirty, because it can handle water and you can easily rinse your speaker under the tap!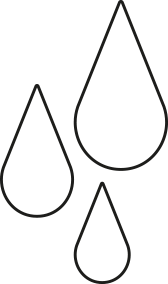 Double Fun Mode
Listen in stereo and double the volume
Do you want to party harder? You can wirelessly link two Rockbox Bold M speakers to play stereo sound in Double Fun Mode. Double the volume and double the fun.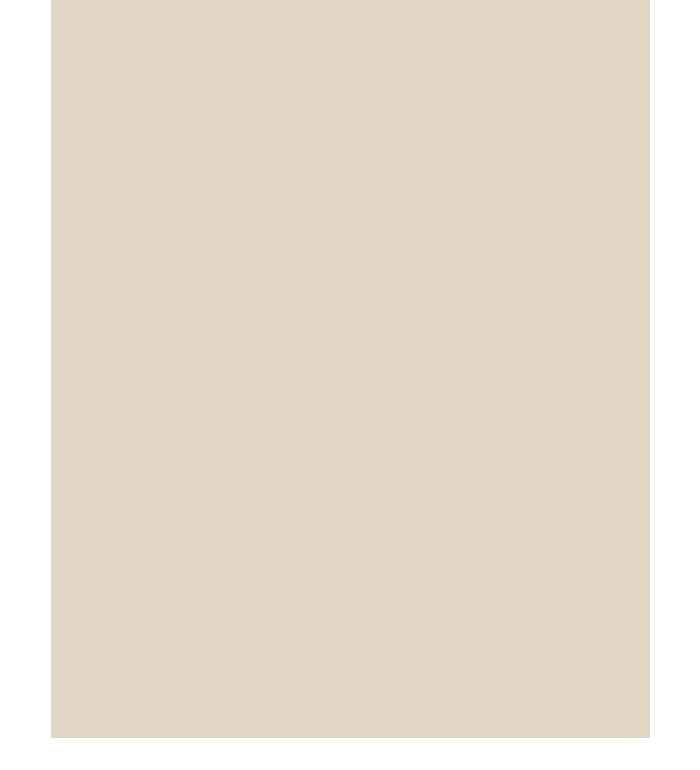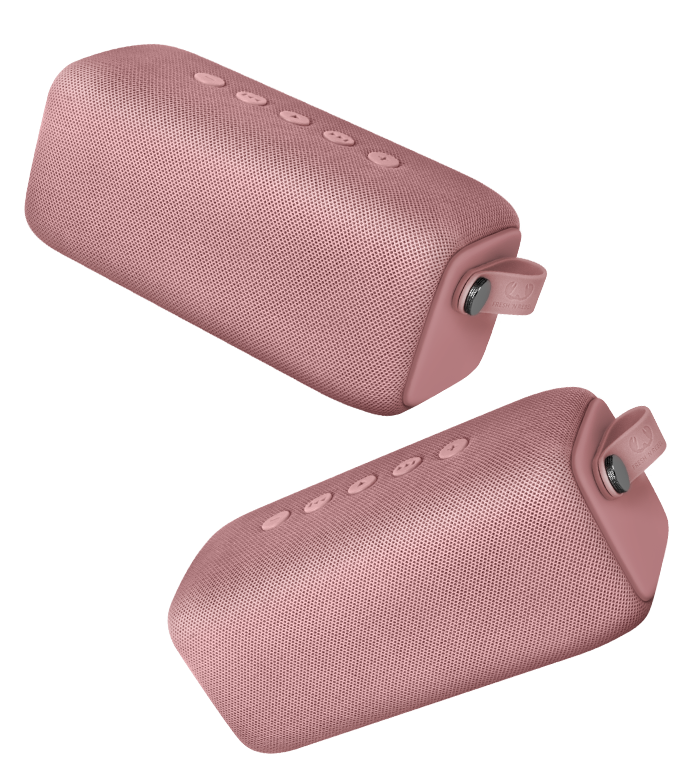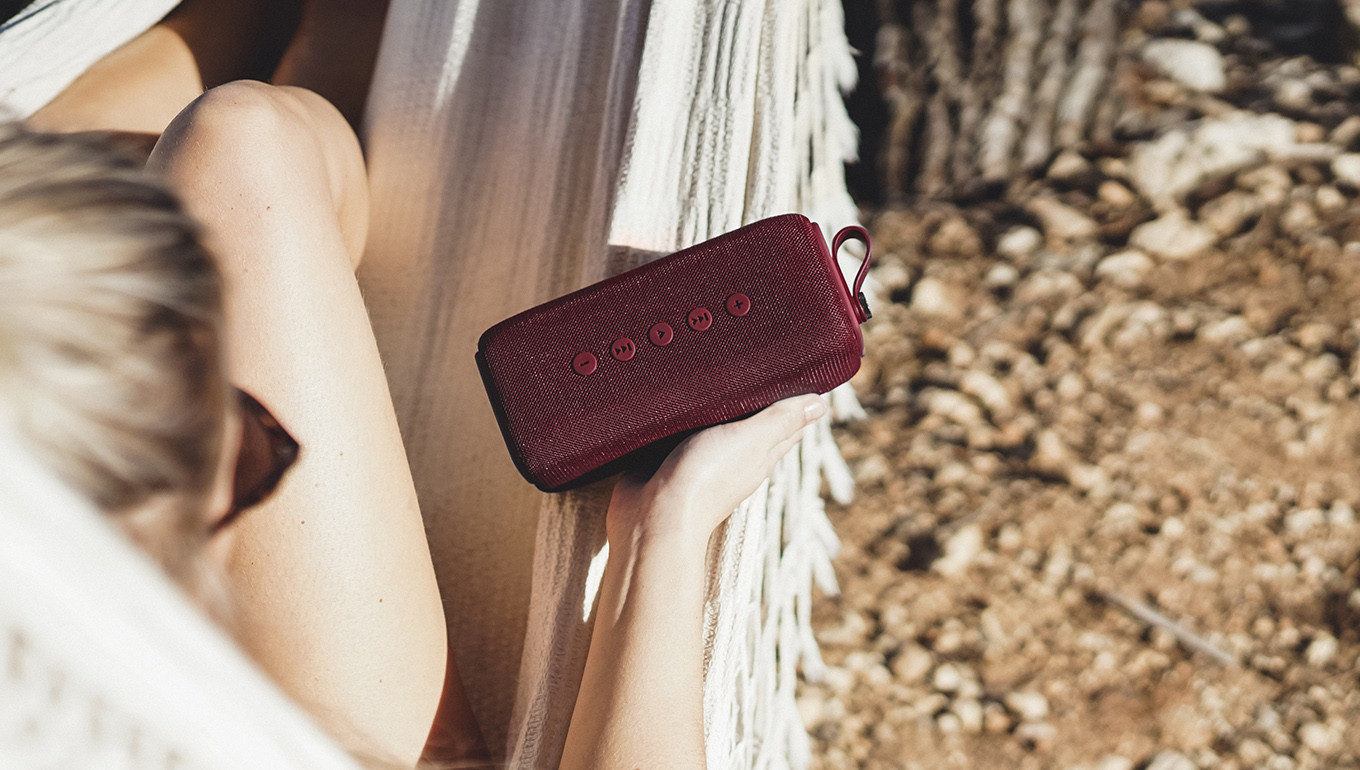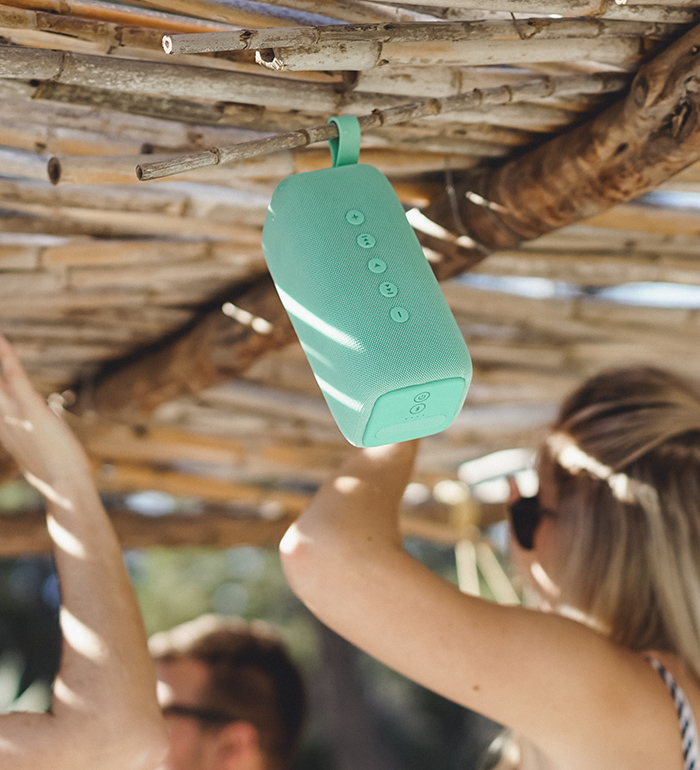 Playtime
You got to dance
Dance to your favourite music wherever you want and don't worry about the battery, because the Rockbox Bold M has 15 hours of playtime. It is fully charged within 5 hours.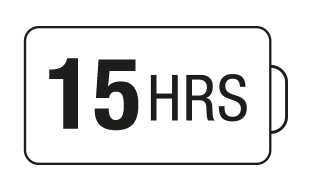 Rubber strap
Hook me up!
The Bold M has a rubber strap on the side to hang your speaker wherever you like. Open the strap, hook it up and turn it on!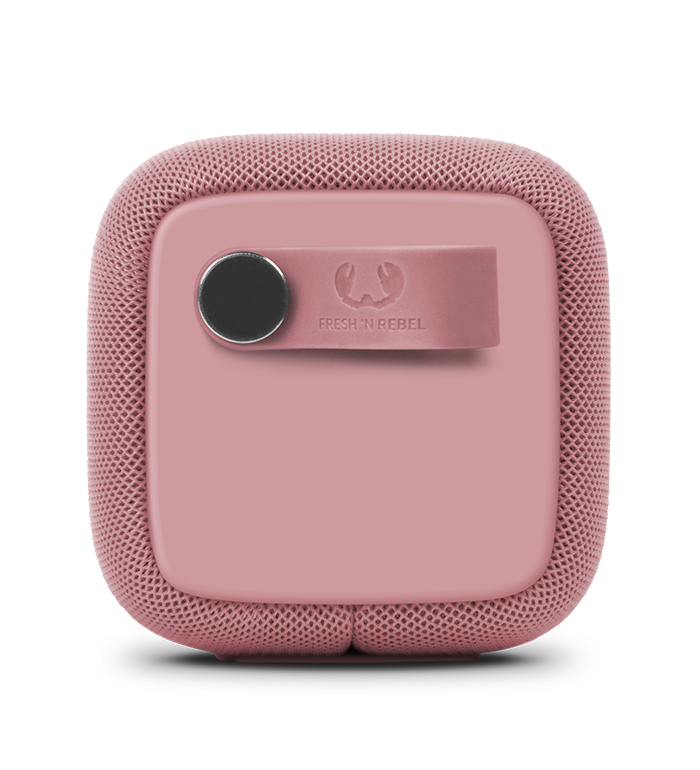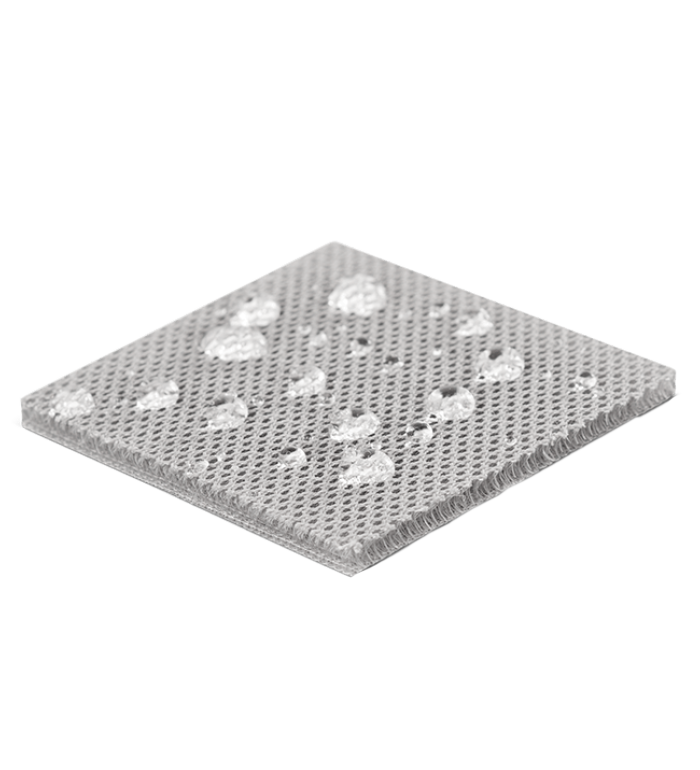 Quality material
Protected
The speaker is covered in a durable and protective 'sandwich' fabric that is also totally waterproof. This 'bouncy' outside of the speaker makes sure it is always protected.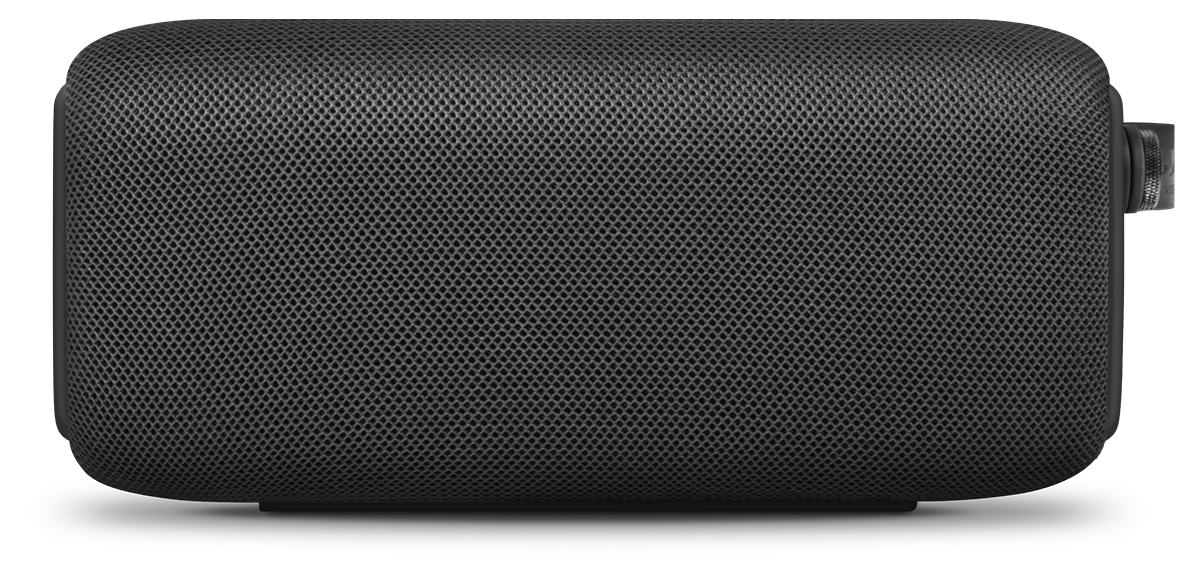 Speakerphone
Hello?
The Bold M has a built-in microphone. Now you can call your friends hands-free and invite them to your upcoming party.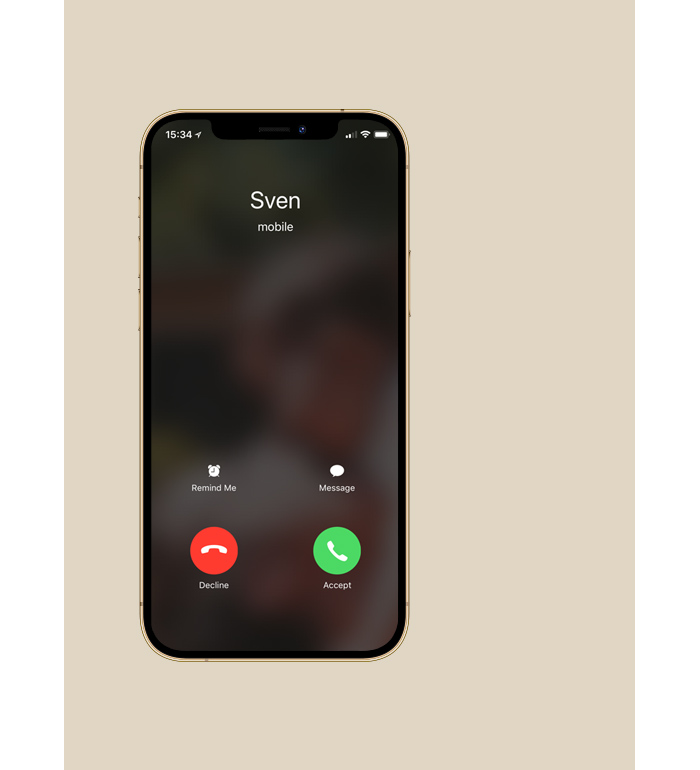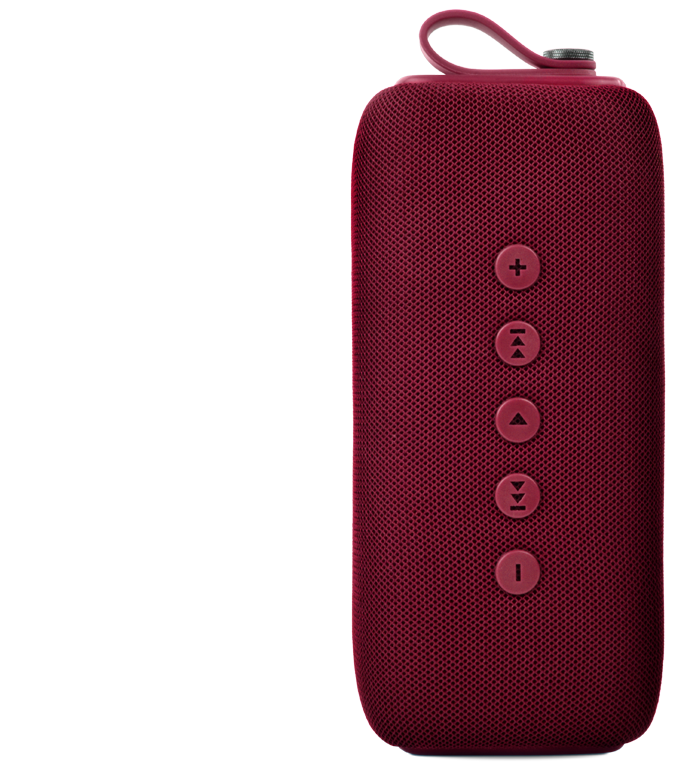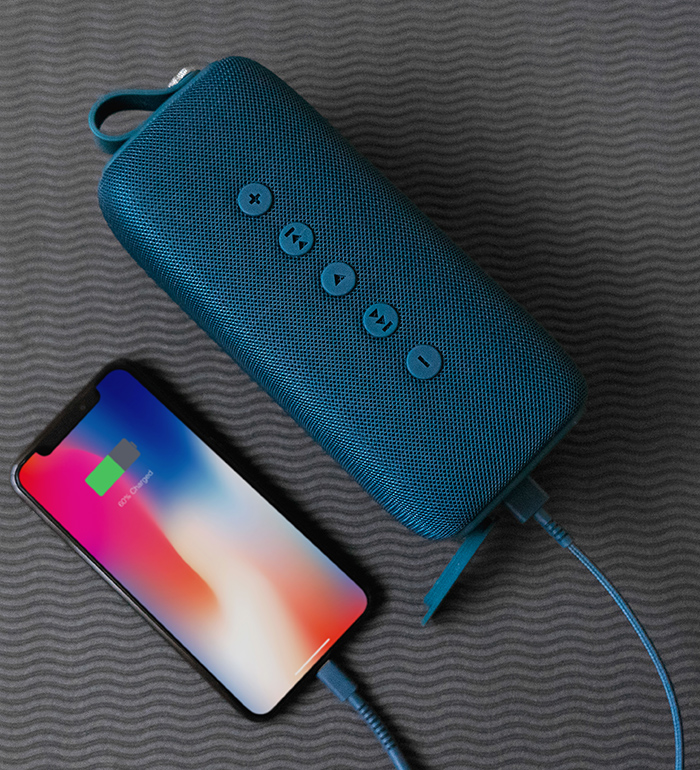 Built-in powerbank
Never without power
You can use the Bold M to power up your smartphone or tablet via USB, because it has a built-in Powerbank.
Power indicator
Press that button
When you turn on your Rockbox Bold M, the buttons will light up. Thanks to the luminous power indicator, you will know when you need to charge up your speaker.