Behind the scenes
23.10.2021 | Déani Visser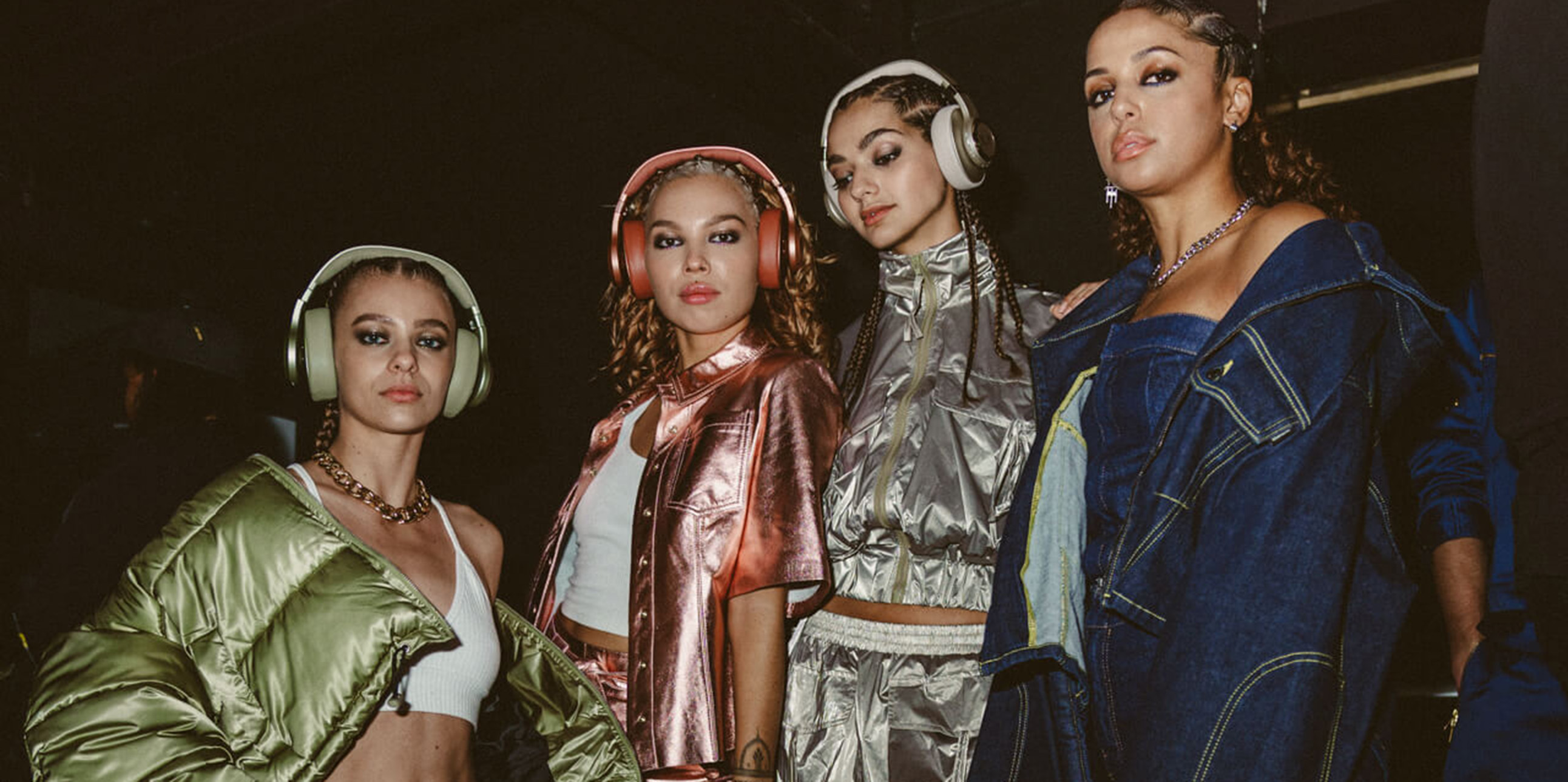 Come backstage with us: Colour Your Music launch event
---
On October 14th, 2021 we launched our brand new colours during the Colour Your Music livestream. You can rewatch the event or watch the short recap video here.
Want to know what happened behind the scenes? Then come and take a look backstage with us 👀📸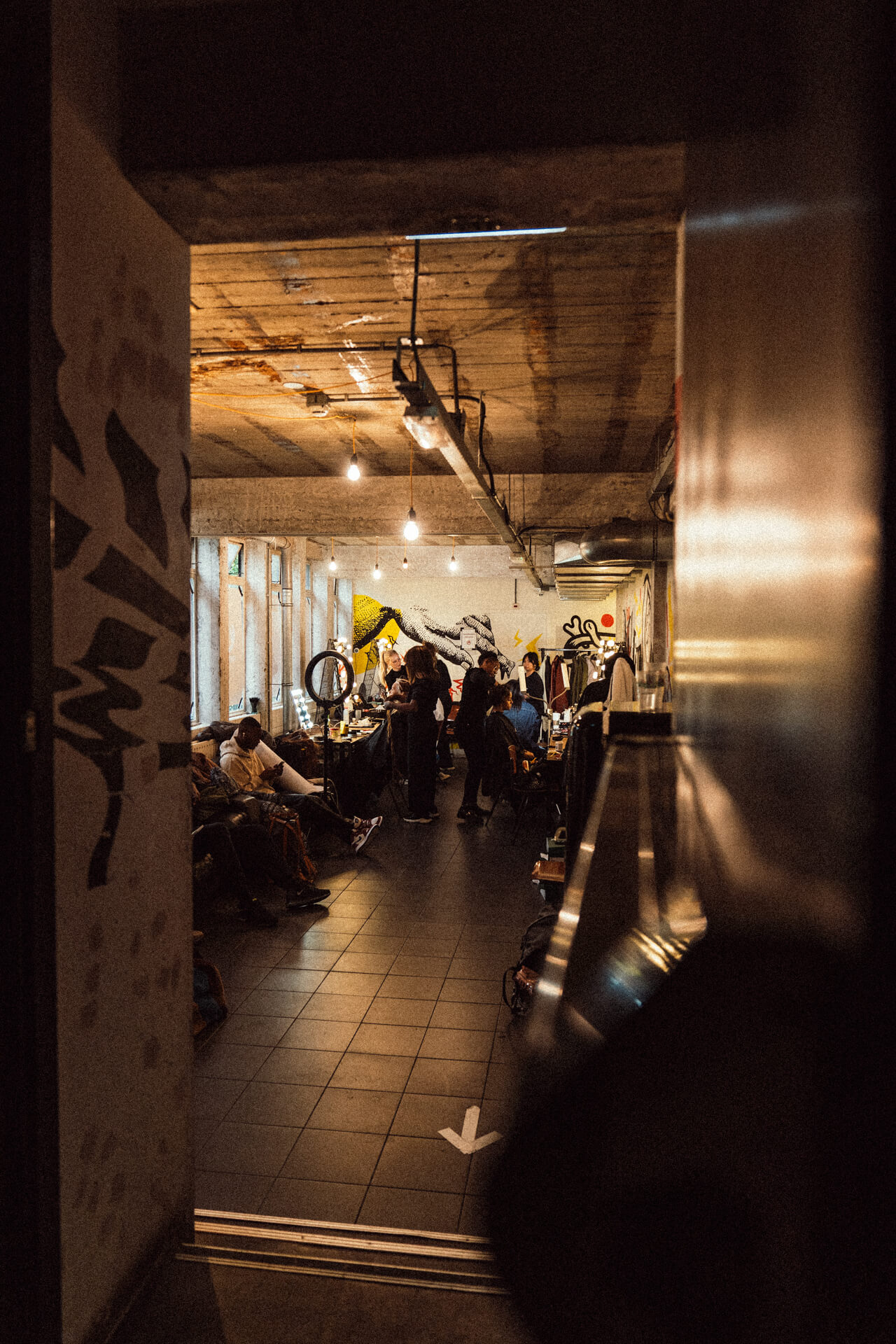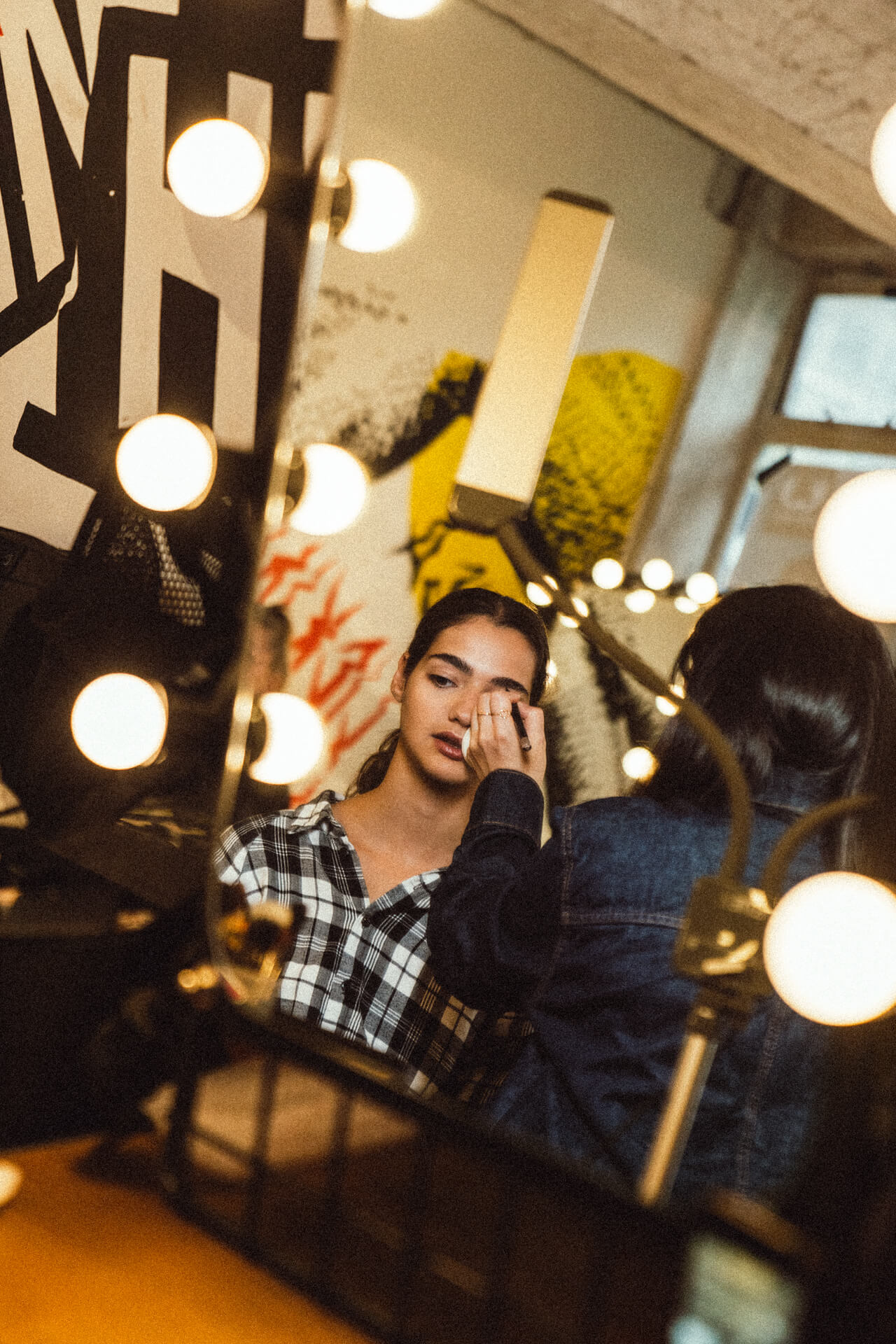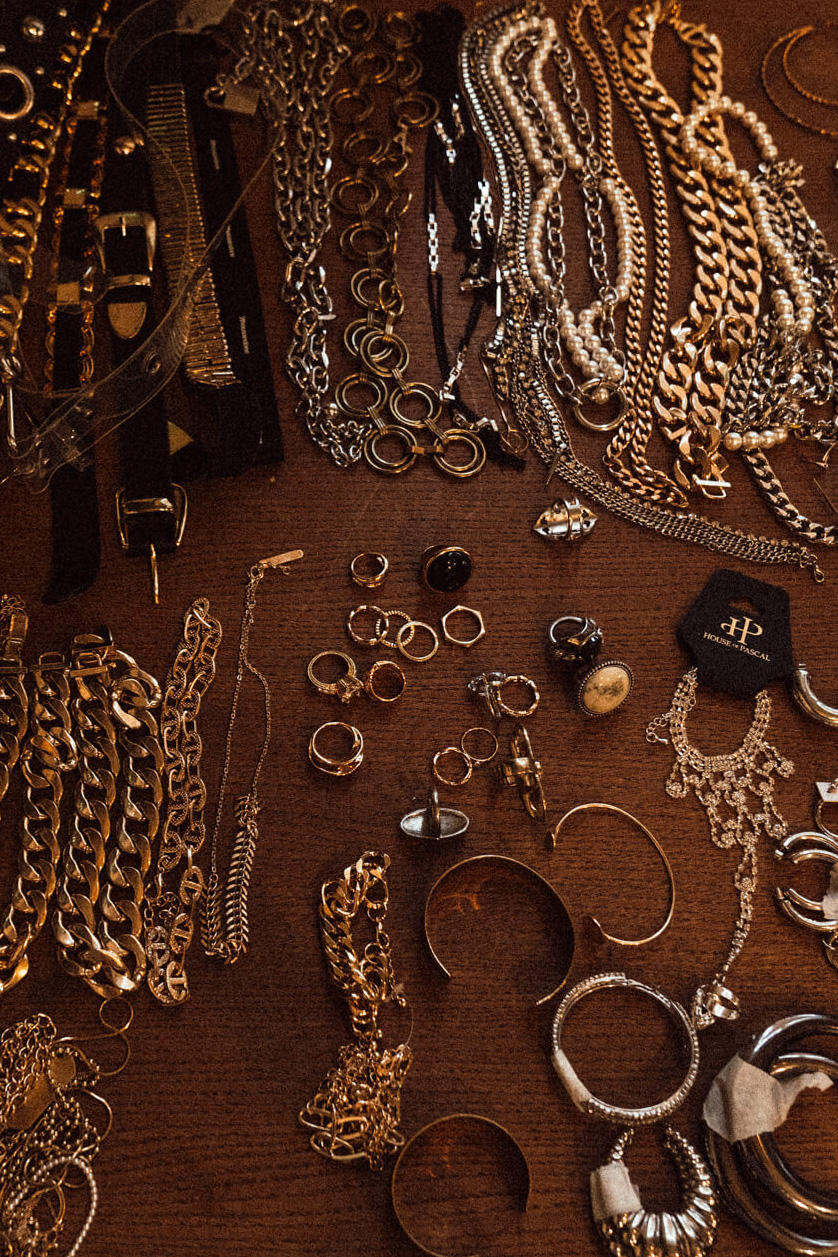 Preparations
Besides all the hard work and preparations production wise, for the models the big day also started with lots to do. From hair and make up to all the outfit checks. As you can probably guess, it took a while to get all the models ready. But.. if you take a look at the pictures, you can see it was all worth it!
Details
All the models looked amazing in the looks created by @ngahostyling and her team. Every detail was important: matching the outfits with the colours of the products and adjusting the hair and make-up to the colours, outfits and accessories.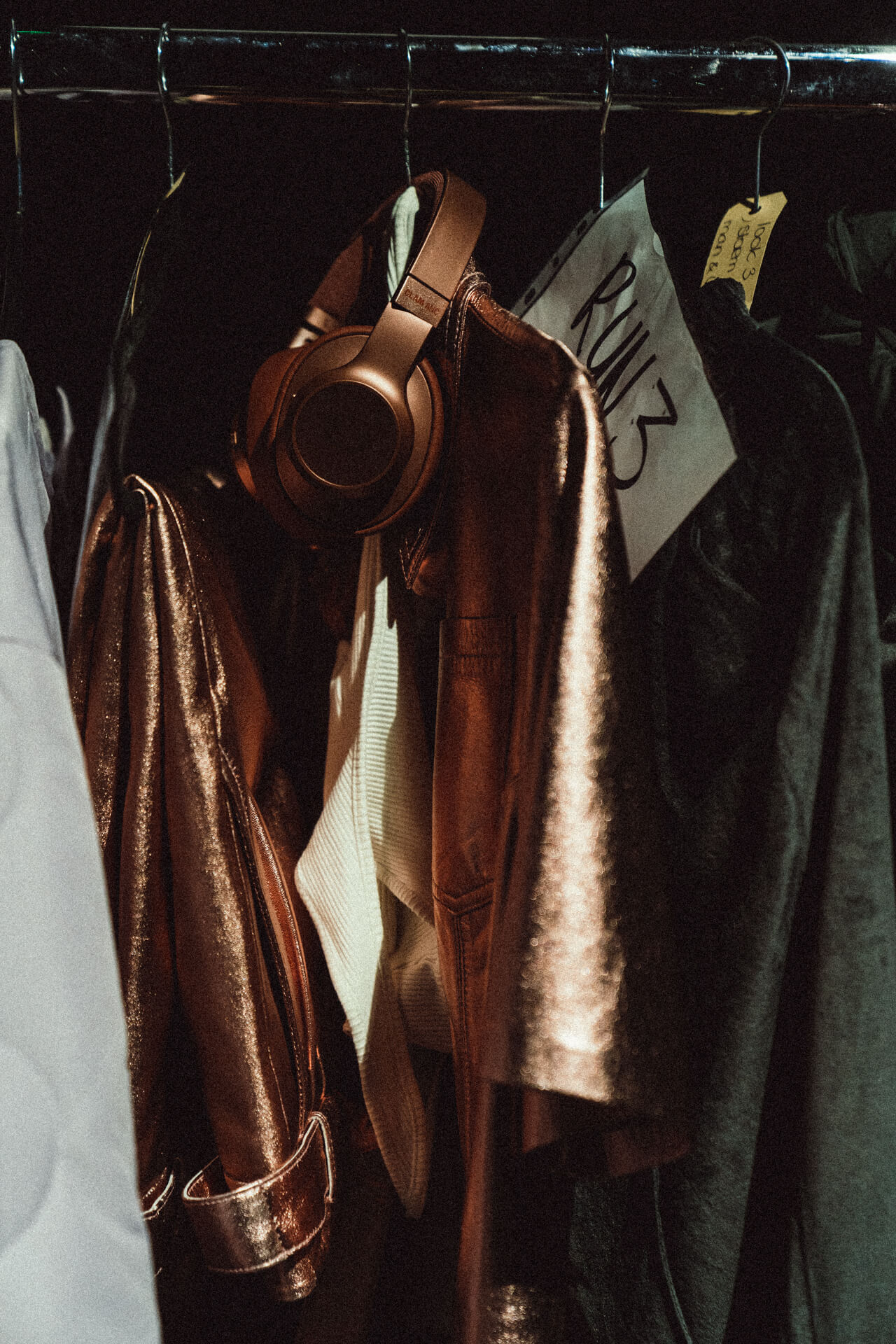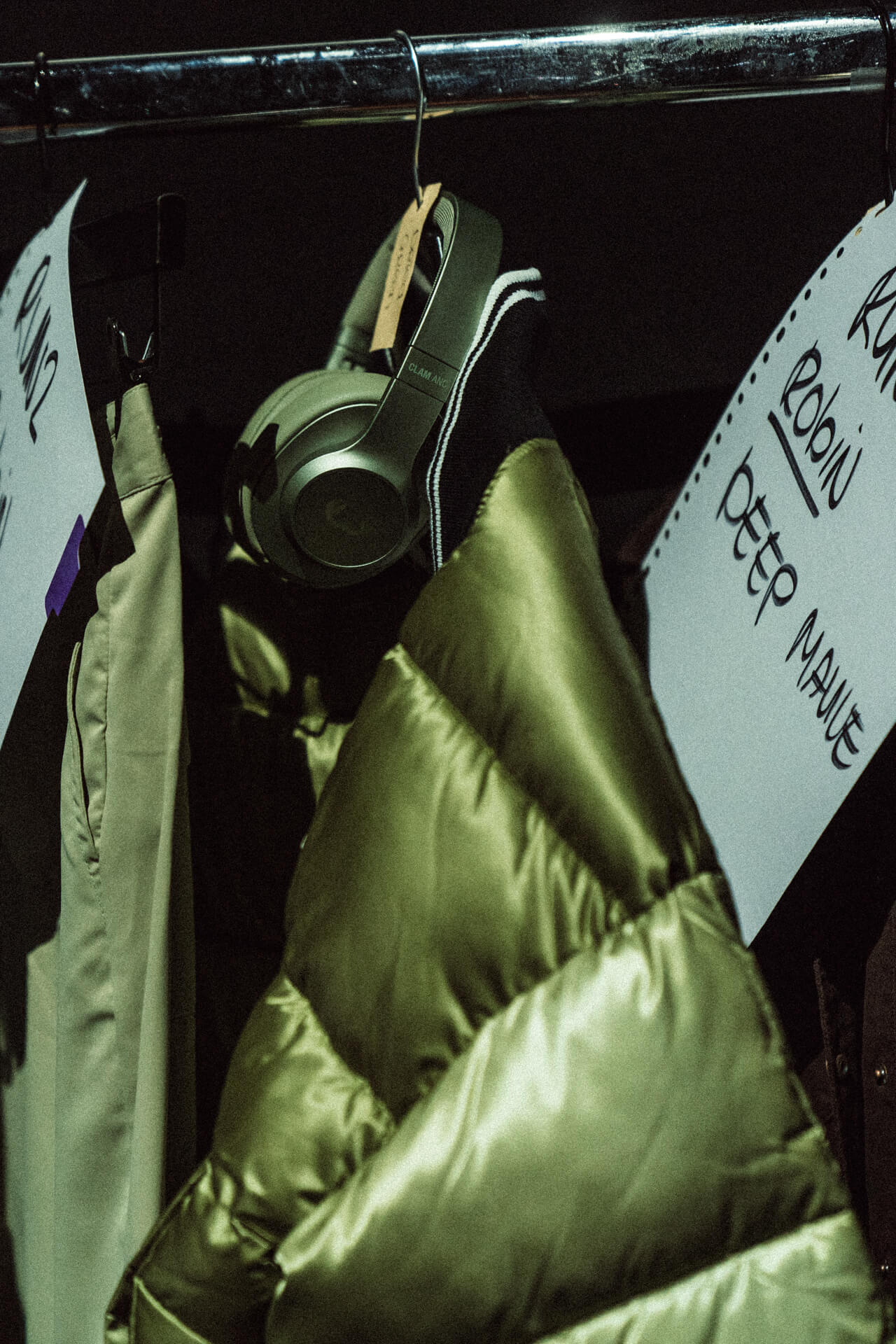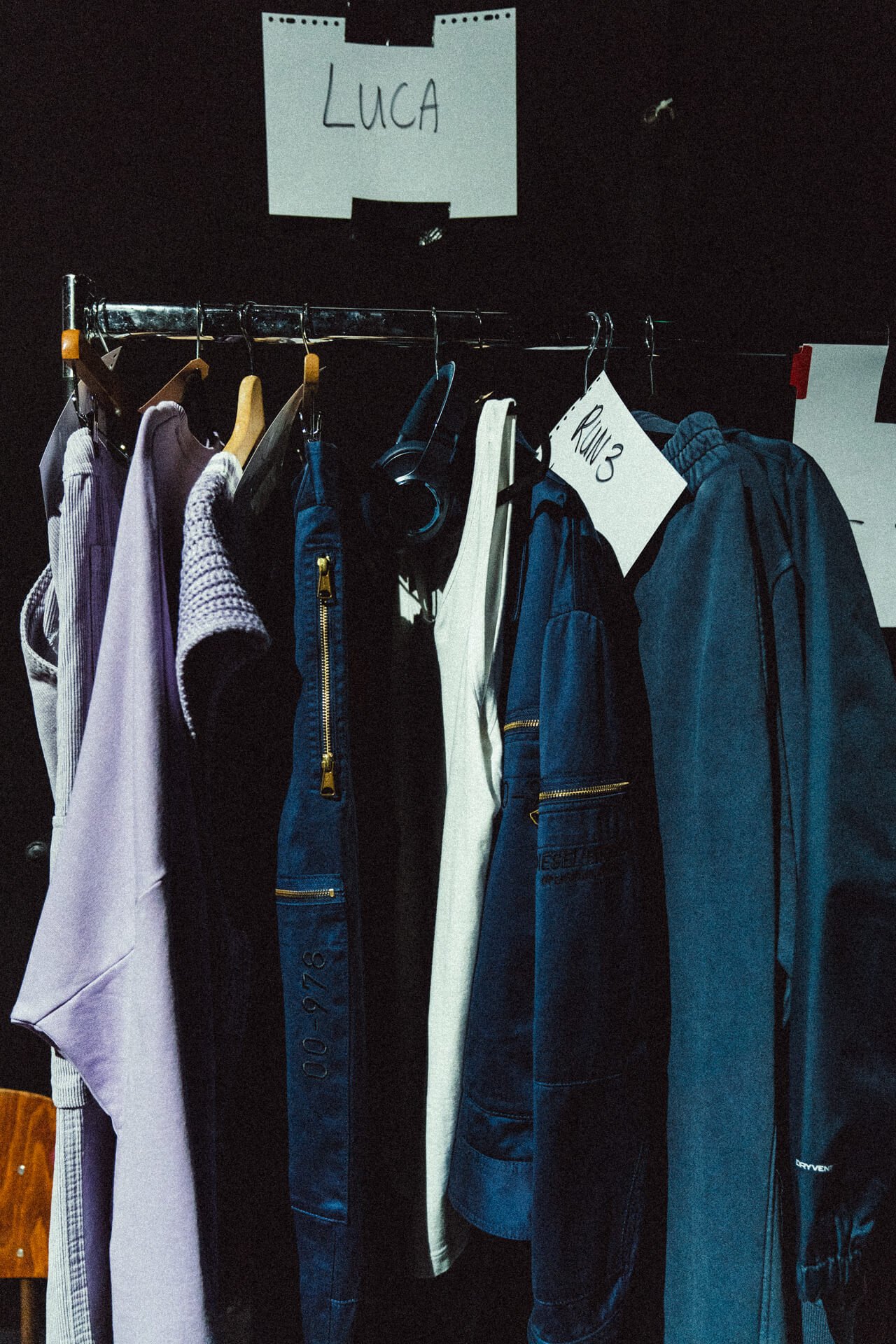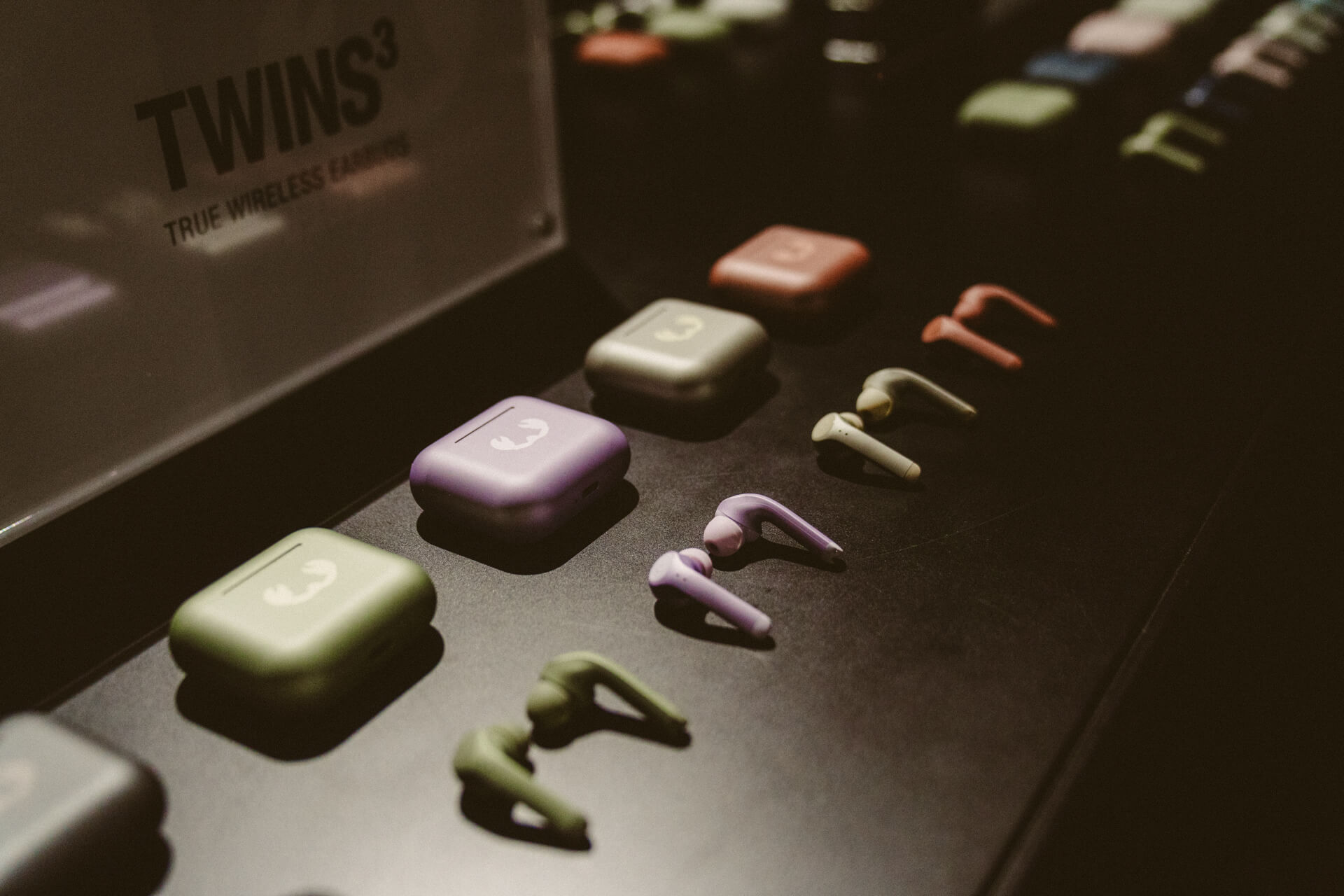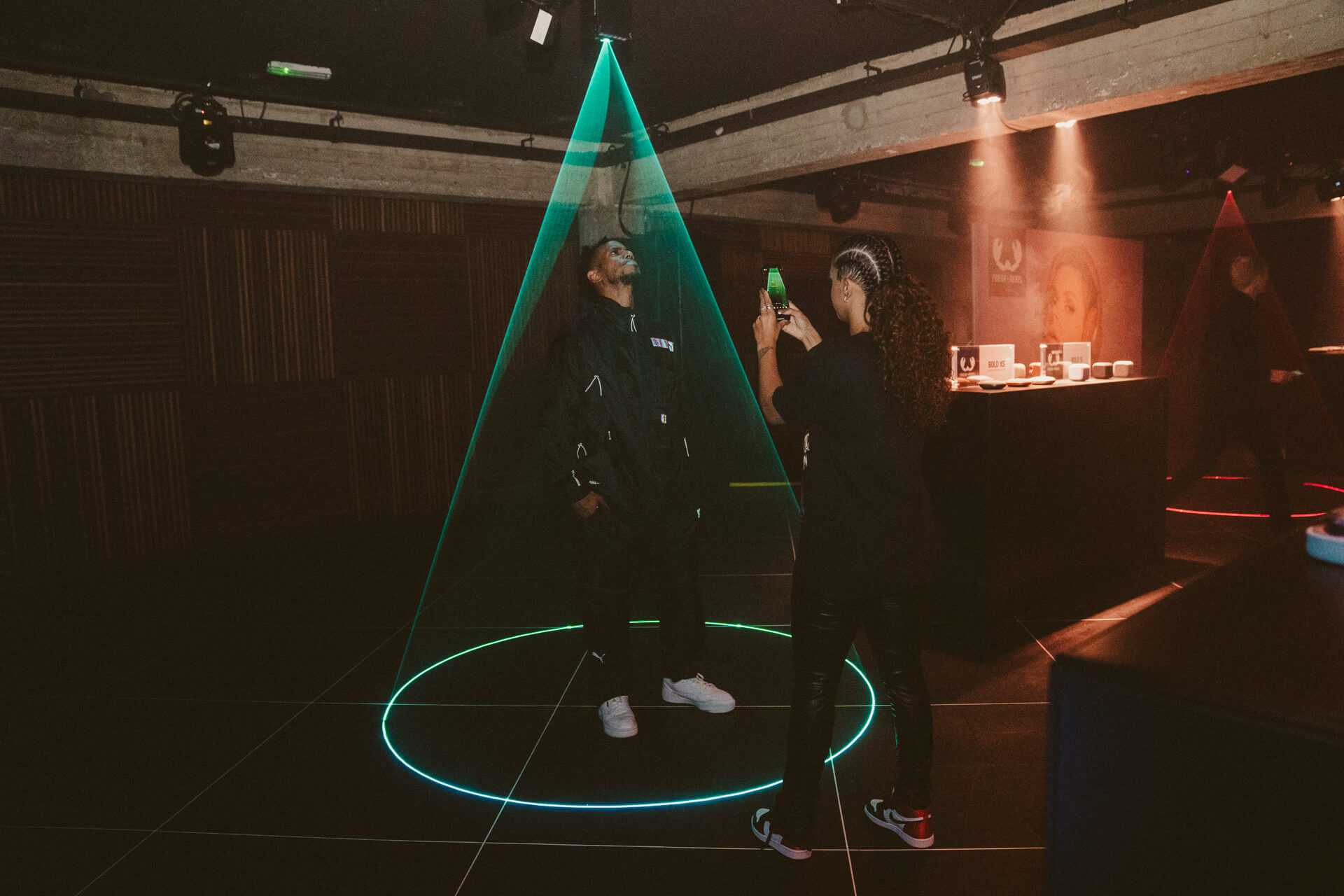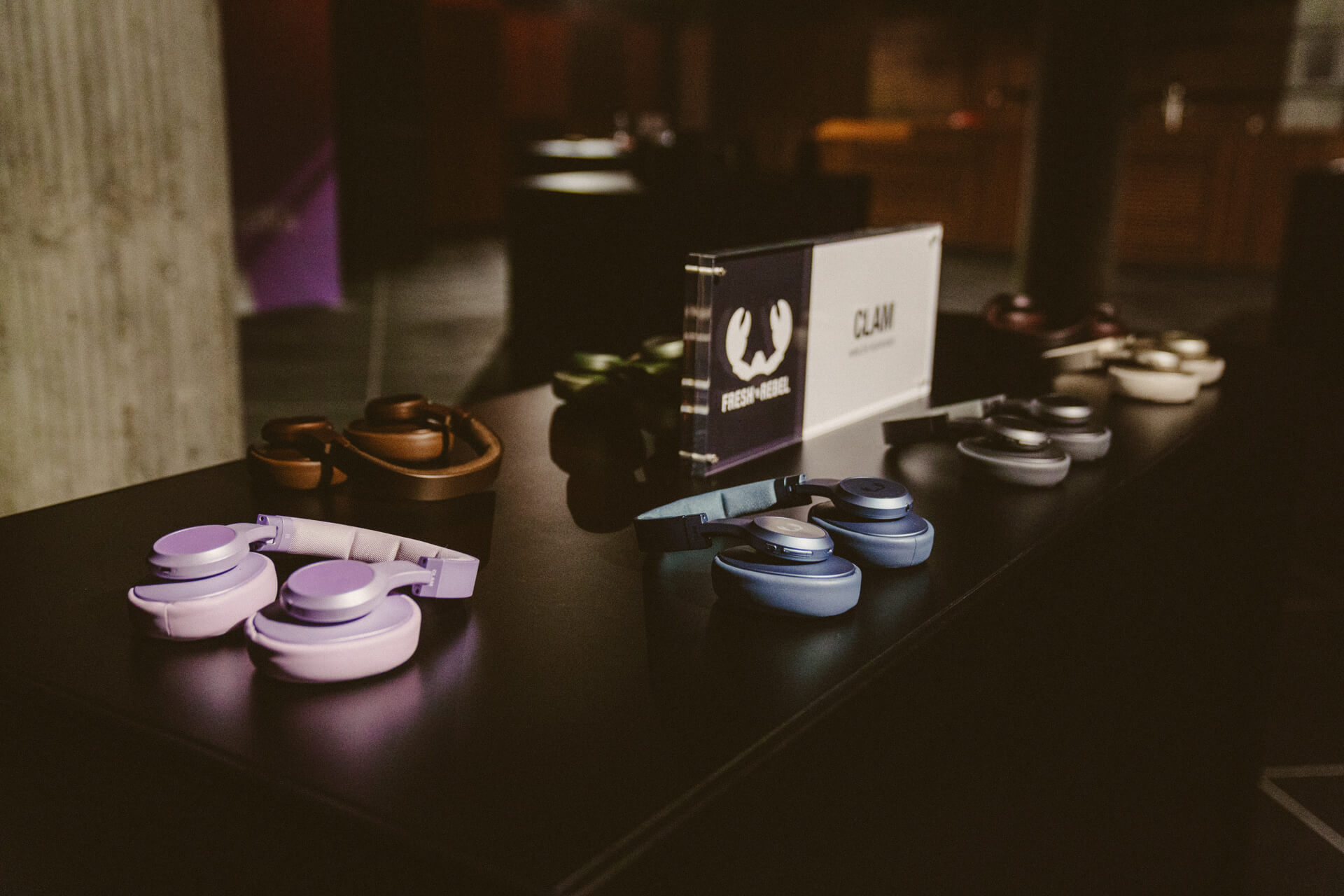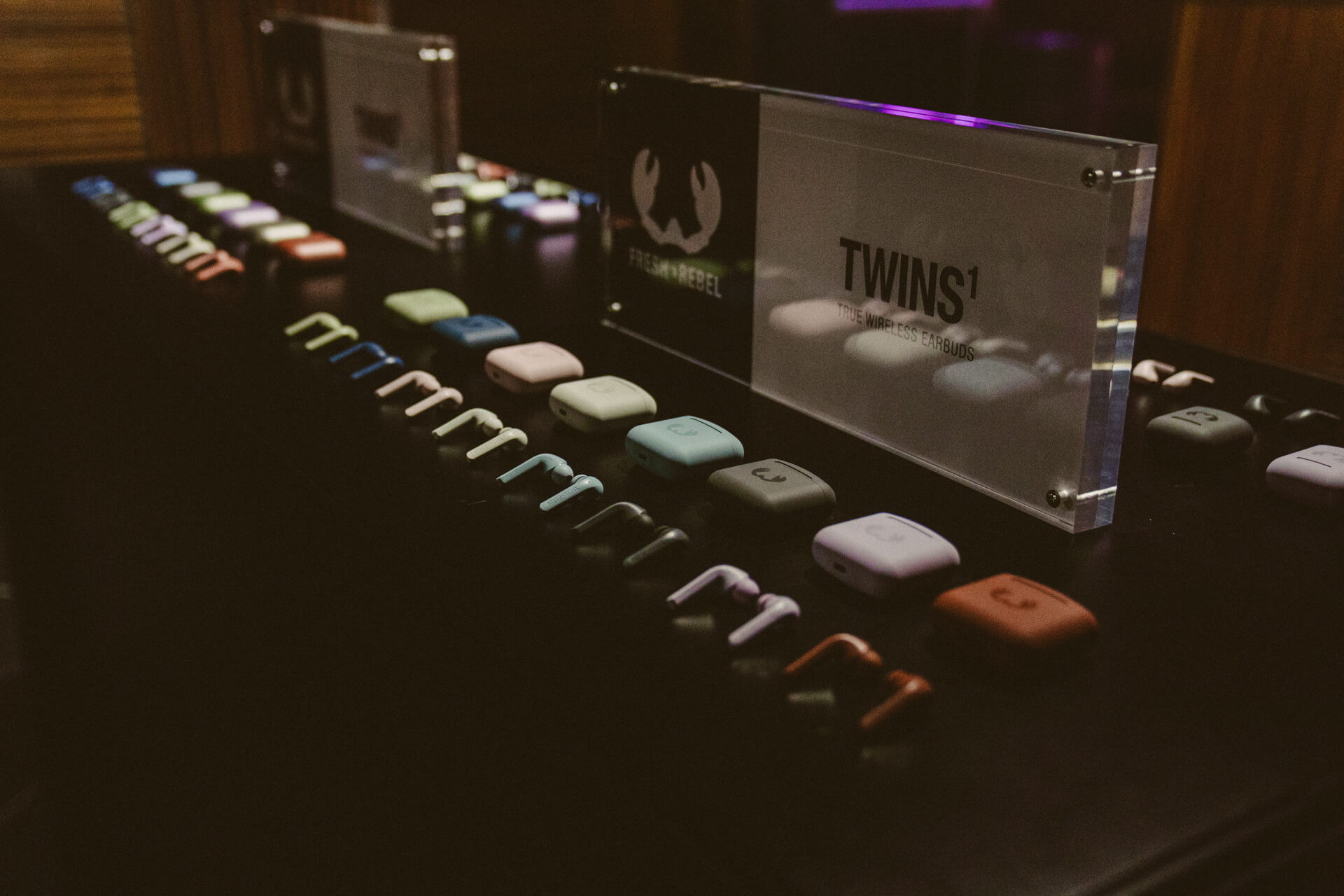 Showroom experience
We wanted to show our new colours and products in a special way. It had to be an experience, so we welcomed our guests to the 'showroom'. With special laser lights and try-on products in all colours. The products and colours popped out and the lasers really took the showroom to a higher level.
More backstage footage
Enjoy more BTS footage below and on our Instagram feed. Want to see the backstage video of Colour Your Music? You can watch it here.