Waterproof
Waterproof wonder
Enjoying some music near the sea, on a sandy beach or in the snow? Don't worry, because the Bold S is totally waterproof (IPX7) and if it gets dirty, you can just rinse it off under the tap.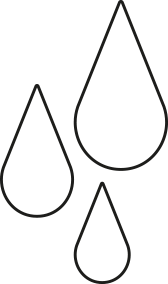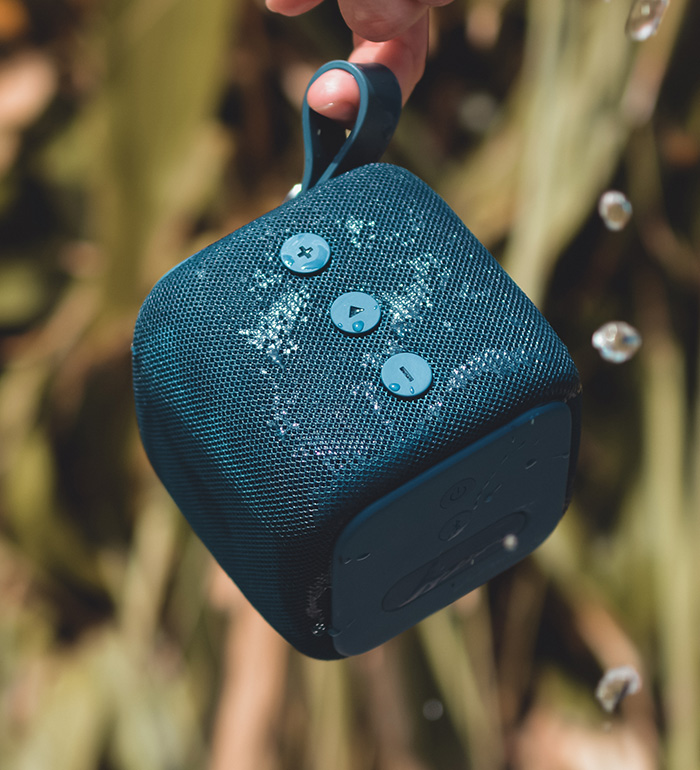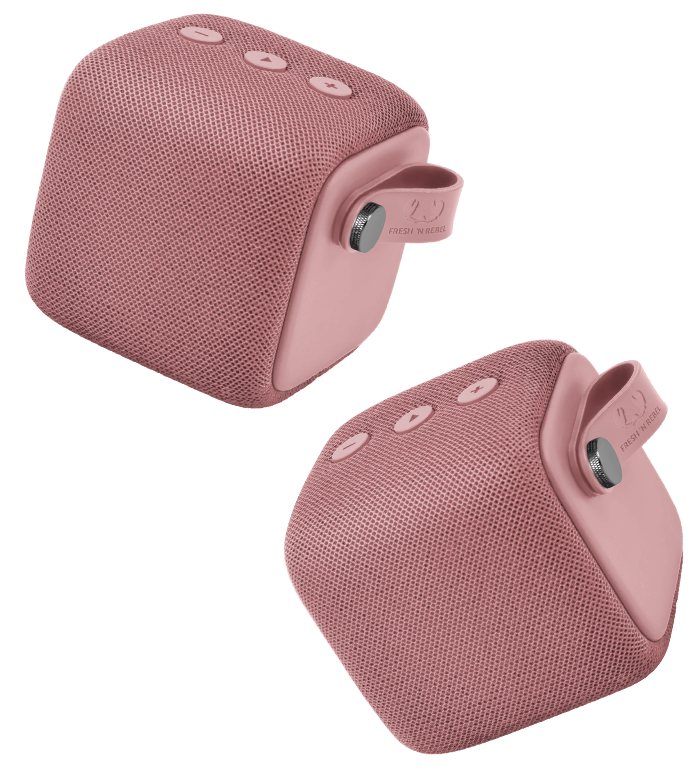 Double Fun Mode
Listen in stereo
Thanks to the Double Fun Mode on the Bold S, you can wirelessly link 2 Bold S speakers and maximize the sound. Listen in stereo and double the volume.

Playtime
All day, all night
Don't worry about an empty battery, because the Rockbox Bold S has 12 hours of playtime. The speaker is fully charged within 1.5 hours, so your music will be back in no-time.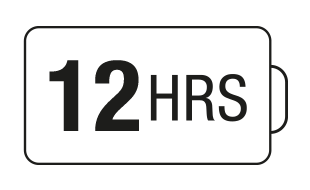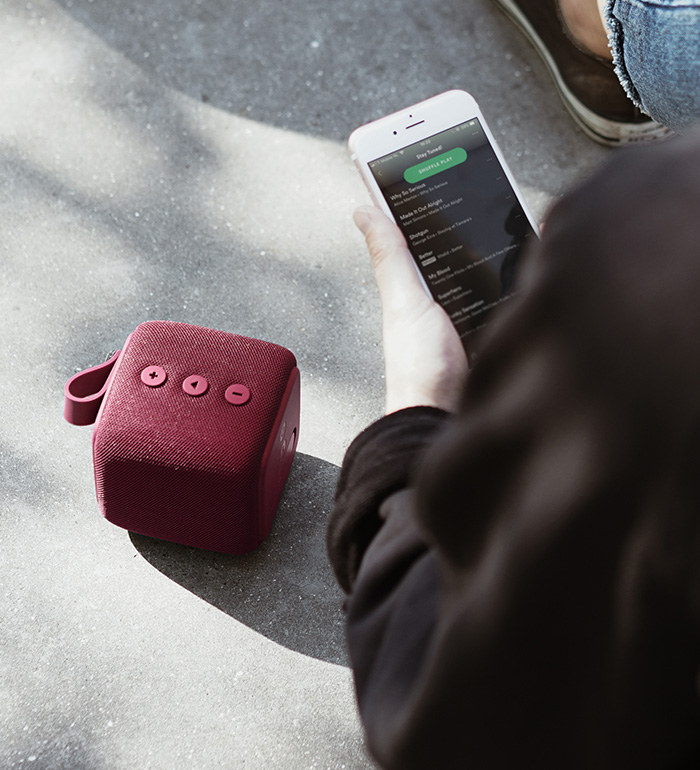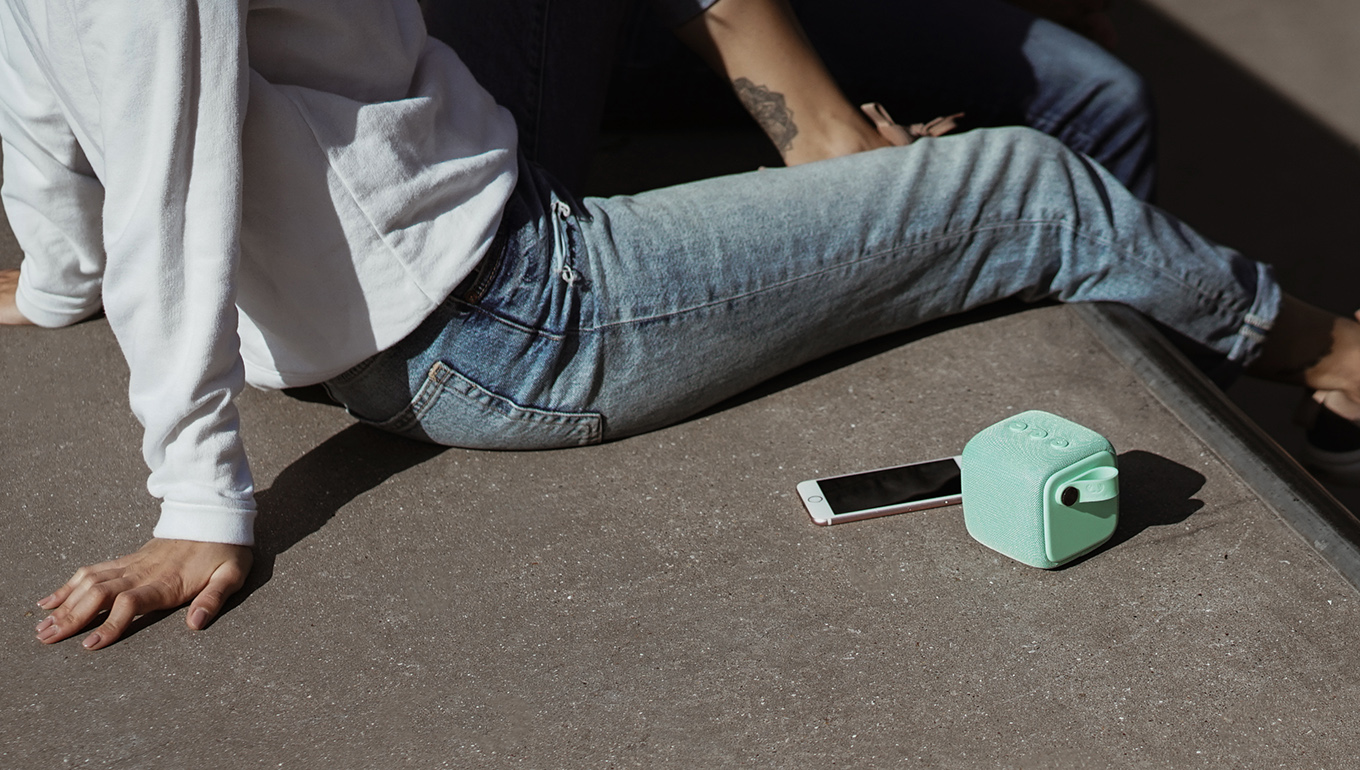 Rubber strap
Keep on dancing
The Bold S has a rubber strap to attach the speaker wherever you may like. Open the strap, hook it up and keep on dancing!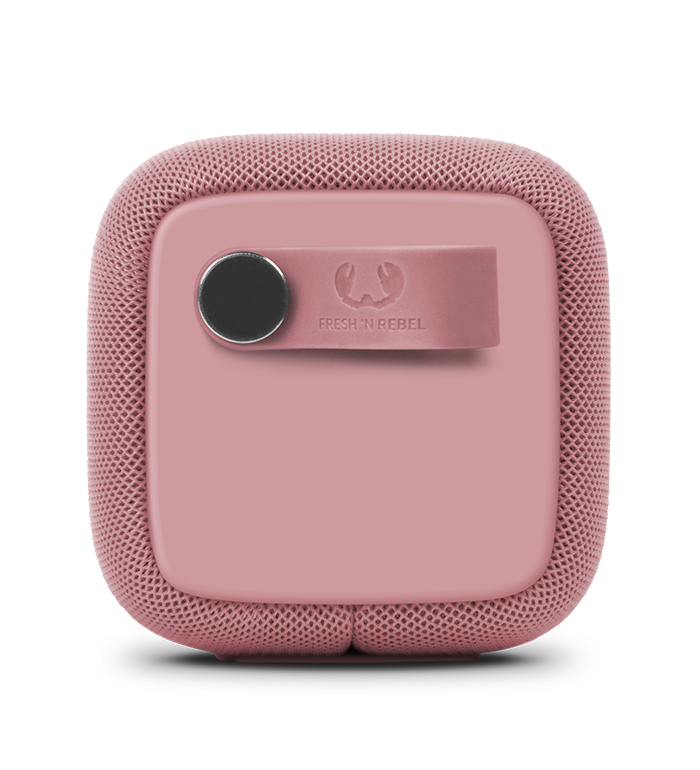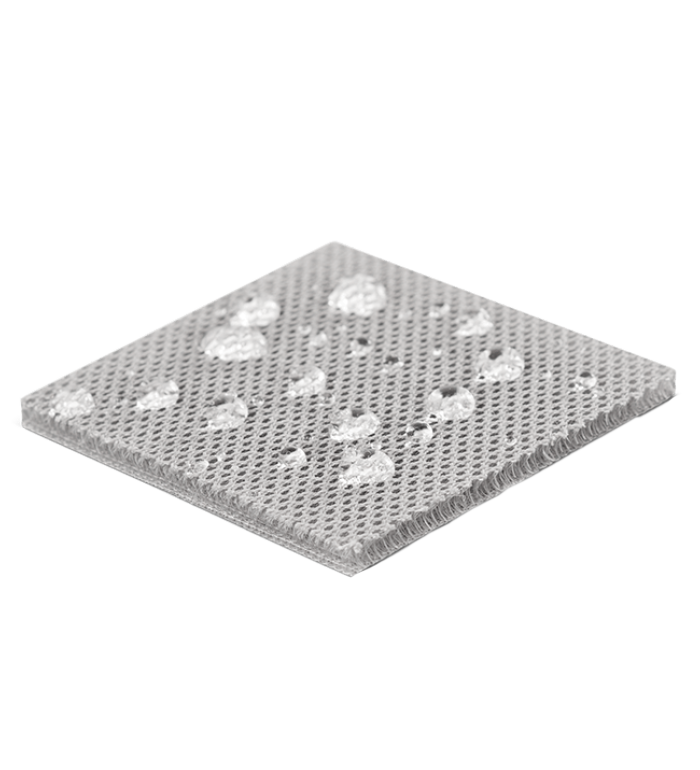 Quality material
Protected
The speaker is covered in a durable and protective 'sandwich' fabric. This 'bouncy' and totally waterproof outside of the speaker makes sure the Bold S protected in any situation.
Speakerphone
Let's invite everyone
The Bold S has a built-in microphone. You can use it to call your friends hands-free and invite them to your upcoming party.