With our journal we aim to inspire you by sharing what is happening in the world of Fresh 'n Rebel. This is the place where we take you backstage during photoshoots, tell you more about our colours, share our music interests, show you the coolest places in our favourite cities, give inside information about our must-haves and inspire you with the boldest gift guides.
Select a category below to filter out the stories of your choice or scroll through them all and read whatever you feel like.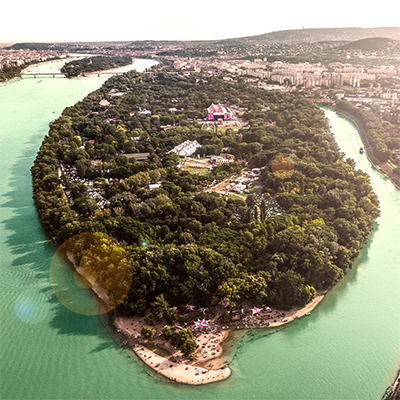 Music
As the world is finally opening up again and festivals are actually within sight, we are getting very excited! So, to get you in the party mood and all prepared for festival season, we created a list for you rebels of some festivals you can't miss this spring. And, we'll share some festival essentials with you!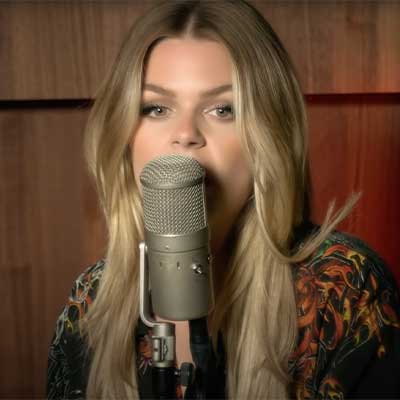 Music
As you might know, Davina Michelle posts a weekly music cover on her YouTube channel. Of course, we follow her closely and we are excited to share with you our 7 most favourite covers from Davina of all time.