Ambient sound mode
Let the world back in
You can not only block out the world around you, but also amplify surrounding sounds thanks to the Ambient Sound Mode. When listening to your music, video or podcast, you can stay aware of everything around you and be safe in traffic.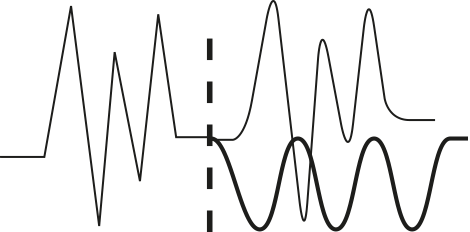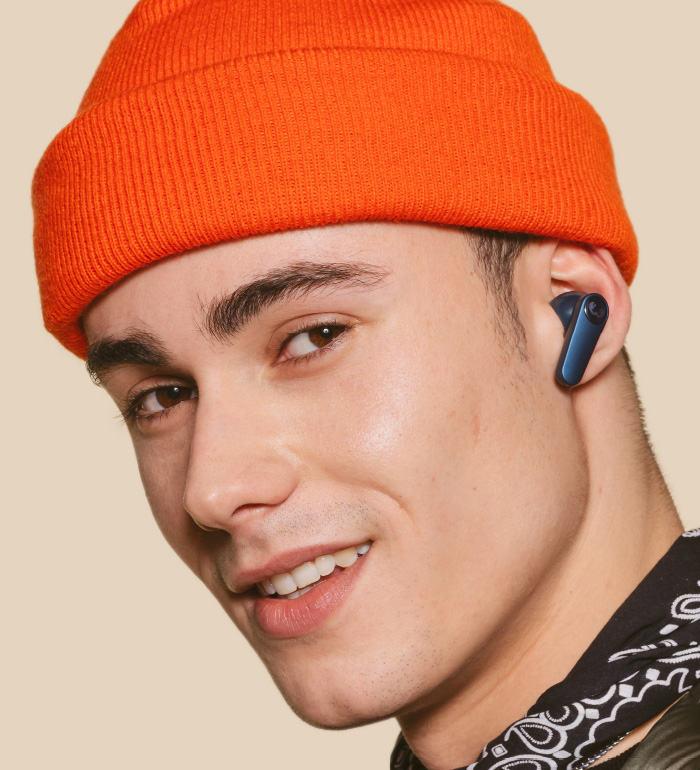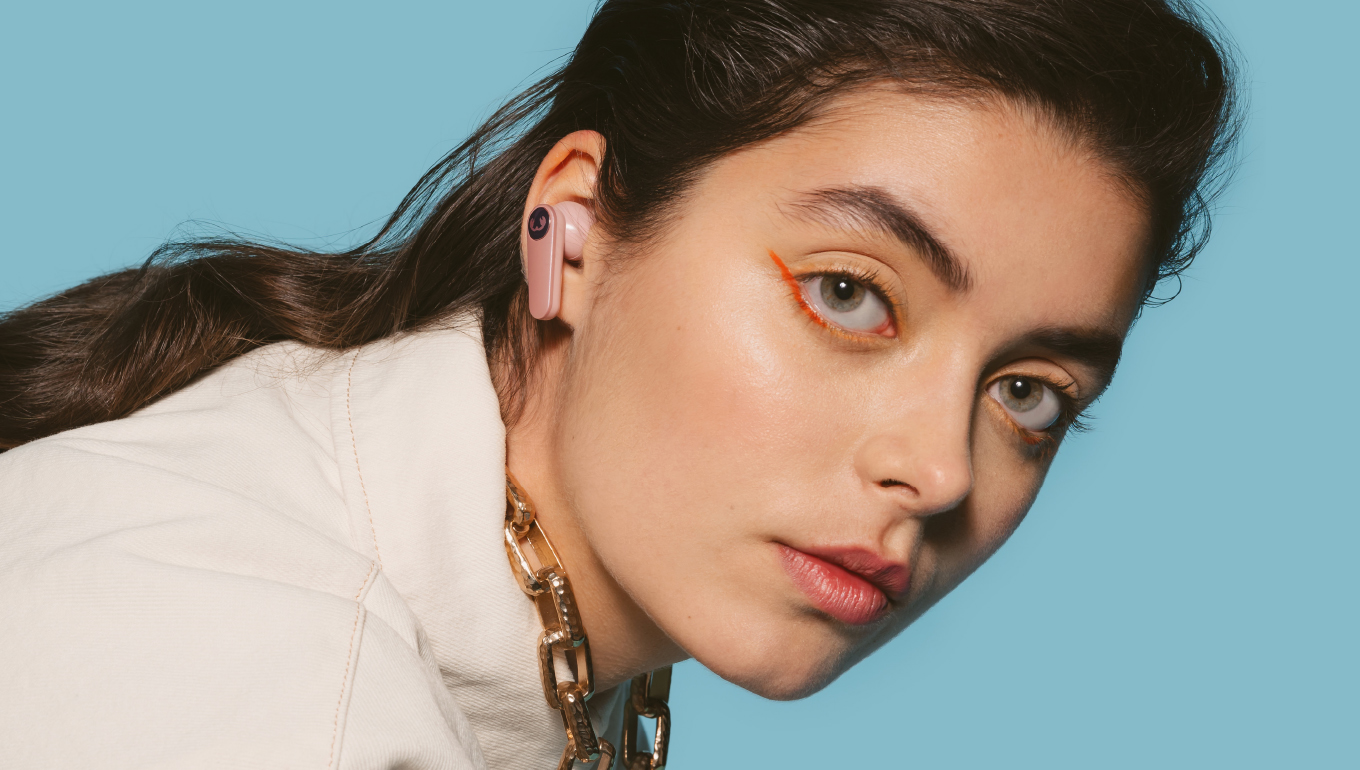 True Wireless
Listen without limits
With True Wireless Stereo (TWS) you are free from wires. Use Bluetooth to connect the Twins ANC wirelessly to your device and enjoy listening in absolute freedom.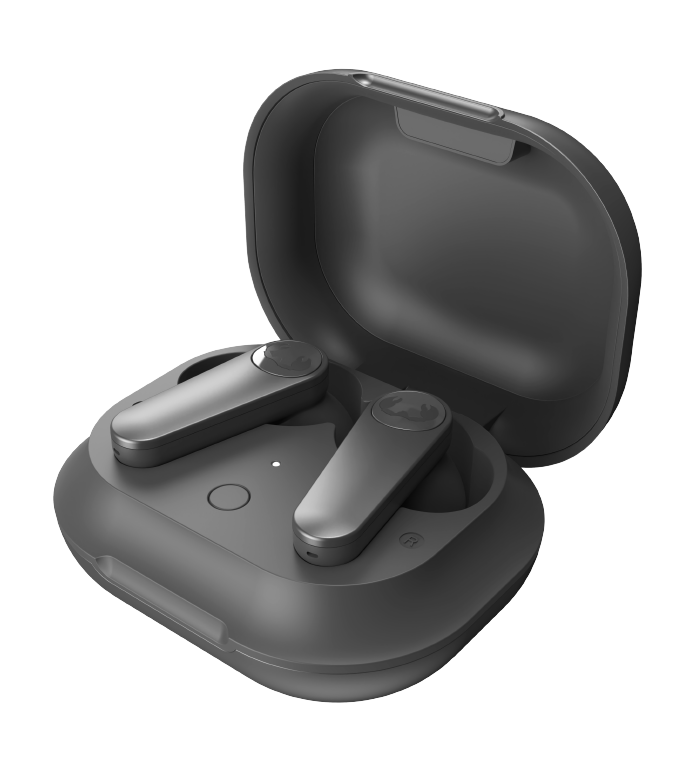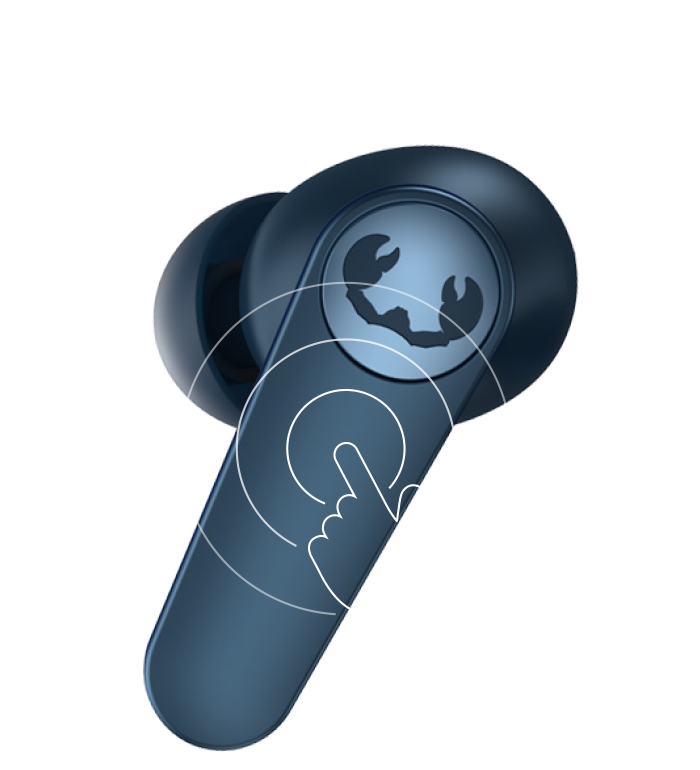 Touch control
You're in control
Simply control your music, video or podcast by touching the earbuds. You don't have to use your phone to take action.
In-ear detection
Auto pause
With in-ear detection you only have to take the Twins ANC out of your ears to pause playback and put them back to resume your music. It doesn't get any easier.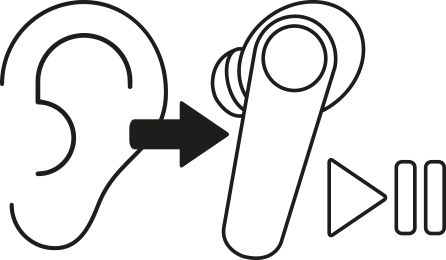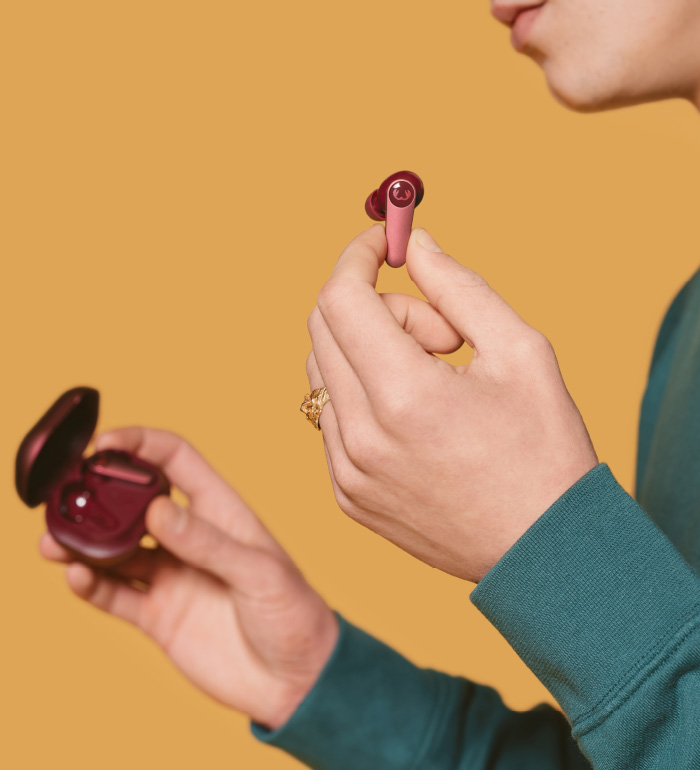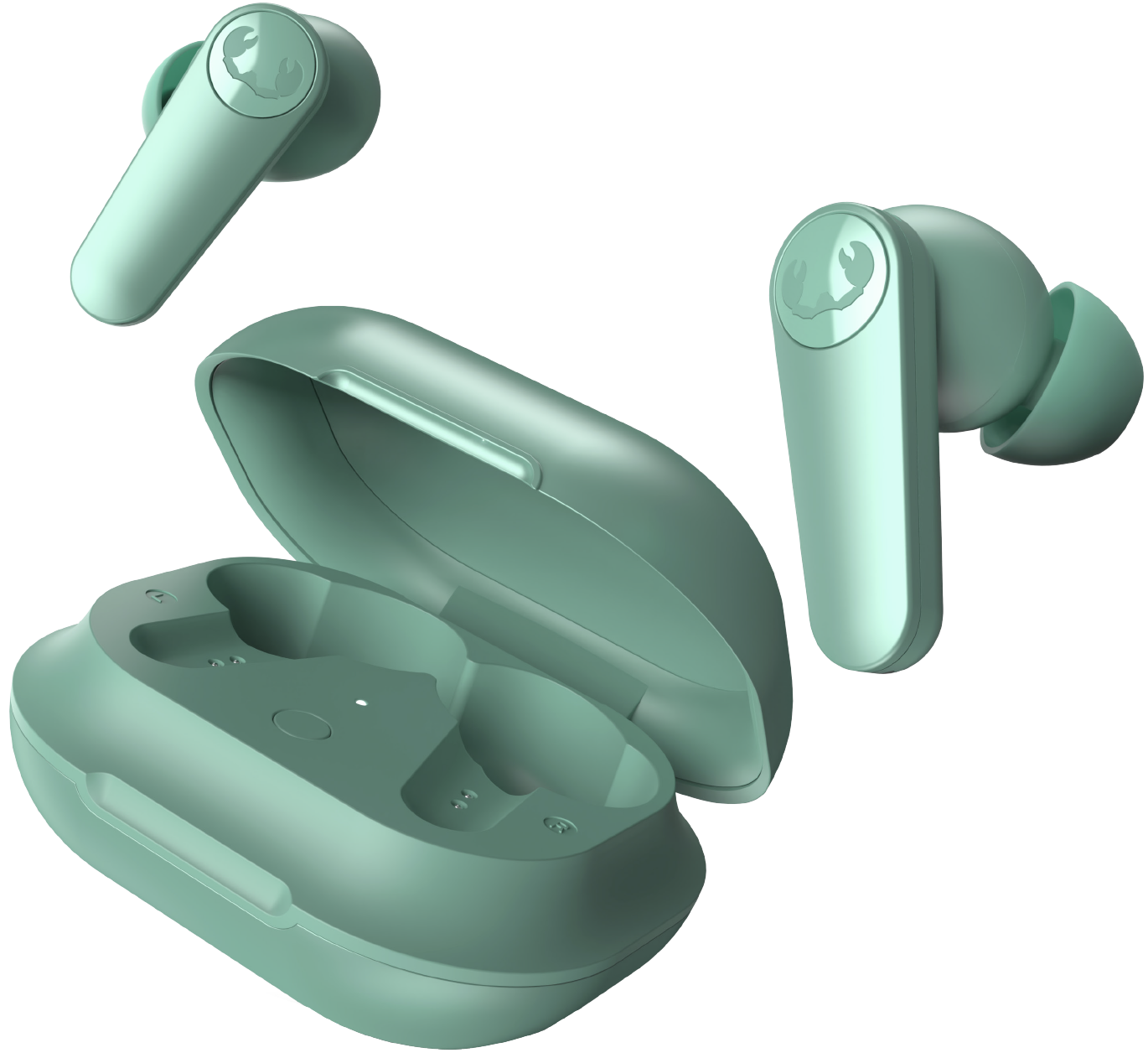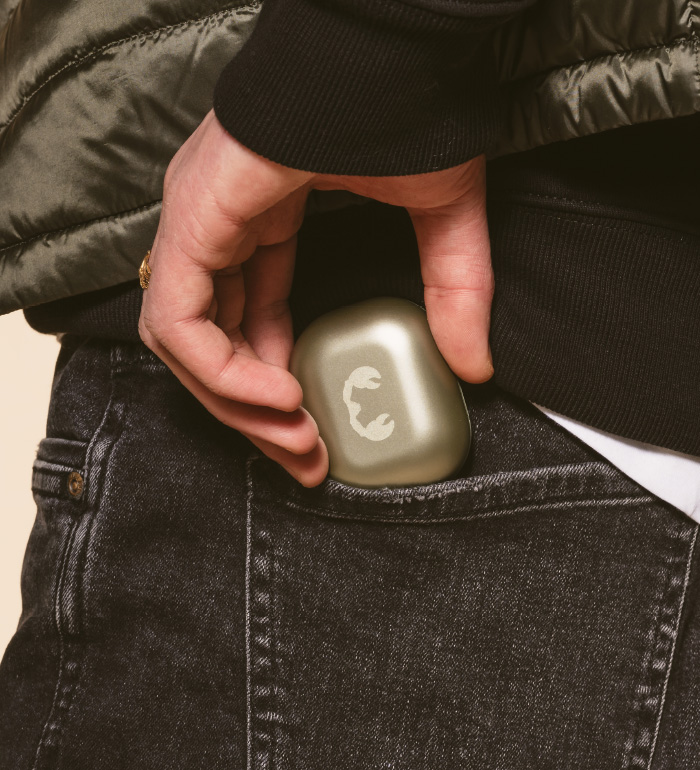 Charging box
Your favourite accessory
The slim sized charging box has round edges and a fashionable metallic finishing. Inside the charging box the little LED light indicates the charging status.
Auto pairing
Quick and smooth
Each time you take the earbuds out of the charging box, they will automatically turn on and connect to your device within seconds. Simply put them back to disconnect and turn them off. The Twins ANC ensure optimal stability and fast and smooth connection.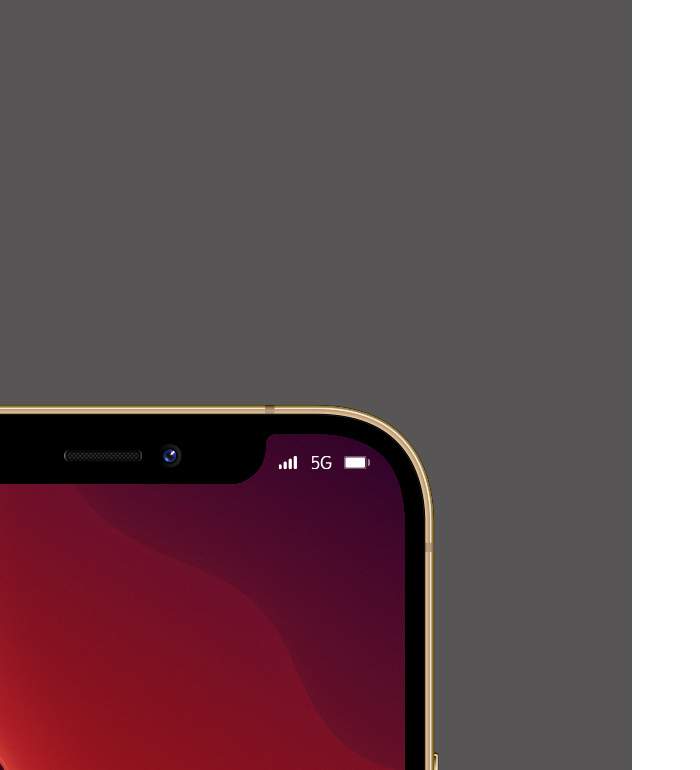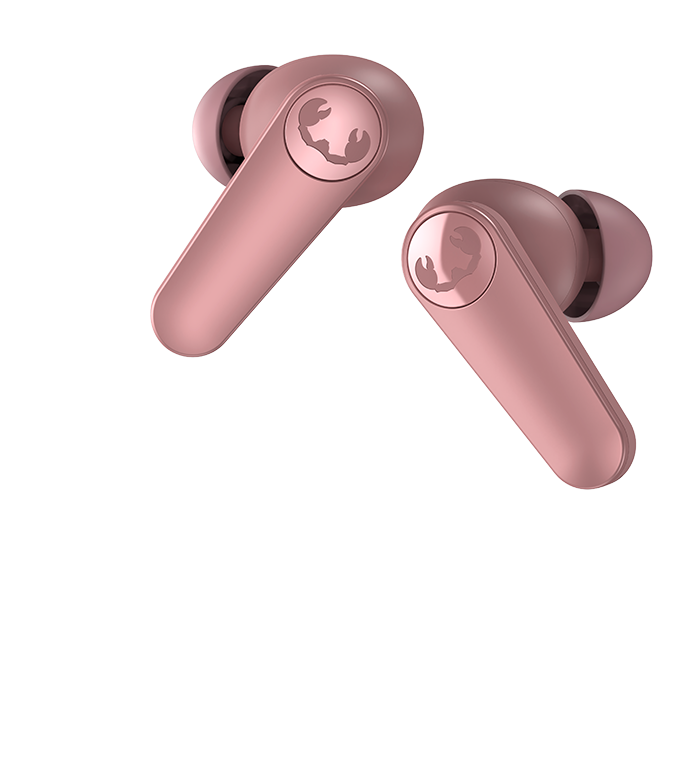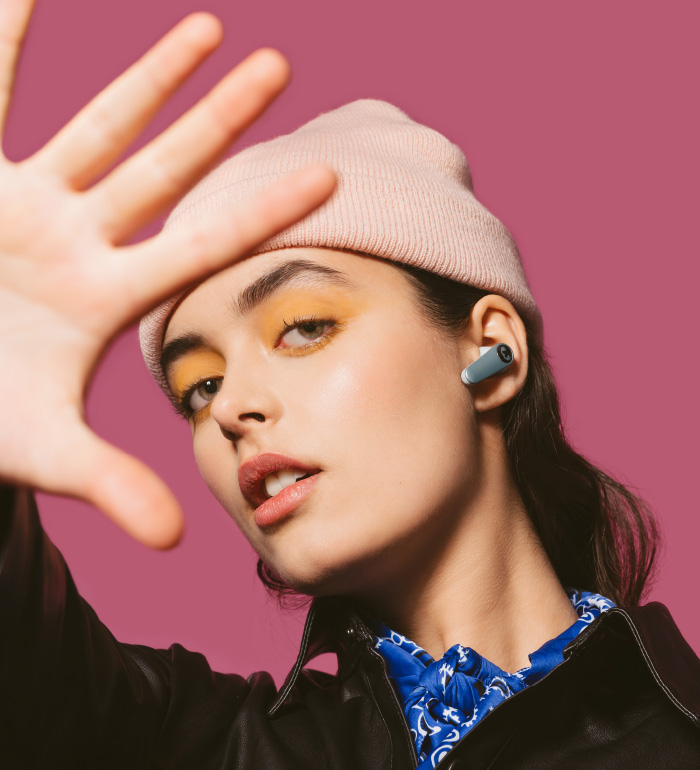 Perfect fit
Shaped for you
The Twins ANC come with 3 sizes of soft silicone eartips to fit your ear perfectly and always stay in place. They are small in size and designed with a keen eye.
3 sizes of soft silicone eartips included

Playtime
Never stop the music
The Twins ANC are super energy-efficient, allowing you to enjoy your favourite playlist, coolest Netflix series or looong-lasting phone call for up to 9 hours without charging. When charging them in the charging box, you have a total playtime of 30 hours. When ANC is enabled, they have 7 hours playtime per charge resulting in 26 hours in total with the charging box.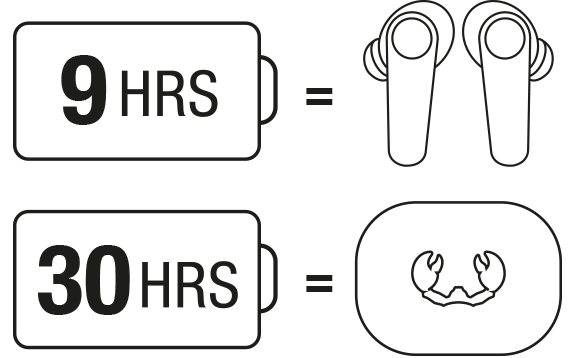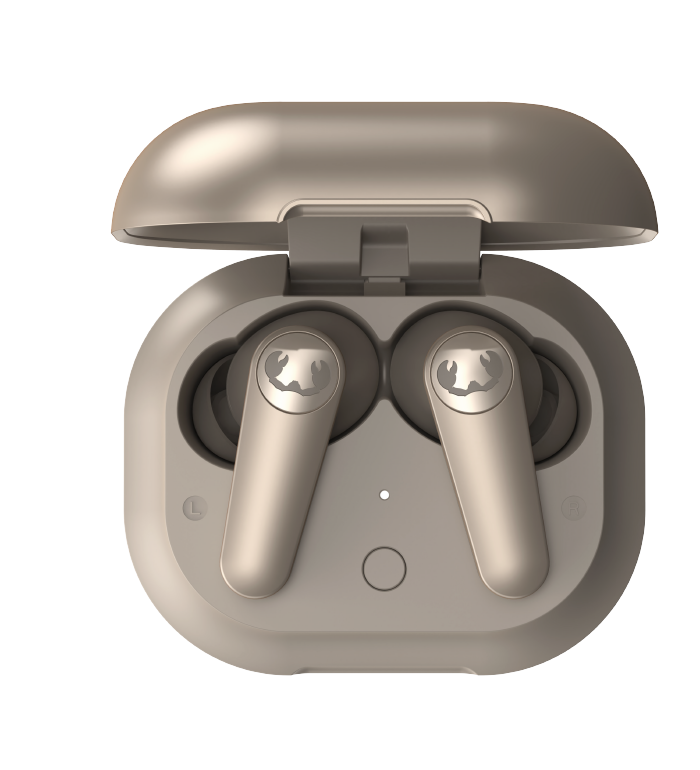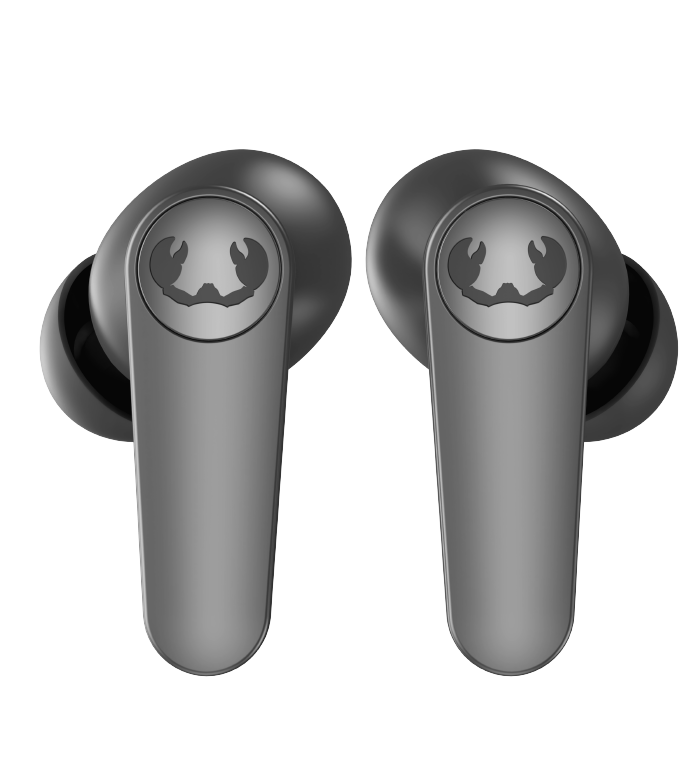 Dual Master
Together or alone
The earbuds both have a built-in microphone, so you can use the earbuds also individually (either the right or the left one) or both of them as a pair for stereo sound. There are no limitations with the Twins ANC.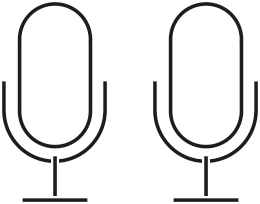 IP54 dust- and splash waterproof
Ready, set, go!
The Twins ANC are IP54 dustproof and splash waterproof. They are made from advanced materials and are protected against dust and (splash) water, meaning they are resistant to i.e. sweat and rain. They are the perfect earbuds to use while working out or during a day at the beach or pool.