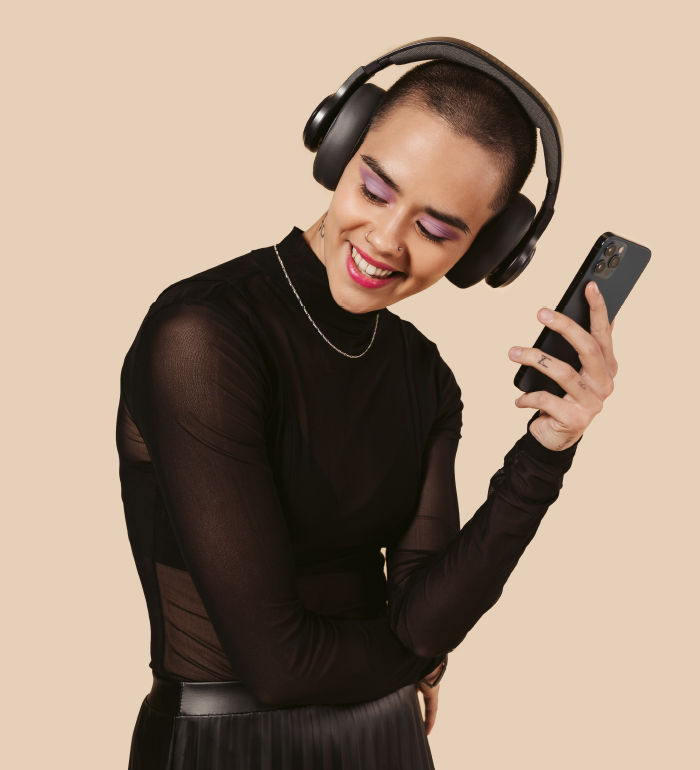 Personal Sound
Sound optimised for you
We all have a different perception of low, mid and high frequencies. One might hear the highs better, while others might hear more of the low tones. This means that many people miss out on their music. Thanks to Personal Sound, you can enjoy your favorite music to the fullest.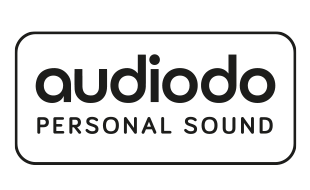 How does it work?
The Fresh 'n Rebel – Personal Sound app tests your hearing at all frequencies and tunes it specifically to your hearing. During the test, tones at all frequencies are played at different volume levels, specifically for your left and right ear. Based on which tones are audible and not audible for you, a personal profile is created in which frequencies are boosted or reduced. With the Clam Elite you will be able to enjoy sound with more detail and clarity than you've ever heard before.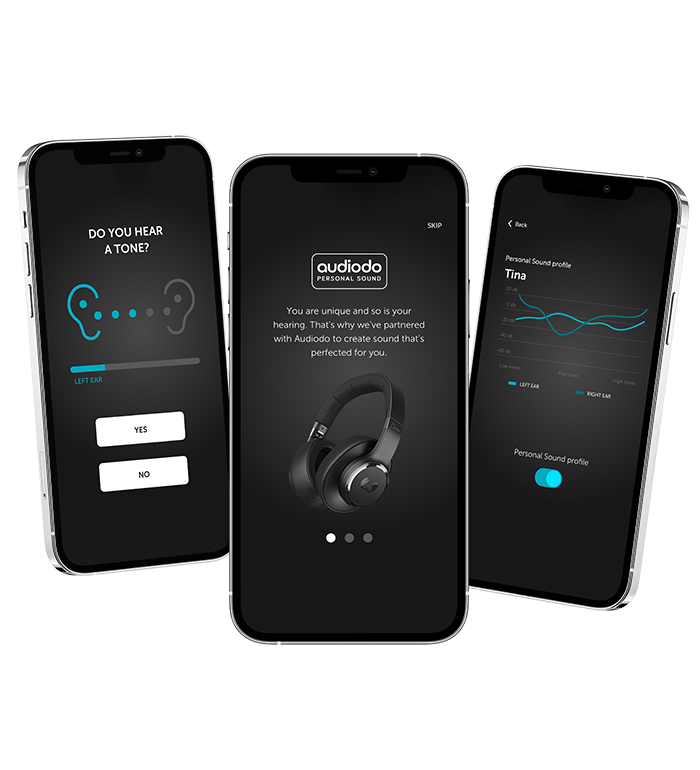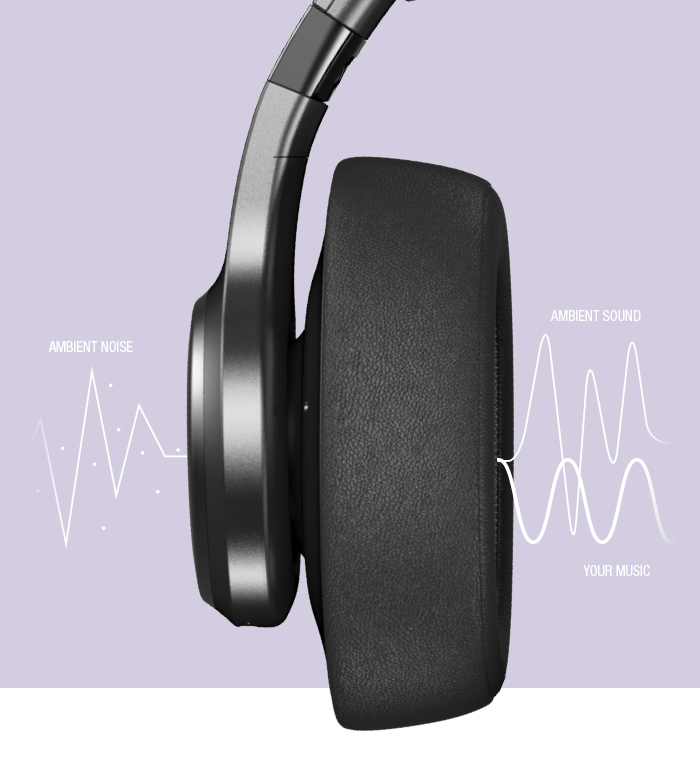 Ambient Sound Mode
Let the world back in
The Ambient Sound Mode on the Clam Elite allows you to stay aware of your surroundings by doing the exact opposite of the Active Noise Cancelling feature. The microphones on the outside of the earcups amplify surrounding sounds or voices so you can hear everything around you even better while listening to your music, without taking off your headphones. This offers you safety when using your headphones in traffic.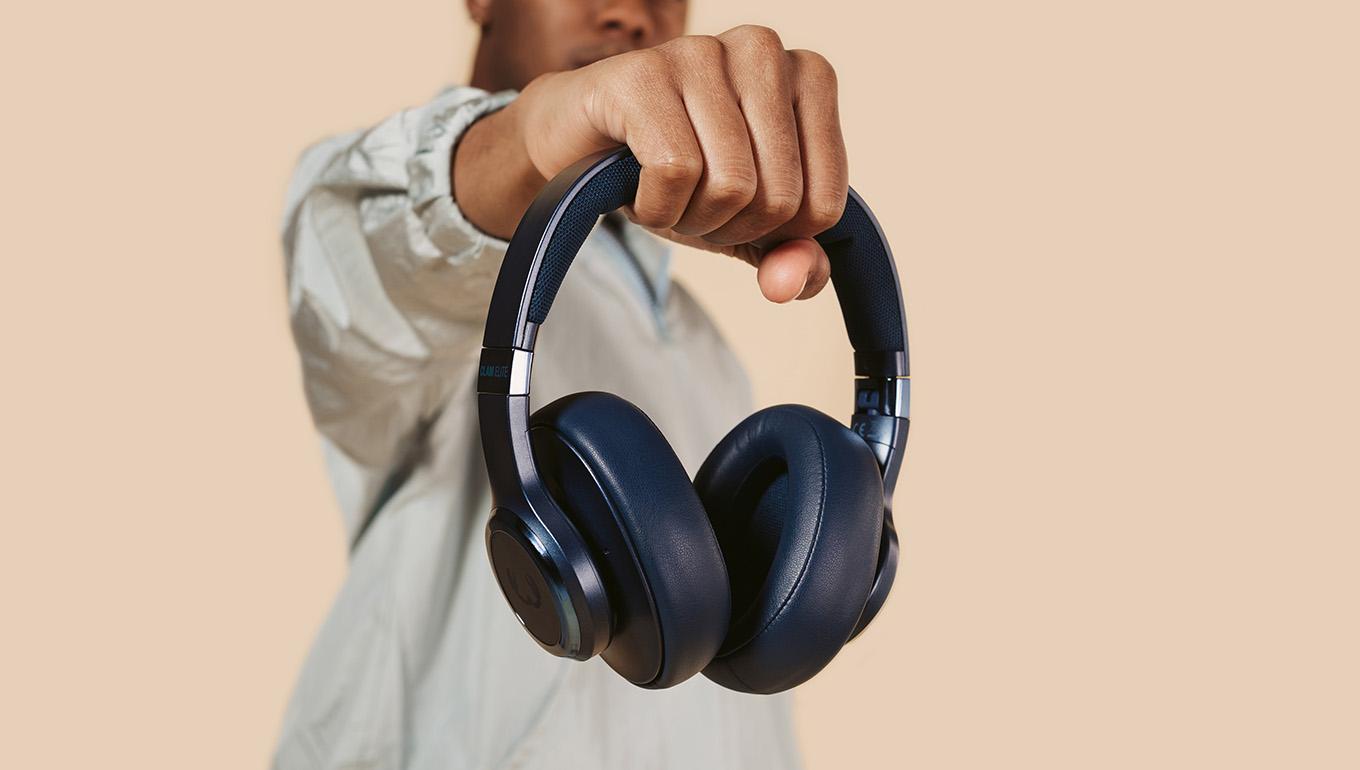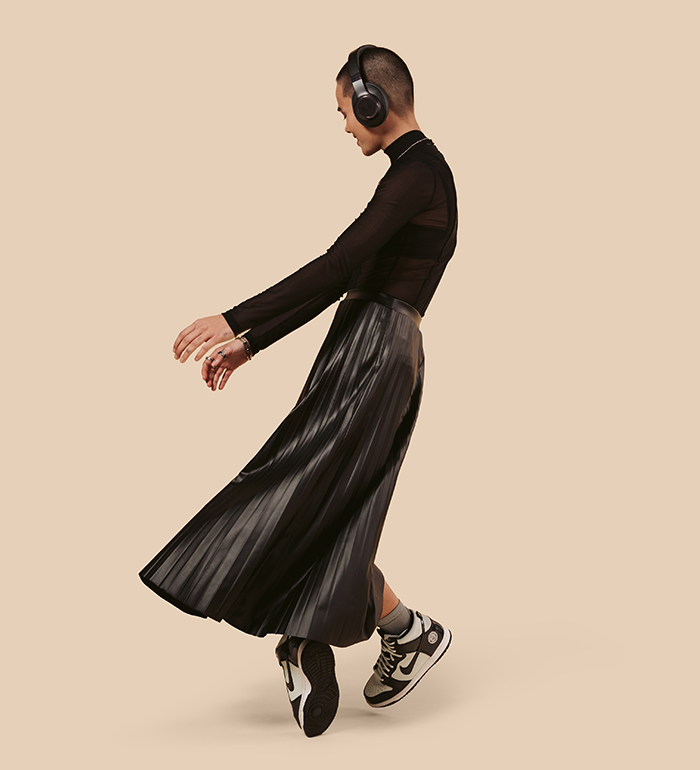 Playtime
Listen until infinity
Even when you fly from Amsterdam to Rio de Janeiro and all the way back, these headphones won't fail you; you can keep listening to your music non-stop for 40 hours. When using digital ANC you can still enjoy up to 30 hours of playtime. That means a total average playtime of a week!
*Based on average use for 1 week, on a single full charge.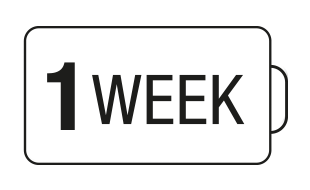 Auto pause
Take them off, take a break
As soon as you take off your headphones, the music will stop playing. When you put them back on, the music continues where it left off. You don't have to press pause, because it pauses automatically! Making a phone call? Take the headphones off and your call will end automatically.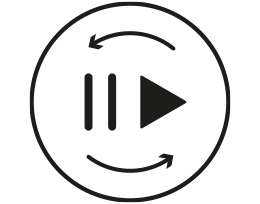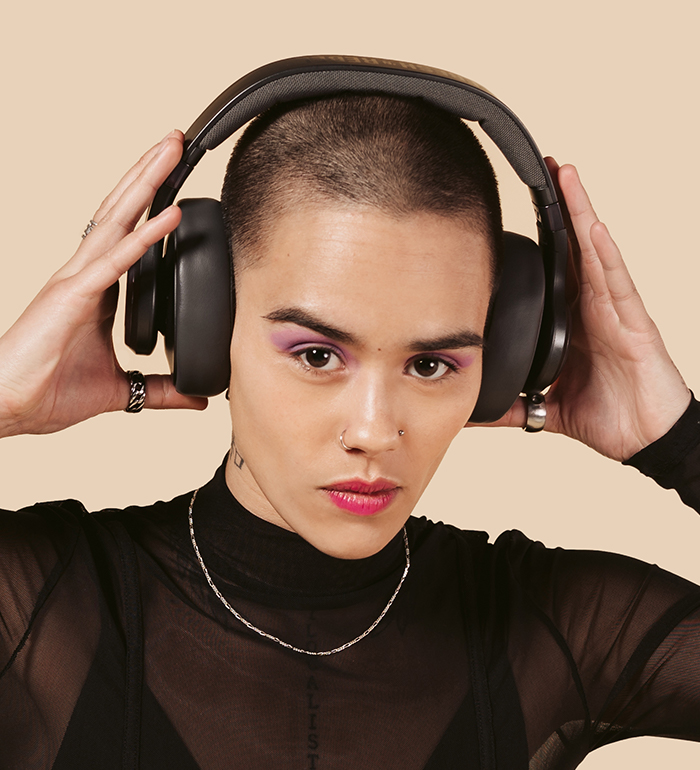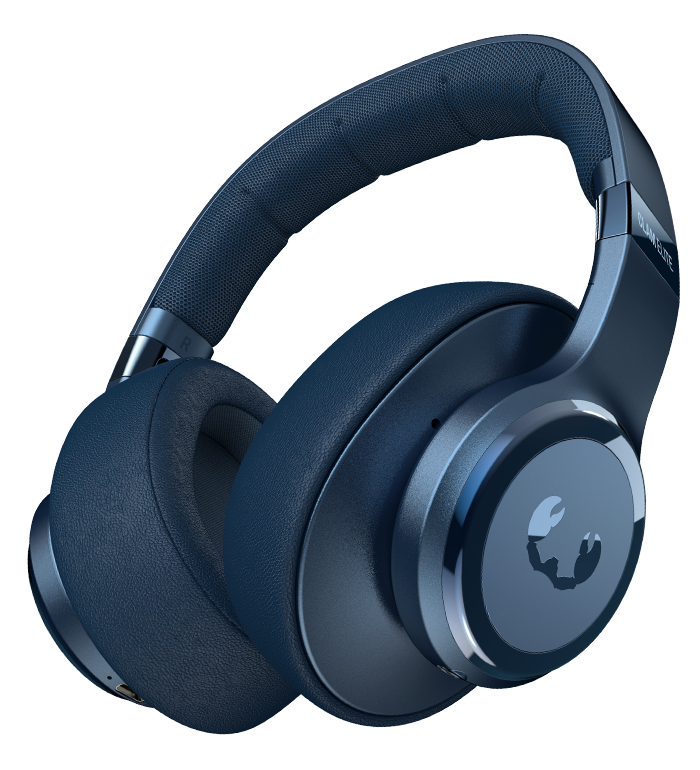 Voice assistant
Ask me anything
You can control your music with touch control or simply activate Siri or Google Assistant on your smartphone by pressing the right side of your headphones for 2-3 seconds.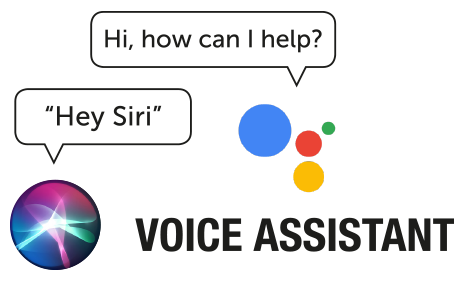 Touch control
No buttons needed
Simply tap or swipe on the logo on the right side of your headphones to control your music, the volume, phone calls and voice assistant.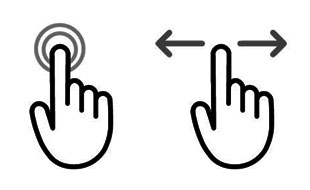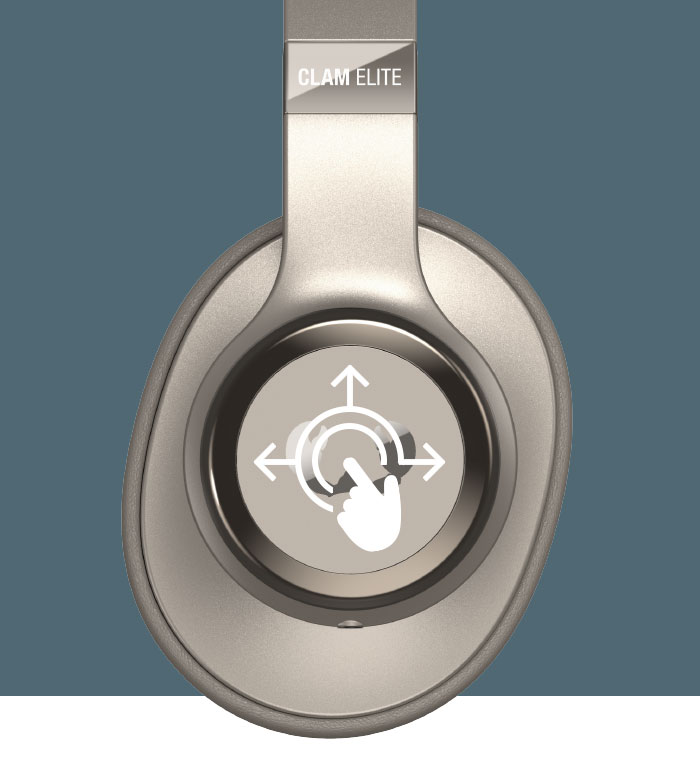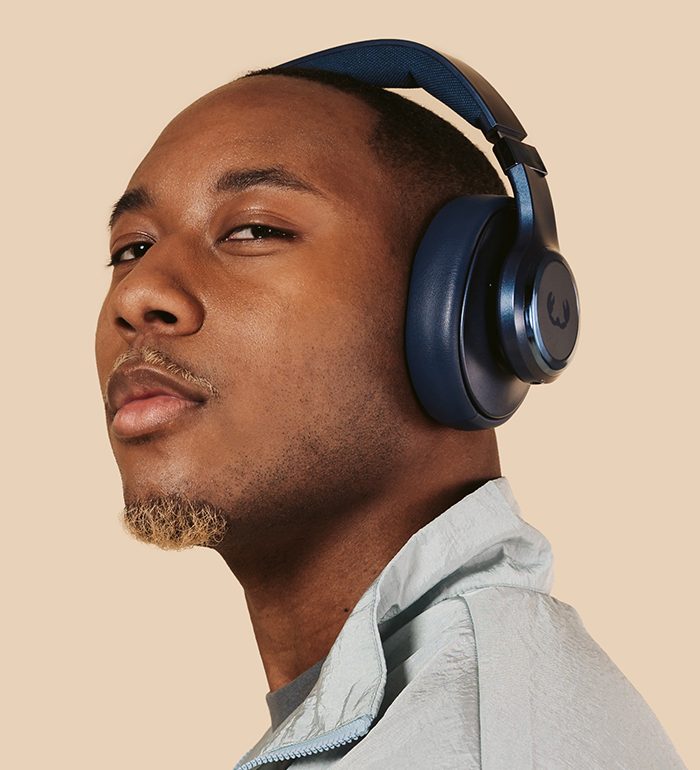 Comfortable fit
Oh, so comfy
The headphones are super comfortable to wear, thanks to the innovative shape of the headband and the soft protein leather and moisture absorbing ear cushions. On top of that, the headphones have a low headband pressure and completely isolated over-ear fit.
Rotatable & foldable
Carry me with you
When you're done listening, you can fold your headphones and stow them away in the included carrying pouch. You can also rotate them to wear the headphones comfortably around your neck, because they follow the shape of your shoulders and chest.