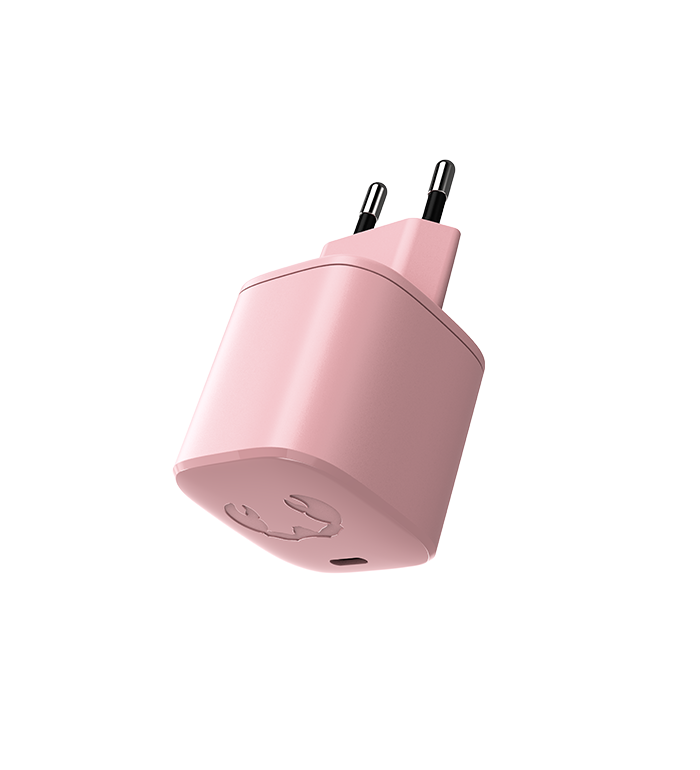 Size
Tiny charger with superpower
Having superpower doesn't mean it's also supersized. This wall charger is actually very tiny. This makes it possible to take your USB-C PD Mini Charger with you wherever you want. Unimaginable power, superfast, good looking and colourful: a real must-have.
Safety features
Charge safely
Ever worried about safe charging? With the safety features of this wall charger that's all in the past. It has protection against overcurrent, overload, short circuit and thermal protection. This is the safest way of charging all of your devices.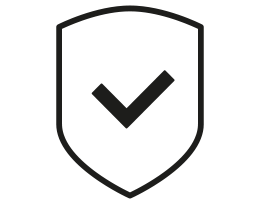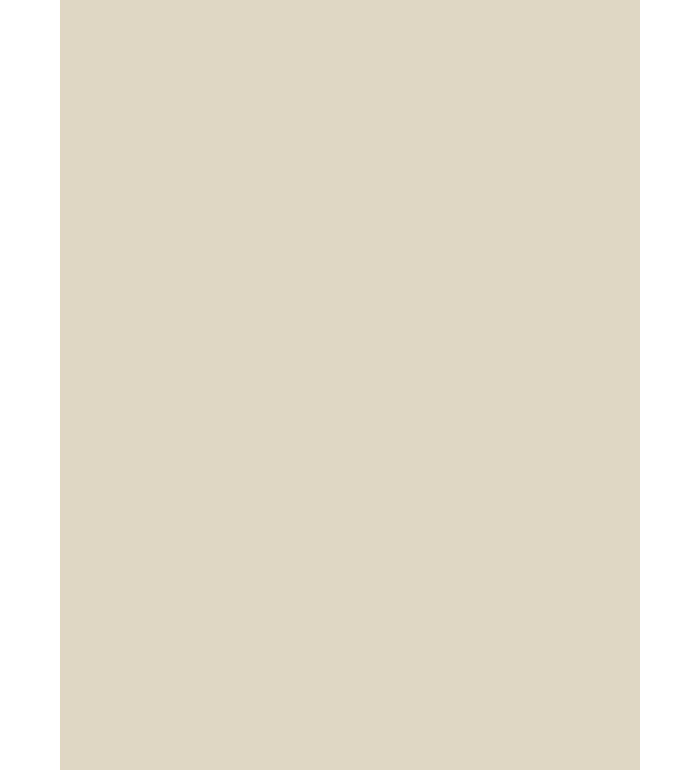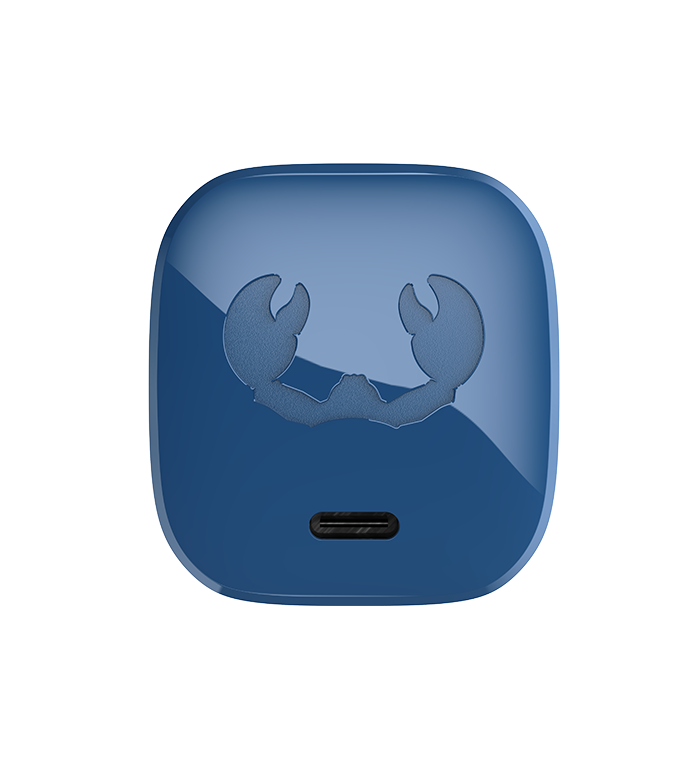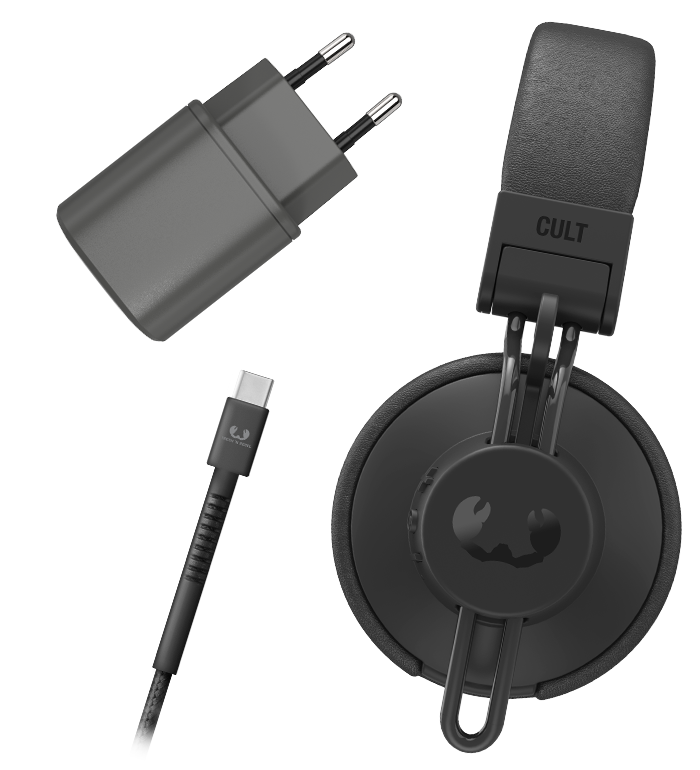 Mix & match
Choose colourful
The USB-C PD Mini Charger is available in different colours to mix and match with our headphones, earbuds, speakers and Powerbanks. Complete your set of mobile accessories with your favourite and colour your music.