Colour
21.10.2021 | Karina Boer
New colours: Eye-catching Pastels
---
During our Colour Your Music launch event, we introduced you to our new colours. To determine our new colours, we considered all the trends in fashion, lifestyle and interior design. Combined with our own bold views on colour, we created a colour palette of 12 amazing colours 🙌🌈
Those colours can be divided into 3 themes: Eye-catching Pastels, Tones By Nature and Bold Shades. In the first of a series of 3 journal items, we will tell you more about the Eye-catching Pastels.
Curious about our other colours? You can rewatch our Colour Your Music livestream ft. Davina Michelle and find out all about them 👀
Eye-catching Pastels
The Eye-catching Pastels are all soft, but fresh colours 🌸🧊 Although they are pastels, they still catch your eye. They are made to stand out and will spice up every look. We find them not only in fashion, but also in minimalistic interior design.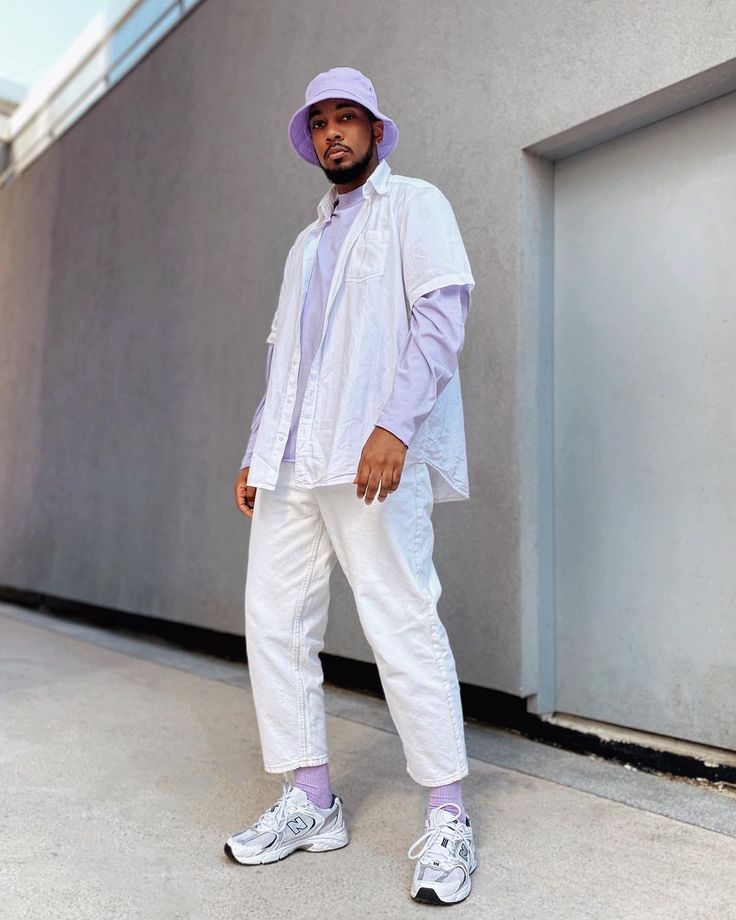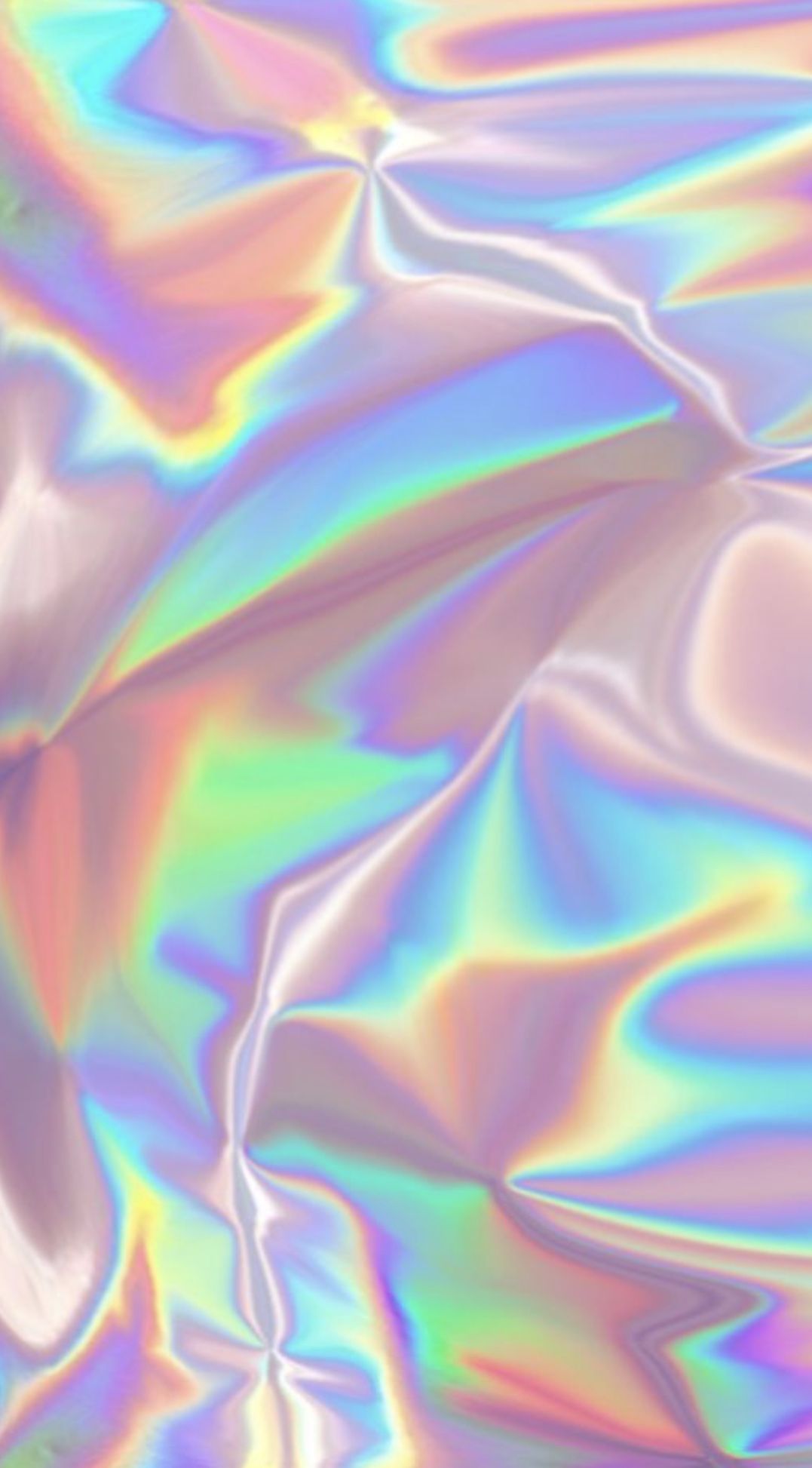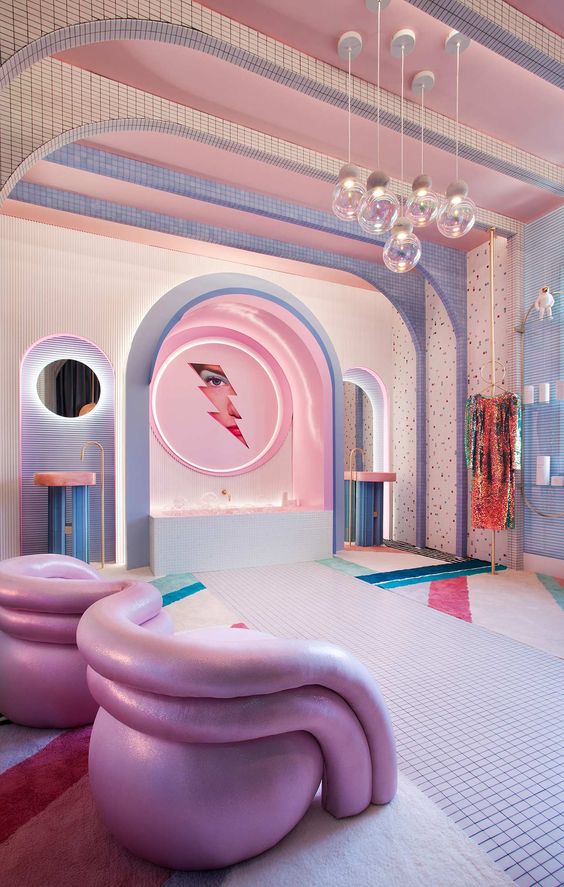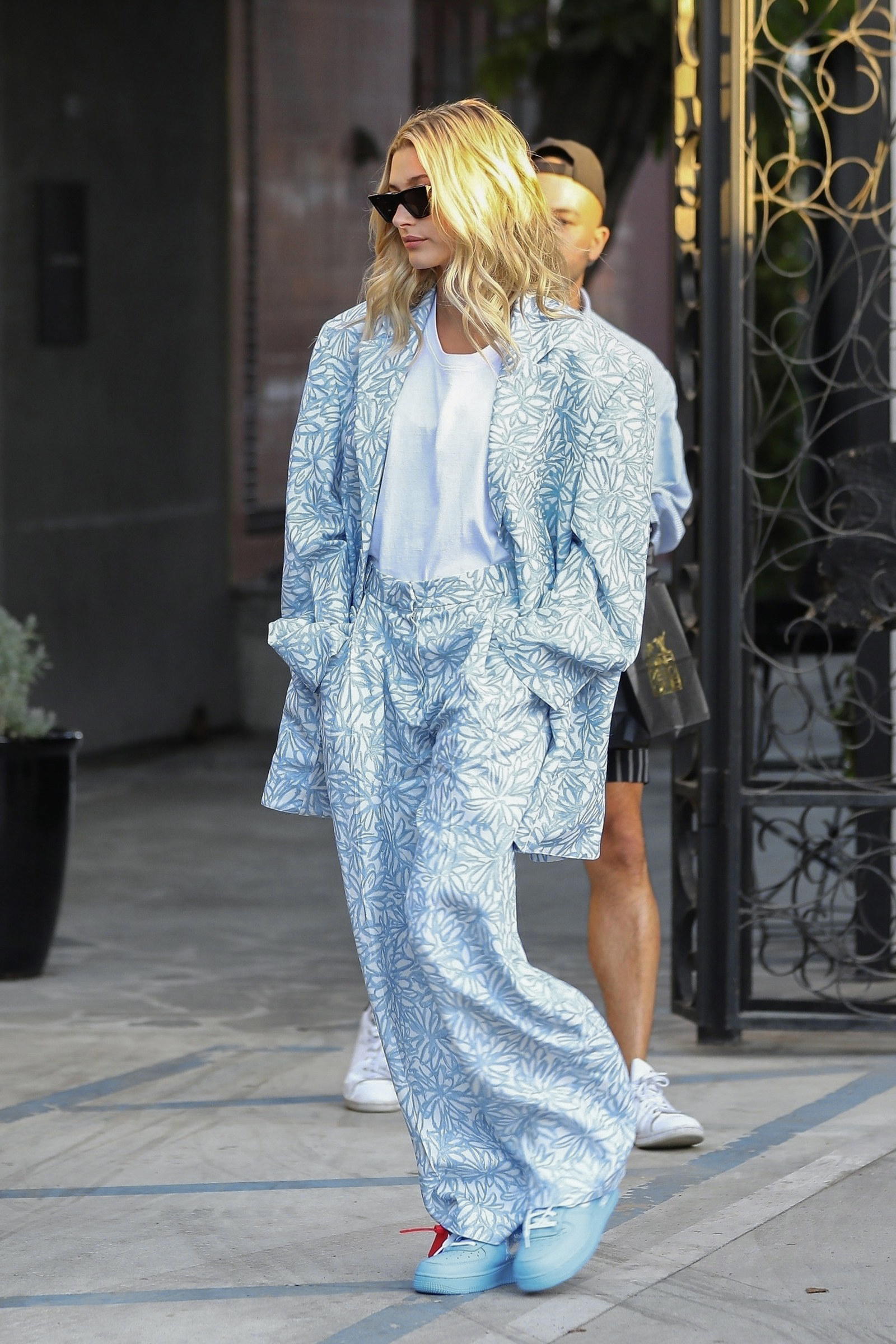 Dreamy Lilac 💜
Dreams do come true with this perfect lilac colour. You can make it look cute or cool, depending on your favourite look.
Dusky Blue 🦋
Have you ever noticed how beautifully blue a dusk sky can be? Try to catch it the next time the sun goes down and this colour will become your favourite.
Smokey Pink 💖
It's pink, but it doesn't need to look girly – unless you want to. The little greyish tone makes it bold and Fresh 'n Rebel worthy.
Ice Grey 🤍
Ice, ice, baby. Choose more than just white with this light grey colour. You can make it blend in with other soft colours, or make it stand out in a darker palette.
Get your Twins 1 here in one of the Eye-catching Pastels