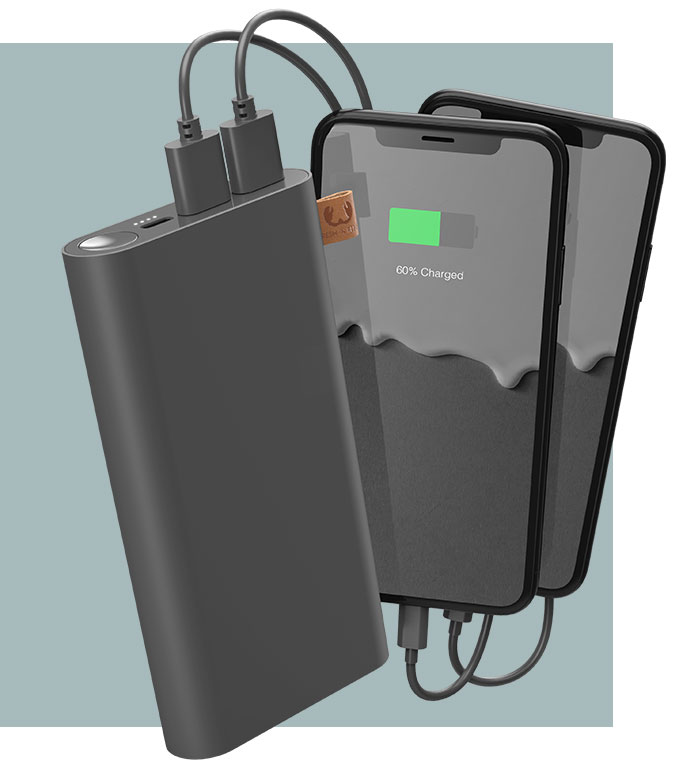 Connections
Charge multiple devices
With the USB-C port you can charge the Powerbank itself, but it can also be used to charge devices like your phone, speaker or headphones. Together with the USB port on the Powerbank, or even 2 USB ports on the Powerbank 18000 mAh, this means you can charge 2 or 3 devices at once.
Power indicator
Never low on power
All Powerbanks come with a power indicator, so you can check the battery level anytime. Press the button and you will immediately see how much battery is left.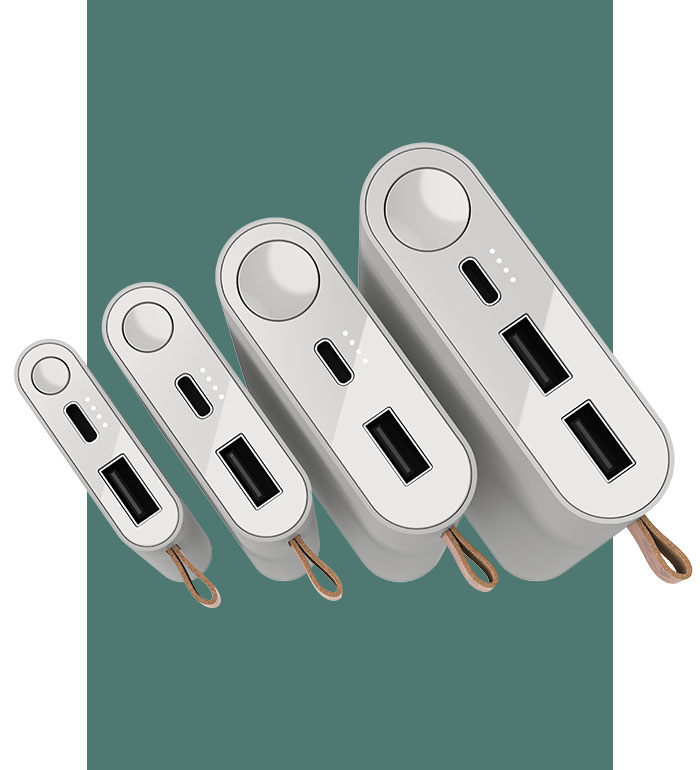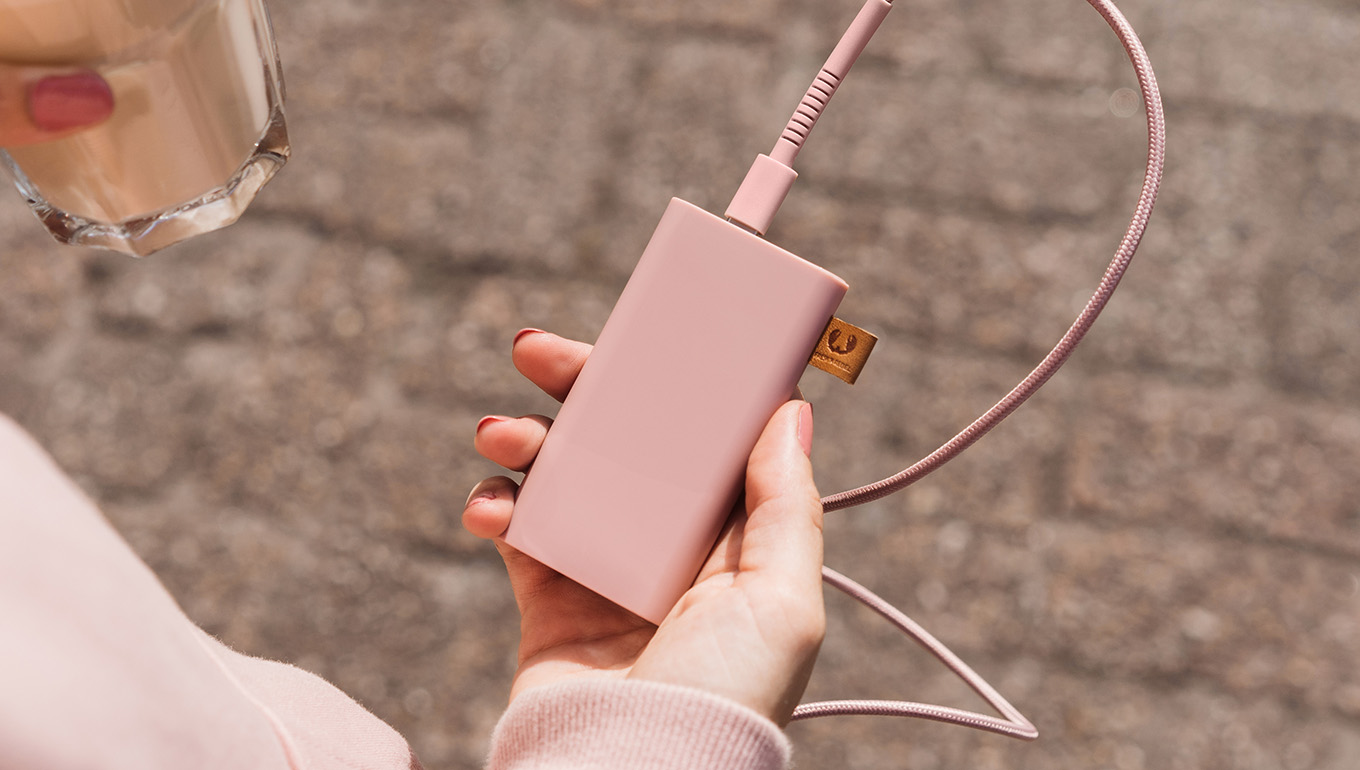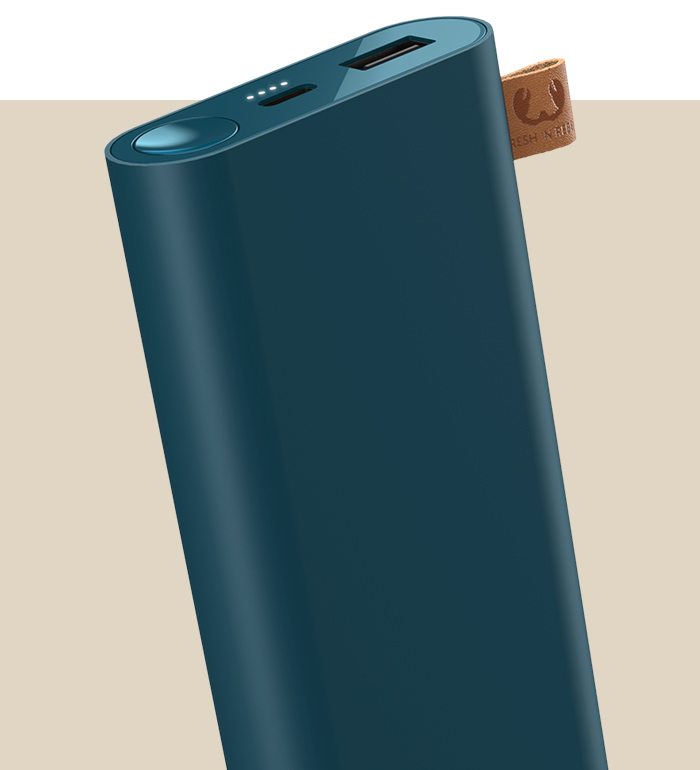 Safety features
Keep me safe
All the Fresh 'n Rebel Powerbanks come with 6 safety features to ensure that all your devices are safe. The 6 safety features protect your devices against overvoltage, overcurrent, overheating, overcharge, over discharge and short circuit. These pocket-sized chargers are also safe to fly with because they're UN38.3 airline approved.
Overvoltage protection
Overcurrent protection
Overheating protection
Overcharge protection
Over discharge protection
Short circuit protection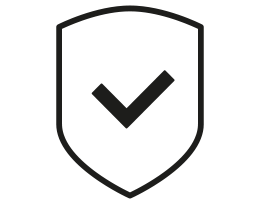 Quality material
Details make the design
The Powerbanks are made out of soft lightweight materials with smooth curves. On the side you can find a vegan leather label with our embossed logo and on top of the Powerbank the soft status indication LED lights. Always charge your devices in style.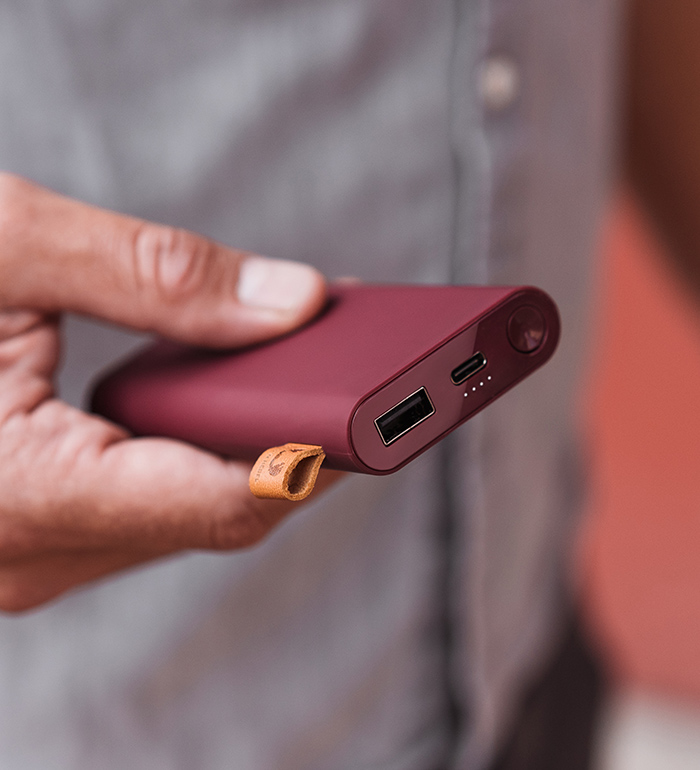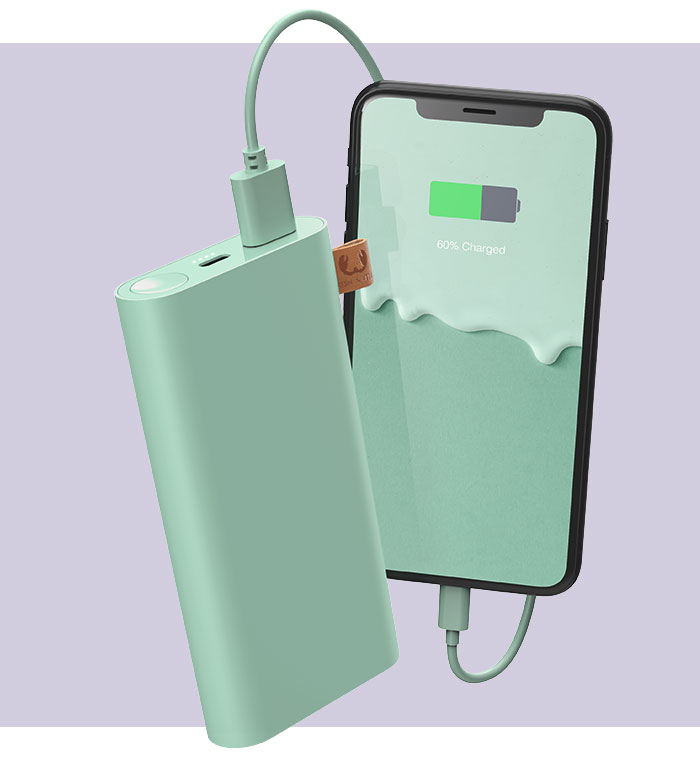 Charging
Need for speed
Use the Powerbanks to quickly charge your devices when you're on the go or too far from a wall socket. The Powerbank itself is also charged in no-time and ready to go before you know it. Check out the table below for all charging time details.