Gifts
07.02.2022 | Déani Visser
Gifts
10.02.2023 | Déani Visser

Valentine's Day gifts for any kind of Valentine's
---
Valentine's Day is just around the corner. And whether you're going to spend it with your other half, all by your independent self or with your closest friends: we got you! Because everybody needs a little bit of love.. and a Fresh 'n Rebel must-have! 😉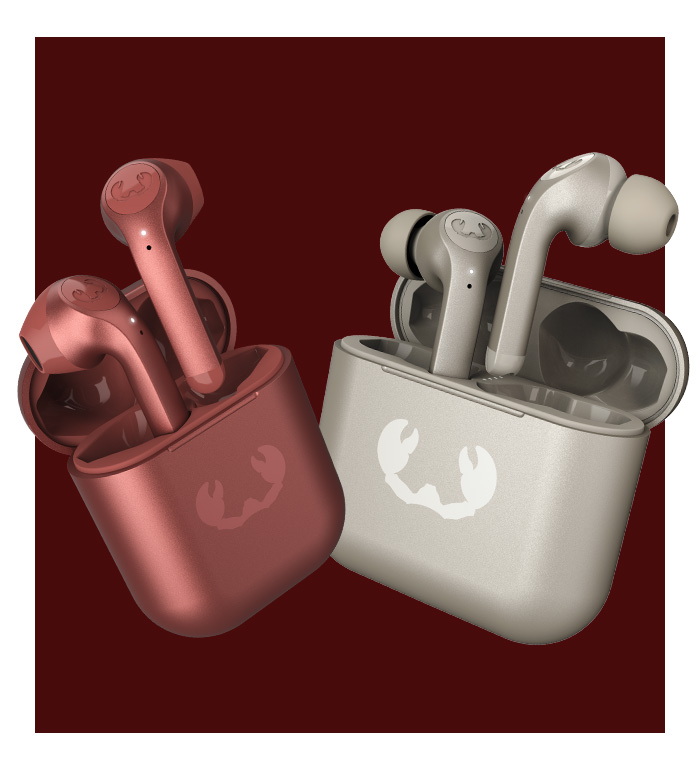 Twins 3
You and your other half are inseparable, just like our Twins True Wireless earbuds! Which makes them the perfect gift for your lover. You can either buy them in the same colour to be matchy, or get them in your own favourite colour to mix and match with each other.
Clam 2 ANC
Are you going to spend your Valentine's on the couch with a bag of popcorn and a good movie or your favourite series? Get yourself our Clam 2 ANC headphones in your favourite colour and enjoy your 'me, myself and I' time to the fullest.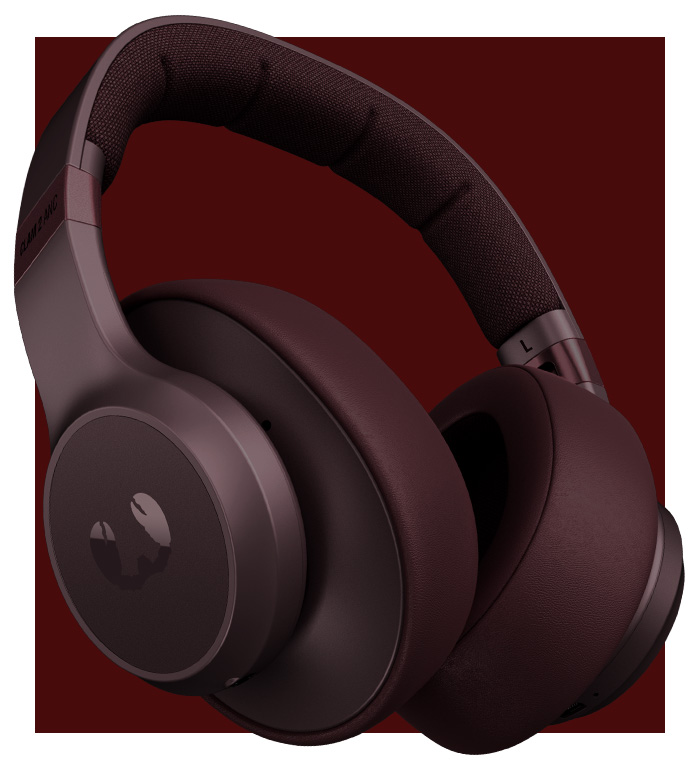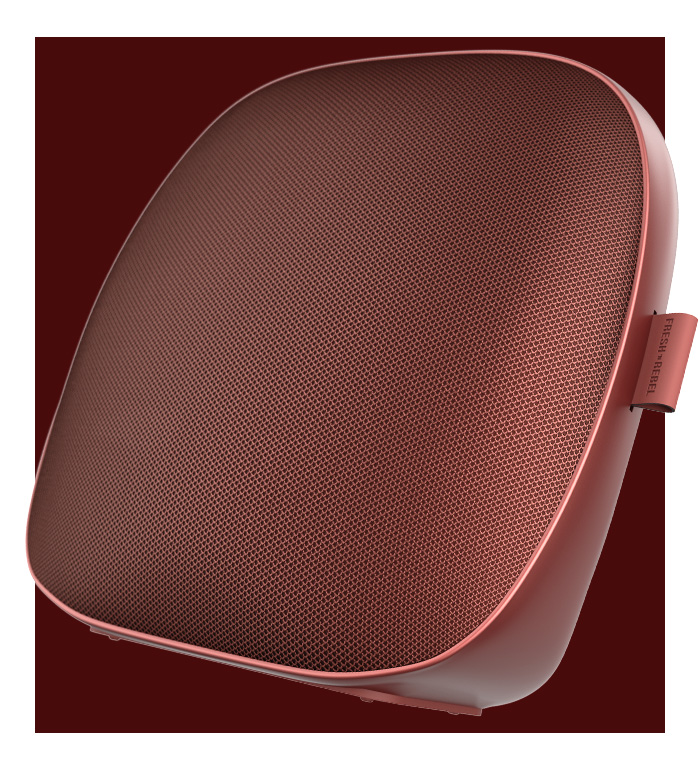 Soul
Spending time with your friends and turning this Valentine's Day into a wild one? That means you definitely need a good speaker. The Soul speaker makes every party better! And.. if a friend has a Soul speaker as well, you can even connect them and try the Double Fun mode!