Products
01.03.2023 | Pepijn van Polanen Petel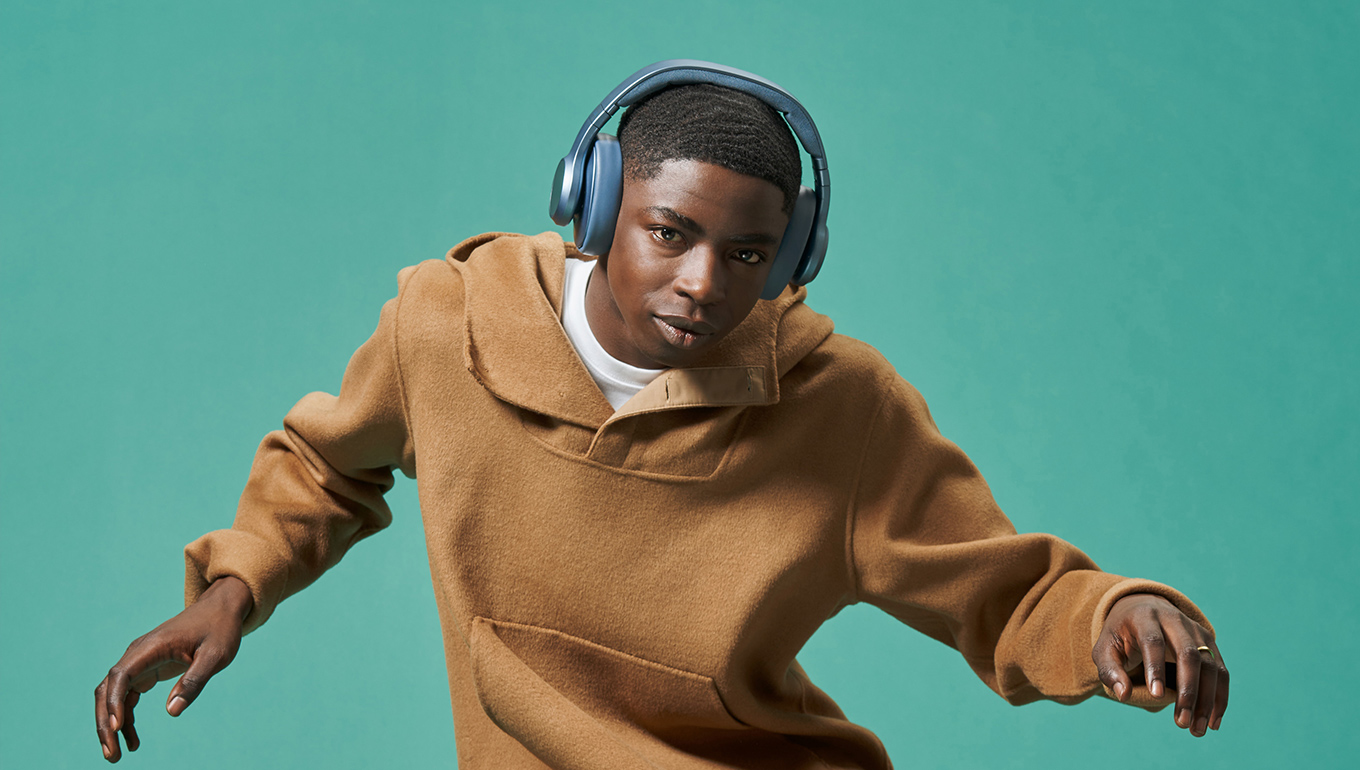 Same, but different
---
On a first glance the Clam and Clam 2 aren't that different. They look the same and the only visual difference is the '2' on the side of the headphones. Although you can't see it, there are in fact big differences between the first Clam series and the Clam 2. The biggest difference? Almost twice the battery life meaning up to 80 hours of playtime.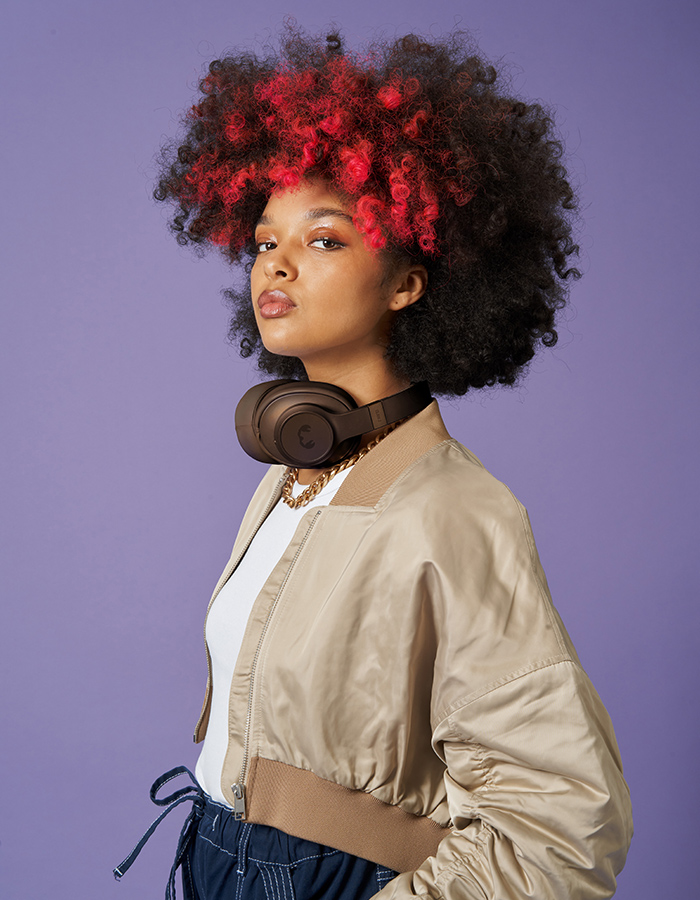 All day battery life, and more
The Clam 2 will give you a playtime of up to 80 hours in total, while the first Clam had an average battery life up to 35 hours. With the Clam 2 you can enjoy your favourite music longer without having to worry about charging. The Clam 2 with Active Noise Cancelling (ANC) has a battery life up to 60 hours (or 45 hours when using ANC). .
Quick recharge
A quick charging stop isn't a problem with the Clam 2 and Clam 2 ANC. After charging the Clam 2 for just 15 minutes, you can use the headphones for 8 hours. The Clam 2 ANC can be used for 6 hours (or 4.5 hours when using ANC) after 15 minutes. Both models are fully charged in just 3 hours. .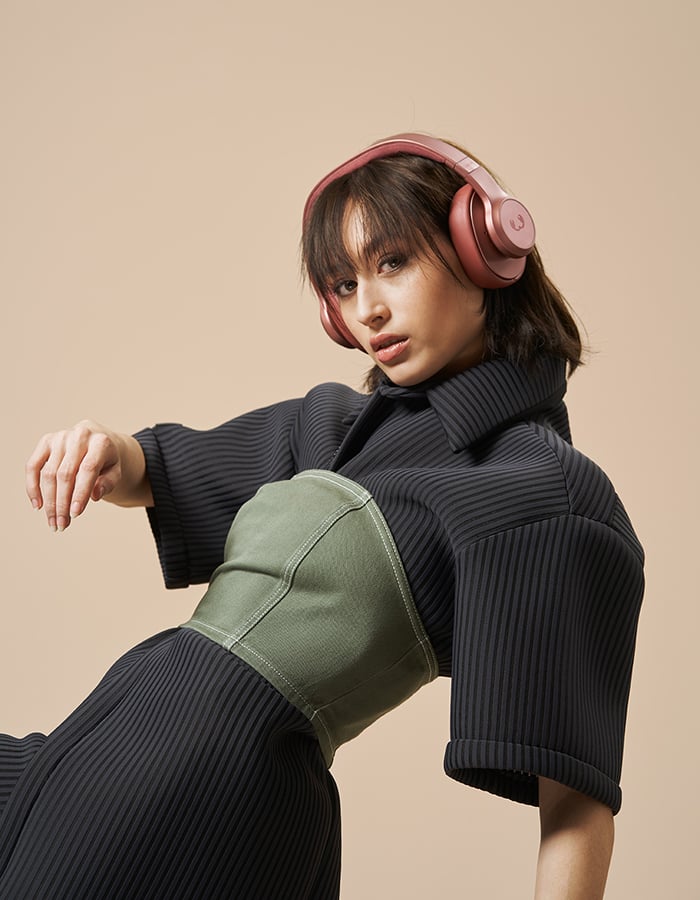 Which Clam 2 headphones are suited for my adventure?
If you go on long trips and value battery life the most, the Clam 2 is the perfect fit for you. With 80 hours of playtime you are ready for all flights and long car rides. And with a recharge time of just 15 minutes for 8 hours of playtime you can be on another adventure in no time. If you value an immersive and clear audio experience the most, the Clam 2 ANC is the best fit for you. With Active Noise Cancelling you can put the world on mute while you enjoy the moments that matter.
Whatever your next adventure might be, the Clam 2 and Clam 2 ANC are ready!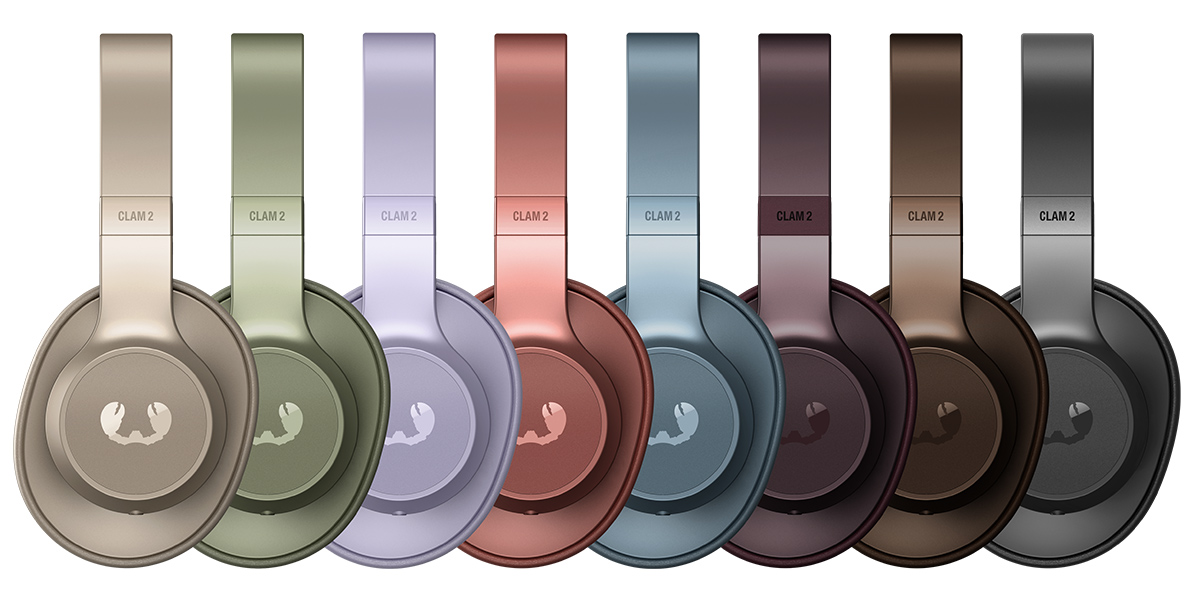 Get your own Clam 2 or Clam 2 ANC