Colour
02.11.2021 | Karina Boer
New colours: Tones By Nature
---
When we created our brand new colour palette, we divided all colours into 3 categories. In our previous journal item, we told you all about the colours that belong to the Eye-catching Pastels. Today, you get to know more about our Tones By Nature.
Tones By Nature
The Tones by Nature can all be found in the sceneries around us 🌄 From the woods to the beach, to the desert and all the way back to the concrete jungle Fresh 'n Rebel is based in. There's one for everyone to like and will fit every mood, outfit or home.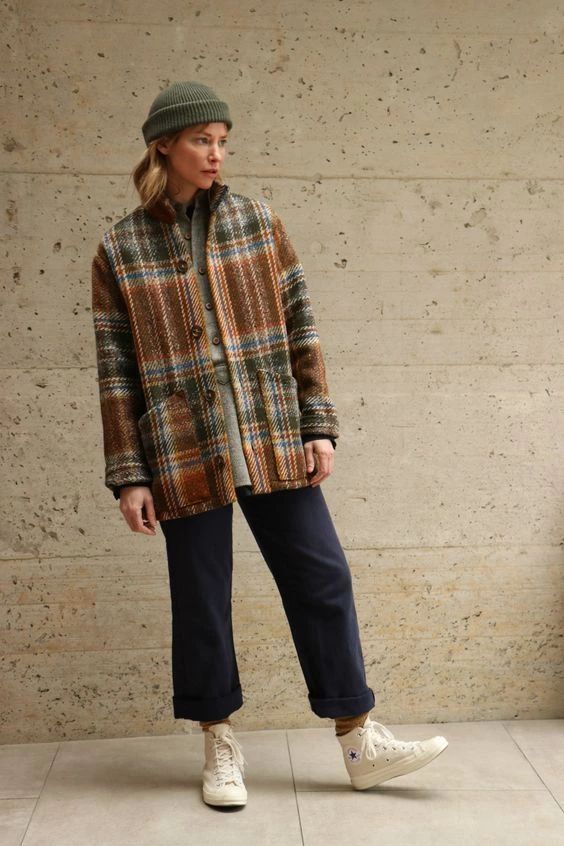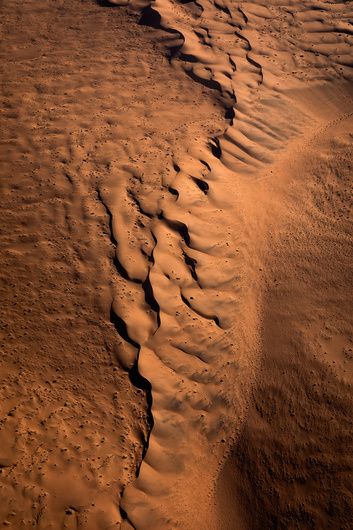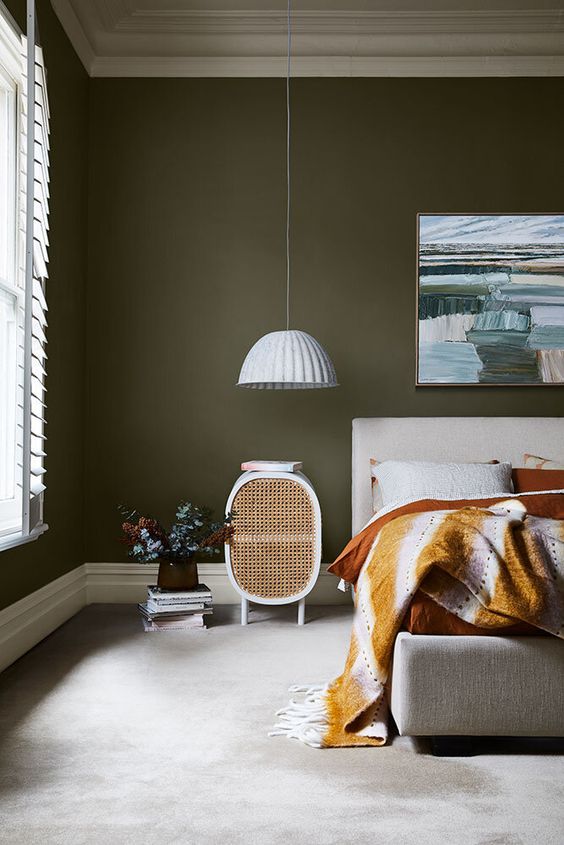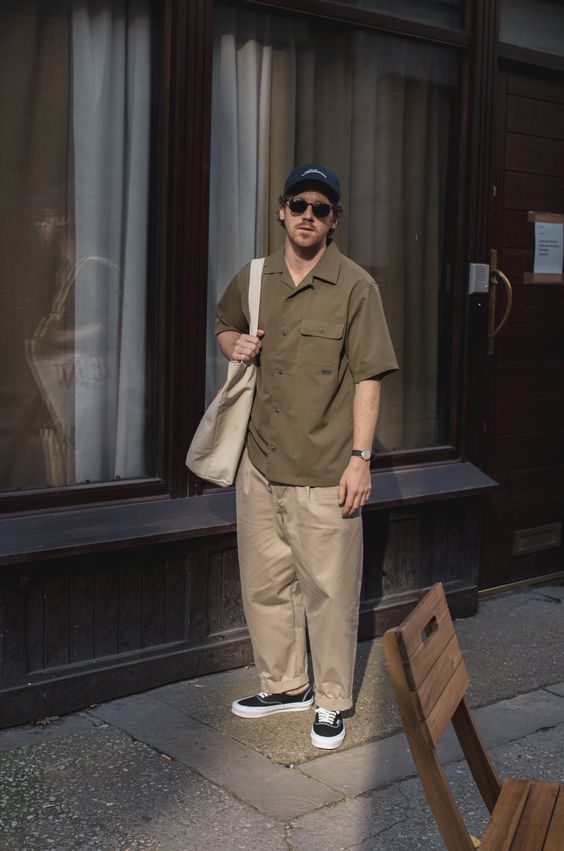 Silky Sand 💛
This elegant colour has a soft golden touch and is a beautiful neutral choice. It will remind you of the beach on a sunny day.
Steel Blue 💙
With its world-famous skyline, you can find this colour in the concrete jungle that is called Rotterdam in which Fresh 'n Rebel was born.
Dried Green 💚
Inspired by the dried leaves of a tree or a herb, this colour can truly be a match with any other colour you can find in the nature around you.
Safari Red ❤️
It could be the colour of the Namibian desert or the sunset on the Kenyan savannah. Either way, it's a warm burnt colour and the perfect mix between red and orange.
Get your Clam here in one of the Tones By Nature