Colour
10.11.2021 | Karina Boer
New colours: Bold Shades
---
After our dive into the Eye-catching Pastels and Tones By Nature, we've now reached our final colour scheme. The last colours we want to show you, belong to the Bold Shades.
Bold Shades
All Bold Shades are quite dark, but still outstanding 💥 They are all sophisticated colours that will make you or your interior look bold and cool. They might seem safe choices, but don't be fooled. You can really make a fierce impression 🤎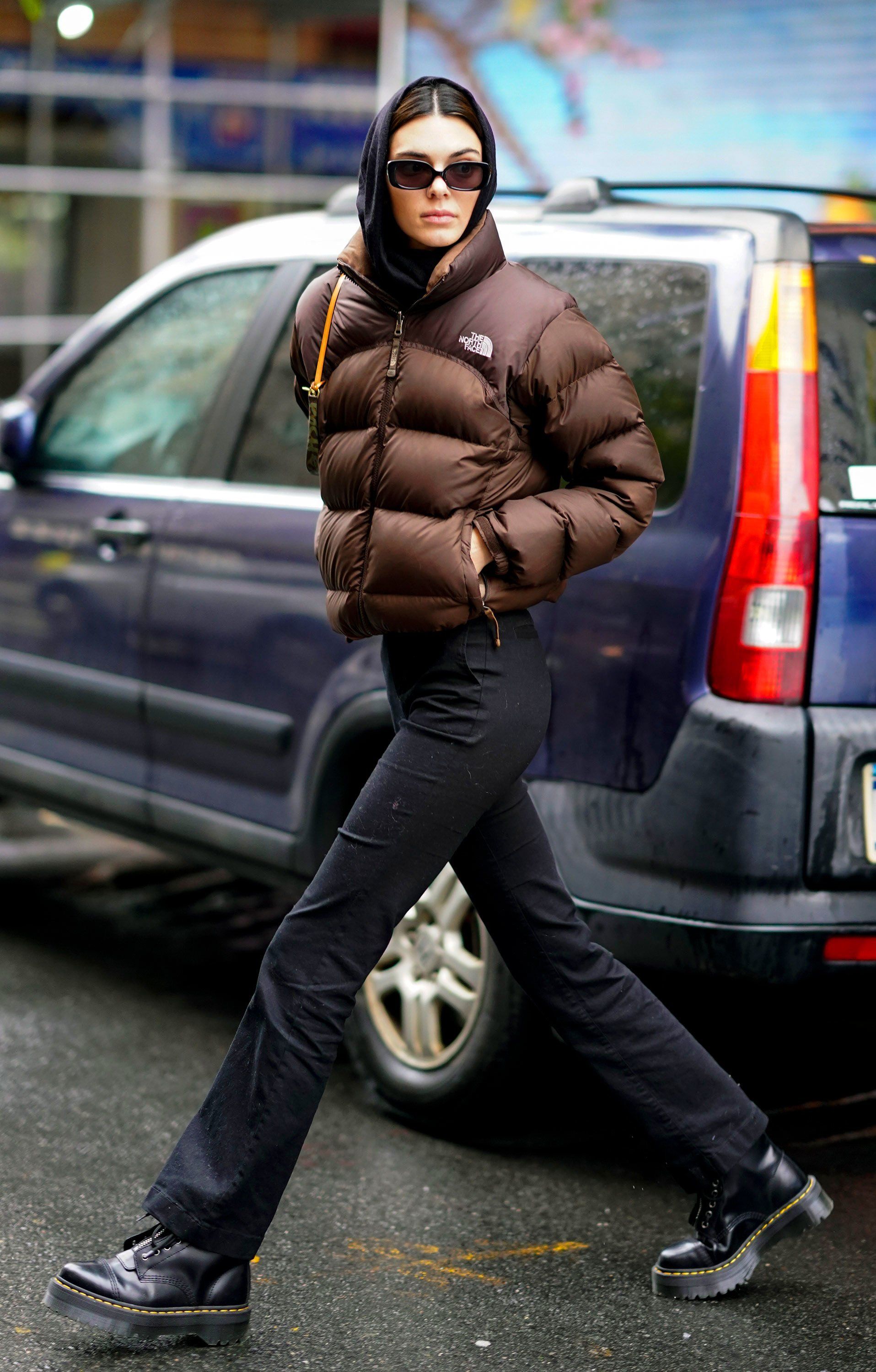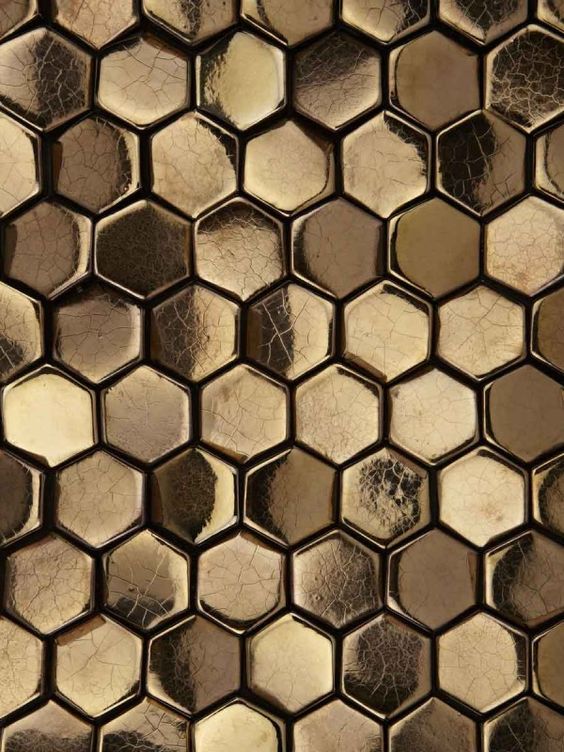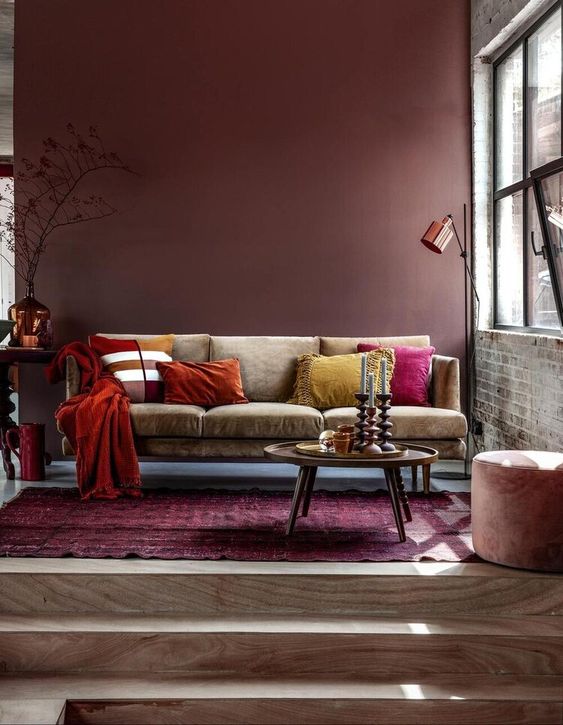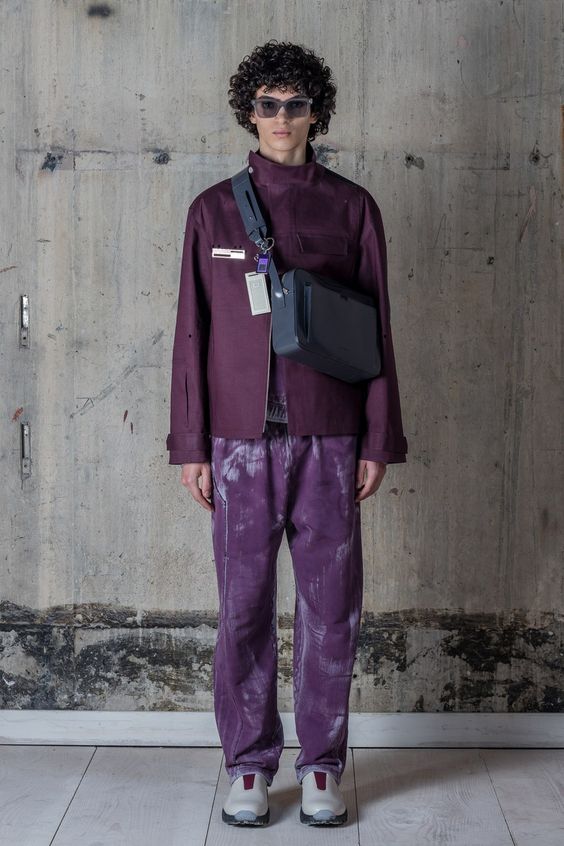 Deep Mauve 🤎
This deep hue of purple is truly mesmerising. It will change with the light and has a chic, yet bold appearance.
Dive Blue 🌊
The ocean carries a lot of mysteries including this beautiful blue tone. Take a deep dive and find your new favourite blue.
Brave Bronze 🧡
It may be bronze, but it's definitely worth a golden medal. Dare to choose this colour and you will turn heads without a doubt.
Storm Grey 🖤
Lost in colour? Don't worry about that. You might want to go for this dark grey and complement your look in a cool way.
Get your Soul here in one of the Bold Shades