Products
08.06.2023 | Pepijn van Polanen Petel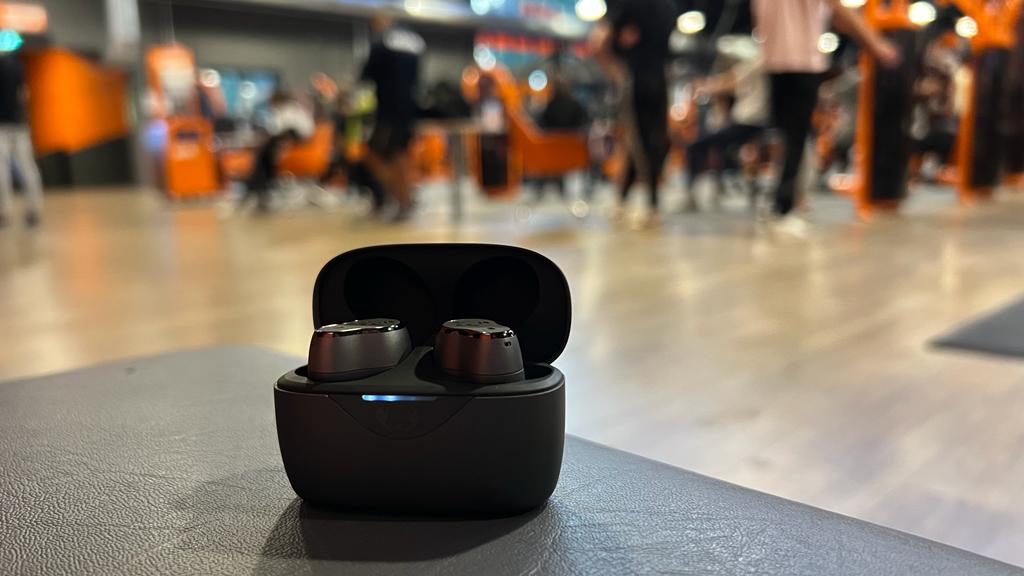 Let me take you on a workout with my Twins Elite
---
My journey with the Twins Elite started when I opened the box. Before using your Twins Elite, we strongly advise you to setup our Fresh 'n Rebel – Personal Sound app. In short: with Personal Sound you can test your hearing at all frequencies and tune sound to your specific hearing. After that, it's like you hear instruments that you didn't hear before. You can read more about Personal Sound here. Today I will be training my biceps and back, let me take you with me today!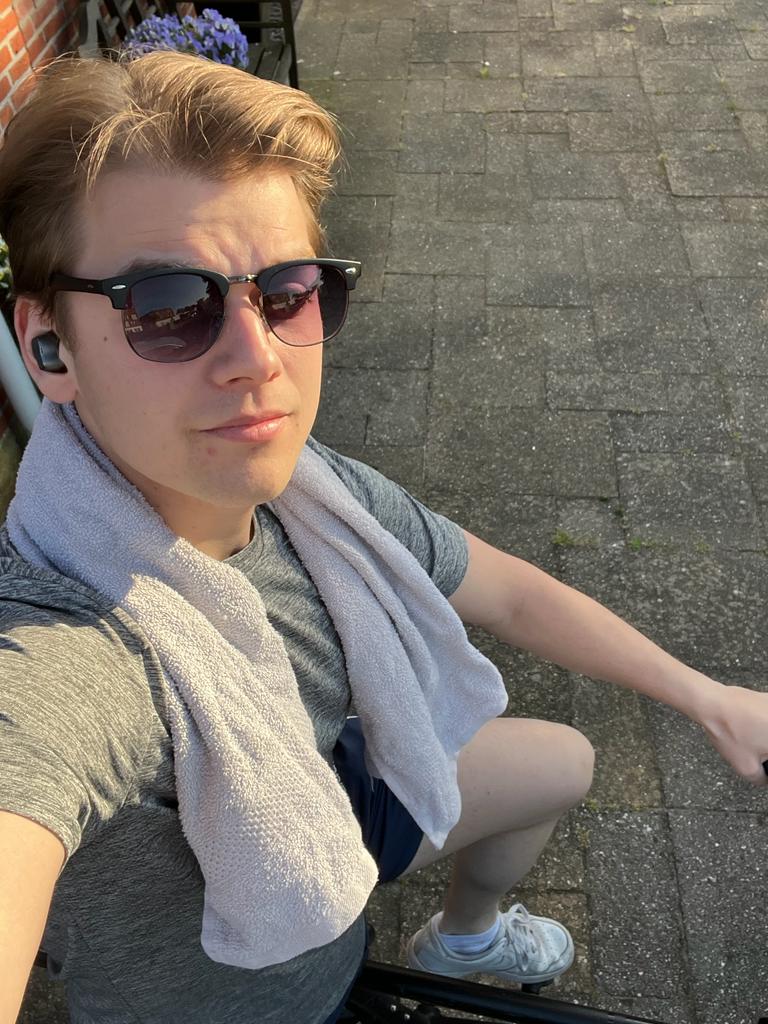 On my way
While on my bike I use the Ambient Sound Mode. The Ambient Sound Mode amplifies surrounding sounds and makes sure that I'm aware of my surroundings. I can be entertained and safe at the same time!
At the gym
The first thing I do when I arrive at the gym is activate Active Noise Cancelling, because I dislike nothing more than the music that's playing in the gym. ANC ensures that I can focus on my workout and that I can enjoy my favourite music more. I often listen to sets on Soundcloud or the Spotify playlist 'Beast Mode' while working out. Unfortunately, every now and then you come across a song you are not really feeling. But, no worries! The clickable buttons on the Twins Elite ensure that I'm not struggling with touch controls and let me skip the song within a heartbeat.
After my workout I usually like to do some cardio as a way to burn some extra calories. But with cardio comes an excessive amount of sweat. Of course, the Twins Elite can't change that for me, but at least I don't have to be scared of them breaking. The Twins Elite are IPX4 splash waterproof rated. This makes them not only protected against splashwater like rain, but most importantly to sweat. Note: you also get two other sizes of silicon eartips with your Twins Elite for the perfect fit. In this way you ensure that your Twins Elite stay in your ears during a high energy workout.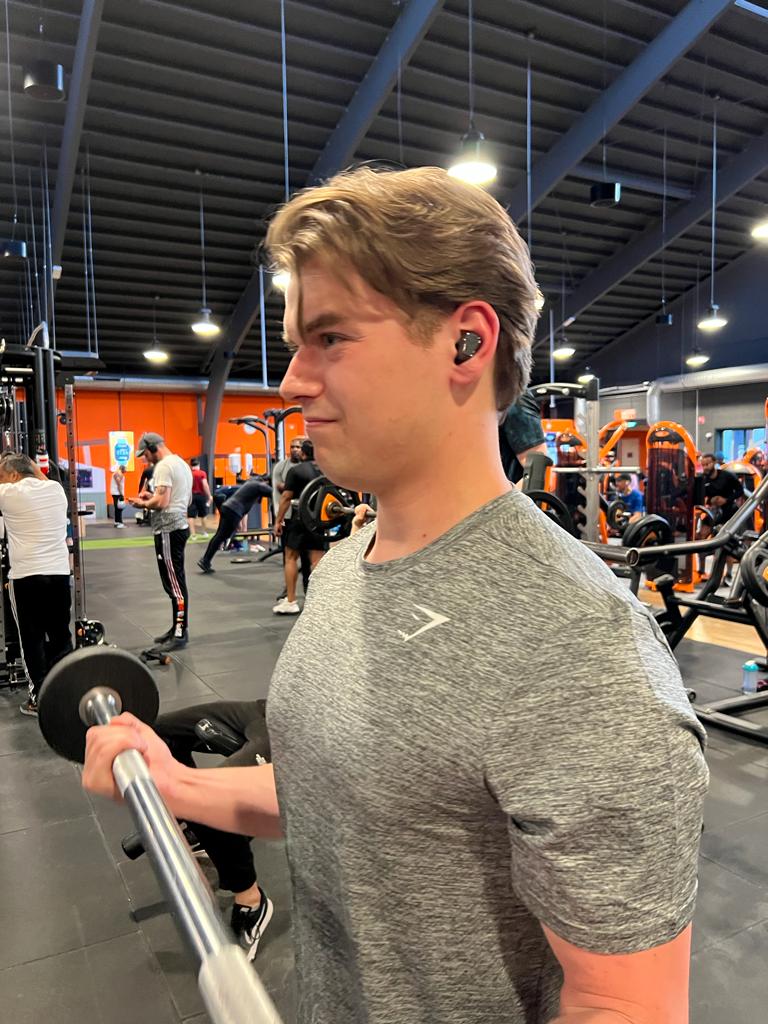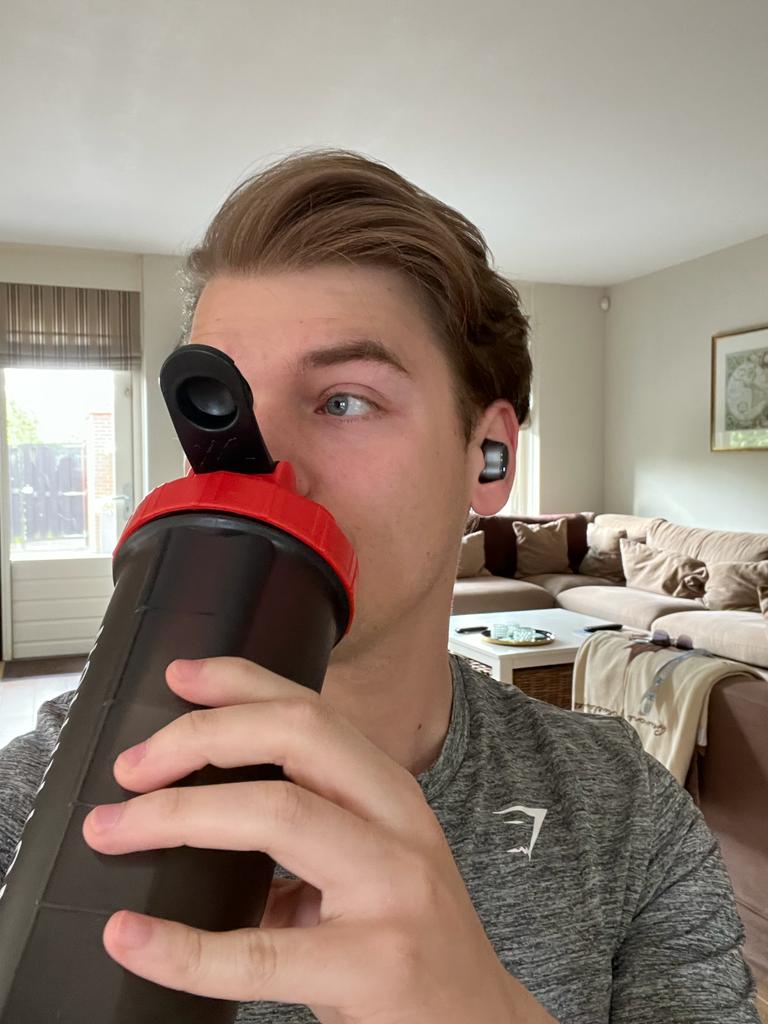 Home again
After enjoying a protein drink (good for your recovery) I put my Twins Elite back in the case. With up to 20 hours of playtime I don't have to worry about running (pun intended) out of battery during my workouts. In a hurry? Not a problem; after 15 minutes of charging you get 4 hours of playtime. .