PRODUCTS
10.09.2022 | Déani Visser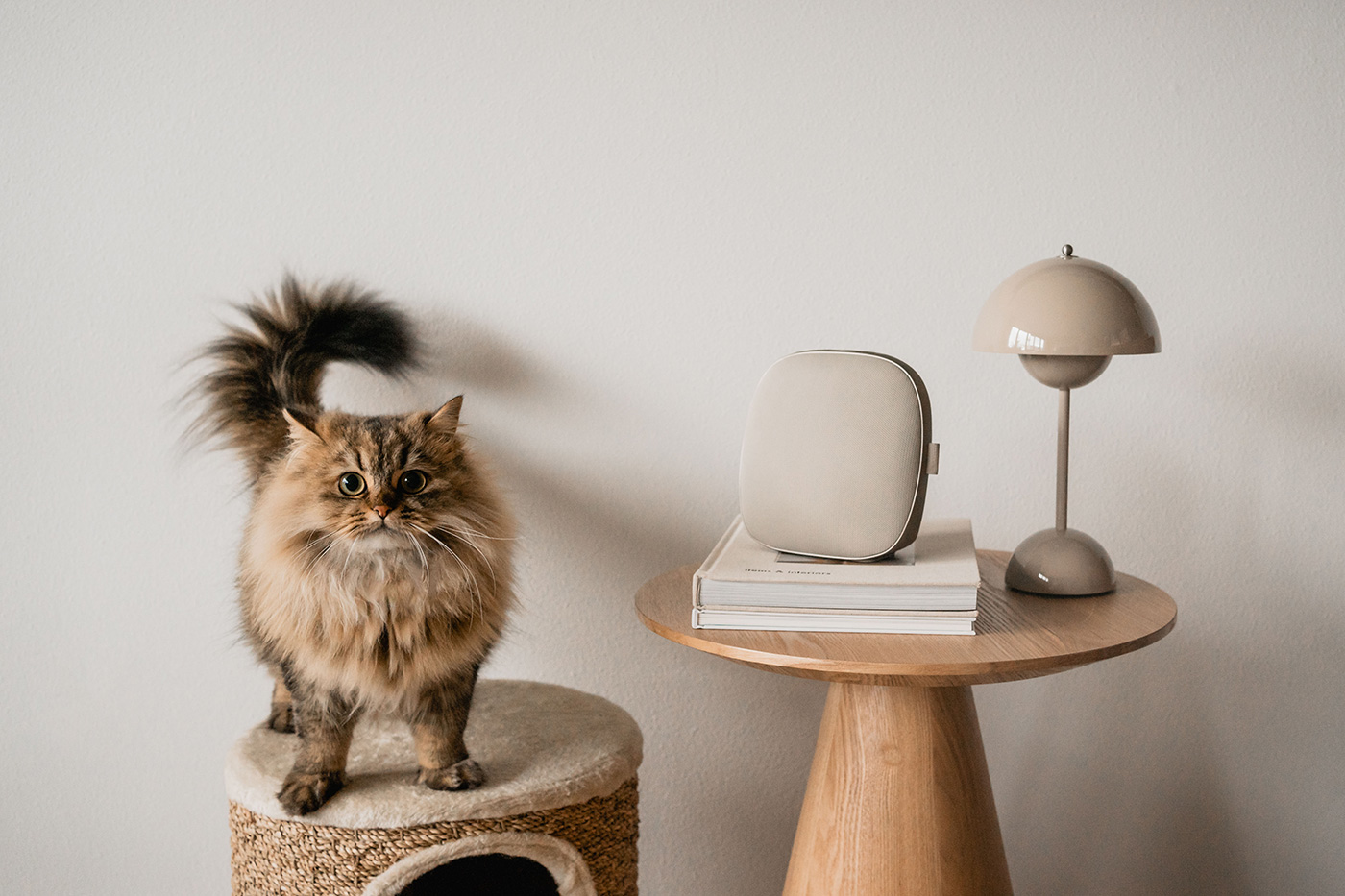 A fresh start with these must-haves
---
What better way to make a fresh start than with our must-haves? A new schoolyear or just a fresh start at work after the summer: Everything is possible! We have listed our favourite must-haves especially for you.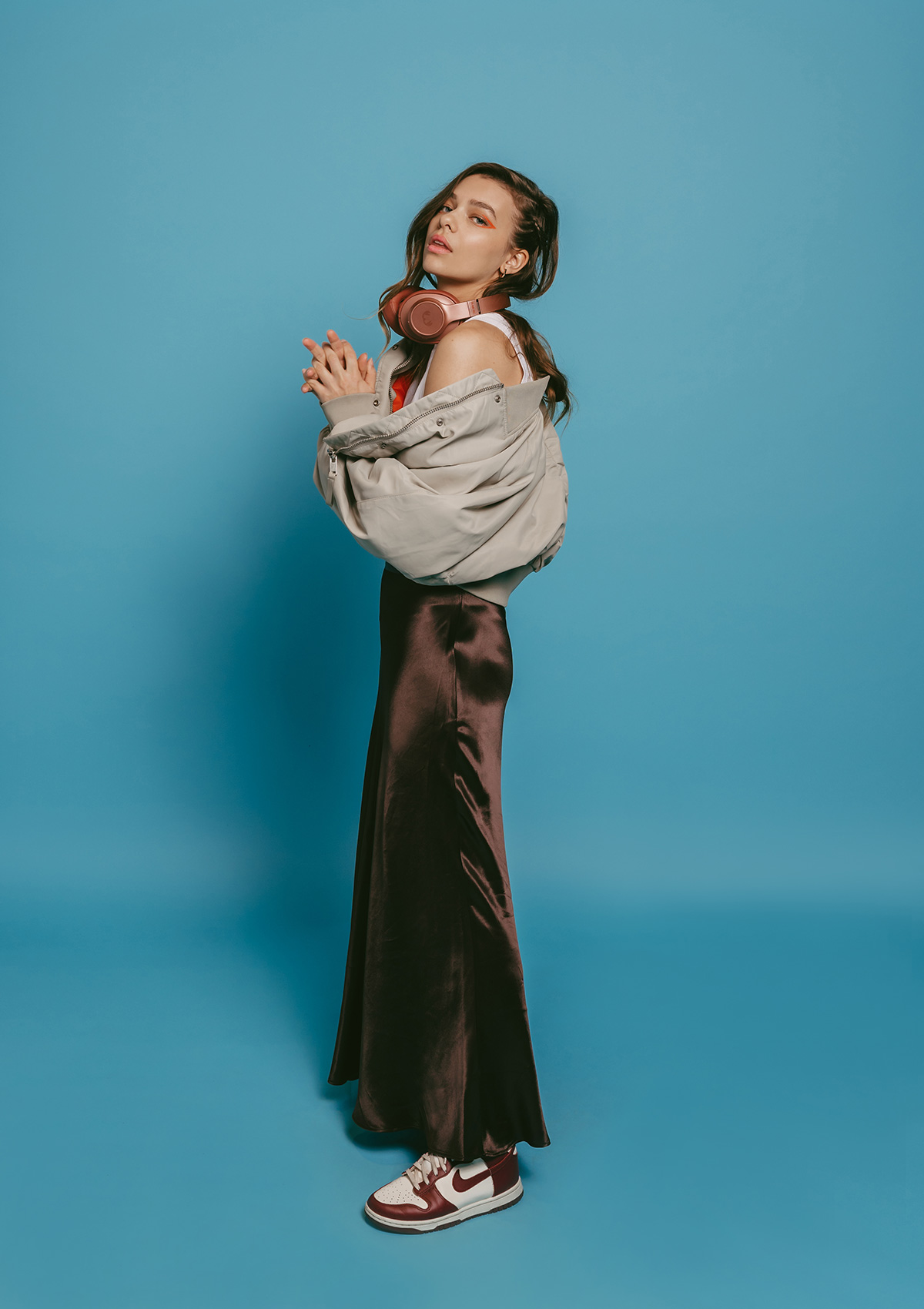 Put the world around you on mute with our Clam ANC
Do you need to focus completely on your work, do you just not want to be disturbed by the world around you while studying or do you want to get completely absorbed in your music? Then there's our Clam ANC to the rescue! With the Active Noise Cancelling function it's just you and your music.
or read more
Create the perfect home workspace with the Soul Bluetooth home speaker
Today, working or studying from home is very common. But being alone at your desk or dining table can sometimes be a bit quiet. With our Soul Bluetooth home speaker it's never boring! Put on your favourite playlist or radio station in the background and get started.
or read more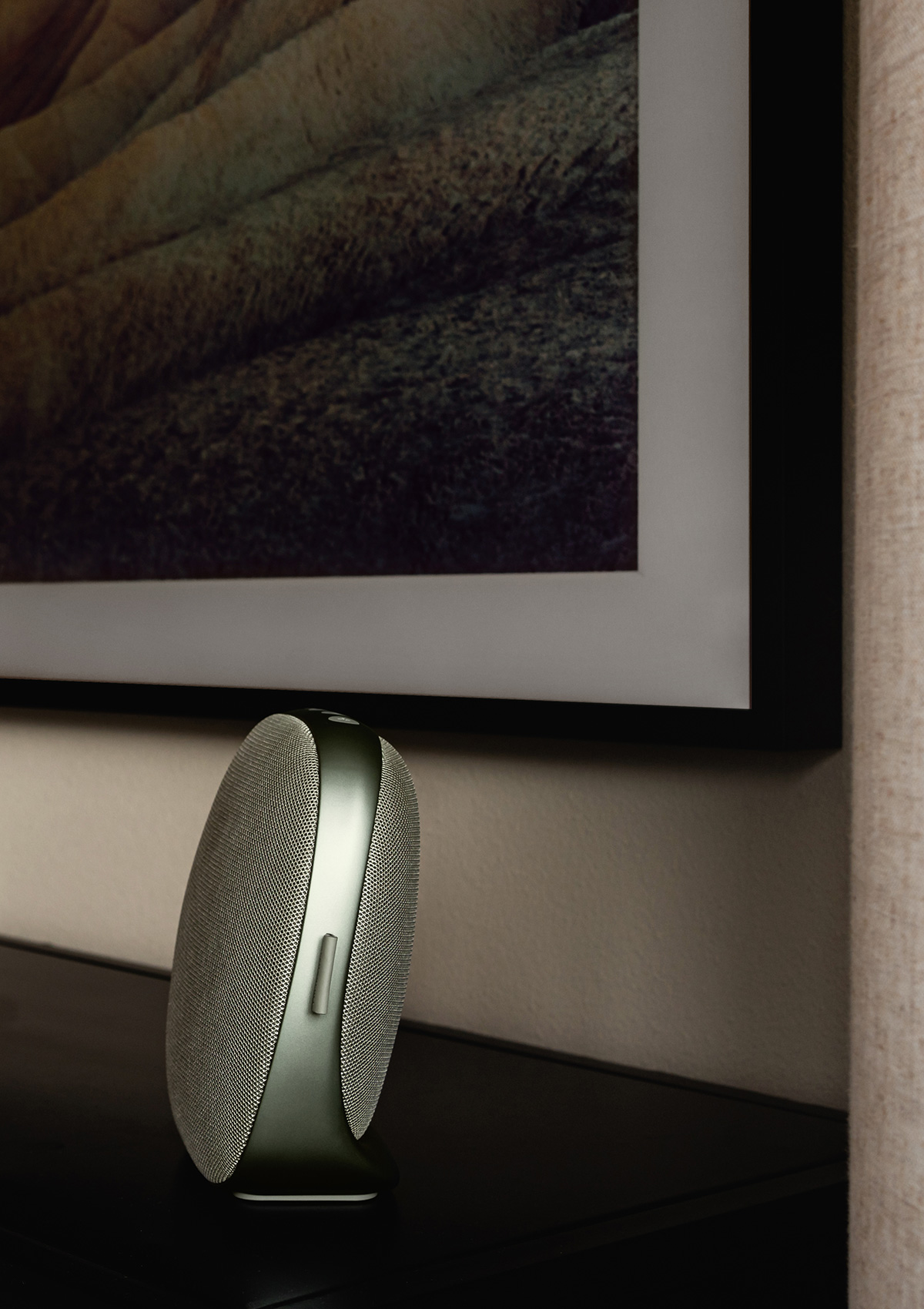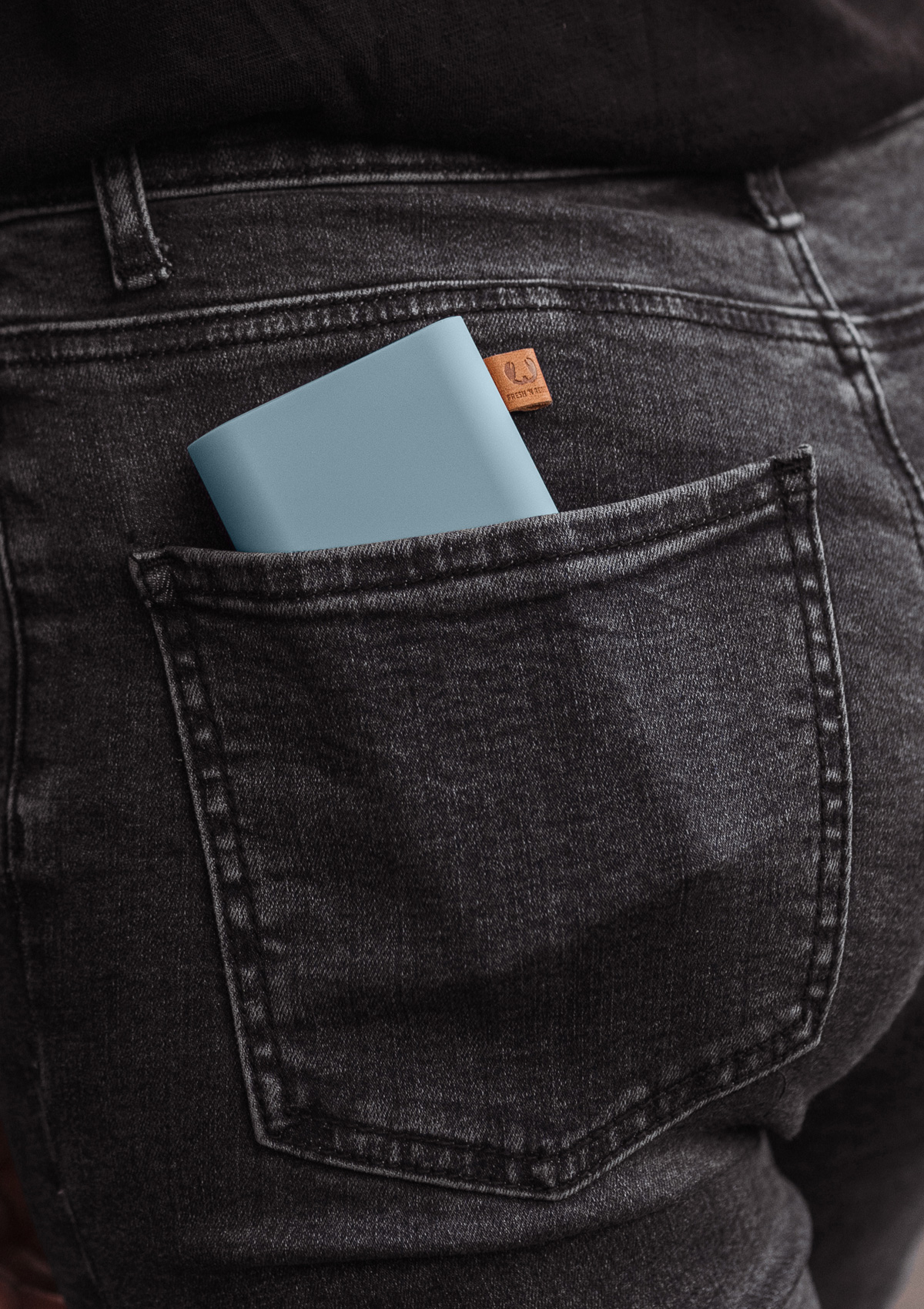 Never without power on the road with our Powerbanks
Nothing is more annoying than a dead phone, right? Fortunately, that never has to happen again with our colourful and powerful Powerbanks. They come in different sizes for different occasions. Never worry about running out of power on the way again!
or read more
Go for a subtle touch with our Twins 3
Do you want something more subtle to steal the show? Then go for our Twins 3 True Wireless earbuds. So small and compact that you can take them with you wherever you go. Listening to your favourite podcast on the train or to your gym playlist at the gym; the Twins 3 earbuds are your new favourite accessory!
or read more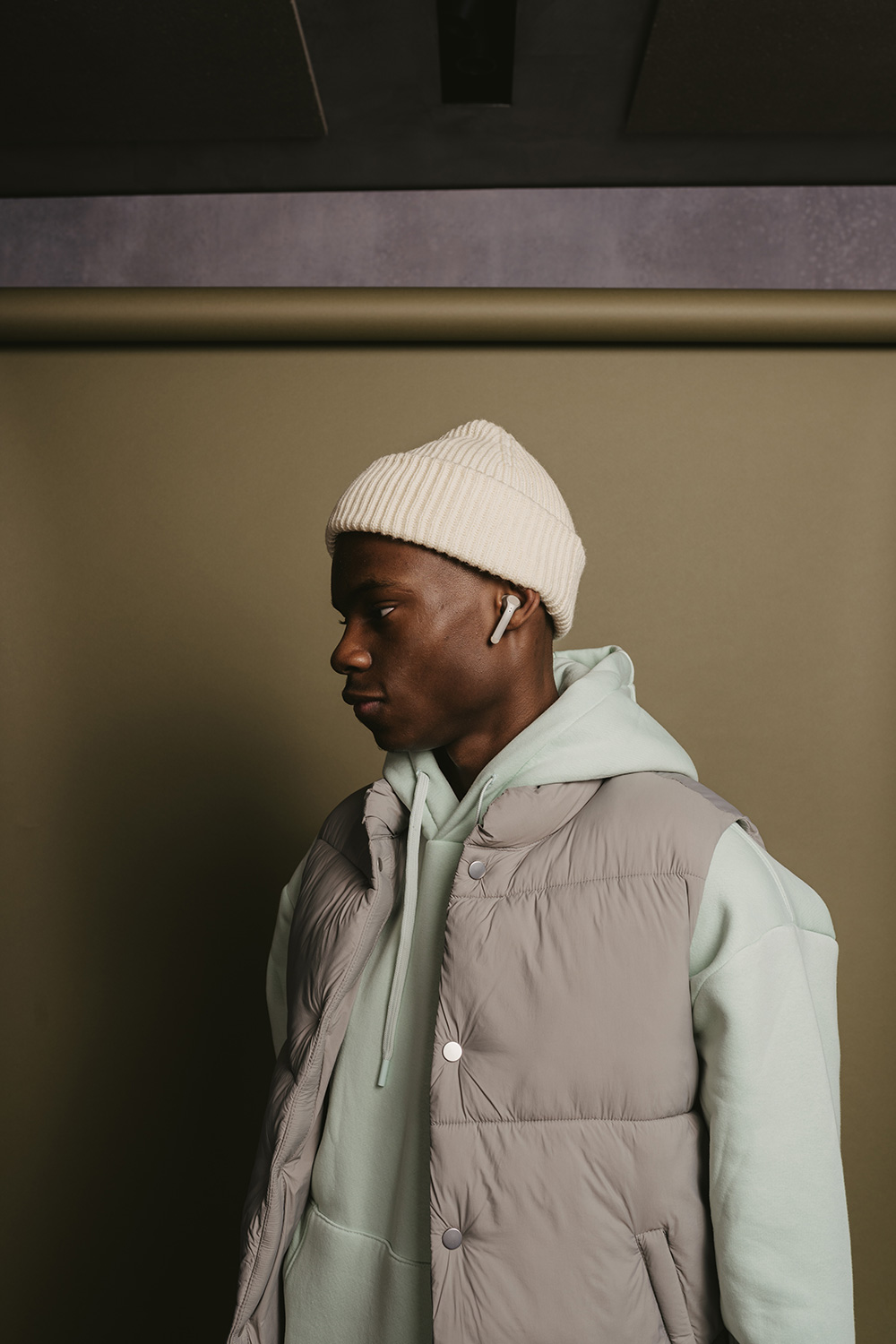 Shop your must-haves here: